Daily Joke: Three College Graduates Are Strapped in an Electric Chair
Three women who just graduated from college get into trouble and are about to be executed. Given the opportunity to say their last words, they all try to redeem themselves or so they thought.
A night of fun can sometimes end up being endangering. What might start as friends hanging out and enjoying a good time can soon lead to police arrest and detention.
Three young ladies just graduated from college and wanted to enjoy the freedom that comes with leaving college.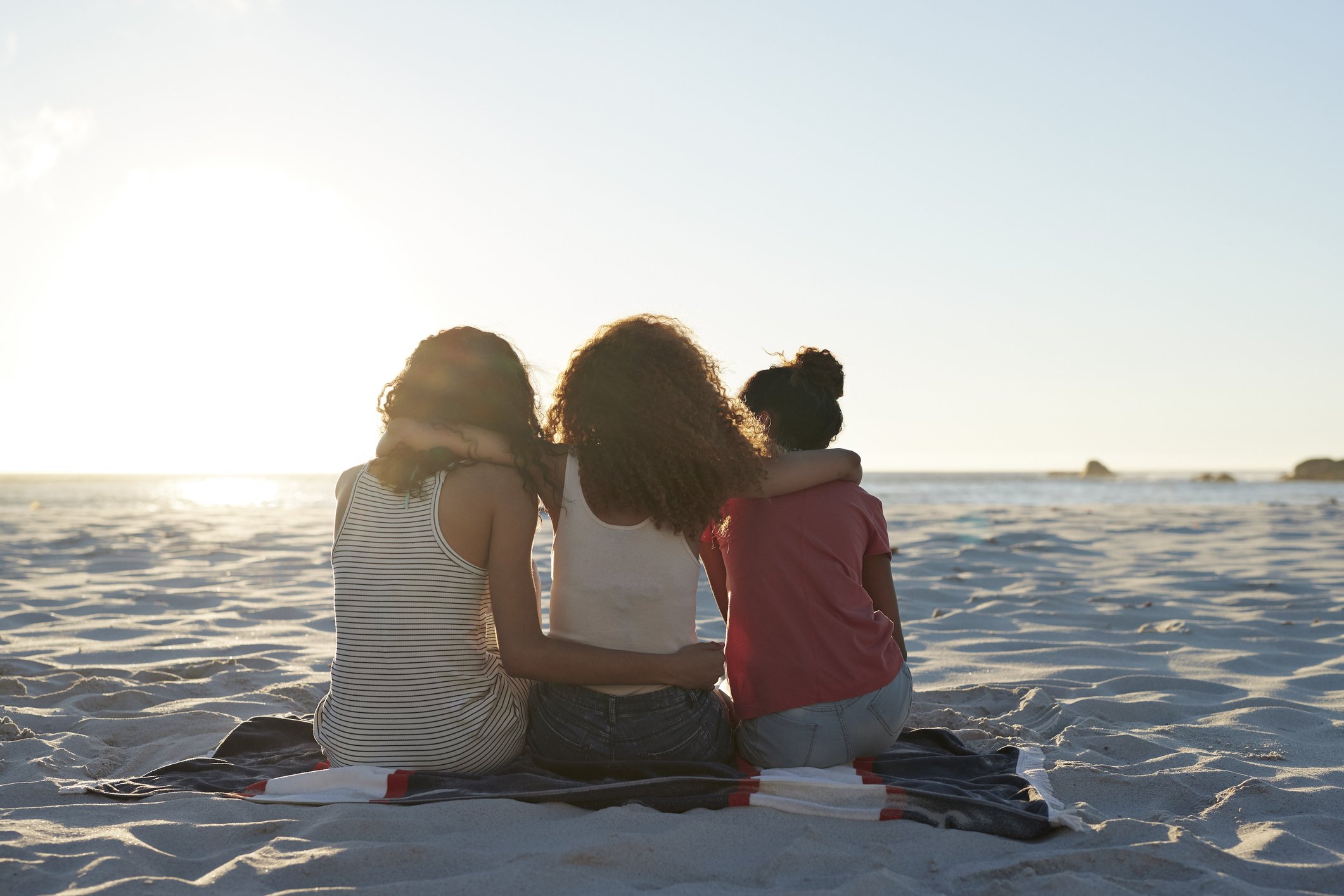 Taking a trip to Mexico, the three of them had a wild night out and got so drunk they ended up in jail. Waking up in their various cells, they were told they would be executed that morning, although their crimes were not revealed.
Feeling a sense of remorse with realization dawning on them, each person prepared for the moment they were going to be called on for their execution.
It is at this point that it gets interesting. Sad and distraught, the first lady who is a redhead is called in and made to sit on an electric chair.
While in the chair, she was asked if she had any last words. Looking at the faces of the executioners, she expresses that she just graduated from Trinity Bible College and firmly believed that God had the power to save the innocent.
When she was done, the executioners flip the switch, and nothing happens. Feeling shocked at the turn of events, they all kneel before her, beg for her forgiveness, and release her.
Next up was a brunette who had graduated from Harvard Law School. Asked to sit in the chair, the executioners ask her what her final words would be. Boldly, she looked at them, saying she just graduated from Harvard Law school and believed in the power of justice to intervene.
Flipping the switch again with nothing happening, the executioners fall on their knees and beg the brunette to forgive them while releasing her.
Soon it was the turn of the third lady, a blonde who had just graduated from the University of Texas.
As with the other two, they ask her to say her last words, and she proceeds to tell them that as a graduate of Electrical Engineering, she was sure nobody was going to be electrocuted if the chair was not first plugged in.
Click here to read more jokes.
Source: BoredDaddy