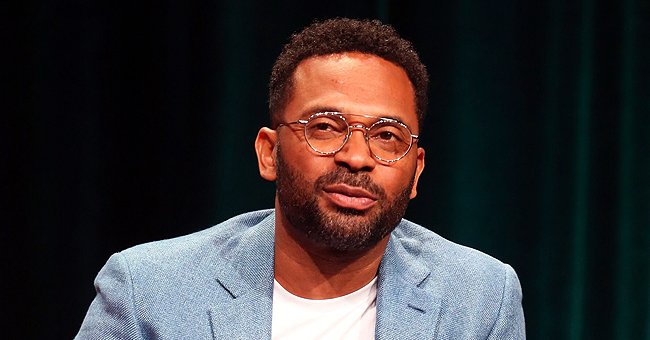 GettyImages
Mike Epps Sings and Dances on Street with Late 97-Year-Old Lady in a Throwback Video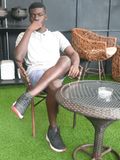 Actor and comedian Mike Epps takes to Instagram to share a sweet video of himself dancing with a 97-year-old woman to Spanish music on the street.
While feeling nostalgic, comedian, and "About The Benjamins" star, Mike Epps shared a cute throwback video on his Instagram. In the video, he was having a friendly face-off with a 97-year-old woman who he called Miss Glenda. Captioning the sweet clip, Mike wrote:
"Everyone enjoy your Taco Tuesday. We was livin la vida Loca I didn't know what to do with all of this lol. She was 97 years old dancin like a Latin queen."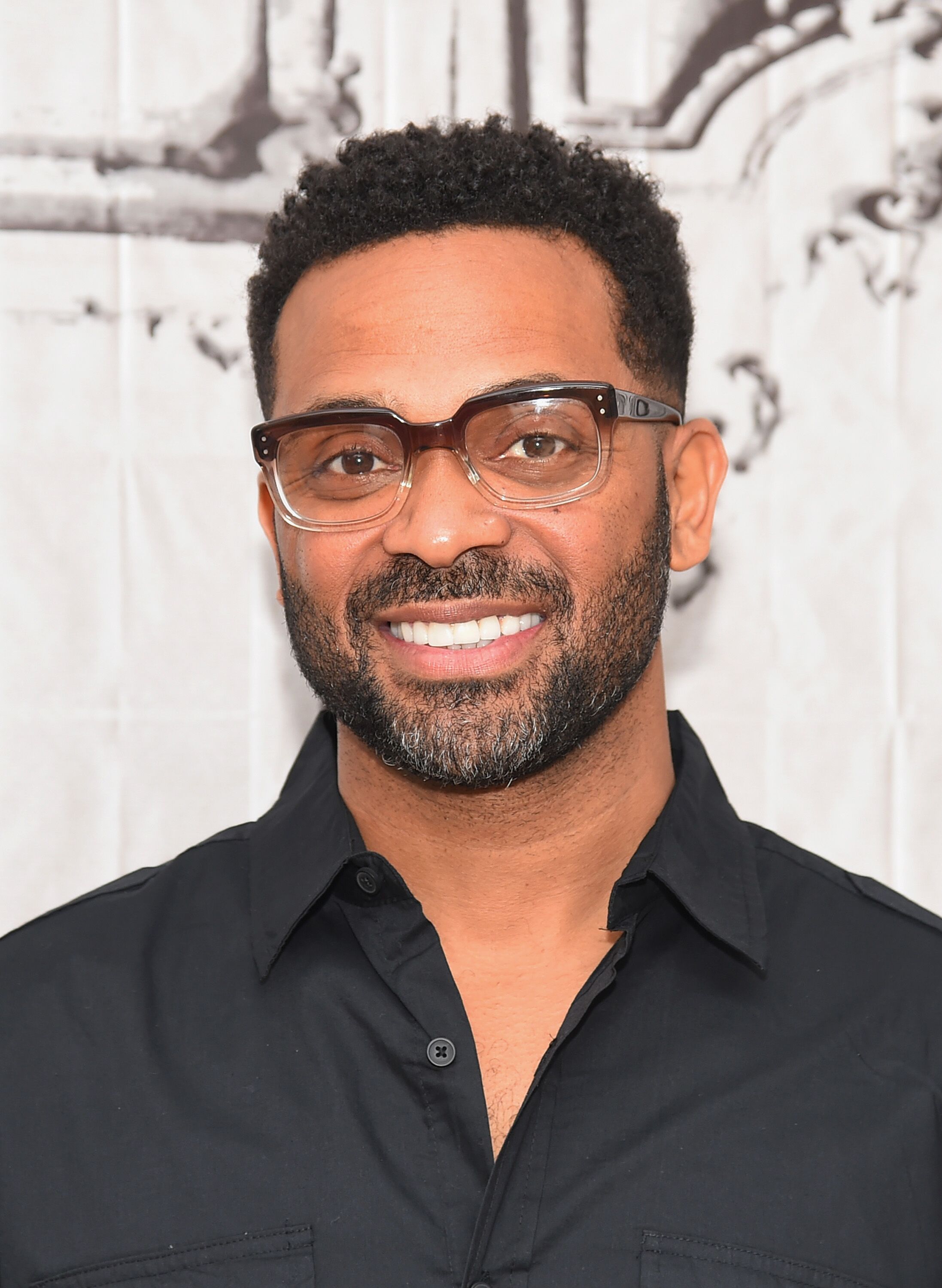 Actor/comedian Mike Epps attends the AOL BUILD Speaker Series Presents: "Survivor's Remorse" at AOL Studios in New York on July 29, 2015 | Photo: Getty Images
Mike's caption revealed that the vibrant 97-year-old who was dancing with him in the video had passed away, and he prayed that she rested in peace.
Miss Brenda's dance steps did not reflect her age. She wore a lovely floral dress, a bright pink headscarf, and a hat on top and matching pink socks with a sturdy pair of ballet flats.
Miss Glenda glided and swayed with grace to the Spanish music playing in the background, proving a worthy opponent for Mike's moves. The actor's fans and followers commented on how cute the moment between the late Glenda and Mike was.
In March, the couple welcomed their first child together, a beautiful baby girl named Indiana.
The comedian recently confessed that he was a sneakerhead when he gave his fans a quick tour of his extensive and expensive sneaker closet.
For a special episode of "DIY Complex Closets," Mike opened up his home and footwear collection to cameras during quarantine to showcase his love for the particular footwear. He said:
"I consider myself an old sneakerhead since I've been wearing my sneakers since the '70s."
True to his words, the closet boasted of several pairs of sneakers. The "Next Friday" actor showed off a unique pair of PUMA sneakers, many Sacai x Nike sneakers, and an enviable collection of Air Jordans, which cost about $30,000.
The "Meet The Black" star also revealed that his collection began with a pair of PUMAs that he started wearing after the 1984 film "Beat Street" was released.
Many years and sneaker additions later, he got married in June 2019 to Kyra Robinson Epps. In March, the couple welcomed their first child together, a beautiful baby girl named Indiana.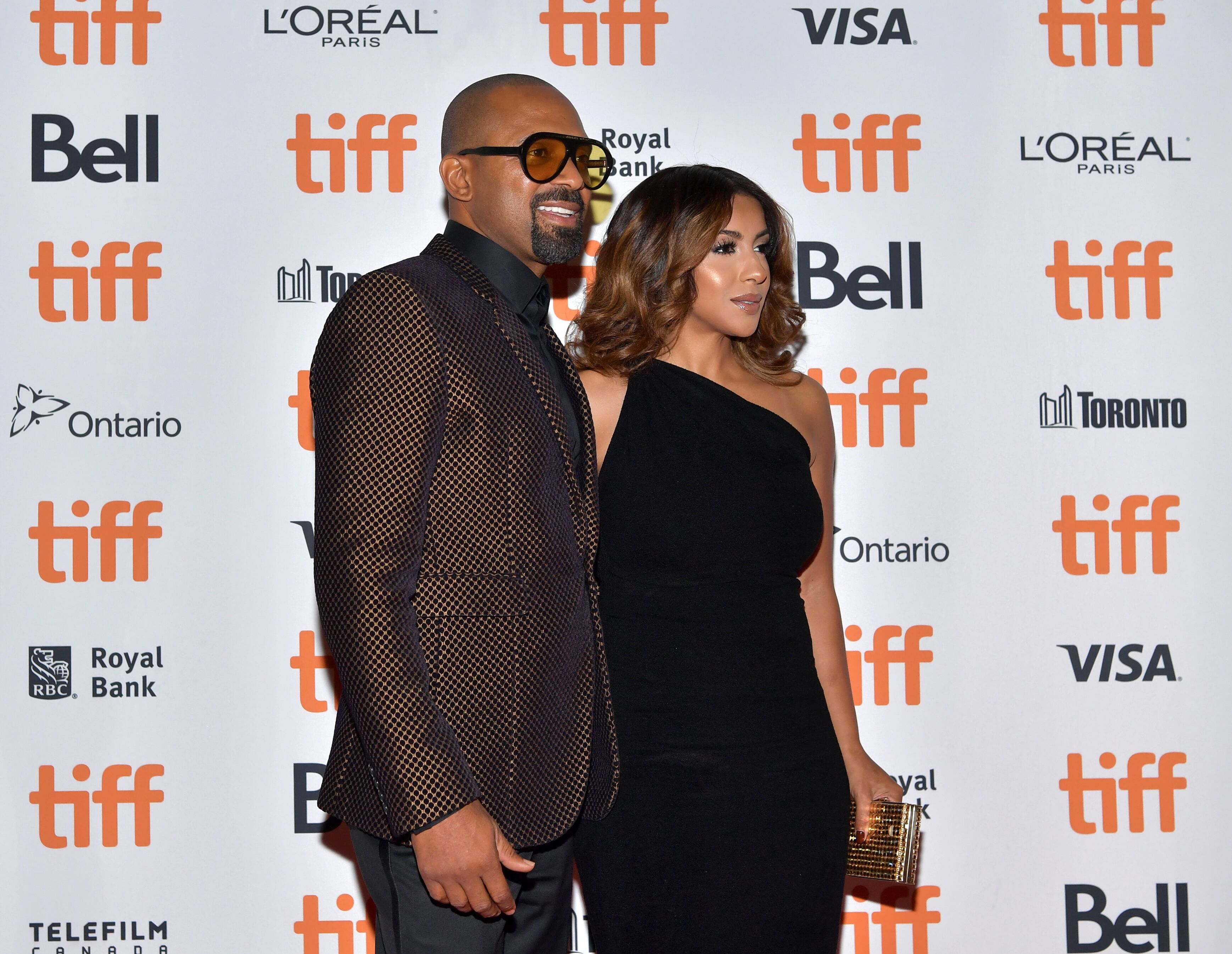 Actor Mike Epps and daughter at Regal Cinemas L.A. Live on January 26, 2016. | Photos: Getty Images
Mike, who had four daughters from a previous relationship, welcomed their latest addition to the family on social media. Kyra, a proud mom, took to Instagram to gush about her baby girl and expressed how much she loved her.
As a great comedian and actor, Mike Epps tries his best to bring smiles to the faces of people around him in precious moments like the one with the late Miss Glenda.
Please fill in your e-mail so we can share with you our top stories!