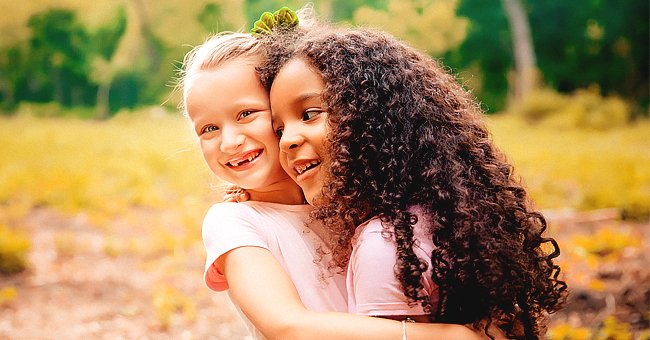 Shutterstock.com
Mum Upsets Family by Allowing 8-Year-Old Girl to Shave Her Long Hair Off
A mom upset her relatives after shaving her 8-year-old daughter's long blonde hair off with her husband's clippers.
A Reddit subscriber recently posted her story. Since the app creates an avenue for sharing realities and getting feedback from other users, this was seemingly the best outlet to explain herself.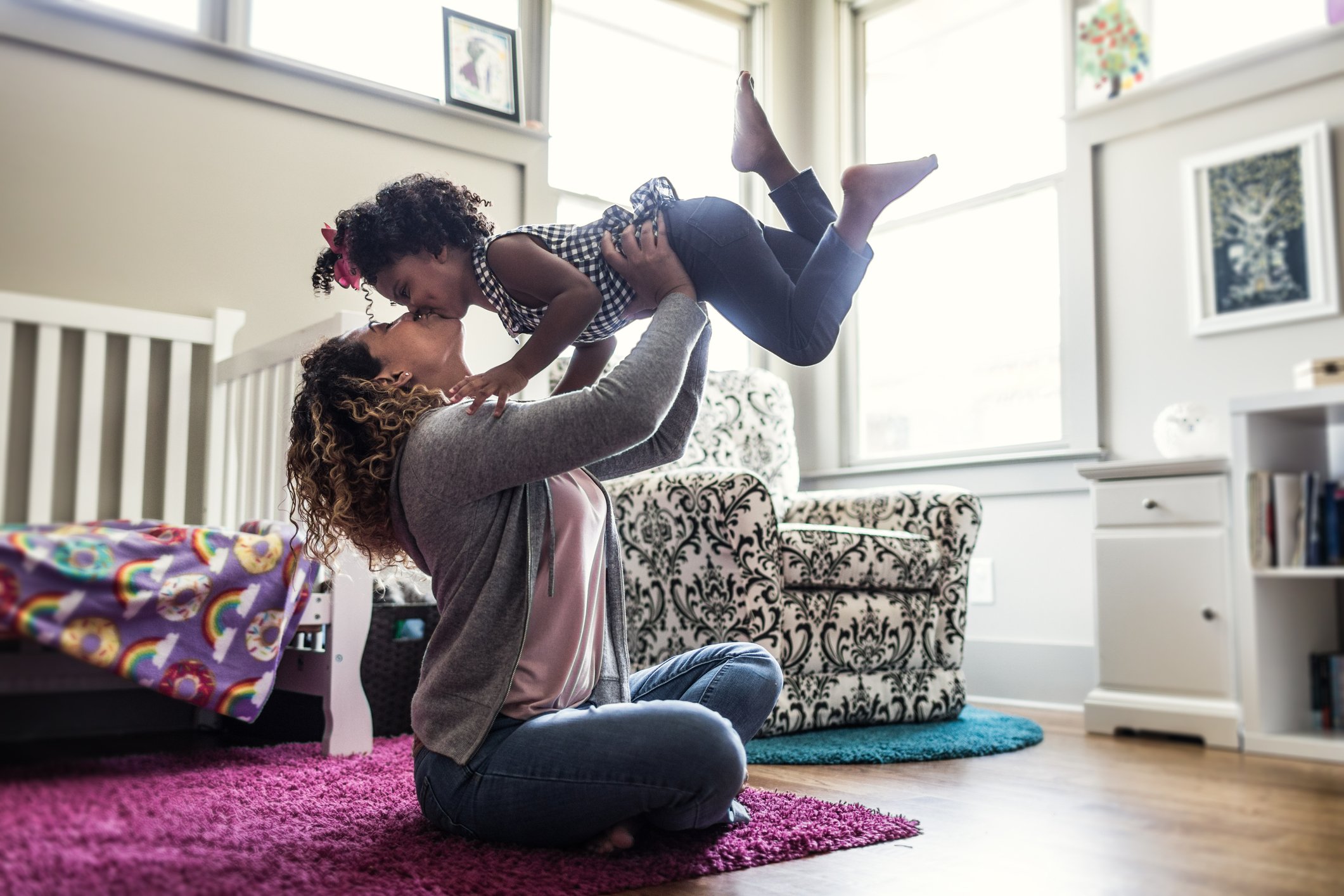 Mother and daughter playing on bedroom floor | Photo: Getty Images
She revealed that her young daughter begged to get a haircut, after seeing her teenage cousin rocking a low cut hairstyle. After much persuasion from the 8-year-old, she decided to give in to her child's plea.
With the ongoing coronavirus pandemic, schools have been closed down until later in the year. Having thought of how easily her child may be able to grow her hair before returning to school, the poster didn't see why her daughter couldn't get her heart desire.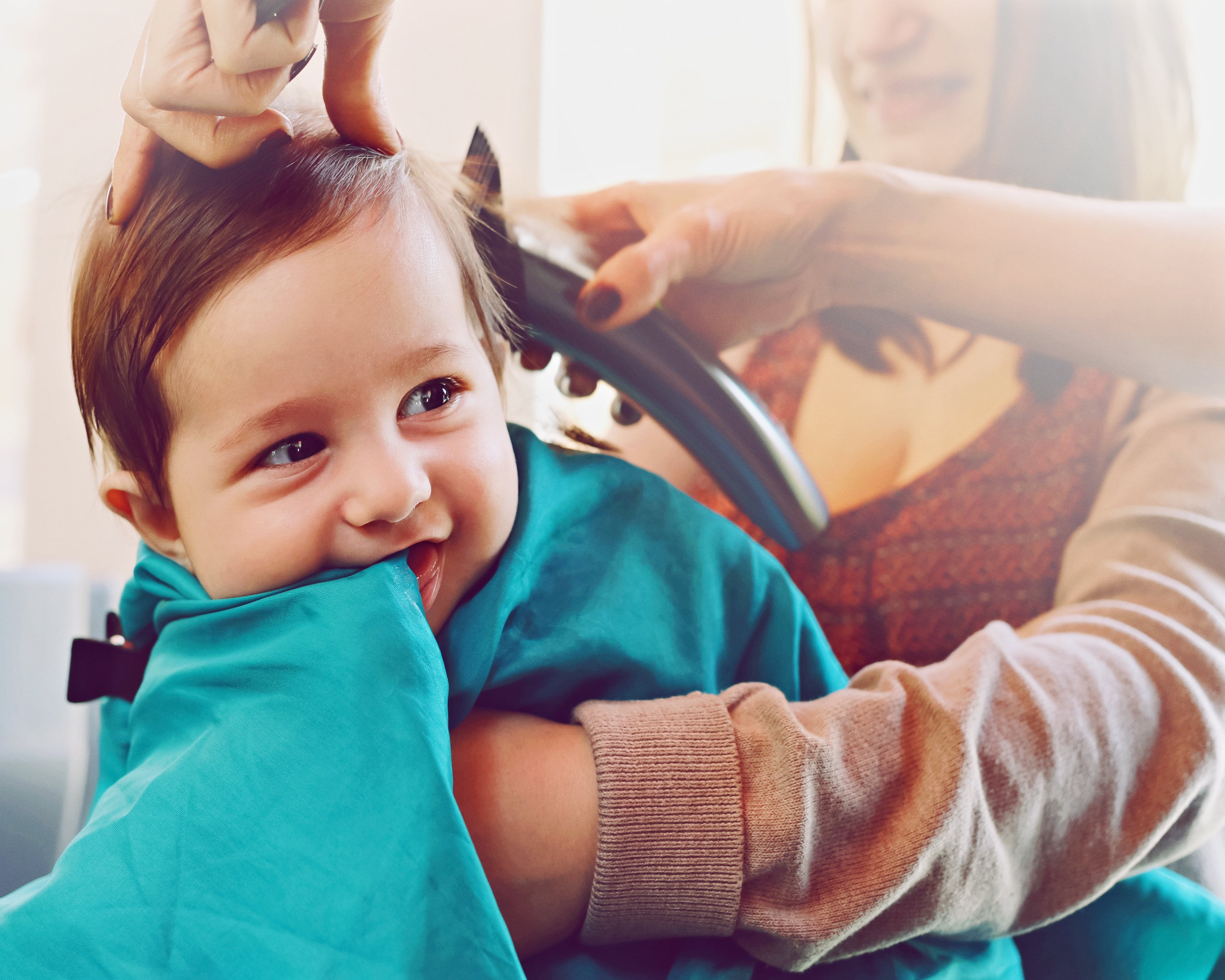 Baby sitting at the hair salon, | Photo: Getty Images
Moments after shaving the seemingly excited youngster's long hair, she sent her mother a photo of the new look.
The poster's mother found it adorable and shared the photo with other relatives who charged at the poster for shaving her daughter's head.
She wrote, "90% of them agree that I am the [expletive] for not saying no to her, and setting limits for her, and also told me that I'm setting her up for bullying."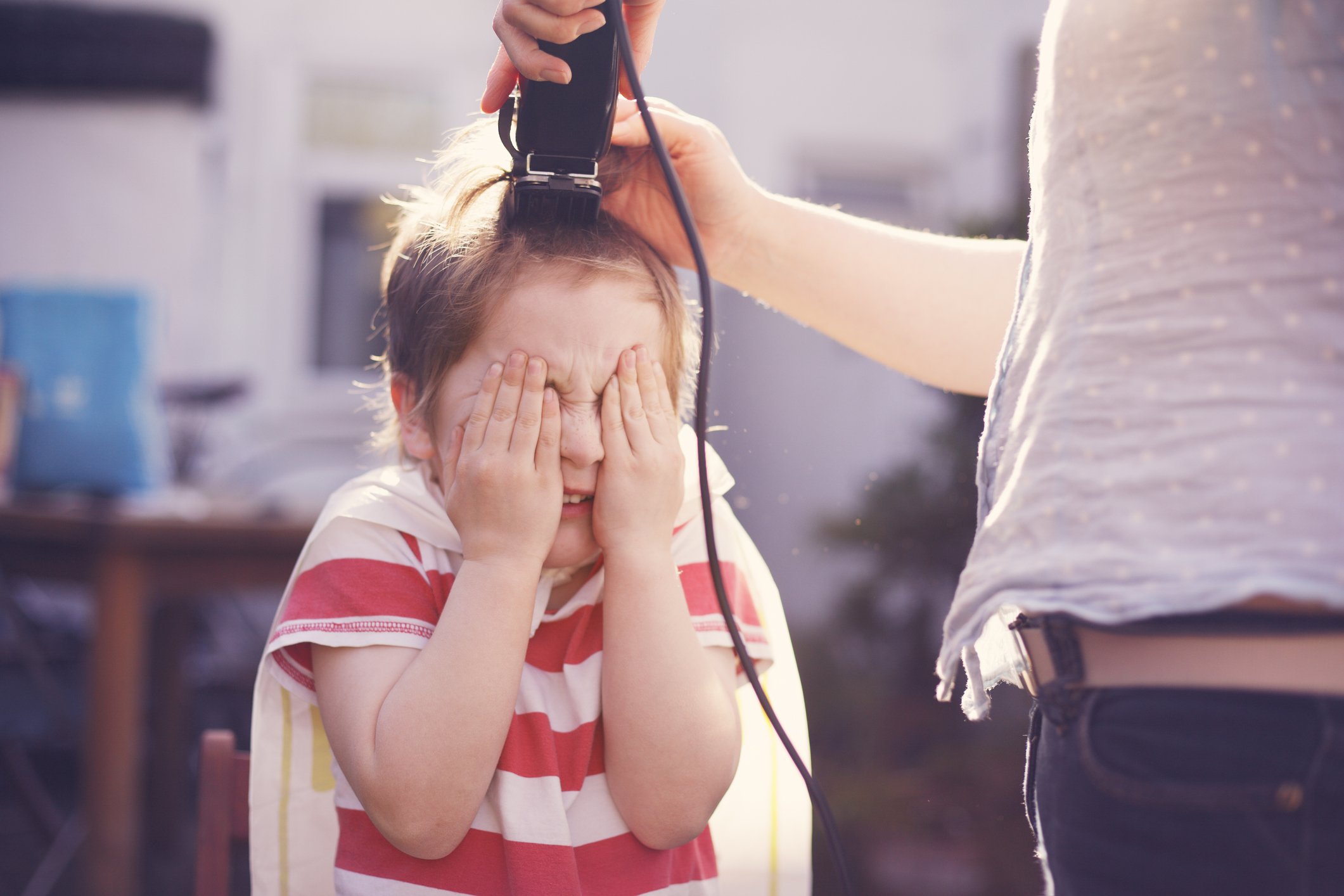 A young boy having his hair cut by his mother using hair clippers | Photo: Getty Images
The comments that followed showed that most people applauded the mother for supporting her child's hair goals.
One person said, "...I think like you've taught your daughter an important lesson in having agency over her own looks...I think you and your daughter are awesome."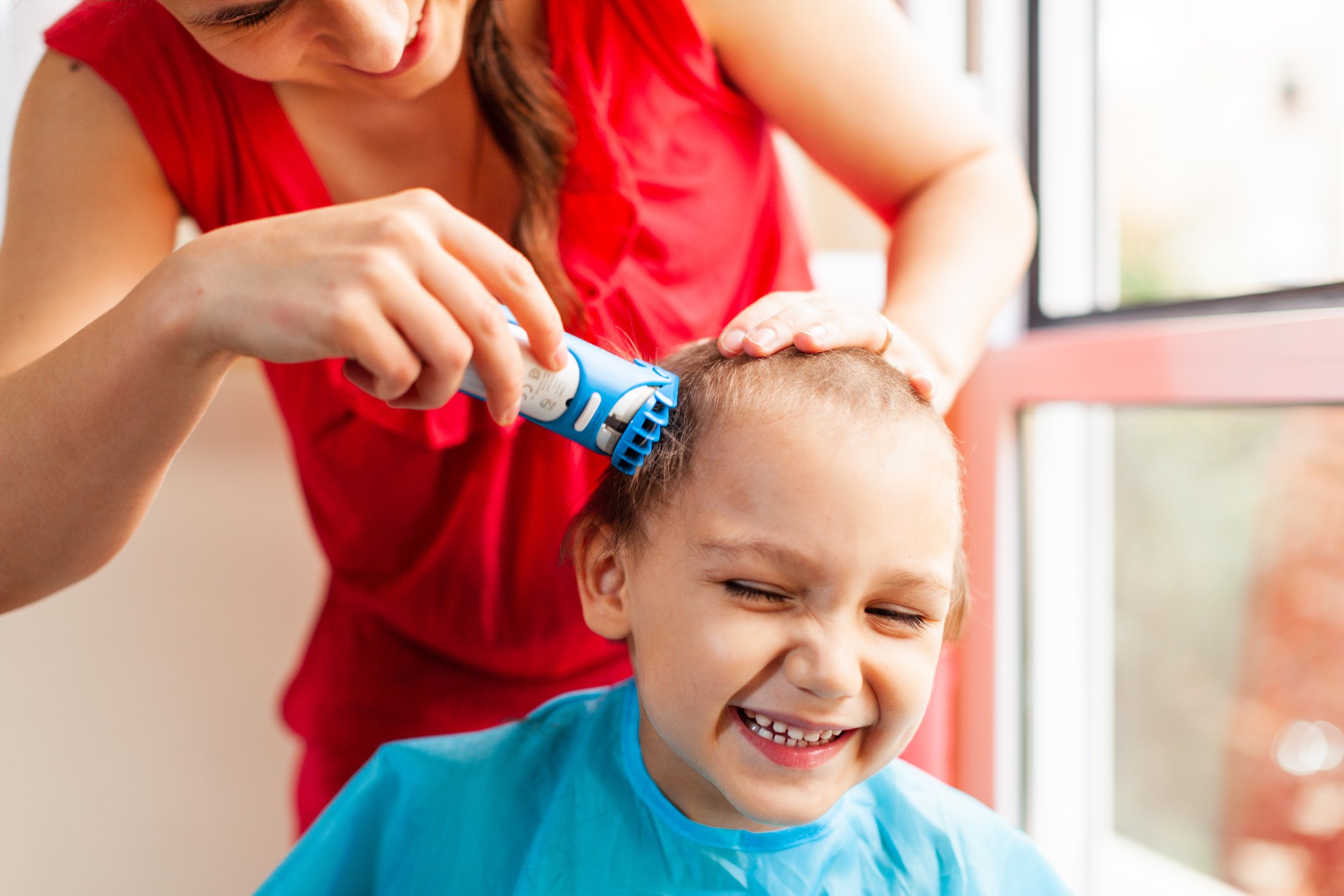 Mother trimming toddlers hair | Photo: Getty Images
A recent update indicates
that the 8-year-old intends to wear the low cut for a while. Her parents and paternal relatives embrace the look, even though few family members from her maternal side are not entirely pleased with the hair shaving.
According to the mother, the little girl seems to be faring just fine and is standing up to the relatives who question her look.
She even reached out with a burst of confidence to others who find themselves in between having their hair and giving up the decision to. Her mother is supporting her every step of the way and has garnered many Reddit users' likes and cheers.
Many individuals online shared their experiences of having their hair shaved in the comment section of the recent post. One person advised that sunburn is a side effect to look out for, especially in summer.
Irrespective of the sunburn effect, difficulty in growing the hair quickly before school resumes, the possibility of getting bullied, and not conforming to the "norms" of her maternal family members, the 8-year-old chose to remain steadfast in her decision.
Please fill in your e-mail so we can share with you our top stories!