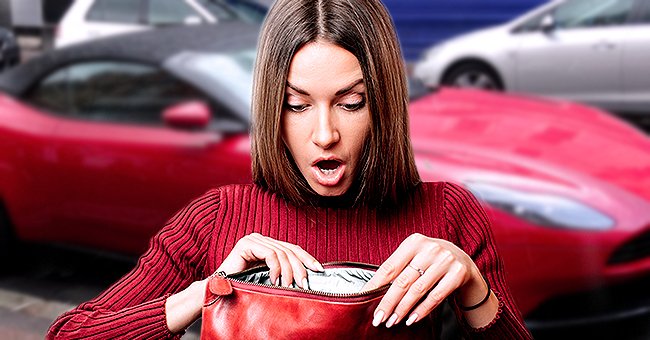 publicdomainpictures.net shutterstock
Daily Jokes: Woman Looks for Her Missing Car Keys
A woman desperately searched for her car keys after she finished an important meeting at a hotel. The woman needed to return home after a tiring day that involved discussions around a table.
As she made her way out of a hotel around town, which was the venue for the meeting, she reached for her pocket to get the keys to her car but realized that it wasn't there.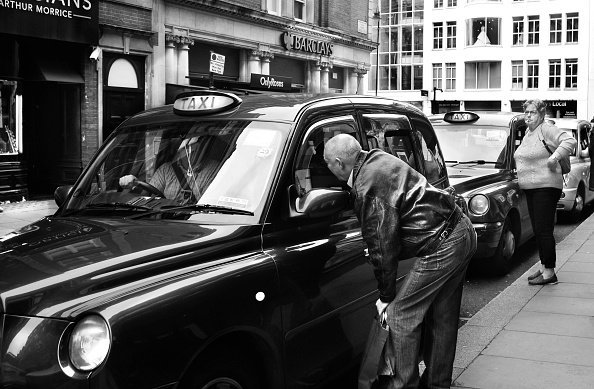 A man talking to a woman in a car.| Photo: Getty Images.
Without wasting time, the woman proceeded to the meeting room at the hotel, but sadly, didn't find the keys there. After pondering for some minutes about the last place she left the key, she concluded that it was at the car's ignition.
This wasn't a first time thing; in fact, her husband had constantly warned her about forgetting the keys in the ignition hole. Though she tirelessly defended herself, and always explained that the keys would never go missing if left in the car.
Her husband greatly disagreed with this; his response was that a thief could easily drive off the car. As the conversation played in her mind, she headed to the parking lot to drive home, but the car was nowhere to be found.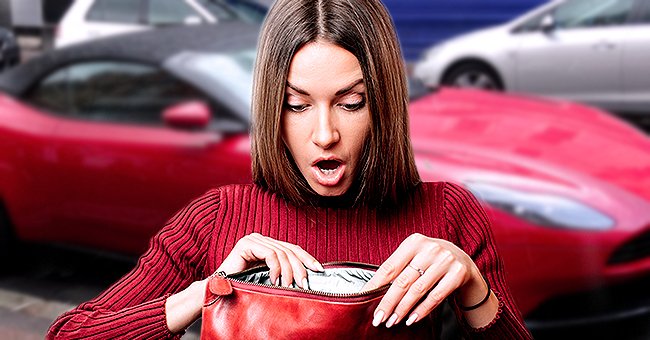 A surprised woman looking into the purse | Photo: Getty Images
The lady hurriedly informed the police about the missing automobile and provided details that could help the law enforcement in tracking it.
Minutes later, she dialed her husband's number and explained everything to him in a voice that was not so confident. The man took his time before responding angrily. He said: "You idiot! I dropped you off at the hotel this morning."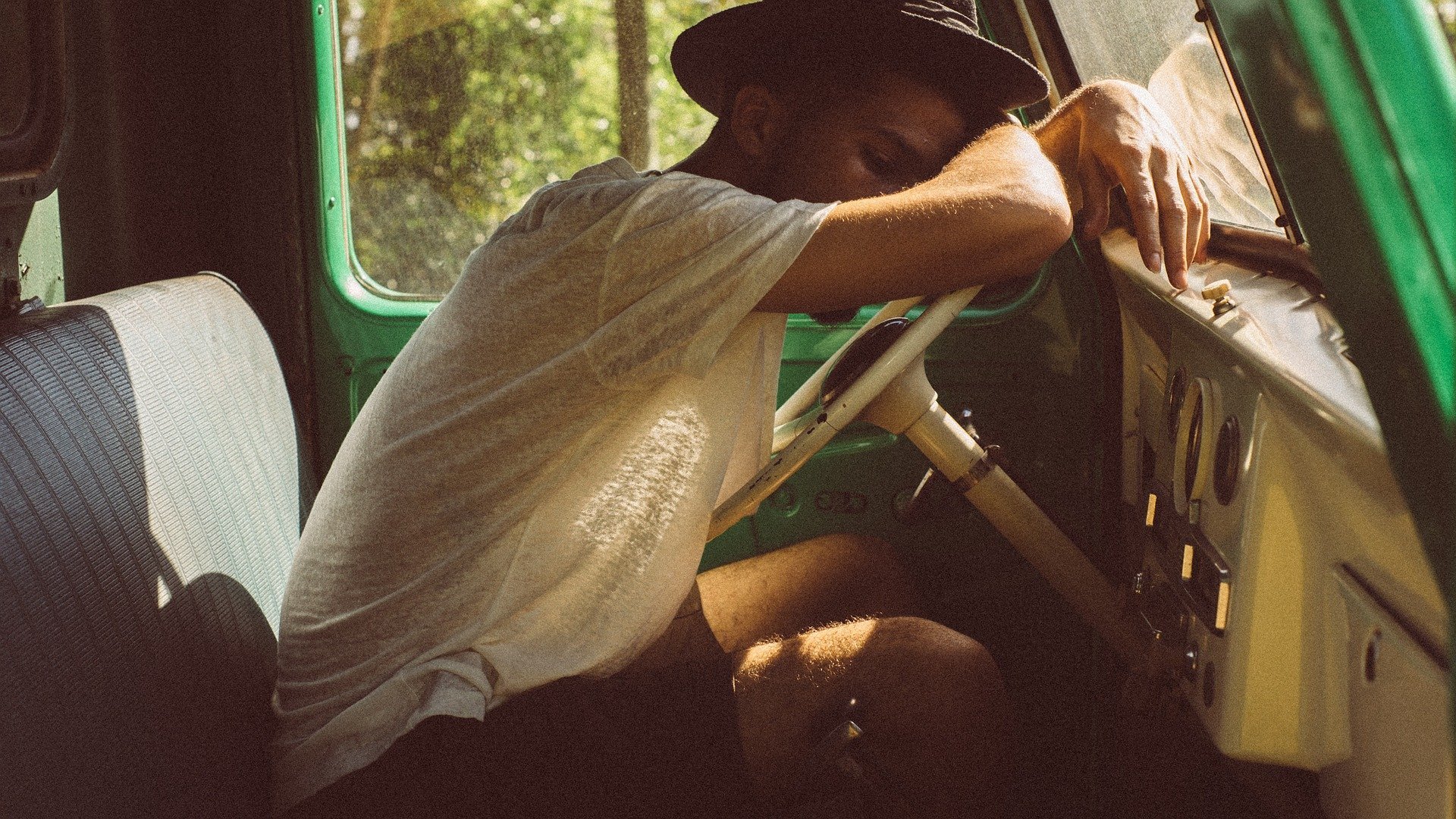 Young truck driver against the wheel. | Source: Pixabay
Unsure of what next to say, the wife waited a bit before asking him to "come and get" her. Seemingly upset, the man yelled:
"I will as soon as I manage to convince this policeman that I haven't stolen your car."
Click here to read more jokes.
Source: startsat60
Please fill in your e-mail so we can share with you our top stories!