Kate Middleton Shares Previously Unseen Photo of Her Work from Last Year's Chelsea Flower Show
With the Chelsea Flower Show just around the corner, Kate Middleton shared an update on how it will differ this year alongside a previously unseen picture of her working on last year's garden installation for the annual event.
The Chelsea Flower Show, apart from the obvious showcasing of flowers, also marks the beginning of summer season festivities in and around London. But it will take place differently this year.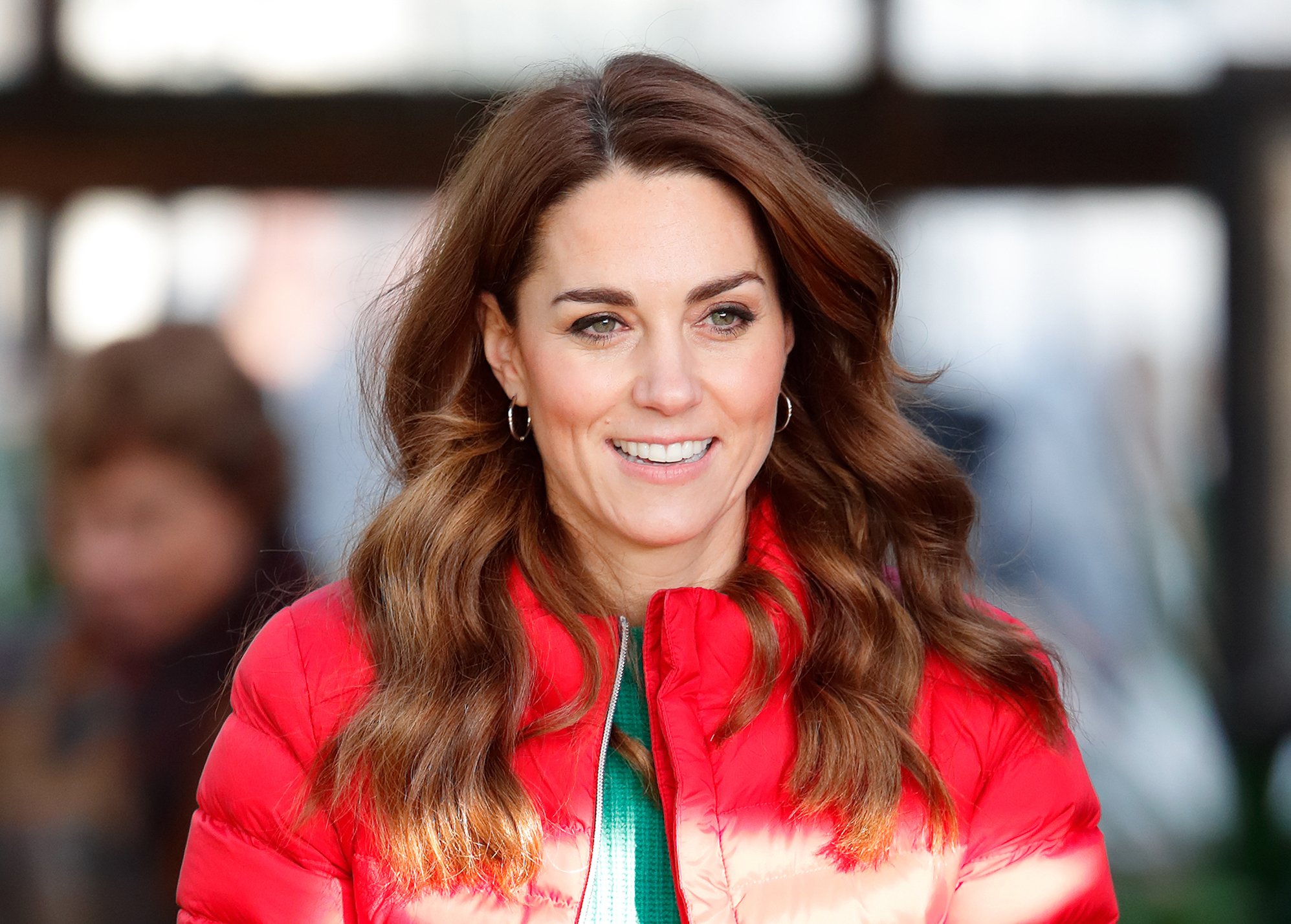 For last year's show, Kate Middleton worked for months alongside landscape architects Andrée Davies and Adam White, and with help from the Royal Horticultural Society, they created the Back to Nature-themed garden.
The garden's purpose aims at showing the benefits for children and adults alike spending time outdoors and playing.
And it took time before they had all the required elements to make the garden just right, as Kensington Palace said in a statement at the time:
"The Duchess and landscape architects visited suppliers,specialist craftspeople who've been growing and building elements of the garden."
The picture now shared by the Duchess of Cambridge gave a glimpse into behind-the-scenes preparations for the world-famous flower show last year, where she and Andrée Davies moved some plants around before the festival got underway.
Kate's three children, Princes George and Louis, and their sister Princess Charlotte got to play around in the Nature-themed garden - which also became a permanent addition to the Royal Horticultural Society's park at Wisley, Surrey.
"I really feel that nature and being interactive outdoors has huge benefits on our physical and mental wellbeing, particularly for young children," Kate said at the time. "I really hope that this really inspires families, kids, and communities to get outside, enjoy nature and the outdoors, and spend quality time together."
Due to social-distancing regulations amid the novel coronavirus pandemic, the Chelsea Flower Show will take place online. In anticipation of the annual event, some members of the royal family already shared their favourites this year.
The Queen's choice grows in the gardens at Buckingham Palace, and she shared pictures of the beautiful white flowers of the lily-of-the-valley to showcase her selection. Prince Charles, on the other hand, picked the delphinium plant that dazzles with pink, blue, and purple when in flower.
However, Kate Middleton also indulged in her passion for photography recently. Along with the National Portrait Gallery, the Duchess of Cambridge started the Hold Still campaign.
Aimed at amateur and avid photographers alike, the aim is to send in picture portraits that show how others experience life while in self-isolation amid the novel coronavirus pandemic.