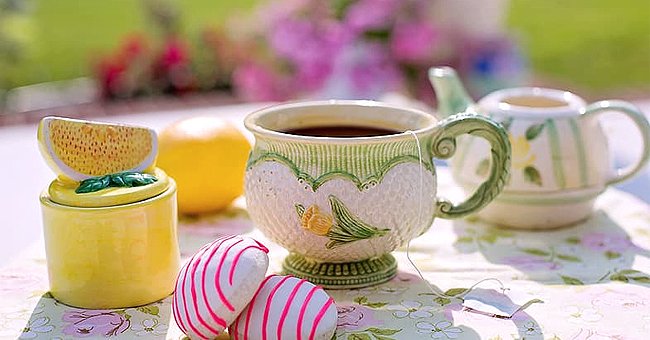 pikrepo
Daily Joke: A Little Girl Got a Tea Set for Her Birthday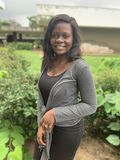 A little girl was given a tea set for her birthday celebration, it quickly became her favorite toy, and she put it to good use.
A little girl was presented with a tea set for her second birthday. The tea set she got quickly became one of her favorite toys, and when her mother went away for a couple of weeks, she put the tea set to use.
Toddler smiling | Photo: Pexels
While her father watched the news on TV, the little girl would take her dad a little cup of make-believe tea — it was really just water, but her father drank it anyway.
He would sip each cup of tea his girl brought him and go on and on about how good it tasted, leaving the little tot incredibly proud of herself.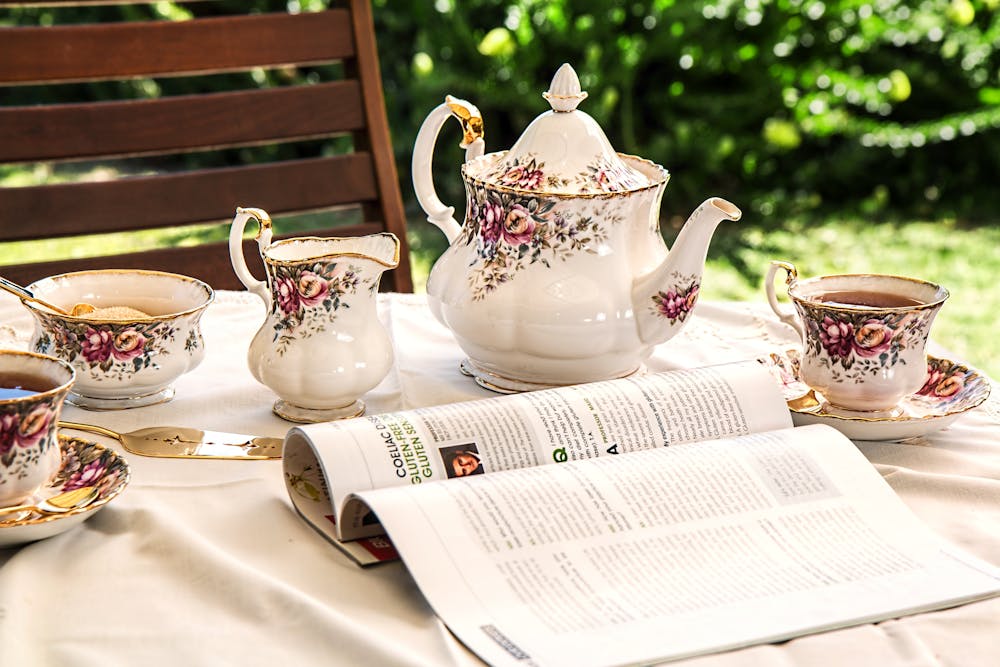 Tea set on the table | Photo: Pexels
Finally, her mom returned home from her trip, and the father could hardly wait to show her how their child had been taking good care of him while she was away.
Right on cue, the little girl brought him his cup of tea, and like before, he sipped it and praised the taste.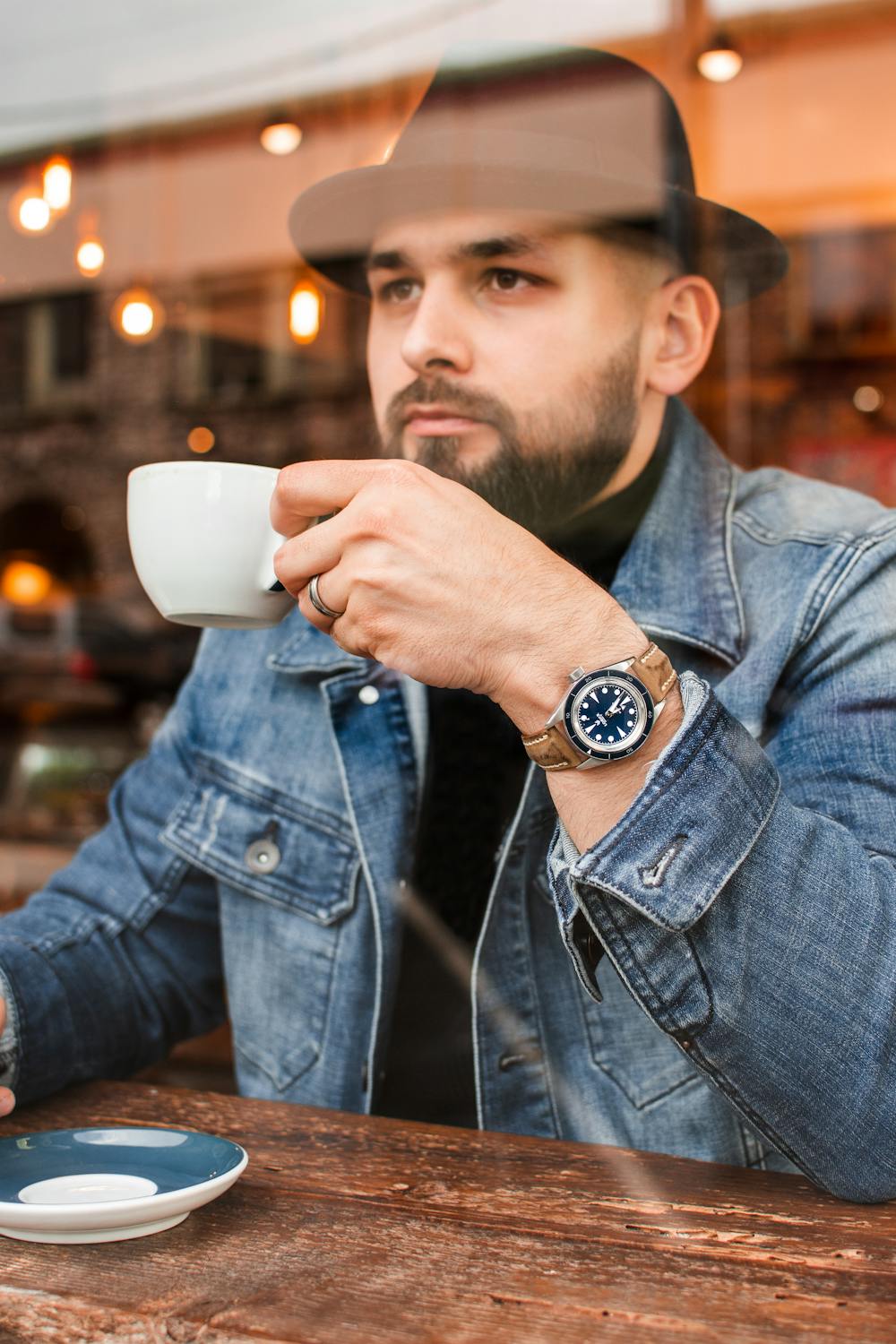 Man sitting while holding cup | Photo: Pexels
The mother watched him drink it then said: "Did it ever occur to you that the only place she can reach to get water is the toilet?"
More jokes to love: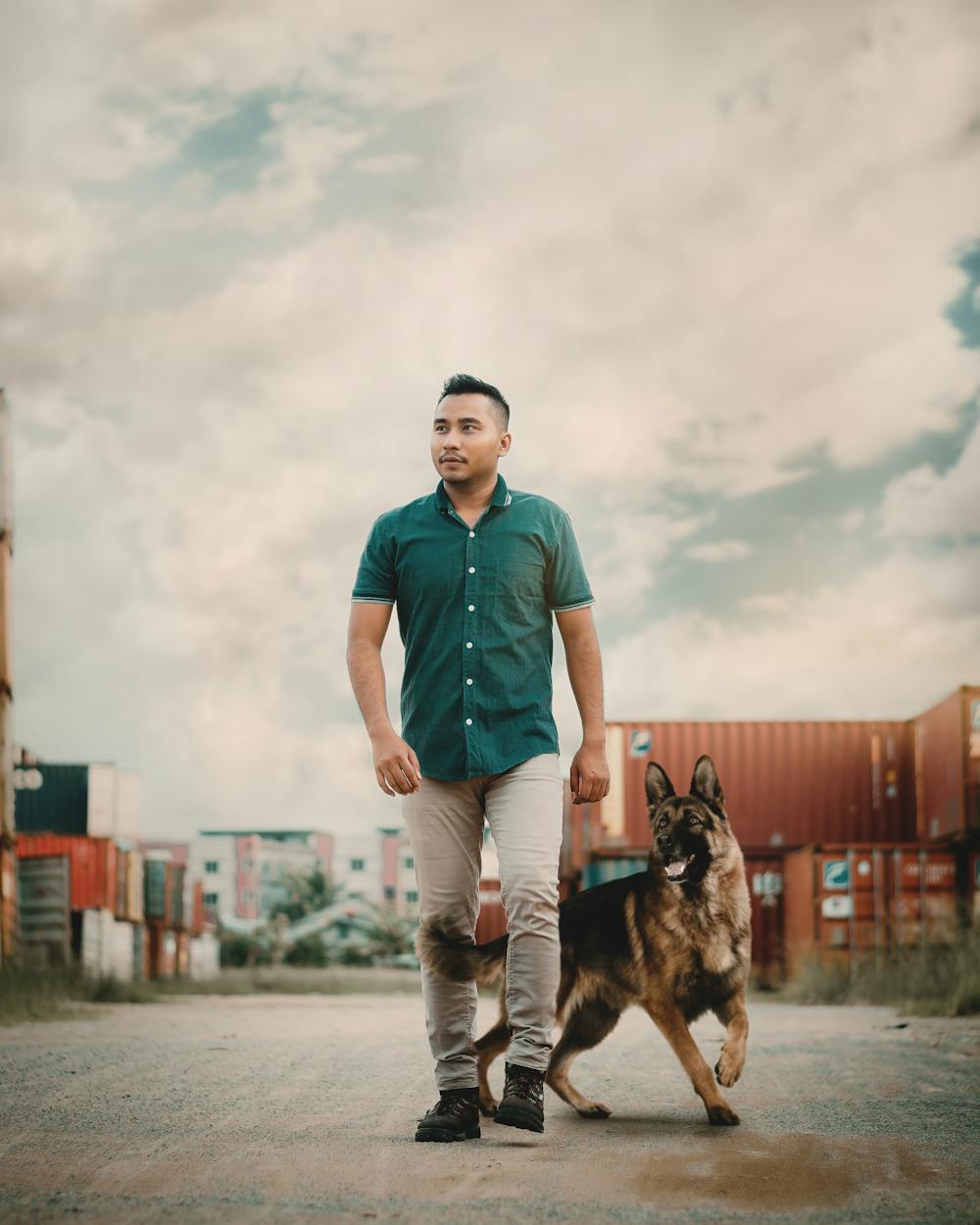 Man walking with his dog | Photo: Pexels
A man walked his dog through the neighborhood every day. Each day he did, he would wave to his old neighbor on his way back home.
One day, he waved to his neighbor with his dog, nowhere to be seen. Concerned, the neighbor asked him about his dog to which the man sadly answered that he had to put him down.
"Oh, I'm so sorry," the neighbor said before asking if the dog had been mad. The man made a noncommittal shrug and answered, "Well, he wasn't too pleased."
Catch up on more interesting jokes here.
Source: Startsat60
Please fill in your e-mail so we can share with you our top stories!