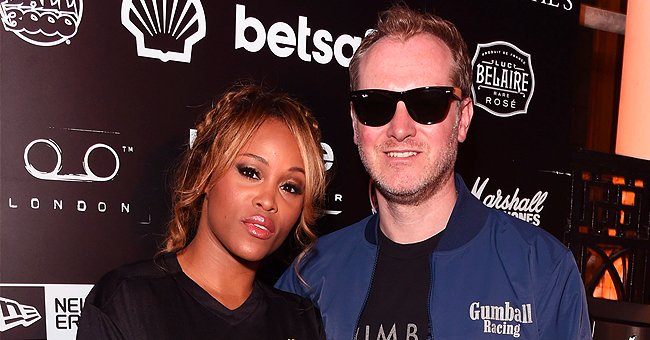 Getty Images
Eve's Millionaire Husband Maximillion Cooper Shares Photo of Wife Chilling in Skin-Tight Jumpsuit
British Gumball 3000 motor rally CEO, Maximillion Cooper, shows off his rapper wife, Eve in a body-hugging jumpsuit.
The millionaire recently updated his Instagram page with a stunning photo of his "wifey" clad in a print jumpsuit and wearing a full fringe hairstyle.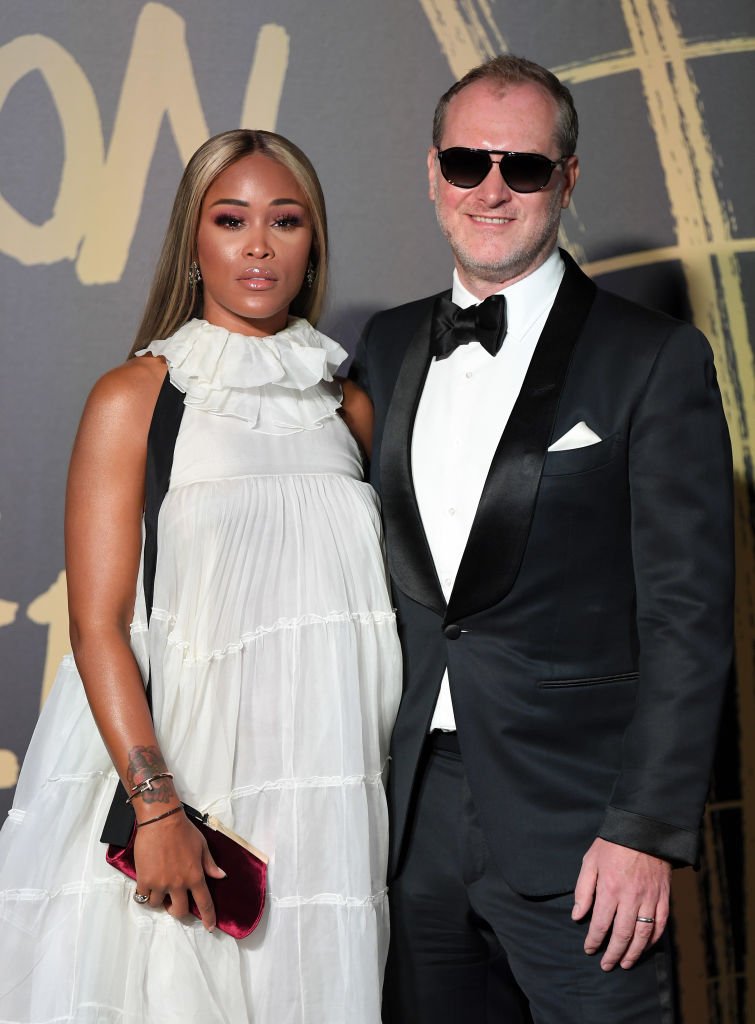 Eve and Maximillion Cooper attend Fashion For Relief London at The British Museum on September 14, 2019 | Photo: Getty Images
Sitting on a boombox, the rapper, actress, and T.V host looked just like her husband's caption says, "jus chilling!" His loyal fans immediately flocked his comment section to compliment his wife.
[Eve] opened up about her pregnancy struggles and how it affected her self-esteem.
Some fans chose to limit expressing their awe with the use of the fire and heart eyes emoji while others went the extra mile of praising their relationship with one saying: "I love how you love her!"
The couple's marriage would be six years next month, and they have been very vocal about the love they share, showing off one another on social media.
They got married in 2014 at Ibiza Spain, where according to E! News, they met four years before. The wedding reportedly took place at the finish of the Gumball 3000 rally, which was also the event that brought them together.
On their wedding day, Cooper exclusively admitted to E! News that he was over the moon about their union. Although the duo does not have any kids together yet, Eve inherited four children from the businessman's previous marriage.
While she can't wait to have children of her own, she considers the stepchildren as the coolest and sweetest kids.
According to Essence, the T.V host admitted that her connection with her husband's children started rocky, but they now get along and go on family trips together.
Eve's romantic relationship with her husband is full of firsts for them both. For the rapper, she admitted to Closer Weekly that this was her most real relationship ever.
Max, on the other hand, has reportedly never dated a black woman. Still, they enjoy each other's company and will like to have at least two children together.
Last year according to USA Today, while appearing on "The Talk," which she co-hosts, the Philadelphia rapper opened up about her pregnancy struggles and how it affected her self-esteem.
Eve shared that she was afraid to talk about her battle with getting pregnant because she was ashamed.
Please fill in your e-mail so we can share with you our top stories!