Eve's Millionaire Husband Maximillion Cooper Posted Photo of Her in Chic Belted Dress on International Women's Day
The husband of American rapper and actress Eve took to Instagram to celebrate his wife dressed in a fabulous silver ensemble on International Women's day. 
Eve's husband, Maximillion Cooper, took to his Instagram page on International Women's Day to share a beautiful photo of his wife.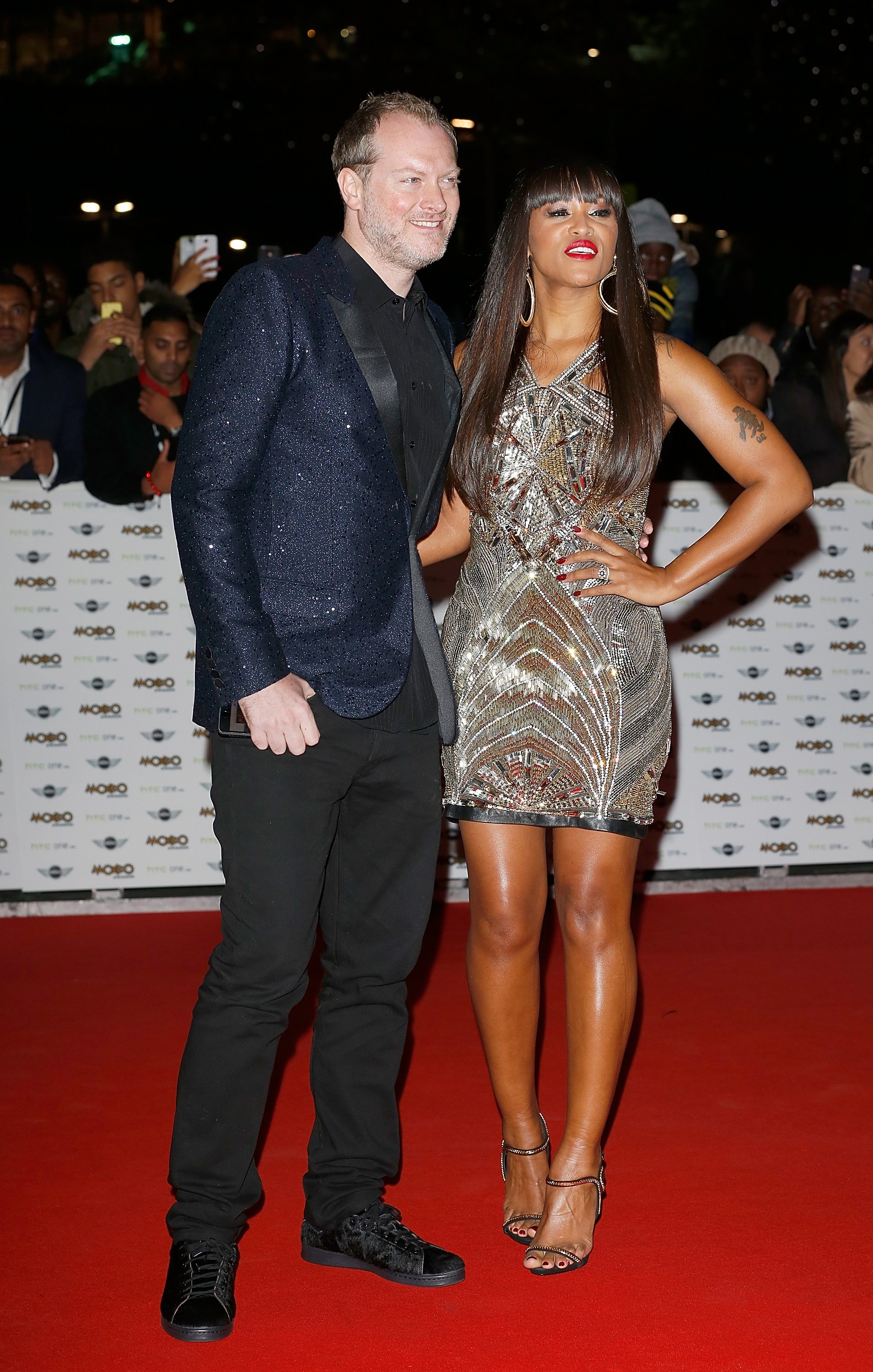 In the picture, Eve is dressed in a chic silver dress and powerful black heels, coupled with a bohemian-inspired shoulder bag, while settled on her face, is a smoldering look. Captioning the post, Maximillion wrote:
"Happy International Women's Day, Mrs. Cooper, and [love] to all the strong women in my life! #eve #internationalwomensday."
The proud husband always uses every opportunity to show off his lovely wife, and March 8 was no exception. Fans reacted in the comment section of the post, marveling at eve's effortless elegance.
Eve and Maximillion Cooper got engaged during Christmas in 2013. In an interview with E!, she could not contain her excitement and eagerness to get married already!
Cornrows helped Eve decide that they were meant to be!
She shared that she already felt like she was walking down the aisle and that they didn't plan for the ceremony and reception to be huge. 
The pair got married in 2014, right after the international motor rally founded by Cooper. The gorgeous bride sported a custom wedding dress designed by Alice Temperly.
Her marriage to Cooper came with more than just wedding rings —  his four kids from a previous relationship. Eve revealed that Maximillion had made her excited about starting a family and that she would love to have two more kids.
Most people describe finding their soulmates as finding the person they can be comfortable with, in their most natural state. For Eve, that was the moment Maximillion found her at the salon, getting a weave installed.
Sitting there in the stylist's chair with her natural hair weaved into cornrows, preparing to get a weave sewn in, Eve might have expected Maximillion to find the image absurd. Instead, he'd been intrigued and not at all awkward about it.
Eve said that he was probably her first partner that would see the process. She said, "I wouldn't let a guy see me in my braids, But now I'm like, 'Yeah, I don't care.' That's when I knew! I guess we're staying together."
Eve and Max have been married for almost six years, and it is evident that Maximiliion adores his wife just as much as she loves him and their four kids.