Meet Maximillion Cooper, Eve's British Millionaire Husband of 5 Years Who's Also a Designer
Rap sensation Eve Jeffers and Maxmillion Cooper have been married for five years; here are a few things to note about her millionaire husband.
Eve Jeffers is an American Hip-hop recording artist and actress popularly known for the roles she played in the "Barbershop" franchise. Eve is also a doting mother and a loving wife.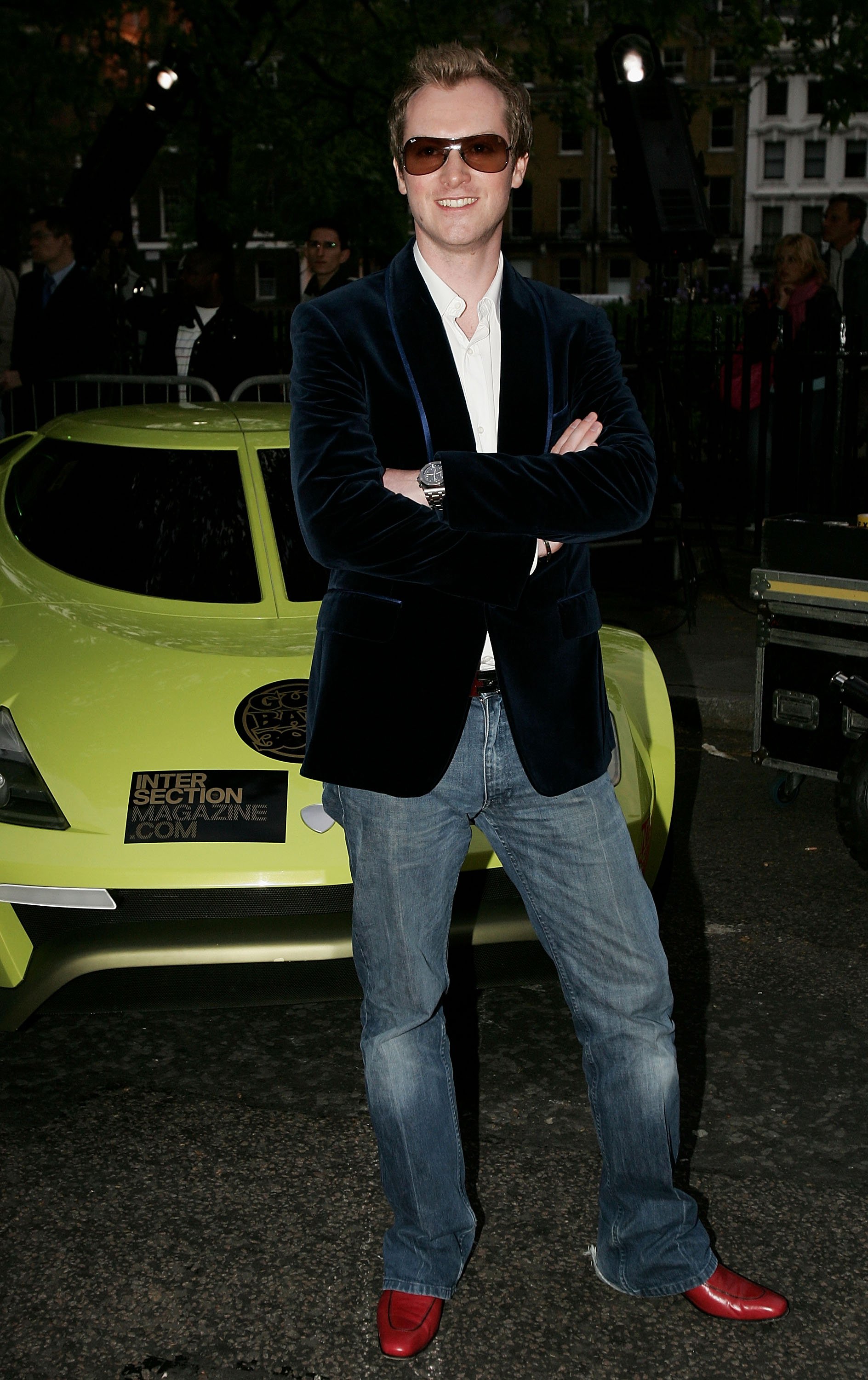 MEET HER HUSBAND
Maximillion Cooper is a successful entrepreneur in England with an estimated net worth of $50 million. He is also a racecar driver as well as a skateboarder.
He is a designer who studied Fashion at Central St. Martin's College of Art and Design. He achieved popularity after founding the "Gumball 3000," a motor rally that holds on public roads on a different route each year.
HOW THEY MET
The two met in 2010 at the "Gumball 3000" annual racing event when the rapper participated for the first time, and since then she's been dubbed the "First Lady of Gumball."
On December 28, 2013, the millionaire took to his Twitter page to share news of his engagement to Eve.
"Yes it's official...I asked the question...and she said YES! WAHOOO! we're getting married!" he exclaimed excitedly.
Cooper was previously married to Julie Brandstrup. The two allegedly got married while he was working on expanding the Gumball 3000 from an underground rally into a global lifestyle brand. They got divorced in 2010 and share four beautiful kids between them.
EVE AND COOPER'S WEDDING
Eve and Cooper tied the knot on June 14, 2014, in Blue Marlin, Cala Jondal Beach in Ibiza, Spain on a Saturday. The ceremony was witnessed by the couple's family and friends including rapper Bun B who was present as the Master of Ceremonies.
Eve wore a fabulous wedding gown designed by Alice Temperley. It had a cathedral-length veil. The wedding came days after the conclusion of the 2014 Gumball 3000 rally.
In an Interview Cooper had with E!News after the ceremony he stated how happy he was that he met and married Eve:
"I'm so happy to make Eve my wife, the whole experience has been amazing and we are both so happy to have tied the knot."
The couple revealed at the start of their relationship that it was their first attempt at having a biracial relationship. It was a sound success as the couple has remained together for the past five years.