Inside 'American Chopper' Star Paul Teutul Sr's Difficult Path to Sobriety
"American Chopper" star, Paul Teutul opened up on his journey to sobriety and how challenging it was to get over alcoholism.
Reality star Pail Teutul believes that since he was able to quit alcohol, anyone can find it easy to embark on sobriety. The "American Chopper" star recently shared a tell-all story on how he decided to take a hike from heavy drinking.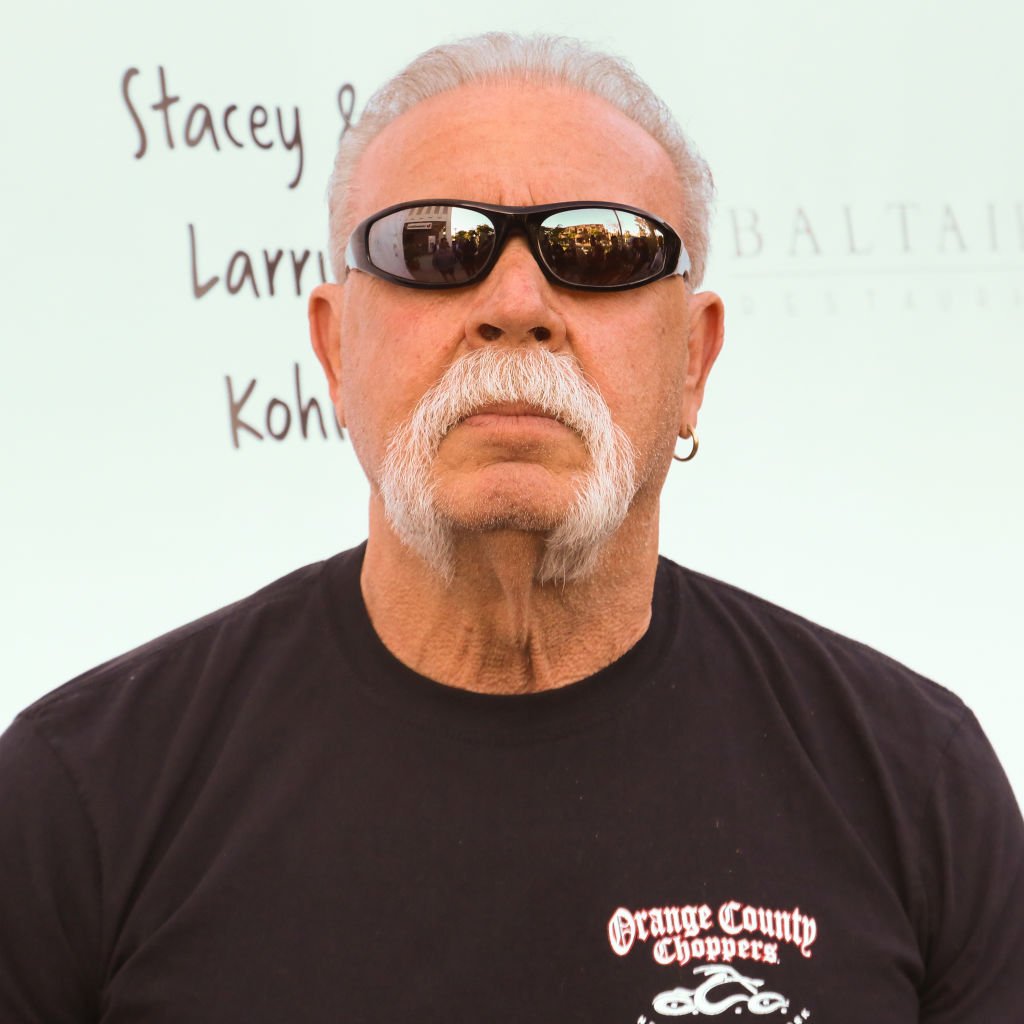 HOW IT STARTED 
The 71-year-old tech pro explained that he started drinking alcohol early in his career, and with time, the urge for heavy drinking grew stronger. Teutul Sr. thought the desire for "getting high" would thin, but it only worsened. He said:
"...I think that I finally got to the point where it kinda just took over my life completely."
He continued as he added that his family has a history with alcoholism as his mom and uncle were heavy drinkers. According to him, most of those addicted to alcohol among his loved ones died from it. At a point, the motorcycle builder realized that his business was at stake!
SOBRIETY WASN'T EASY
It was a challenging decision as Paul was the only one in his clique willing to quit drinking. The star made it known that it wasn't easy.
Junior was eventually fired from the show.
However, his addiction died out in less than two years! Paul Teutul, also known as "Senior," mentioned that sobriety helps one "think clearer." For him, "you kinda learn how to live all over again…" The star added that he was glad that he's been able to touch lives with his story.
AMERICAN CHOPPER 
The media personality started "American Chopper" in 2002 in conjunction with Discovery Channel. The show which started airing as a special ran for ten years with 232 episodes, before its spinoff. 
The tech show was a commercial success that started yielding up to 3.4 million viewers at a point. Paul Teutul and his sons worked tirelessly on each episode to fashion custom-made motorcycles and designs.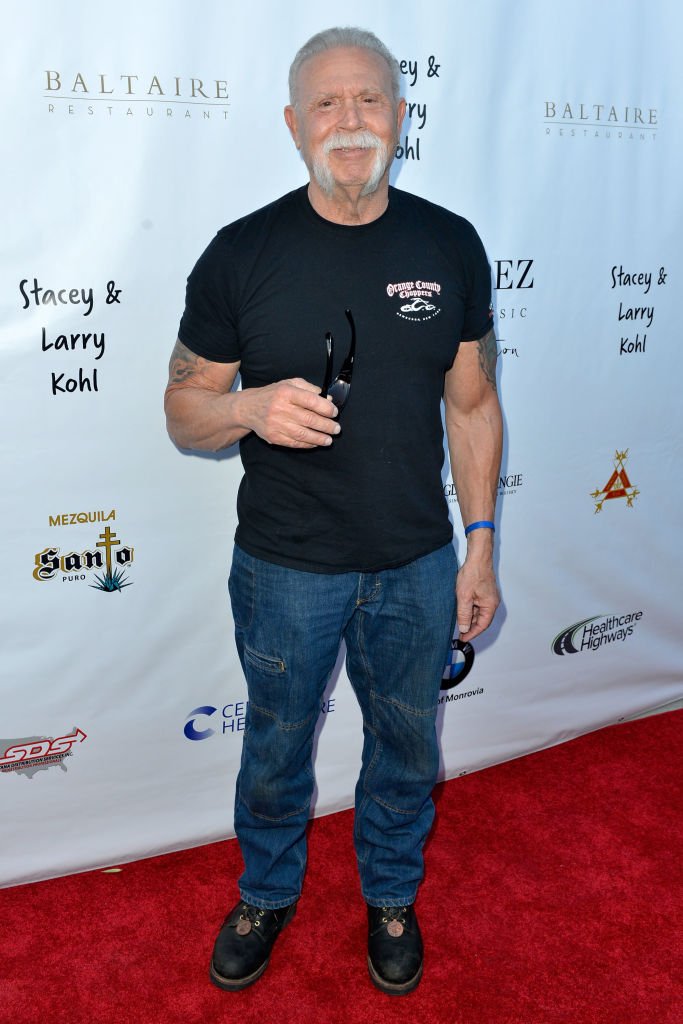 BEHIND THE SCENES 
Many "American Chopper" fans have witnessed how the Teutuls rack in their profits amid drama among themselves and customers. Still, there are some tidbits about the family after the camera's shut down.
The drama between Teutul and his son, Junior, was real. All the tantrums, heated arguments, brawls, and fistfights fans saw on the show were real.
Junior was eventually fired from the show. The skirmish between father and son continued as Paul did not attend Junior's wedding even though he was invited.