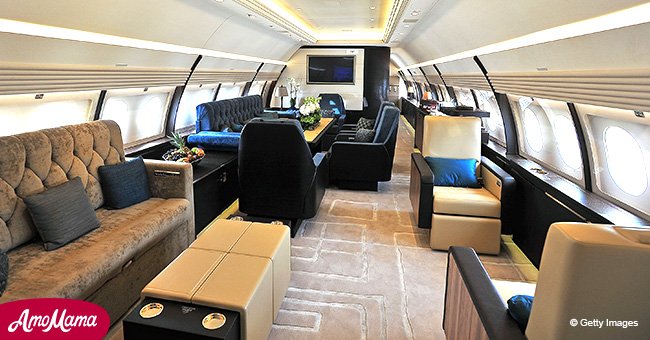 Getty Images
Woman Does Not Want Her Boyfriend to Go on Vacation 2 Weeks after They Welcome Twins
A young woman is having twins just two weeks before her boyfriend goes on vacation to Bora Bora. She doesn't want him to go, but he insists on doing so.
Having a baby is not an easy experience for women, and so new mothers need the help of their partners and loved ones to help them through post-delivery experiences. This prompted a woman to ask "Reddit" users for their thoughts concerning an issue she is having with her boyfriend.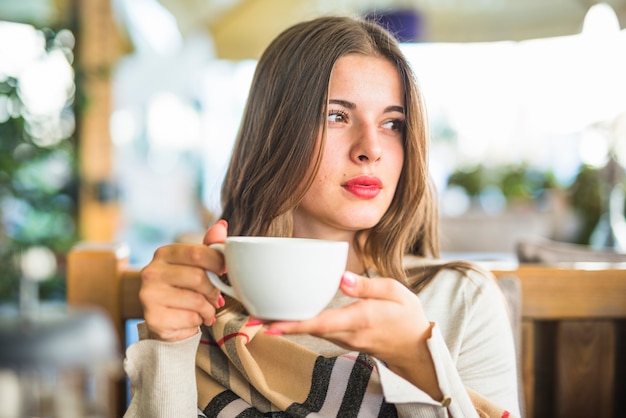 A woman holding a white ceramic cup. | Photo: Freepik
The woman explained that her boyfriend worked for a large corporation where they offered an employee rewards program to some of their best performing staff.
As part of the reward packages, these employees are flown out of the country in a luxurious private jet. They are then taken to an exotic vacation destination where they lodge in nice hotels while also having access to fancy meals.
This lovely trip would last for two weeks, and this year, the journey has been scheduled for Bora Bora, which would start on November 1st.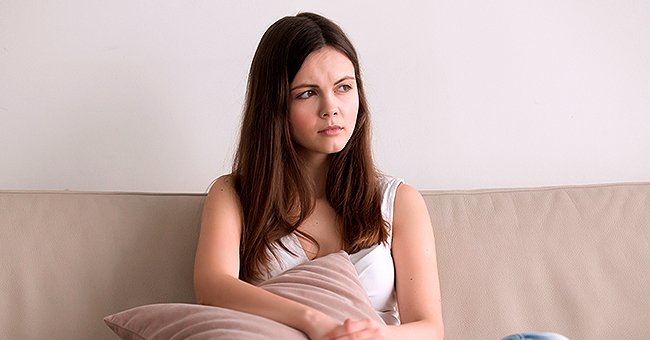 A young lady deep in thought | Photo: Shutterstock
The problem, however, lies in the fact that the woman is currently pregnant with twins and is expected to have her babies on October 17.
It implies that the young woman is going to be having her delivery just two weeks before her husband goes on vacation, and this means she's going to be left alone three weeks postpartum.
A couple walking through the park. | Photo: Freepik
Although the woman doesn't think her boyfriend should go, he believes it's going to come with a lot of networking opportunities for him. This didn't sit well with a user who wrote:
"There will be other networking opportunities (I hope), and there's next year too. He needs to figure out that he can't just decide to go off on his own."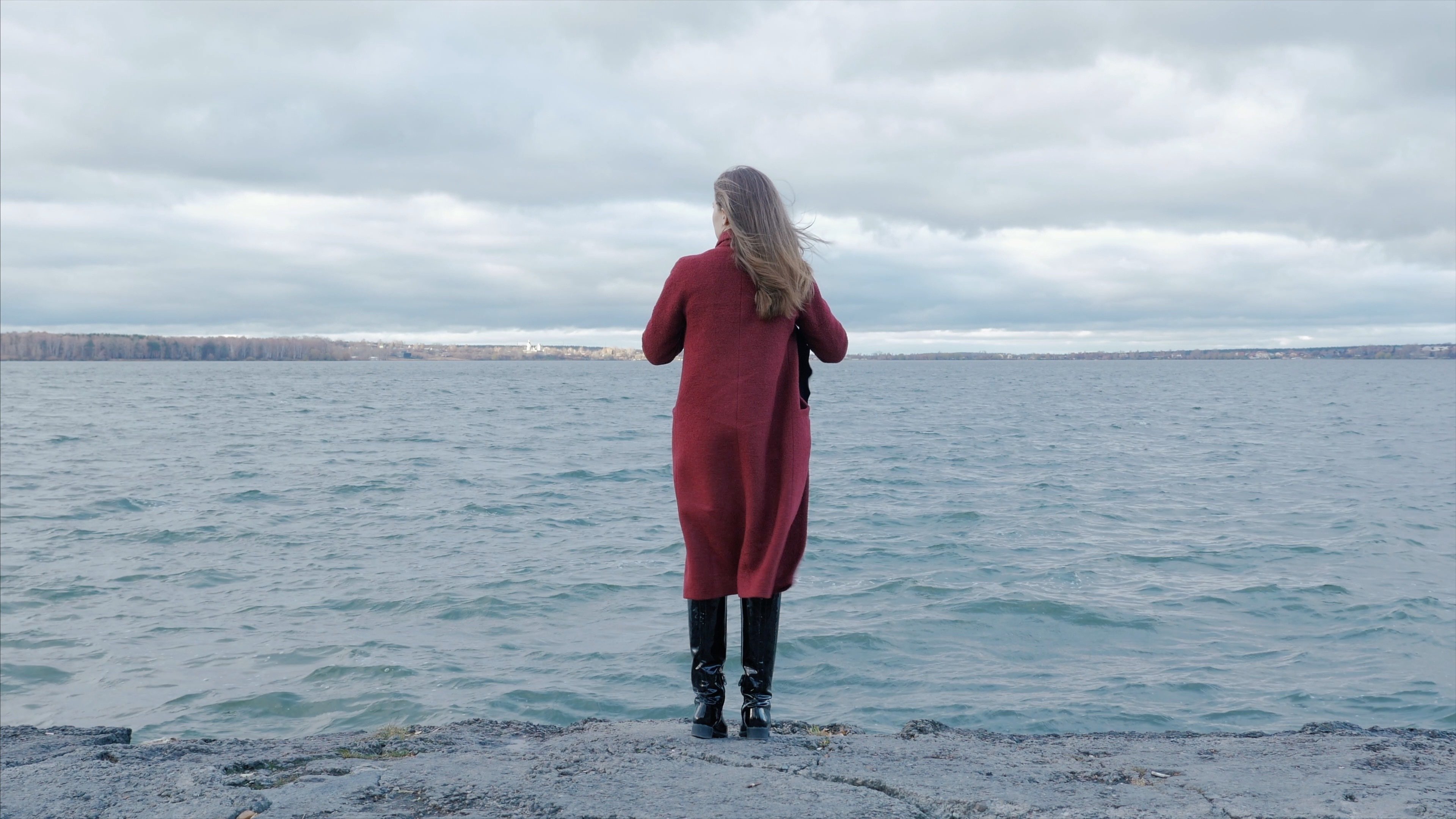 Woman standing on the beach. | Photo: Shutterstock
Furthermore, in her note, the woman added that the trip also comes with a 10k reward bonus. However, if any employee forfeits the trip, they would be given a total reward bonus of 14k.
Even though the woman explained that they are financially comfortable, she doesn't think forgoing an extra 4k is a wise decision.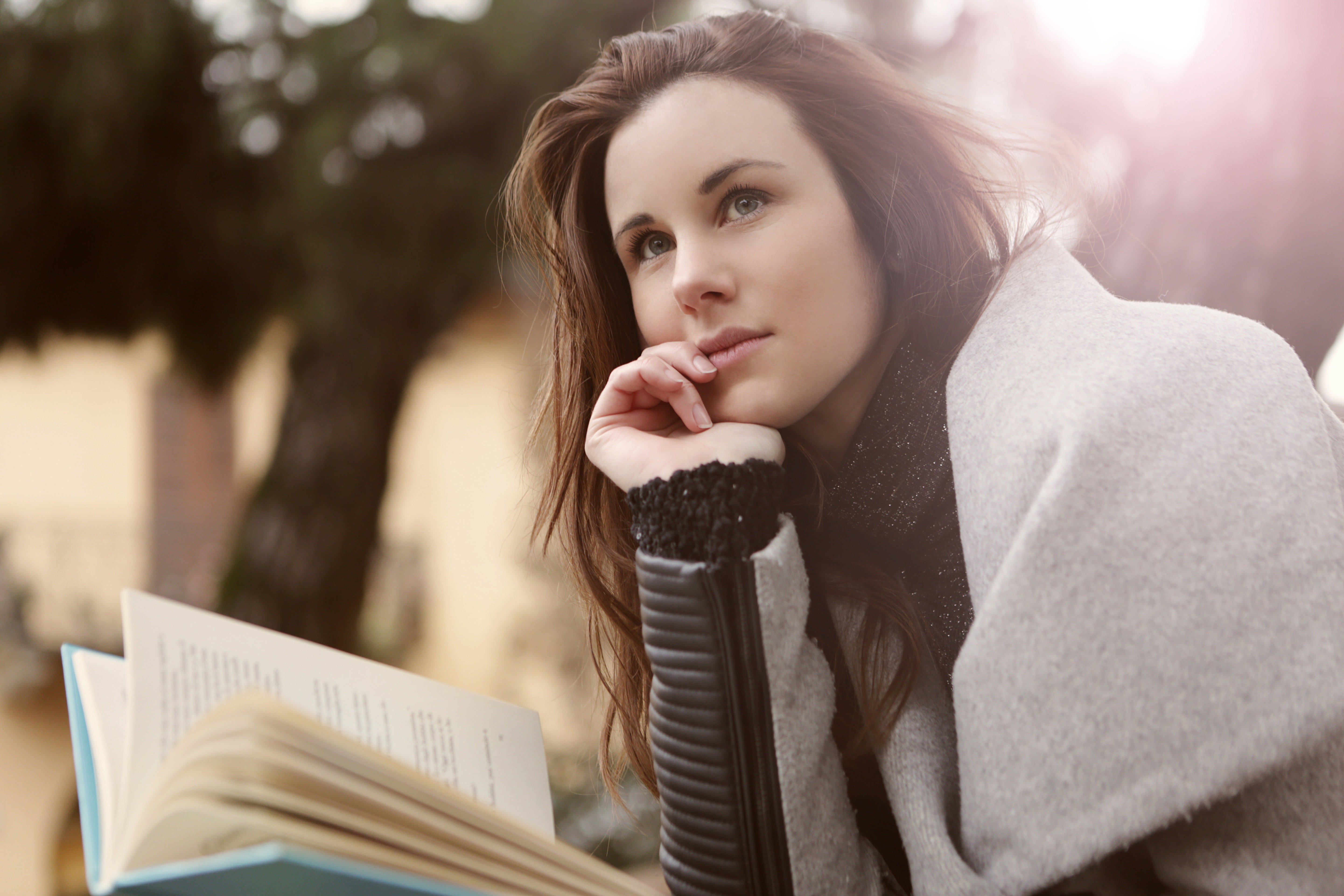 A young lady deep in thought | Photo: Pixabay
As a solution to the young lady's grievances, her boyfriend revealed that he had made plans with the woman's twin sister and her mum to help take care of her while he's gone.
This really doesn't help because she wants her boyfriend and not any other person. Even after suggesting different compromises, it doesn't look like she might get what she wants!
Please fill in your e-mail so we can share with you our top stories!