Joke: Woman's Hilarious Response to Husband While Reading a Newspaper
Jokes about married couples abound, but here's one that will surely make you laugh your heart out.
This joke, taken from Starts at 60, goes…
A woman was sitting downstairs one morning, having a cup of tea and reading her newspaper on a hot day.
The husband had just come out of the shower and walked downstairs to see his wife. He said: "It's just too hot to wear clothes today. Honey, what do you think the neighbors would think if I mowed the lawn like this?"
Without even looking up from her newspaper, the wife answered: "Probably that I married you for your money."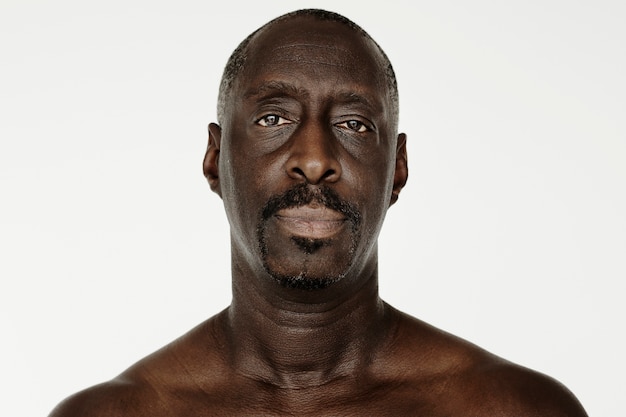 Laughed out loud? Here are more quirky jokes about married couples…
EXCUSE ME?
While playing in the backyard, Little Johnny kills a honeybee. His father sees him killing the honeybee and angrily says, "No honey for you for one month!"
Later that afternoon, Johnny's dad catches him tearing the wings off a butterfly."That's it! No butter for you for one month!" says his dad.
Later that evening as Johnny's mother cooks dinner, a cockroach runs across the kitchen floor. She jumps and stomps on it, and then looks up to find Little Johnny and her husband watching her.
Little Johnny looks at his father and says, "Are you going to tell her, Dad, or do you want me to?"
TILL DEATH US DO PART
A husband and wife were golfing when suddenly the wife asked, "Honey if I died would you get married again?"
The husband said, "No sweetie."
The woman said, "I'm sure you would."
So the man said, "Okay, I would"
Then the woman asked, "Would you let her sleep in our bed?"
And the man replied, "Ya, I guess so."
Then the wife asked, "Would you let her use my golf clubs?"
And the husband replied, "No, she's left-handed."