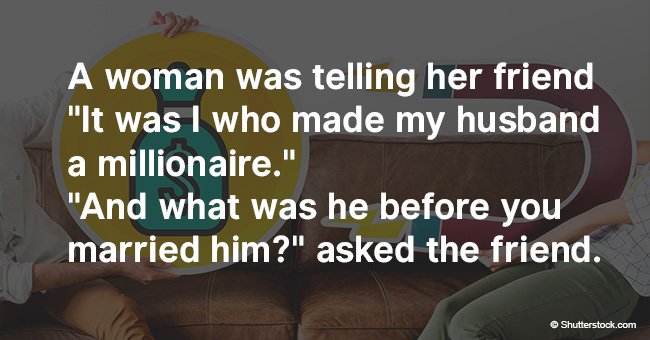 Woman claims she made her husband a millionaire
Nothing can raise our spirits like a good laugh, and nothing is funnier than quirky jokes about married couples.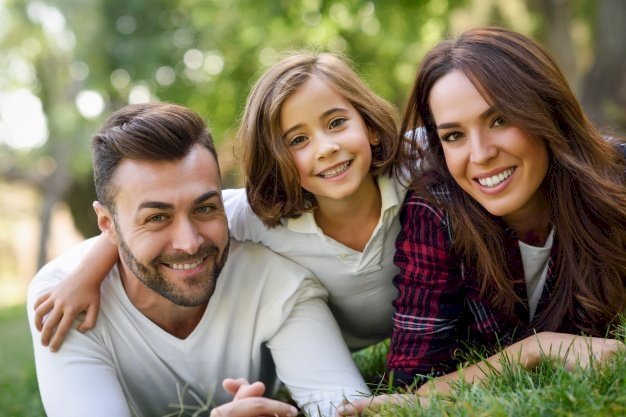 Source: Freepik
EXCUSE ME?
While playing in the backyard, Little Johnny kills a honeybee. His father sees him killing the honeybee and angrily says, "No honey for you for one month!"
Later that afternoon, Johnny's dad catches him tearing the wings off a butterfly."That's it! No butter for you for one month!" says his dad.
Later that evening as Johnny's mother cooks dinner, a cockroach runs across the kitchen floor. She jumps and stomps on it, and then looks up to find Little Johnny and her husband watching her.
Little Johnny looks at his father and says, "Are you going to tell her, Dad, or do you want me to?"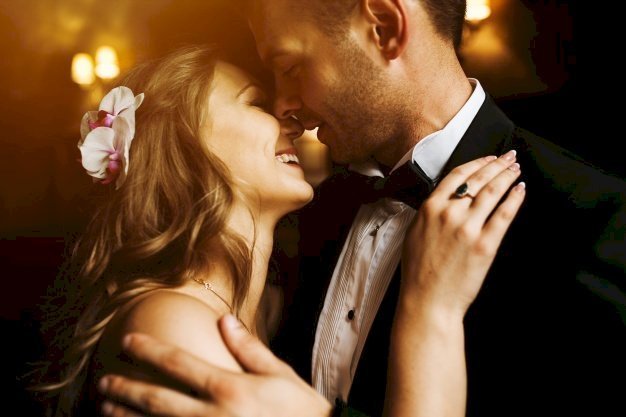 Source: Freepik
WEDDED BLISS
A woman was telling her friend, "It was I who made my husband a millionaire."
"And what was he before you married him?" asked the friend.
The woman replied, "A multi-millionaire".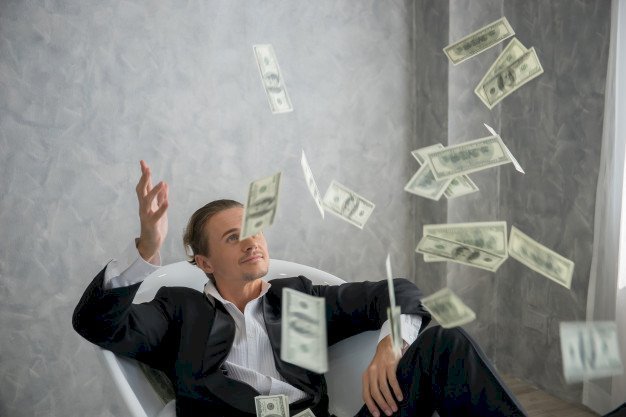 Source: Freepik
TILL DEATH US DO PART
A husband and wife were golfing when suddenly the wife asked, "Honey if I died would you get married again?"
The husband said, "No sweetie."
The woman said, "I'm sure you would."
So the man said, "Okay, I would"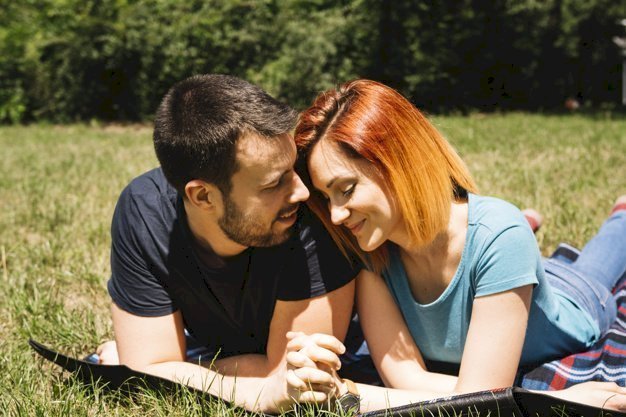 Source: Freepik
Then the woman asked, "Would you let her sleep in our bed?"
And the man replied, "Ya, I guess so."
Then the wife asked, "Would you let her use my golf clubs?"
And the husband replied, "No, she's left-handed."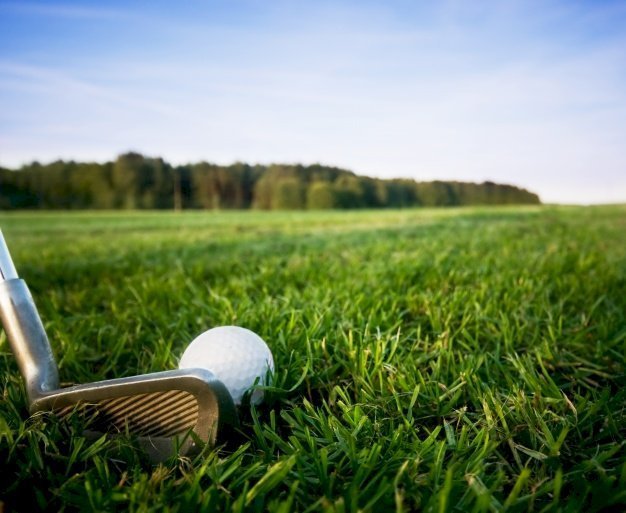 Source: Freepik
Please fill in your e-mail so we can share with you our top stories!