Inside Michael Jordan's Brief Baseball Career after Basketball Fame and His Dad's Murder
Michael Jordan's ESPN docuseries "The Last Dance" shed some light on one of the most turbulent years of his life, which led to him pursuing a career in baseball despite being in the peak of his basketball career. 
Through the docuseries revolving around Jordan's years with the Chicago Bulls, fans are given a glimpse of how hectic Jordan's life was. He was heavily scrutinized and followed by the media everywhere he went, and could never leave his home without being recognized. 
After leading the Bulls to their first three NBA championships, Jordan decided to retire from basketball because of the burnout he felt from the heavy scrutiny and his father's shocking death. However, given his constant thirst for greatness and competition, he didn't say goodbye to the world of sports. 
A NEW CHALLENGE
Instead, Jordan chose to play baseball with the White Sox as a new challenge for him. In the series, it also hinted that his father always wanted Michael to be a baseball player when he was younger, and it was something he wanted to pursue. 
Although there was a lot that needed to change for Jordan to be a successful baseball player, he put in all the work and practiced extra hard to make it. In fact, although he ultimately decided to go back to playing basketball, people believed he could've made it to the pros if he stuck to baseball.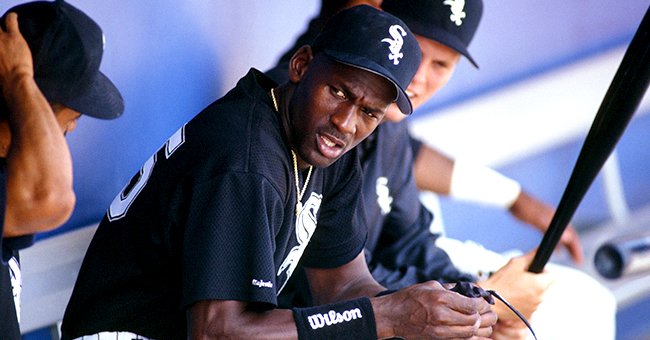 MINOR LEAGUE BASEBALL PUBLICITY
Throughout 1994, minor league baseball saw jam-packed stadiums, heavy media coverage, and fans laying on the floor just to get a glimpse of Jordan in action. The publicity he brought in was like nothing before, but it was something he had already gotten used to. 
The 10-part ESPN documentary became the highest-rated documentary project ever shown and created by the sports network.
On "The Last Dance," Jordan noted how he enjoyed his time as a baseball player because, in the sport, he was just "one of the boys." It was there that he got to get loose, and not feel so much pressure despite all eyes still being on him. 
THE HIGHEST-RATED DOCUMENTARY
The 10-part ESPN documentary became the highest-rated documentary project ever shown and created by the sports network. The Michael Jordan documentary had 4.9 to 6.3 million viewers per episode, but reruns have been viewed a whole lot more.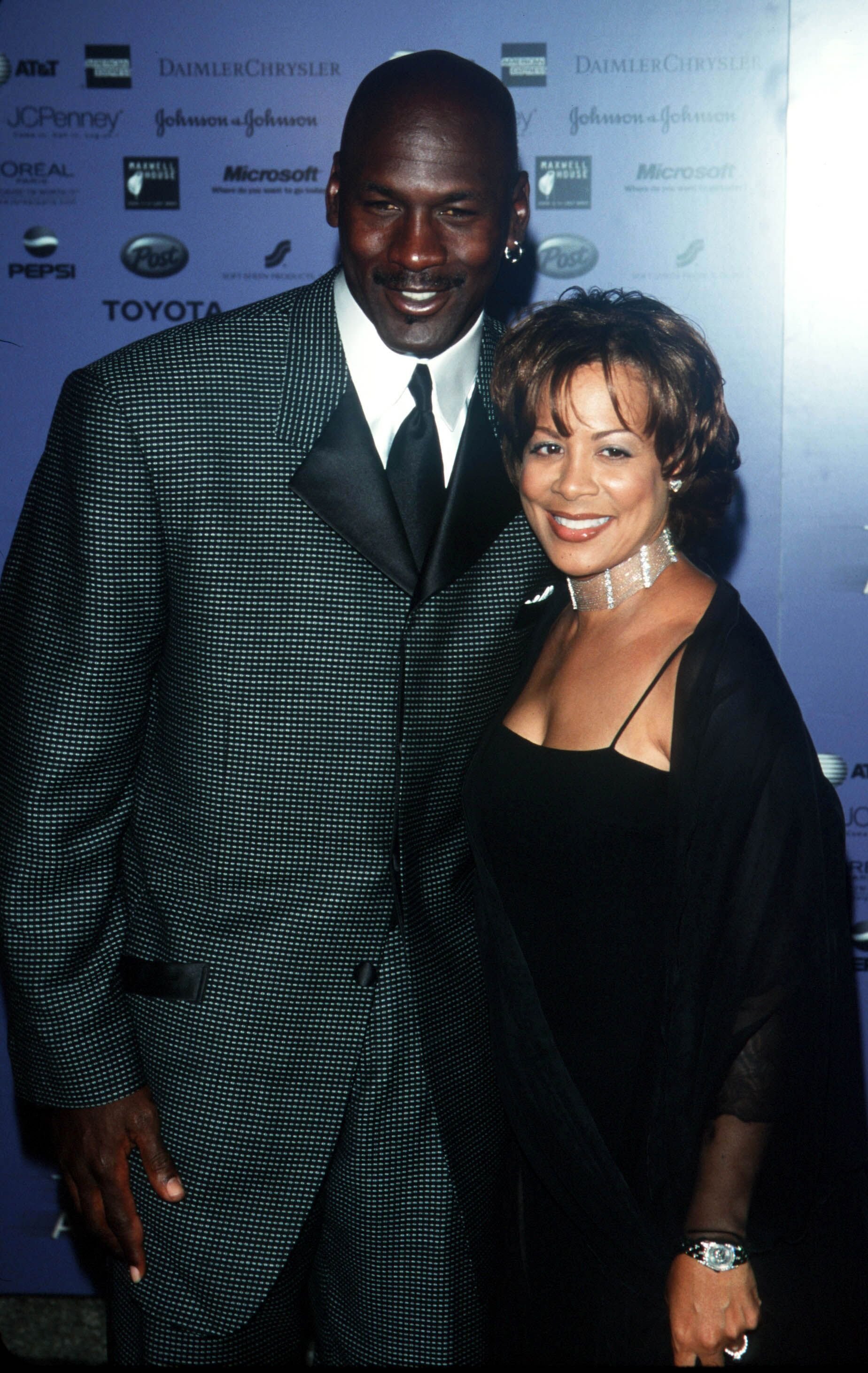 Thanks to "The Last Dance," people from around the world now understand the craze that Jordan had to go through while he was with the Chicago Bulls. Often regarded as the "greatest basketball player of all time," it shows all the ins and outs of Jordan's and his teammates' lives as they tried to win championships together.