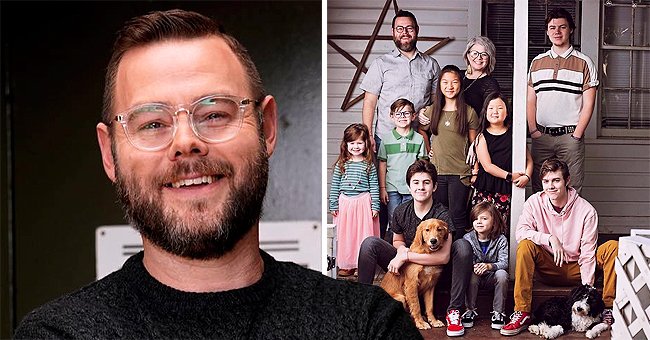 instagram.com/todd_tilghman facebook.com/todd.tilghman.7
'Voice' Winner Todd Tilghman Will Spend Winnings on Disney World Trip for His 8 Children
As many "The Voice" fans know, last Tuesday Todd Tilghman was crowned the winner of the singing contest. He's now revealed one of the things he'd spend his winnings on and it includes his whole family.
As "The Voice's" winner, Tilghman, 41, will receive a recording contract and a $100,000 cash prize. While speaking to "People" magazine about what he planned to do with the cash, the season 18 winner shared how his wife had already decided.
The singer revealed how his wife, Brooke, had promised their eight children a trip to Disney World if he won the competition. While laughing, Tilghman said:
"We're going to have to figure out this Disney thing because of my wife and her mouth."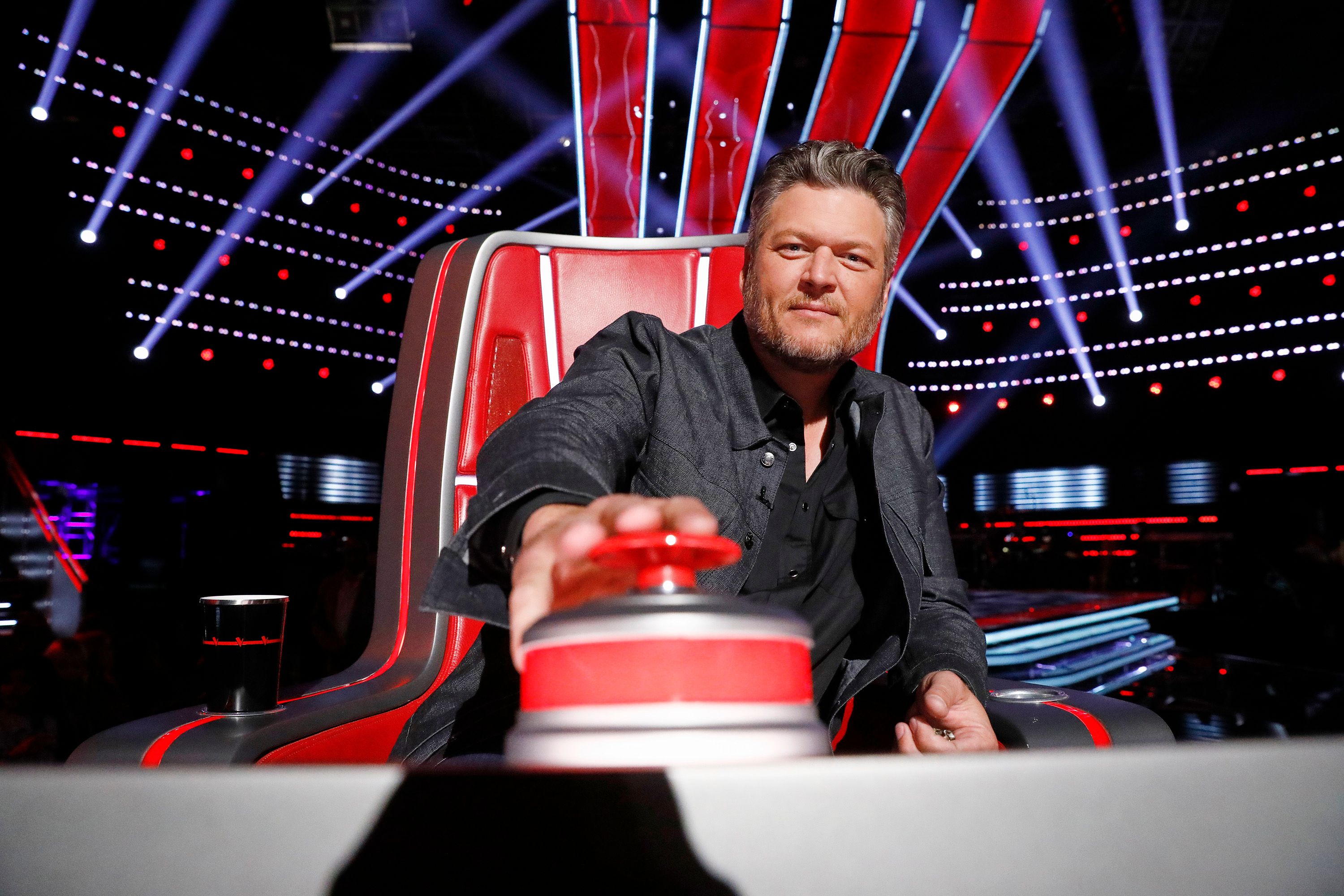 Blake Shelton at "The Voice" season 18 "Blind Auditions" on October 17, 2019 | Photo: Trae Patton/NBC/NBCU Photo Bank/Getty Images
WHAT HE'LL USE WINNINGS ON
With Disney World and other theme parks closed, as the novel coronavirus disease ravages the world, Tilghman and his family will have time to plan their trip properly. He'll also discuss what else he wants to do with the rest of the winnings.
The singer explained: "I don't know for sure how the trajectory of my life is going to go from here." He confessed how he didn't have any "immediate plans to make any drastic changes tomorrow."
MIGHT PAY BILLS WITH CASH
Taking into account how the virus had affected the American economy, Tilghman noted that it was possible that he might end up using the money to pay for the family's bills "for a little while."
Listen, we probably won't win
On Tuesday night's finale, Tilghman explained how he was in parenting mode as he tried to prepare his children to deal with the possibility that he might not win. He told them: "'Listen, we probably won't win. Remember to smile and cheer for whichever person wins because all of these people are great.'"
BEING IN THE TOP THREE
However, he couldn't help but have high hopes as a top-three contestant. The singer admitted that he was "excited at the possibility."
BLACKING OUT
Despite that he made sure he'd prepared his younger children for the possibility of a different outcome and how that was "a win for us still." He also confessed how "When my name was called, I blacked out."
SHELTON'S 7TH WIN
Tilghman and his family celebrated his win at their home in Meridian, Mississippi. This is the seventh victory for coach Blake Shelton, who last won season 13 with contestant Chloe Kohanski.
WHO IS TILGHMAN
Before being in the top three, Tilghman was up against Kelly Clarkson's Micah Iverson, Nick Jonas' Thunderstorm Artis, John Legend's CammWess, and fellow teammate Toneisha Harris. "The Voice" winner is the lead pastor of Cornerstone Church in his hometown.
He and his wife are high school sweethearts who got married on November 14, 1998.
Please fill in your e-mail so we can share with you our top stories!