'Terrace House' Star and Wrestler Hana Kimura Dies at 22 – Glimpse into Her Fleeting Life
Japanese female wrestler, Hana Kimura, has died at the age of 22 - here's what you need to know about her short and impactful life.
Hana Kimura, who was a female professional wrestler that participated in the women's professional wrestling promotion, World Wonder Ring Stardom, has died.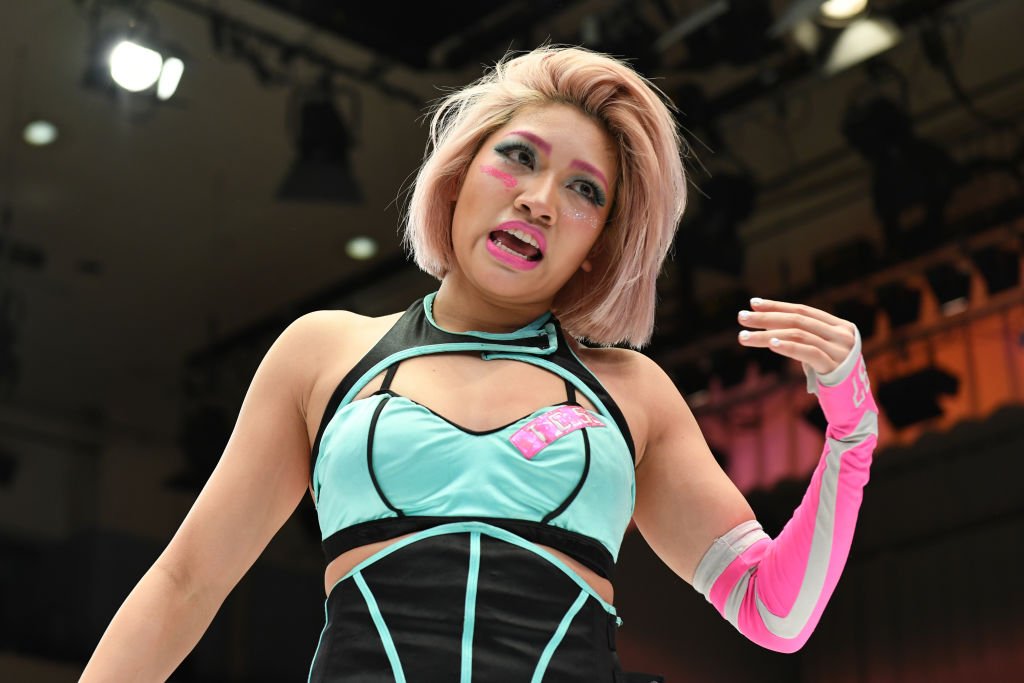 According to ET Online, the news of her death was confirmed by Japan's Stardom Wrestling who asked people to be respectful of her family's grieving process. Hana had thrown her fans into a confused state when she took to social media to drop statements that caused them to worry.
The news of the 22-year-old's passing comes just days after former WWE star, Shad Gaspard, drowned. 
Hana Kimura, professional wrestler and star of the show #TerraceHouse, has sadly passed away. She was 22 years old. 💔 https://t.co/TrM52UlcEX pic.twitter.com/ku7k7knAJx

— E! News (@enews) May 23, 2020
BBC News recounted that Hana was one of the cast members of the Japanese reality TV show before it went on hiatus due to the COVID-19 pandemic. The show filled the lives of three women and three men as they lived together in a house temporarily. 
Hana, who won Stardom's 2019 Fighting Spirit Award, is suspected of having committed suicide following the mean attacks against her by internet trolls. The news of the 22-year-old's passing comes just days after former WWE star, Shad Gaspard, drowned. 
Netflix star and Japanese wrestler Hana Kimura dies, aged 22https://t.co/4kYqDXVt6N

— BBC News (World) (@BBCWorld) May 23, 2020
According to Yahoo!, the Cryme Tyme tag member was declared missing after he and his 10-year-old son, Aryeh, went swimming at the newly reopened Venice Beach in Los Angeles.
While Aryeh was rescued and several other swimmers made it out to shore safely, Shad's body was nowhere to be found.
Authorities later confirmed that Shad's body was found after he was caught in a rip. The late 39-year-old was about 50 meters from shore when a lifeguard last saw him.