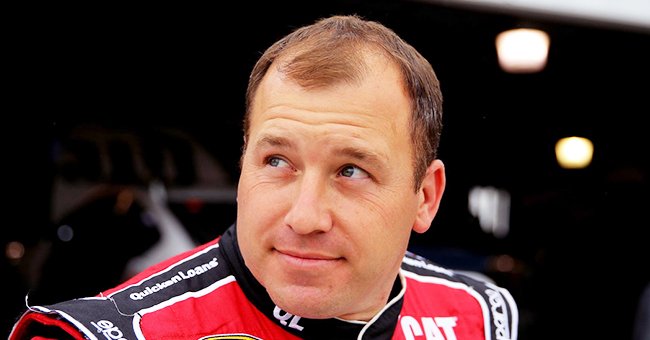 Getty Images
NASCAR Racer Ryan Newman and Estranged Wife Split Days before His Daytona Crash — Meet Krissie
Ryan Newman and his estranged wife Krissie did a lot of great things before the two decided to separate earlier this year. They have since remained on good terms.
Ryan Newman, the NASCAR racer who went through a horrific crash on the track earlier this year, announced the separation from his wife of 16 years just days before the Daytona 500 race.
The February incident that followed left Ryan with non-life-threatening injuries and, while Krissie was concerned, the two remain separated. Here's what we know about the philanthropist.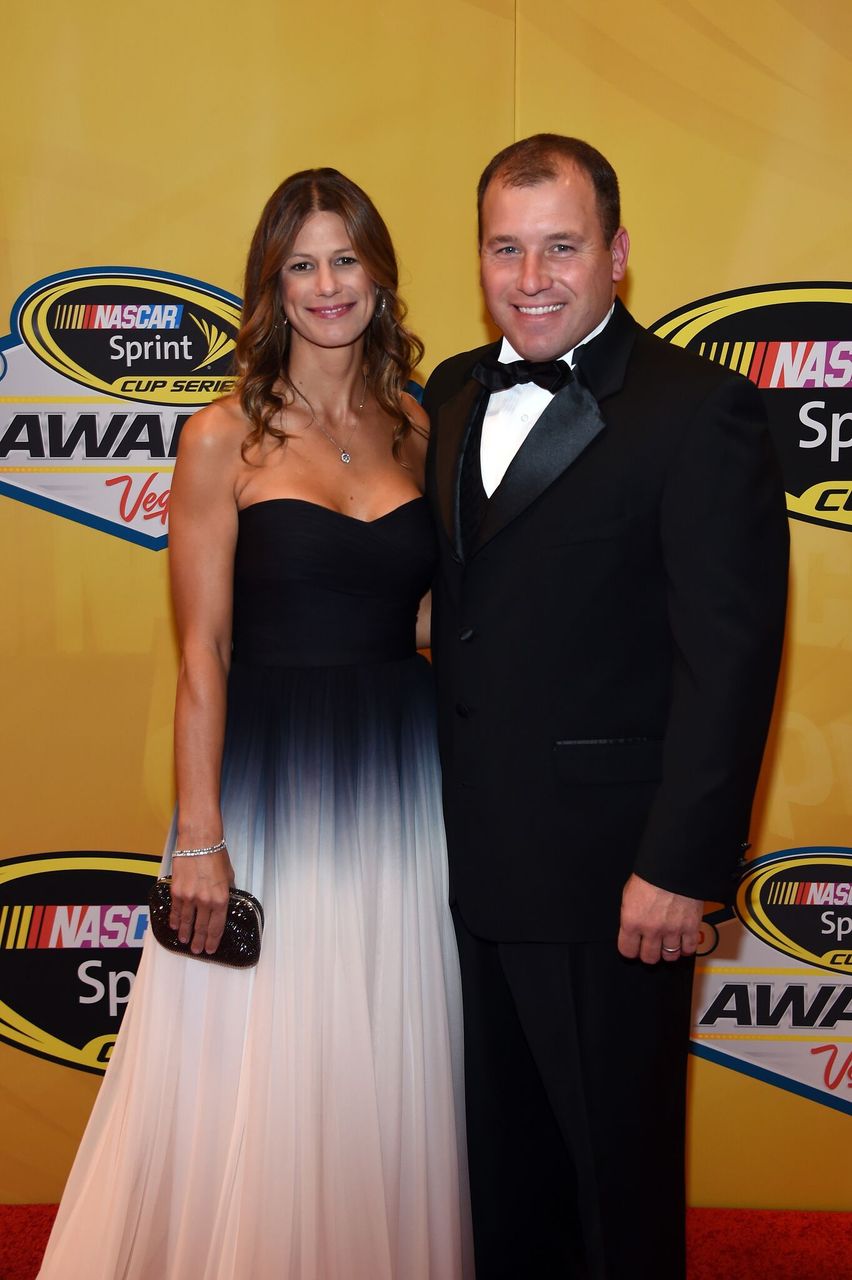 Ryan Newman (R) and his wife Krissie Newman arrive on the red carpet prior to the 2014 NASCAR Sprint Cup Series Awards at Wynn Las Vegas on December 5, 2014 in Las Vegas, Nevada | Photo: Getty Images
Krissie was born Krissie Boyle and was raised in New Jersey. She attended and played soccer at Shippensburg University, where she studied to become a paralegal. But her life took a different turn.
In 2001, the New Jersey girl met Ryan through a friend from church who set them up on a blind date. The pair got married in 2004 and went on to have two daughters.
Before getting married, Krissie was not an avid NASCAR viewer. However, she altered her plans and took on the role of a dedicated racer wife after marriage.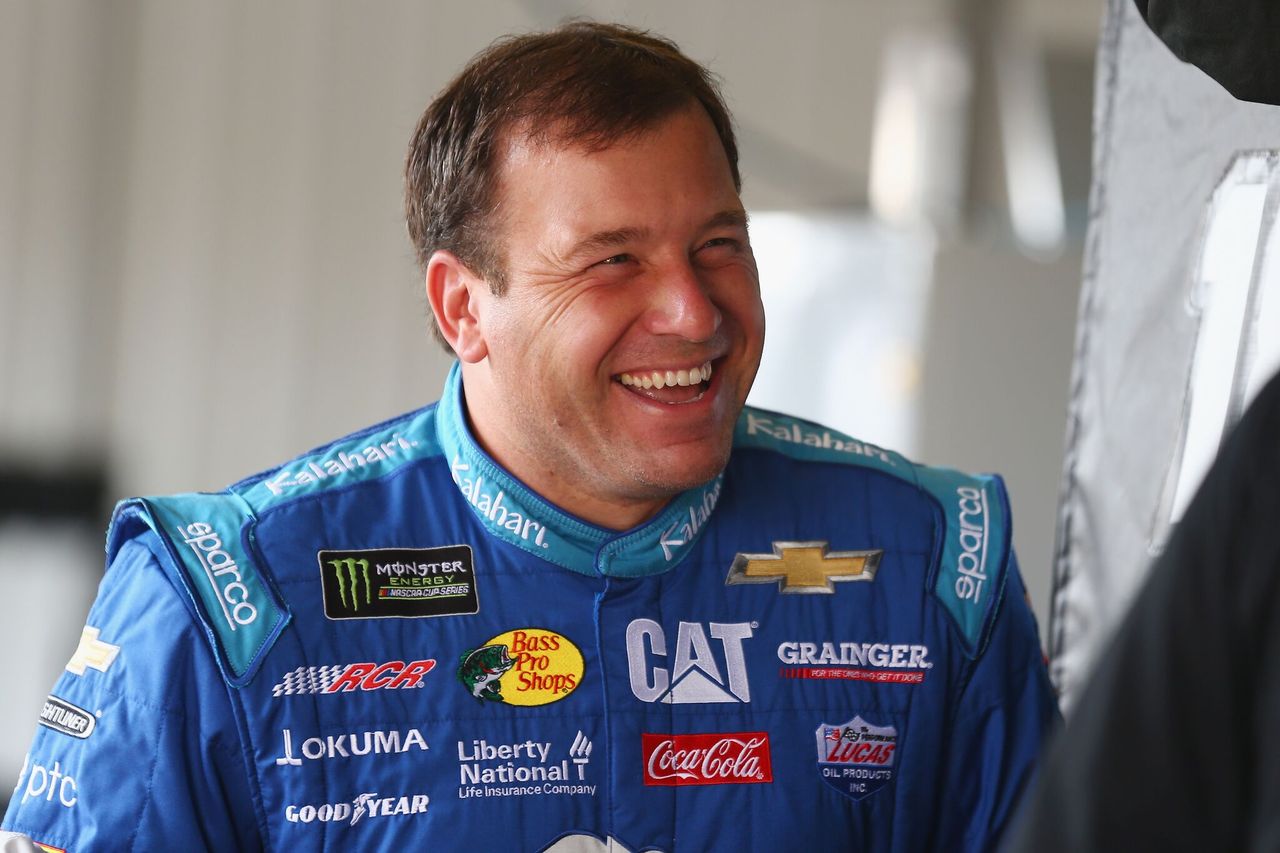 Ryan Newman, driver of the #31 Kalahari Resorts and Conventions Chevrolet, during practice for the Monster Energy NASCAR Cup Series Pocono 400 on June 1, 2018 in Long Pond, Pennsylvania | Photo: Getty Images
Although Krissie acquired a taste for the track, Ryan and Krissie were both animal-lovers before they tied the knot. The pair care so much for animals, in 2018, they founded a place called Rescue Ranch.
Located in Statesville, North Carolina, the animal welfare non-profit organization cares for animals and teaches visitors about various topics like adoptions, neutering, and spaying.
Krissie has traveled to places devastated by natural disasters to assist animals who were afflicted. She's received an award from the National Motorsports Press Association in 2019 for her work.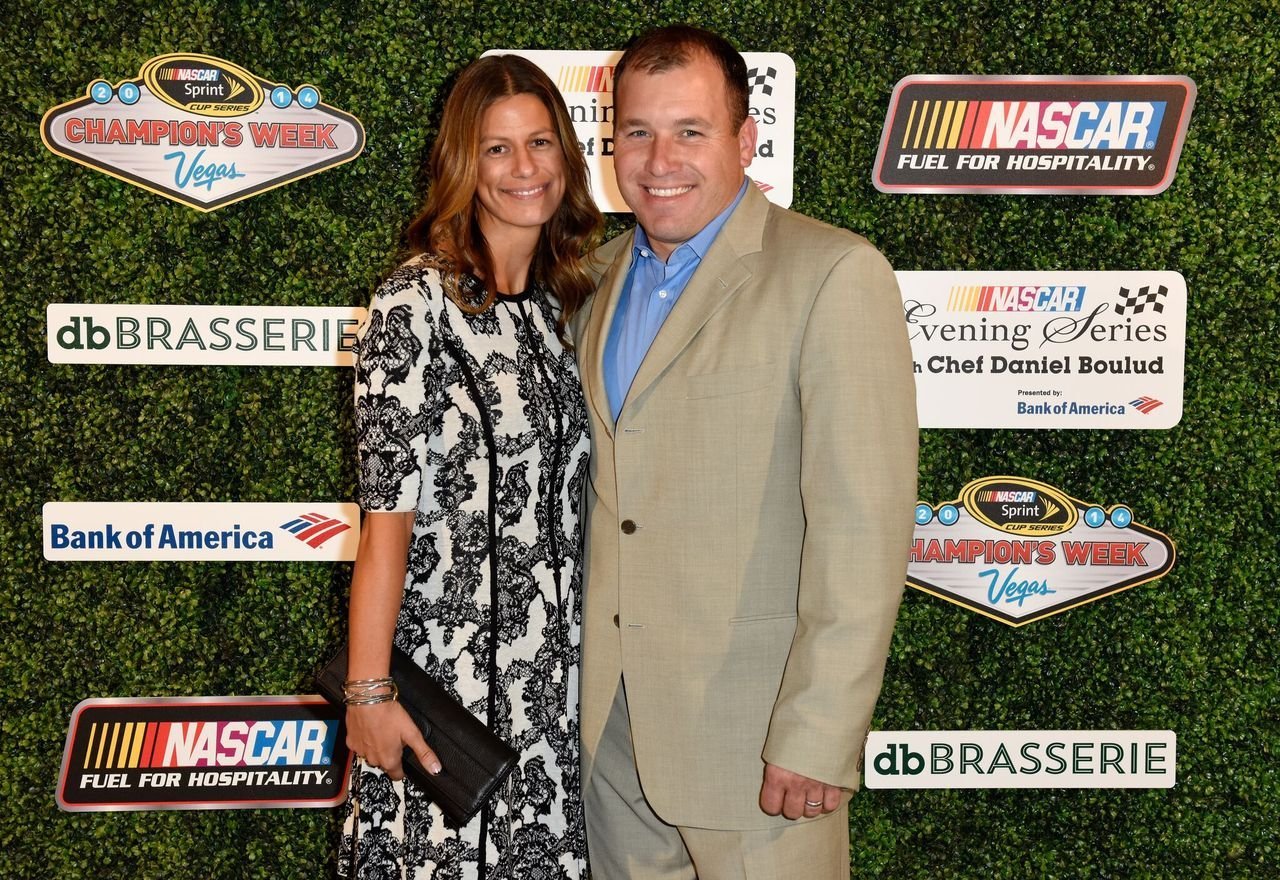 Ryan Newman poses with his wife Krissie during the NASCAR Evening Series with Chef Daniel Boulud presented by Bank of America at db Brasserie at The Venetian Las Vegas on December 3, 2014 in Las Vegas, Nevada | Photo: Getty Images
In 2010, Krissie and Ryan became parents to Brooklyn Sage. Two years later, Krissie gave birth to a second girl, Ashley Olivia. Their daughters are also living a very grounded life.
In 2018, Ryan described a family trip of go-karts, fishing, and bumper car fun. The family of four also enjoyed some tubing at Table Rock Lake in the Ozark Mountains.
Like his wife before, Ryan's daughters are often present to support him at NASCAR races. They were around when their dad nearly lost his life back in February.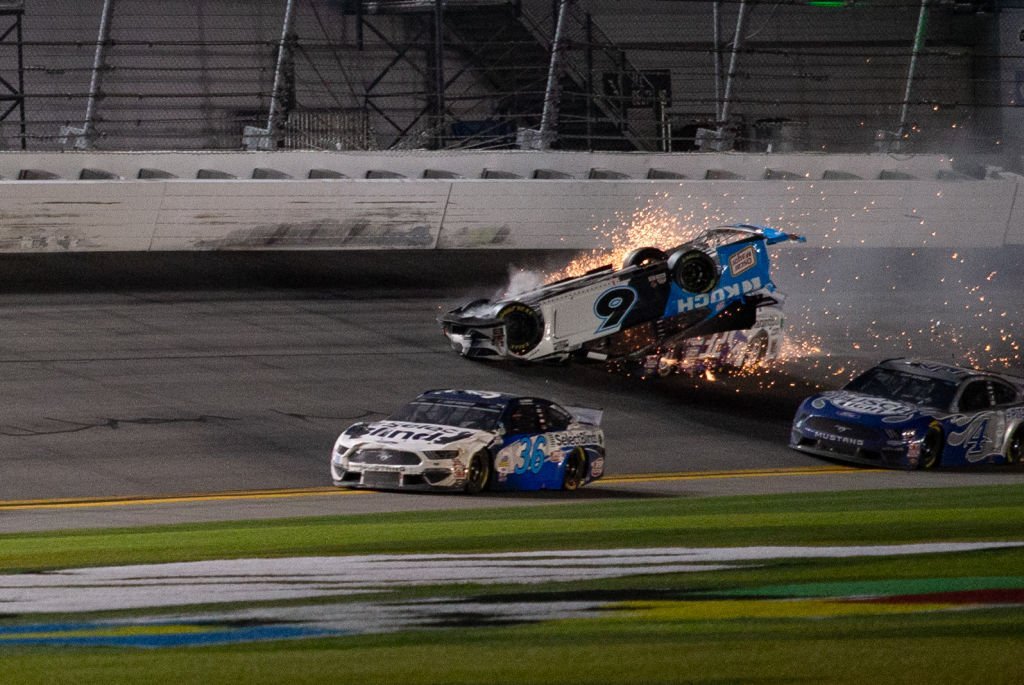 During the Daytona 500, Ryan Newman number 6 Mustang collides with Corey LaJoie, driver number, on February 17, 2020, at Daytona International Speedway, in Daytona Beach, Florida | Source David Rosenblum/Icon Sportswire via Getty Images
On the day of the crash, Krissie received a tweet from a fan asking if she was watching the big race. She responded, "I am. Would love to see my girls in VL [Victory Lane] but always praying for a safe race."
Following the crash, Krissie appeared to tweet a raw reaction, writing just "Omg." Ryan's car had hit a wall, jumped into the air, and ended on the ground in fiery spouts that day.
Luckily, he was quickly transported to the hospital and later revealed to have no life-threatening injuries. He stayed in the hospital for a total of two days before leaving.
SEPARATION AND FUTURE PLANS
The week before, Krissie and Ryan had announced that they would "amicably separate" while continuing to parent their girls and remain friends. They would further stay in collaboration for Rescue Ranch.
In April, Ryan pledged to return to racing despite the scary incident. NASCAR further confirmed that the driver would be able to go back to work once he was cleared medically, which happened the next day.
Ryan is part of the Roush Fenway Racing Team and drives in the Number 6 Mustang. After what happened, he revealed that he had lost some memory of the crash.
He explained that a vehicle that hit him from behind caused the chain of events leading to the crash and his visit to the hospital. He's thankful that so many things aligned to keep him alive.
After the two days, Ryan walked out of the Halifax Medical Center with his daughters, holding each of them by the hand. He's lucky he still has his girls and many fans who care about him.
Please fill in your e-mail so we can share with you our top stories!