Eve and Her Millionaire Husband Remember Last Year's Gumball 3000 Party & Rally Amid Quarantine
Rapper Eve and her husband, Gumball 3000 CEO, reminisce on what this year's edition would have been like with videos from last year.
Gumball 3000 started in 1999 when Maximillion Cooper and a few of his friends wanted to drive their supercars across Europe.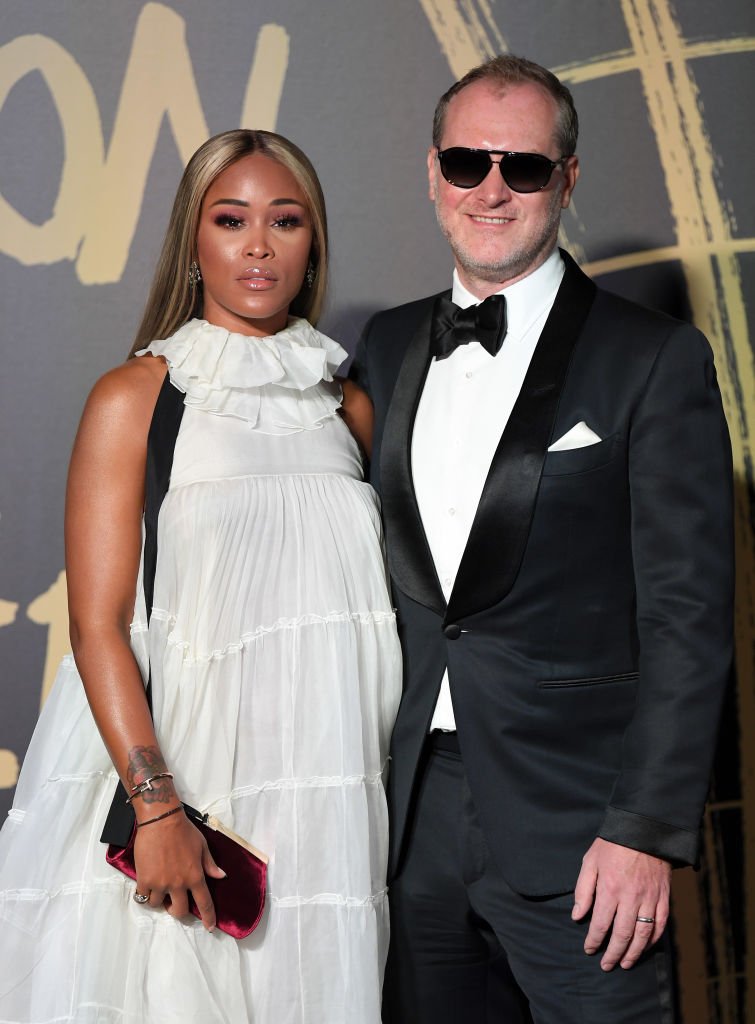 This year's rally scheduled to be held in Toronto has, however, been postponed due to the novel Coronavirus pandemic.
Although it might seem that Eve has her hands full with four kids, she still wants some children of her own.
The Gumball 3000 founder and his wife took to their Instagram pages to relive what it could have been with a rush video from the 2019 event.
Max posted the video, which featured many celebrities including Usher with the caption, "Tonight would have been our @gumball3000 launch party in #Toronto for this year's rally... I'm looking forward to doing this again! ?" 
Many of his fans expressed their displeasure with the postponement in the comment section. Still, they understood that it was inevitable and, as such, added encouraging words for the founder while expressing excitement for next year's edition.
On her page, Eve remembered that the rally would have held the launch party at the time of her post, and she would have been preparing for the "epic road adventure." Although she mentioned that she was sad, she was looking forward to hosting in 2021.
Yesterday, alongside a throwback photo of himself from a previous edition of the motor rally, he chose to reveal what would have been the itinerary of the day. He also recalled that the last time they drove through the location, Indy 500, was in 2012.
"The Talk" co-host and her millionaire husband have made a few memories at the Gumball 3000 rally.
According to E News, the couple met at the event in 2010, and 4 years later, they got married at the final stop of the game, which is also the same location they met, Ibiza. 
With her marriage to Maximillion, the 41-year-old is a stepmother to four kids from his previous relationship, and according to Closer Weekly, she described them as "the coolest, sweetest kids" even though their relationship was off to a rocky start.
ABC shares that the rapper has earned herself the nickname "First Lady of Gumball" as seen on the rally's website. The outlet adds that although this was both their first biracial relationship, the couple respects each other.
Although it might seem that Eve has her hands full with four kids, she still wants some children of her own.
Last year, USA Today reported on her opening up on pregnancy struggles. The reality star shared that she was scared to talk about her issues with fertility for a while because she felt she was inadequate.