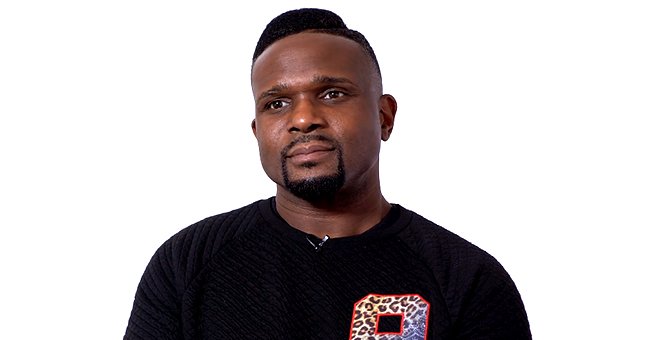 Youtube/djvlad
Darius McCrary Married and Divorced 3 Different Women — Inside His Failed Relationships
Darius McCray became fans' favorite for his role in the acclaimed 1989 sitcom, "Family Matters," but the star actor was also known for his marriages.
Hollywood star Darius McCray who played "Eddie Winslow," in CBS's "Family Matters," has gathered more TV recognition and is doing well for himself.
However, the 90s star is also known for his marriages. McCray tried his hands at matrimony three times!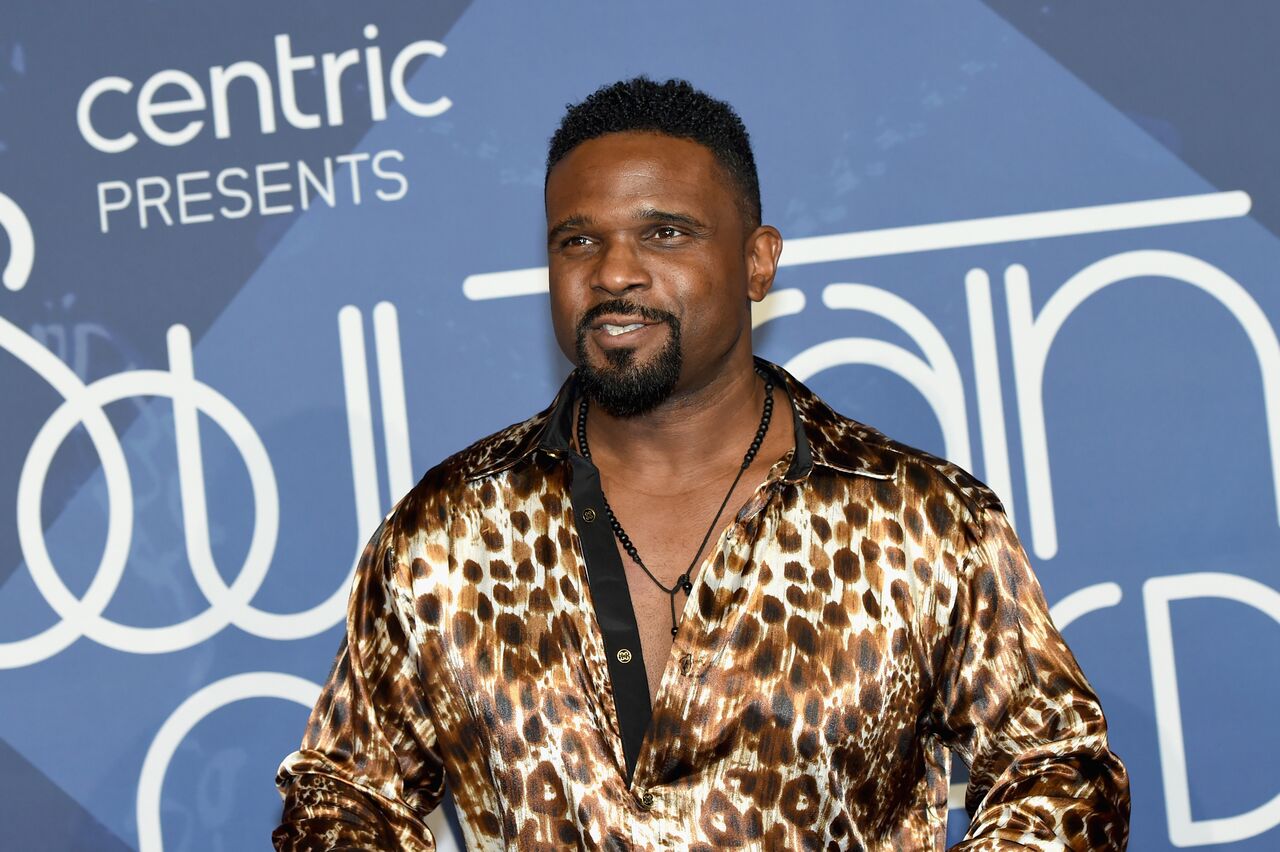 Darius McCrary attends the 2016 Soul Train Music Awards at the Orleans Arena on November 6, 2016. | Photo: Getty Images
MCCRAY'S MARRIAGES
Most often than not, the "Transformers" actor found himself in the news over marriage issues and accusations of abuse. In his marriage to Karrine Steffan, a video vixen, Darius was accused of violent physical abuse.
The TV star's first marriage was to Juliette M. Vann. The two said their vows in 2005, but their union was short-lived, and in 2006, they called it quits. McCray and Steffan tied the knot in 2009, but their union was quite tumultuous.
KARRINE'S ACCUSATIONS
According to court documents, Karrine claimed that her now ex-husband choked her and beat her with a belt, amid other volatile behaviors. Following their divorce, Karrine revealed that she bore false witness against Darius when she testified against him in court.
McCray's lawyer came out to say that Brawner was a "predator."
The "Vixen" author made it known that she was "hurt and upset" about their divorce. Therefore she joined forces with the mother of McCray's son to accuse him of beating his son. At the time, the California native was arrested over unpaid child support.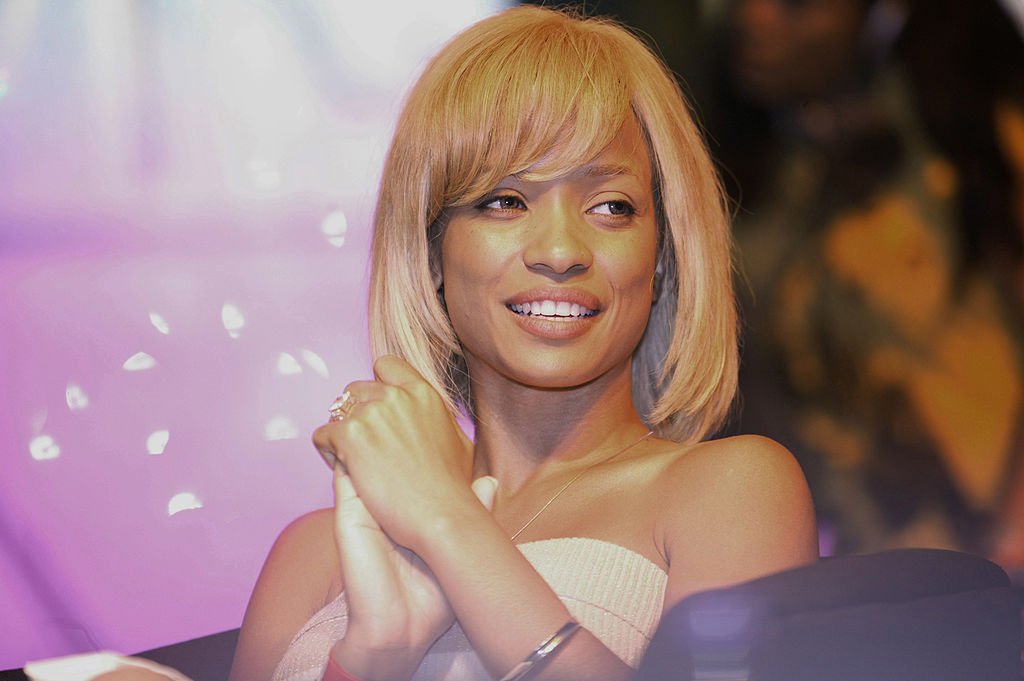 Karrine Steffans at Essence Music Festival on July 03, 2006. | Photo: Getty Images
RED FLAGS!
Once in a revealing interview, the "The Young and the Restless" actor talked about his marriage with Karrine Steffan as he shared that star singer Bobby Brown warned him about her. He said:
"Bobby tried to warn me. We were laughing about this situation with some of the guys…"
In his own opinion, Karrine was a beautiful woman whose mind attracted him. Referring to it as "dangerous," McCray talked about his ex-wife's beauty and her mind.
DARIUS'S MARRIAGE TO BRAWNER
The sitcom star's marriage to former Harlem Globetrotter, Tammy Brawner, also had its fair share of controversies. Brawner's court documents claimed that McCray was "violent," destructive, and emotionally unstable." She also made it known that the "Big Shots" star had a drinking problem.
In 2017, the Basketball star came out with fresh allegations as she calmed that Darius held their little daughter over a stove and pot of boiling water.
Following this, McCray's lawyer came out to say that Brawner was a "predator," out to get money from the star actor. There was a back and forth between the two leading up to their divorce in 2017.
Please fill in your e-mail so we can share with you our top stories!