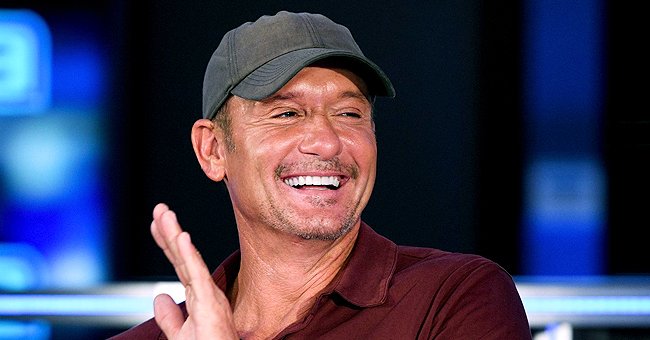 Getty Images
Tim McGraw Becomes Part of Mother's Day Surprise in Touching 'I Called Mama' Video
A new compilation video for Tim McGraw's new single, "I Called Mama" would have anyone in tears as it celebrated moms around the world!
Tim McGraw had a new video on the internet as regards his latest single, "I Called Mama." The emotional video presented a compilation of moments from different moms in honor of Mother's Day!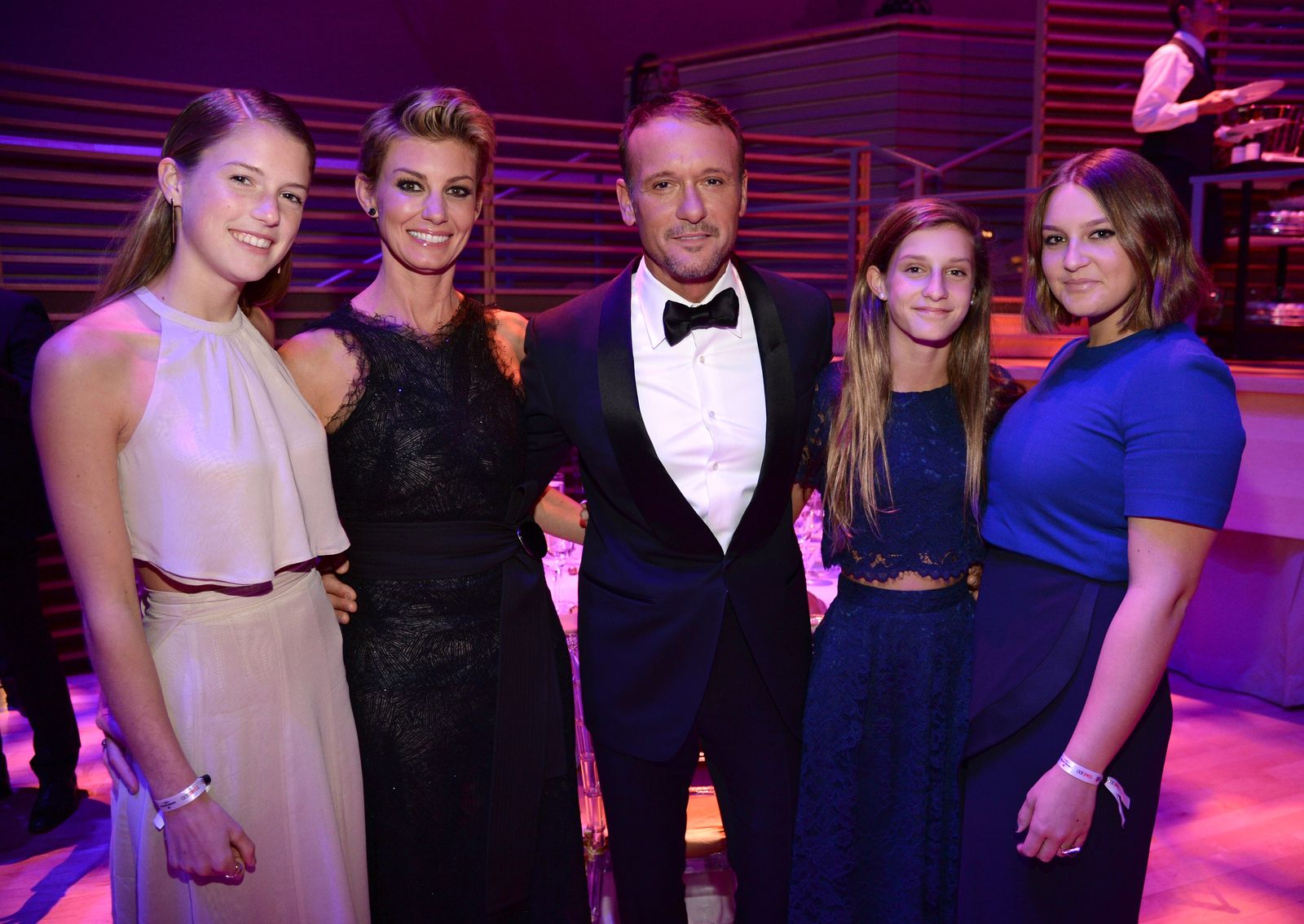 Gracie McGraw, Faith Hill, Tim McGraw, Audrey McGraw and Maggie McGraw at TIME 100 Gala on April 21, 2015. | Photo: Getty Images
"I CALLED MAMA"
The soul-stirring video featured many moms celebrating happy moments with their kids. Some emotional scenes were also shown as clips of late moms came into view.
McGraw himself, speaking on his new single, made it known that he was emotional, the first time he listened to the lyrics. The feelings were intensified when he tried serenading his star wife, Faith Hill.
THE MCGRAWS WERE EMOTIONAL
Fans who have listened to "I called Mama" would reckon that the lyrics do exude some level of feelings. Tim and his wife can attest to this! In a virtual interview, the Country star revealed that he was playing a demo of the track when the words hit him.
The initiative also extends to those feeling the impact of the pandemic.
McGraw said: "When it got to the hook of the song, I just sort of fell apart. And then I wanted [my wife] Faith [Hill] to hear it, but ... was just a guitar demo or a guitar work tape." The Grammy winner added that while singing to Hill, he emotionally broke down at some point, and his wife was also in tears.
FAITH AND TIM DO A DUET
In their support for the "Feed The Frontline" initiative, the star couple teamed up and did a duet for the organization's virtual benefit concert. In a dimly lit setting, Faith and her spouse performed "Feels So Right."
"Feed the Frontline," which has Tim's daughter, Maggie as the Nashville vice president is a nonprofit set aside to help feed the workers at the frontline in the fight against the novel Coronavirus.
The initiative also extends to those feeling the impact of the pandemic. During the virtual Live concert, Maggie stated that they hope viewers are able to make donations so they can help provide food for families and people who couldn't provide for themselves.
Stars who appeared during the concert were Billy Ray Cyrus, Kenny Chesney, Scotty Mccreery, Brad Paisley, and Sheryl Crow, among others.
Please fill in your e-mail so we can share with you our top stories!