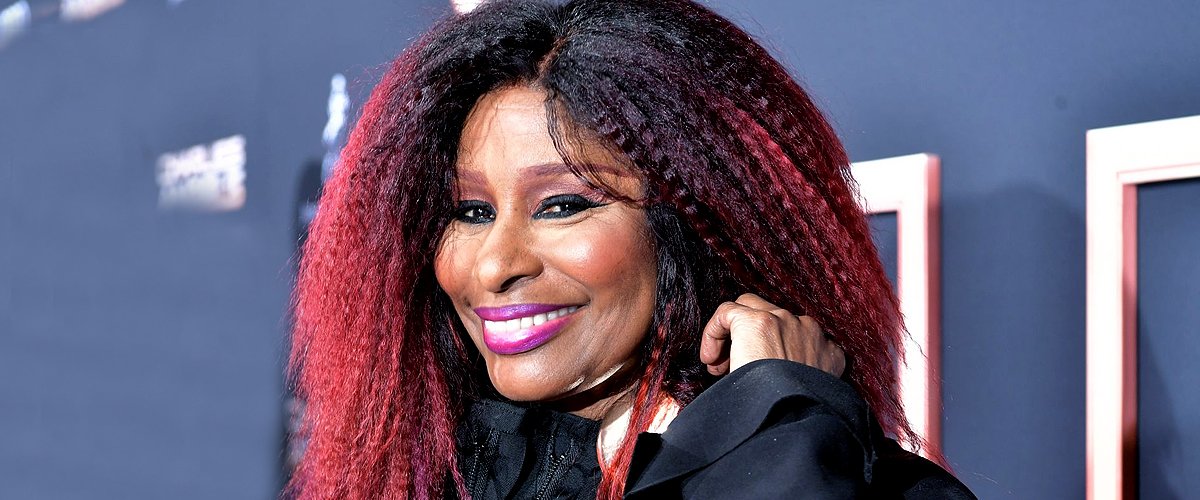 Getty Images
Chaka Khan's Son Damien Was Once Arrested for Murder — Inside Their Complicated Relationship
R&B icon Chaka Khan faced a mother's worse nightmare when her son Damien Holland was arrested for murder.
Being a celebrity does not exempt anyone from any of life's problems, including dealing with the troubles their children go through.
R&B icon Chaka Khan's worse nightmare came true when her then-25-year-old son was arrested for the murder of a 17-year-old boy.
Bailey, an aspiring singer, and rapper was a permanent resident at Chaka Khan's home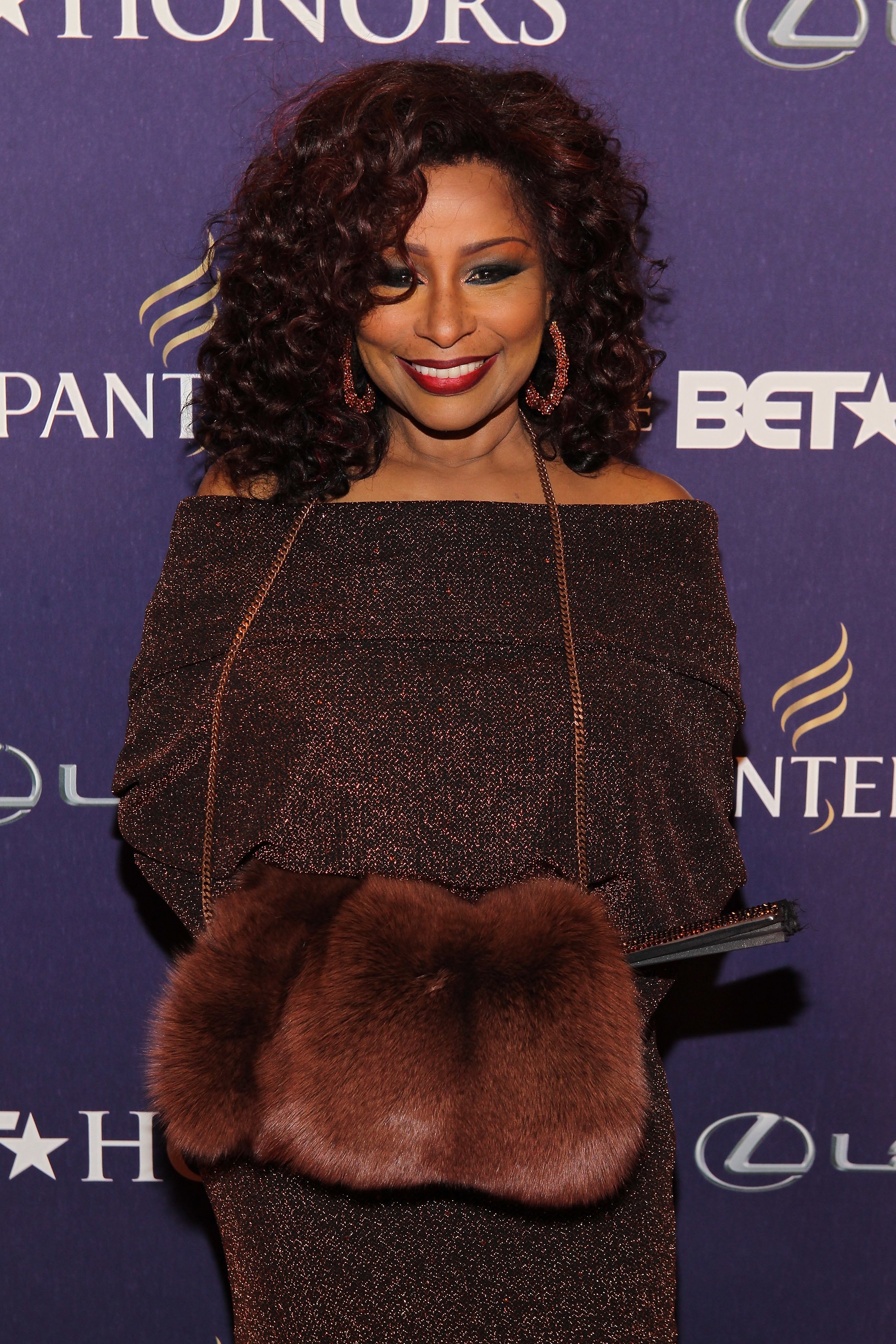 Chaka Khan at BET Honors 2013: Red Carpet Presented By Pantene in 2013 in Washington, DC. | Source: Getty Images
THE INCIDENT
According to the LAPD, Damien had shot the victim, Christopher Bailey, while struggling with a gun. The gun went off, fatally wounding Bailey, who succumbed to his injuries. Sgt. Catherine Plows of the LAPD reported:
"The bullet struck the victim, who was transported to a local hospital where he died as a result of his injury."
Damien admitted to the incident and claimed that the struggle and the subsequent discharge of the weapon had taken place while he was defending himself from Bailey, who had struck him.
THE ACCUSATION
Damien was charged with the murder of Christopher Bailey, who had been residing with his accused killer, at Chaka Khan, home in Los Angeles. Damien lived with his mother, his girlfriend and his then five-year-old daughter.
Bailey, an aspiring singer, and rapper was a permanent resident at Chaka Khan's home, working with Damian in his studio on his first album. Damien was arraigned and released on a $1 million bail.
THE TRIAL
At the trial, Damian admitted that the initial story he had told police about struggling for the gun was a lie concocted out of fear. The shooting had occurred when the gun accidentally discharged when Damien brandished it menacingly at the victim.
According to Damien, Bailey had claimed he had had an affair with his girlfriend, and in the ensuing argument, the gun he was threatening the young man with went off. Damien then persuaded friends who witnessed the accident to lie and asked one of them to strike him, to present the incident as self-defense.
CHAKA KHAN TESTIFIES
As the mother of the accused, Chaka Khan was on called to testify, and described the victim as a bright talented young man, and said that Bailey would have survived the shooting if police had not delayed the entrance of the paramedics into the crime scene.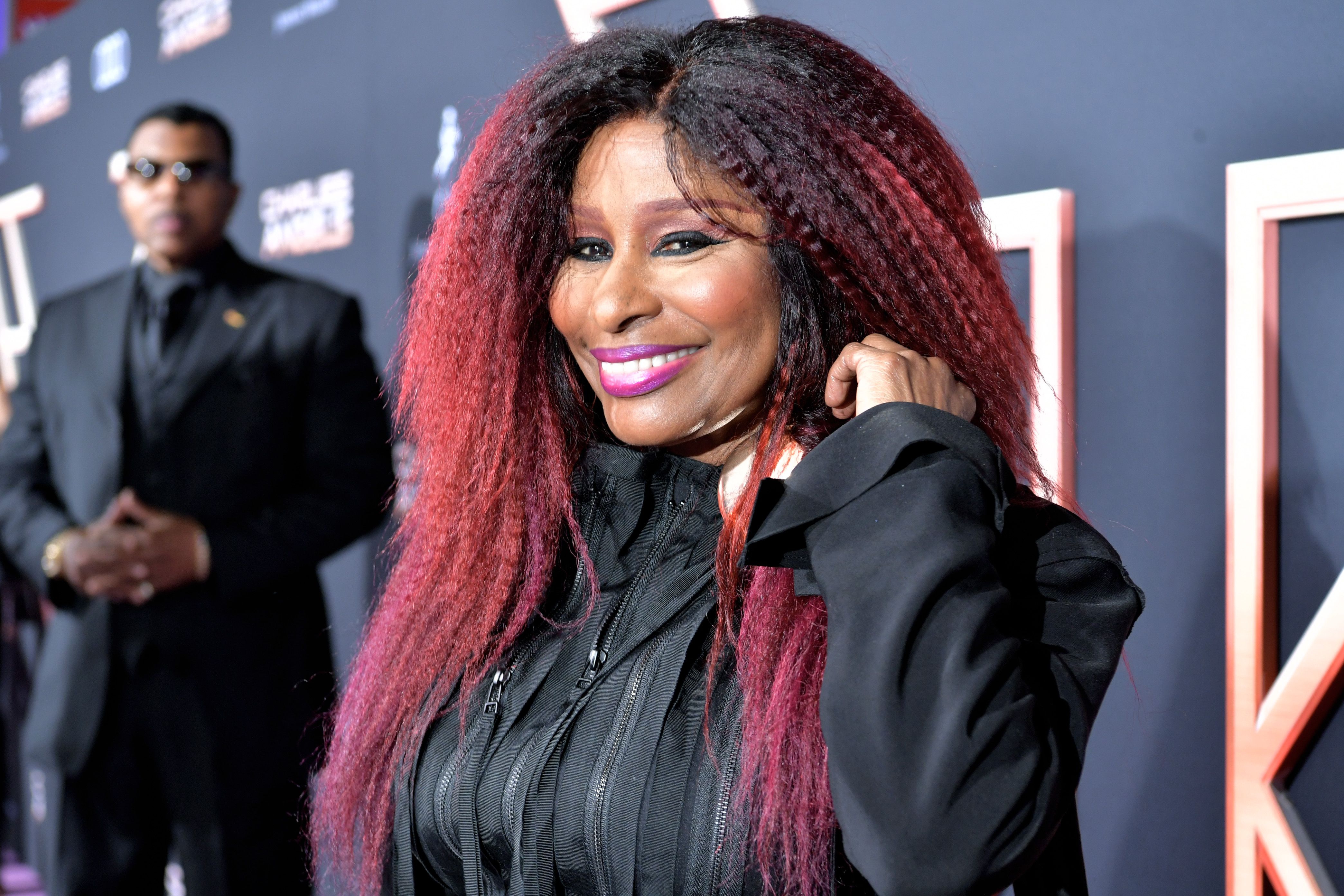 Chaka Khan at the premiere of"Charlie's Angel's" in 2019 in Los Angeles | Source: Getty Images
Khan spoke glowingly of her son Damien, describing him as a kind and gentleman, distraught at having killed his friend accidentally. Damien broke down on the stand and wept as he confessed that he never meant to kill or harm Bailey in any way.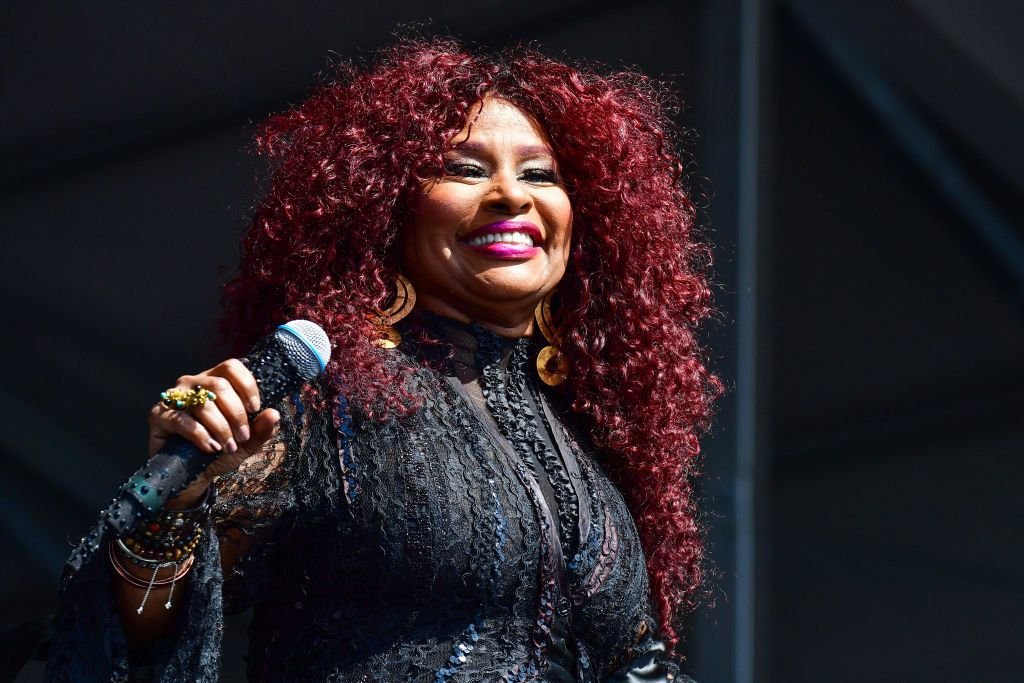 Chaka Khan performing at the 2019 New Orleans Jazz & Heritage Festival | Source: Getty Images
INNOCENT BUT STILL LIABLE
At the end of the trial in 2006, Damien was found innocent by the jury, but in the civil suit that followed, he and Chaka Khan were found liable for Bailey's death and ordered to pay over 1.3 million in compensation to his family.
Khan, who had never wavered in her support of her son, whom she raised as a single parent after her divorce from his father, Richard Holland, paid the compensation.
But Damien's life didn't get any easier, even though he had beaten a murder rap and had the opportunity for a fresh start. The next years saw his career as a music producer plummet, as his dependence on drugs grew.
FIGHTING FOR HER GRANDAUGHTER
Damien's girlfriend -- the mother of his child -- was also heavily involved in the drug scene, and before long, neither was in a condition to be good parents to their daughter, Daija Jade Holland.
In 2010, Khan petitioned the L.A. County Superior Court for permanent custody of her granddaughter, then ten-years-old, who was in her care due to her parents' inability to care for her.
Despite her love for her son, Khan was forced to act for the good of Daija, and she has counted on the support of her daughter, Milini Khan, whom she shares with Rahsaan Morris.
Indira has inherited her mother's fabulous vocal talent and has revealed that she is working on a biopic of her famous mom in which she hopes to play the role of Chaka Khan herself.
Please fill in your e-mail so we can share with you our top stories!