Woman Refuses to Name Her Unborn Daughter after Husband's High School Girlfriend
An expecting mother has refused to name her unborn daughter after her husband's high school girlfriend. She believes it is a big deal, but he thinks she is overreacting.
For soon-to-be parents, choosing a name for your unborn child can be a dilemma as it is usually tough for both parties to be on the same boat. This was the case of an expecting mother who took to Reddit to state her case after she and her husband got in a row because of their unborn daughter's name.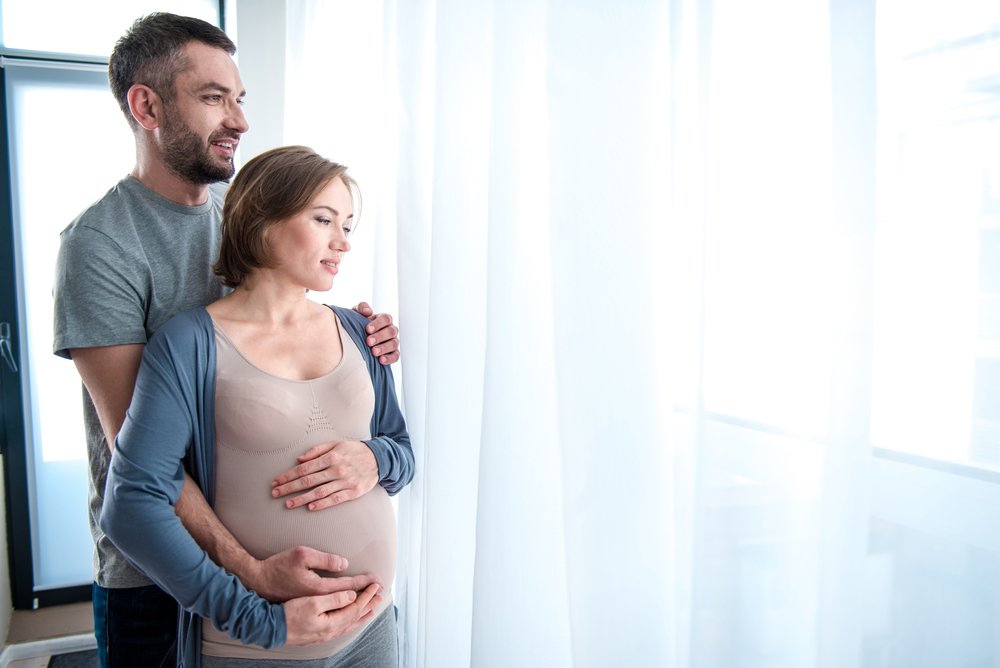 In the post, she explained that they are first-time parents, and currently 35 weeks pregnant when they found out it was going to be a girl. Thrilled by the news, they immediately began brainstorming for names, and her husband came up with "Tiffany." She explained that it was love at first sight as she instantly went for the name. 
She asked her husband where he got the inspiration from, and he told her that he heard it from a movie and liked it. The original poster believed that she and her husband were settled on a name for their daughter only to receive a bombshell revelation a few days later when she called her sister-in-law.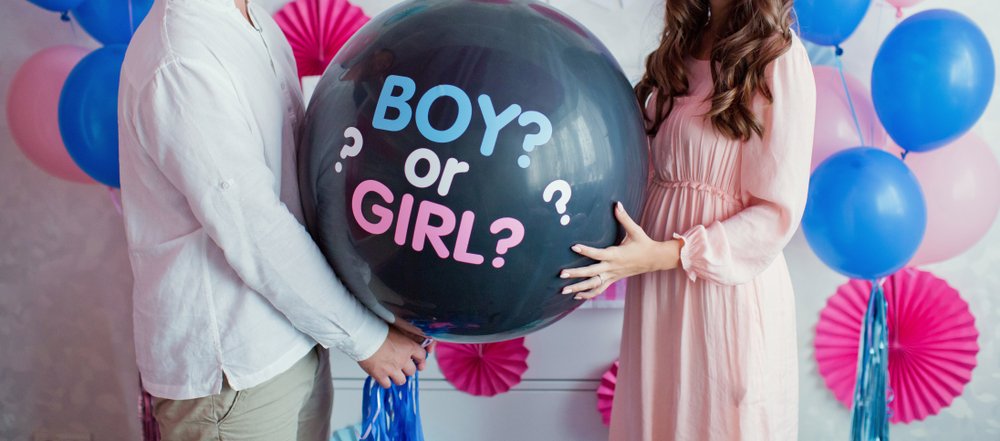 She recalled that during the call, they got on the topic of baby names, and that was when her sister-in-law praised for agreeing to name her daughter after her husband's ex-girlfriend. 
Confused about the praises, she asked her what she meant, and that was when the sister-in-law revealed that "Tiffany" was the name of her husband's girlfriend's name from 10th grade to junior school.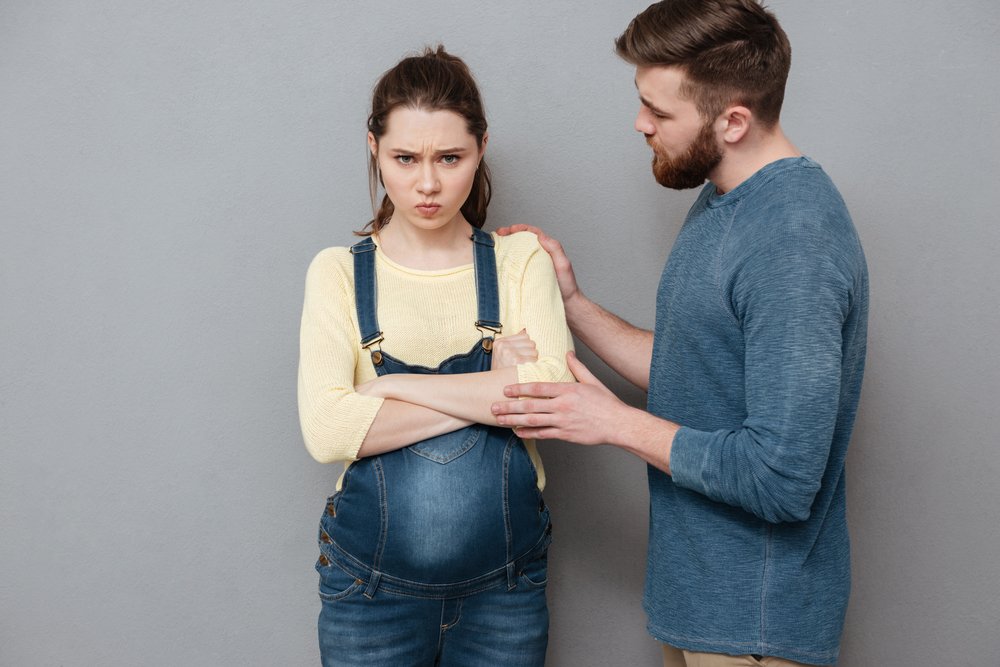 Pissed at that revelation, she confronted her husband about it, and he eventually admitted it after trying to blow it off. They went back and forth on the name, and she finally concluded that she wouldn't be giving her daughter the name Tiffany. Stating her reasons, she wrote:
"...I don't want to look at my daughter every day and remember that she's named after my husband's ex-girlfriend, and it makes me feel like he still loves her."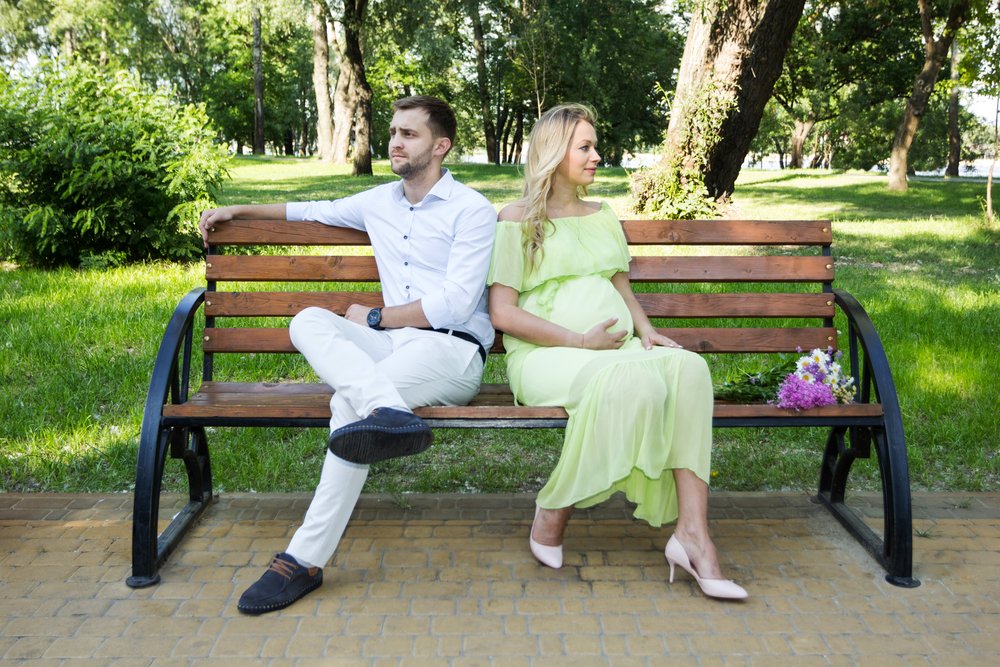 Despite her concerns, her husband insists that the name shouldn't be changed as she is only overreacting, and it's already too late since she is 5 weeks due. Many Redditors assured the woman that she wasn't overreacting as her husband was in the wrong for lying to her about the name in the first place. A user advised:
"Honestly, it would be a little weird to name your daughter after his ex. Especially considering the fact that they dated for a long time."
 Do you think the woman is overreacting? Or is her husband wrong?