Mike Tyson Can Earn over $20M in a Single Match If He Fights Again
Mike Tyson has teased a possible comeback for a while now. It would appear that some professional brands are preparing to pounce on an opportunity. 
Earlier this week, reports confirmed that sports promotion brand, Bare Knuckle Fighting Championship (BKFC), is gearing up to offer the retired boxer a deal to return. The company should be presenting the contract next week.
BKFC president, David Feldman, confirmed that they could offer as much as $20 million. The deal should also come with a few other incentives, including charitable donations. However, Feldman and his team haven't reached a final figure yet.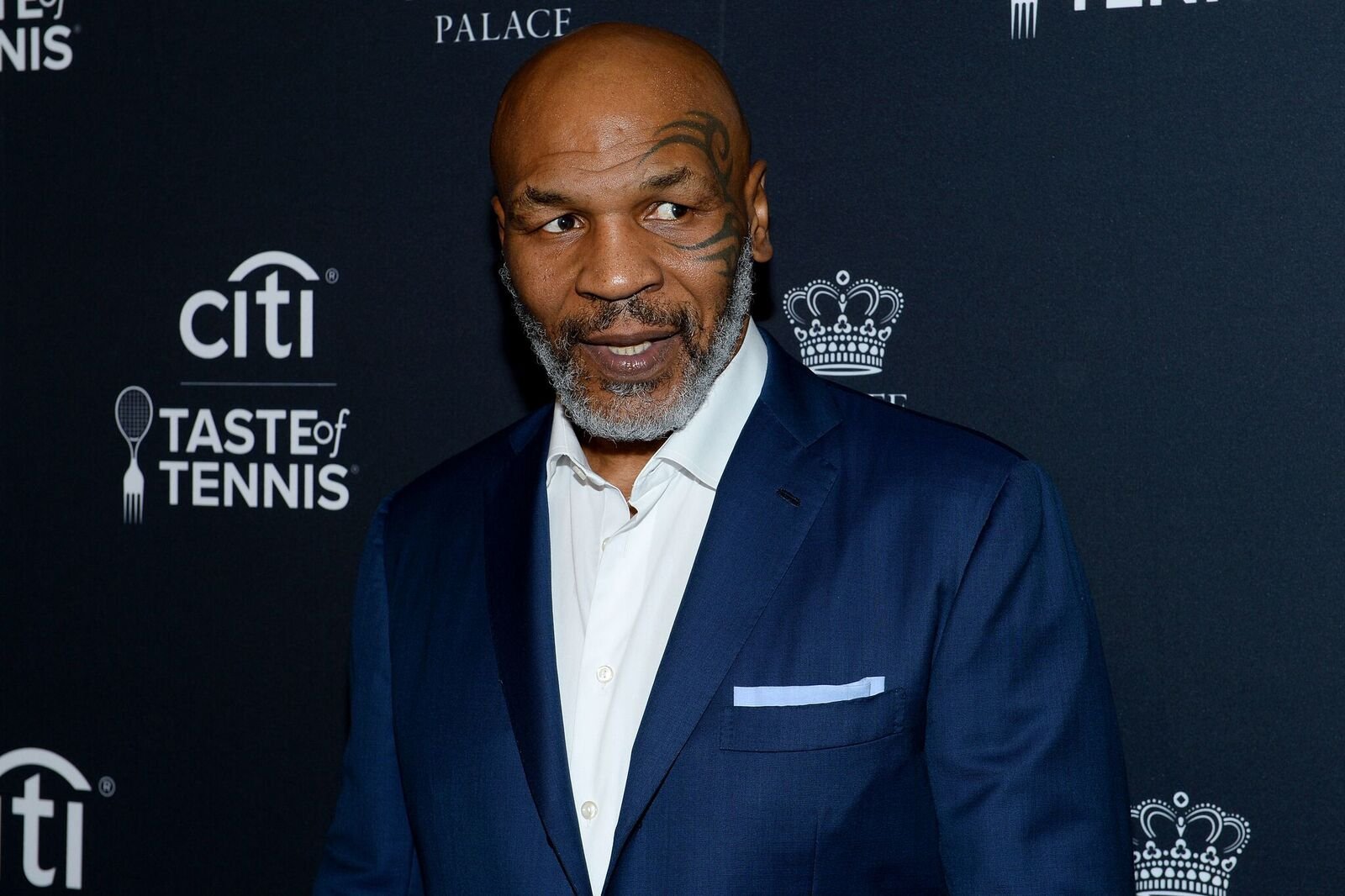 The news of a possible return has gotten many sporting fans excited. The prospect of seeing "Iron Mike" in the ring is always an exciting one. Many have even started online debates on how well he'd perform in today's sport.
However, Feldman also pointed out that nothing is set in stone yet. While they'll try, he didn't offer any guarantees. Speaking on the possibility, he said in part:
"We're not successful yet in making that Mike thing happen. But I don't think the door's shut..."
Due to the nostalgic effect, there's a likelihood that a lot of other sports brands and promotion companies will want to sign Mike. For now, however, nothing is guaranteed. 
Brigs confirmed discussions with Mike and said that a showdown would happen.
As for Mike himself, he has been putting himself in the gym and getting in shape. Earlier this month, he posted a video showing off his gym routine. As many admitted, he did look like the boxer everyone remembers. 
He's also spoken on his efforts to get back. In an Instagram Live session earlier this month, the former heavyweight champion reportedly said: 
"...I want to go to the gym and get in shape to be able to box three or four-round exhibitions for some charities and stuff."
Given that Mike himself has hinted at a return, it's not much of a surprise to see the brands lining up. The race is definitely on now.
For now, the question of who his opponent will be is still in the air. A report explained that several people have already put their hat in the ring. 
As the article confirmed, Evander Holyfield, a boxer who had a rivalry with Mike, has indicated his interest. Both men fought twice in their professional days, with Holyfield winning both. However, a trilogy is possible. 
Current professional boxer Shannon Briggs has also reportedly confirmed a match with Mike. As a separate report confirmed, Brigs confirmed discussions with Mike and said that a showdown would happen.