Larry Kramer, AIDS Activist and Author, Dies at 84 — What We Remember Him For
Playwright, activist, and film producer Larry Kramer died on Wednesday in Manhattan. Kramer was a vocal advocate for LGBTQ+ rights, and although his approach was sometimes criticized, his activism was a key factor in changing the perception of people living with AIDS in the '80s.
Larry Kramer, the author of the Tony Award-winning play "The Normal Heart" died on May 27 from pneumonia at his home in Manhattan. Kramer's husband, architect David Webster, confirmed the news to the New York Times.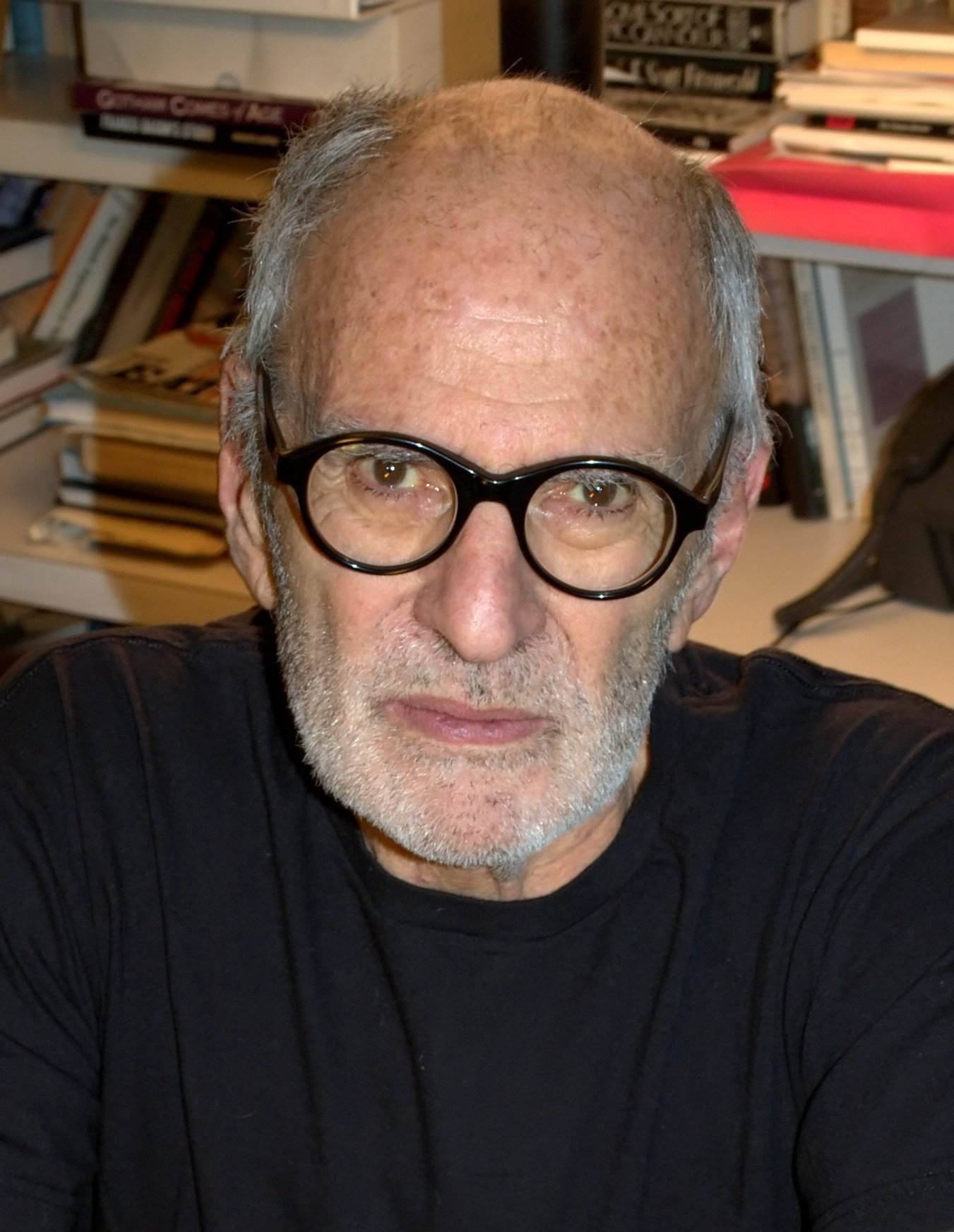 Kramer had been ill for most of his life. He was infected with H.I.V, the virus that causes AIDS, and also suffered from liver disease. Last year, he fell at his home and broke a leg, but had to wait on the floor until a home attendant arrived.
Born in Bridgeport, Connecticut, on June 25, 1935, Kramer was the second child of George and Rea Kramer. His brother, Arthur, was the scholar-athlete of the family, and although Kramer depicted Arthur as a complicated man in one of his plays, they had a strong bond. 
Kramer enrolled at Yale University in 1953. There, he studied English literature and started to come to grips with his sexuality after having an affair with a German professor. He graduated in 1957.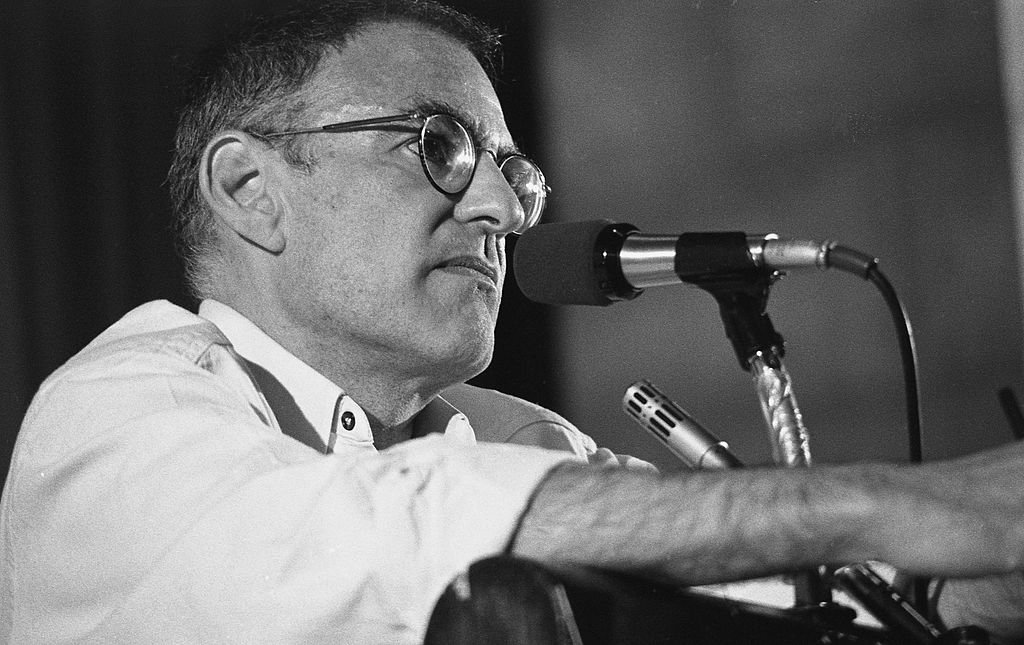 Afterward, he spent a short time in the Army and went on to work with Columbia Pictures, where he developed as a script rewriter.
His first credit as a writer was on the play "Here We Go Round the Mulberry Bush," in 1968, and the following year, his adaptation of D.H. Lawrence's "Women in Love" earned him an Oscar nomination.
Kramer had always been interested in exploring what it meant to be gay in America in his screenplays. Those themes, however, could only be taken to theater.
His first attempt was in the 1973 play "Sissies' Scrapbook," but it was with his 1978 novel, "Faggots," that Kramer really showed the world what he was capable of writing.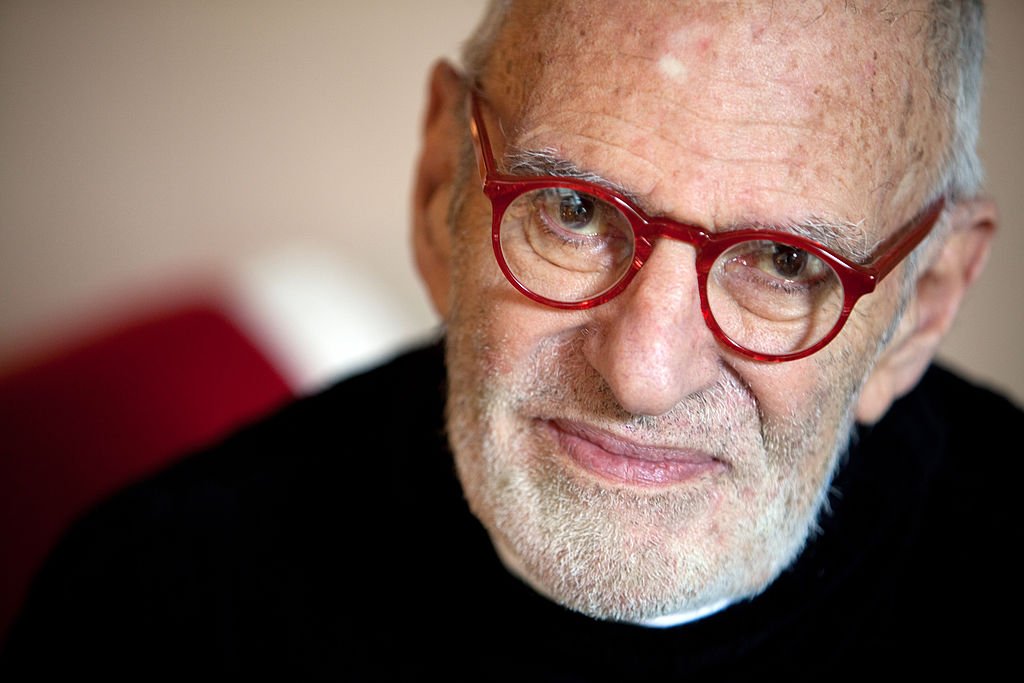 The novel was widely criticized by the LGBTQ+ community, as it portrayed gay people as promiscuous and drug-driven. 
"People would literally turn their back when I walked by," Kramer said in 2002. "You know what my real crime was? I put the truth in writing."
Kramer founded the Gay Men's Health Crisis in 1981, an organization created to raise funds to help people with AIDS in the New York area.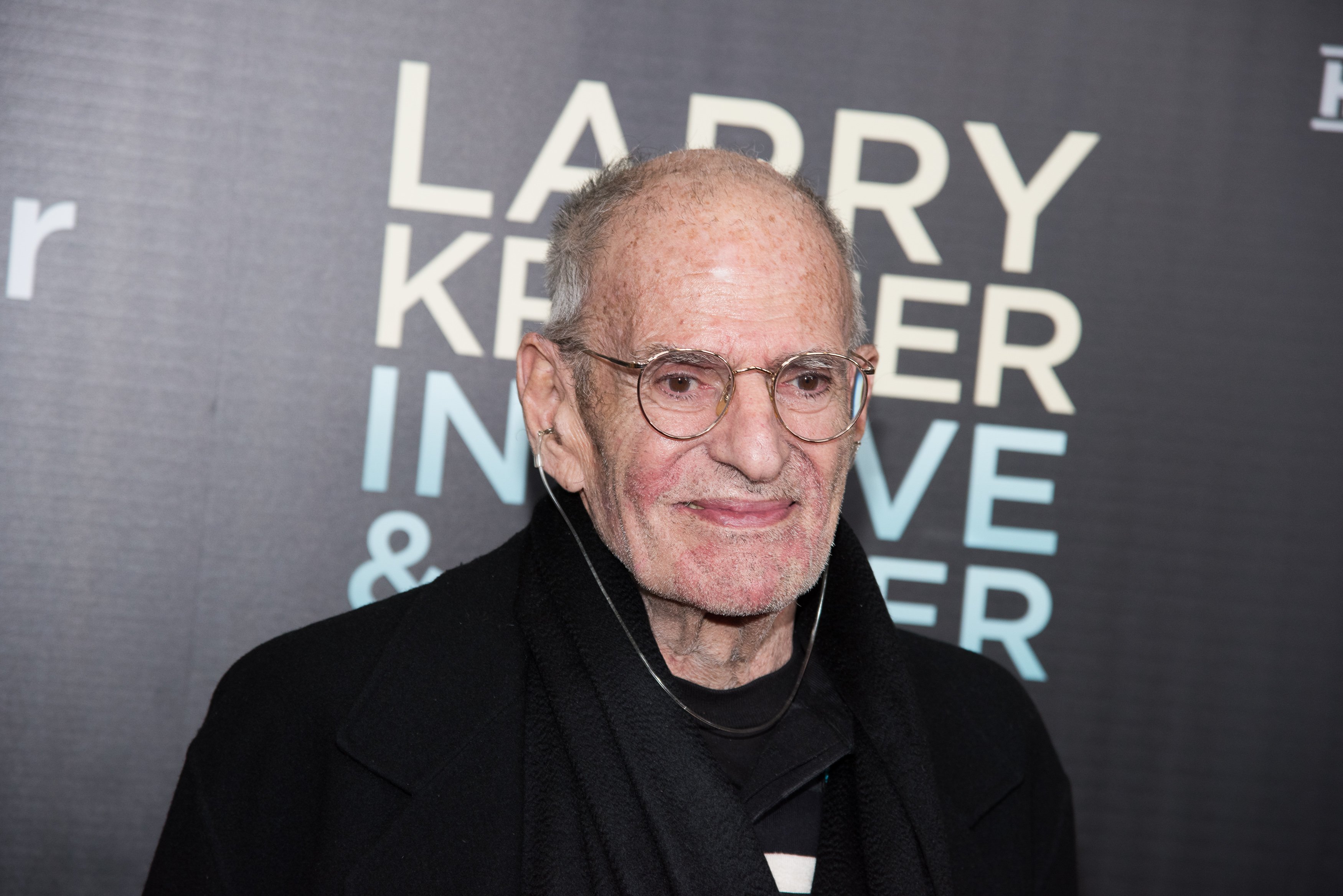 Following his expulsion from the group, because his peers believed his approach was too aggressive, Kramer wrote "The Normal Heart."
Then, in 1987, he founded the AIDS Coalition to Unleash Power (ACT UP), a direct-action activist group that targeted governmental entities in demanding an answer for the AIDS crisis.
Kramer married Webster on July 24, 2013, while resting on his hospital bed at NYU Langone Medical Center. He was recovering from a liver transplant.