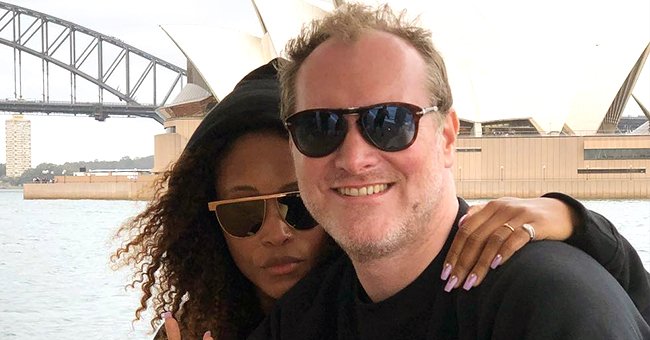 Instagram/gumball3000
Singer Eve's Husband Maximillion Cooper Longs for NASCAR Training after Canceled Events
Singer Eve's husband Maximillion Cooper thinks about what could've been if his Gumball 3000 racing event was not postponed due to the COVID-19 pandemic.
During what would've been his Gumball 3000 event of the year, Maximillion Cooper couldn't help but imagine what he'd be doing at the present moment if COVID-19 had not canceled his plans.
"Today, Gumballers would have been burning rubber at [Talladega Super Speedway] in true NASCAR style... now we've got another 12 months to practice!"
WHAT COULD HAVE BEEN
On Instagram, he shared pictures of two race cars, sharing with fans what the situation might've been if circumstances were different. Instead, he claims participants have about 12 more months to practice instead.
"After a party in Nashville last night, today would have been the drive south to Talladega Super Speedway for some NASCAR training and then onto Atlanta...."
MOVED TO NEXT YEAR
After careful consideration, Cooper announced that his "Toronto to Havana" Gumball 3000 rally scheduled for May 22 to 29 is canceled. They were set to travel from Toronto all the way to Cuba, stopping in Indianapolis, Nashville, Atlanta, and Miami in the process.
According to the event founder, the event was supposed to bring over participants from 30 different countries, and it was supposed to host large scale events across several cities. However, due to the pandemic, this would not have been feasible.
HIS BLENDED FAMILY
Now, Maximillion is at home with Eve amid their own quarantine efforts amid the COVID-19 pandemic. At home, Eve is also stepmother to her husband's four children, Jagger, Lotus, Mini, and Cash.
While she was hesitant at first knowing she might be put in a difficult place given his previous marriage and because of Maximillion's children, it turned out to be the complete opposite and she now helps to raise his kids.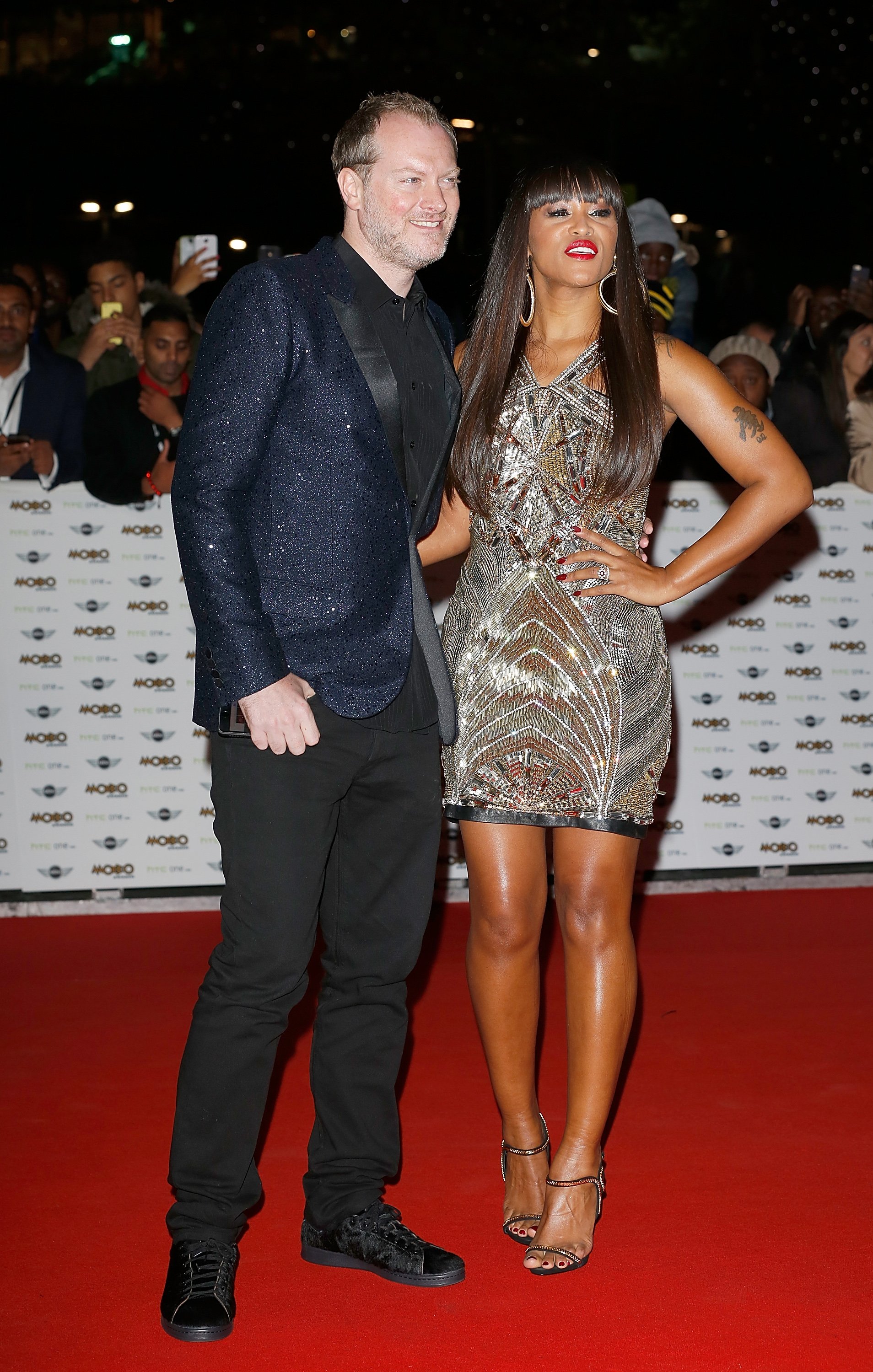 Maximillion Cooper & Eve at the MOBO Awards on Oct. 22, 2014. | Photo: Getty Images
Eve credited her stepfather for teaching her a thing or two about being a stepparent, and it's something that she's gotten a hang of. On top of that, she has a great relationship with her mom, Julia Jeffers, who has taught her a whole lot as well.
Please fill in your e-mail so we can share with you our top stories!