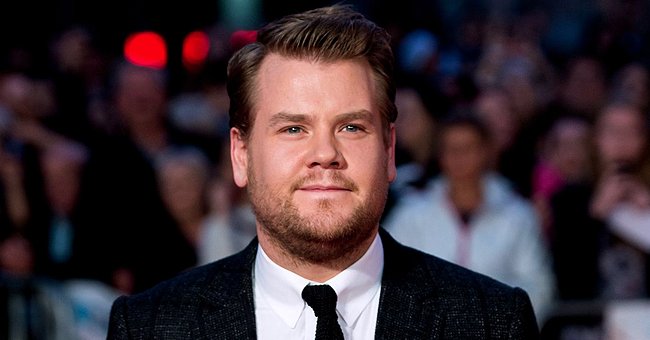 Getty Images
James Corden Opens up about His Impromptu Eye Surgery on 'The Ellen Degeneres Show'
James Corden revealed he went through impromptu eye surgery. He disclosed his unplanned operation on "The Ellen DeGeneres Show."
Corden detailed the surgery he had to undergo last month, in an interview with fellow talk show host DeGeneres. He said it was strange to have surgery done on his eyes while he was fully awake.
Before the surgery, Corden said he suffered an eye injury while doing a play in 2012. But he eventually felt better afterward.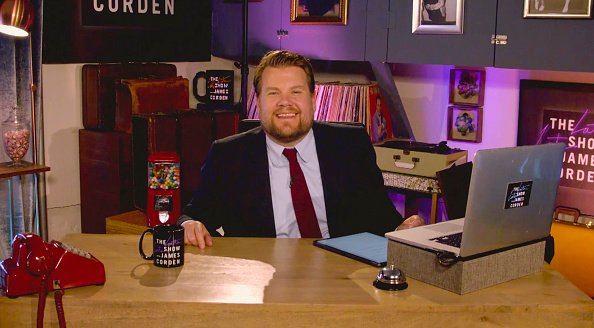 James chats with guests from his garage on "The Late Late Show with James Corden," scheduled to air Tuesday May 19, 2020. | Photo: Getty Images
SEEING DOCTORS
Corden thought he had fully recovered from that injury. But he was wrong. He eventually felt pain in his eye again, as reported by Today.
"And then, for some reason, about a year ago, it flared up again, this little sort of scratch on my eyeball, so I've been seeing doctors a lot," he explained.
Corden continued monitoring the status of his vision for several weeks, but it got worse and worse. He woke up one day, unable to open his eyes.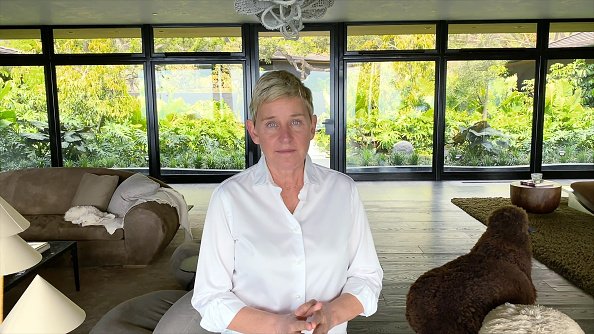 Ellen DeGeneres during the FOX's Fox Presents The iHeart Living Room Concert For America in March 2020. | Photo: Getty Images
EYES WIDE OPEN
He immediately called his doctor, who later on advised him to undergo immediate surgery. Corden was supposed to have a scheduled show that day, but the doctor refused, as reported by Today.
Corden went through the procedure while his eyes remained wide open. He didn't feel any pain because the doctor managed to numb his senses.
He was also forced to take a break from filming scenes for "The Late Late Show" from his house.
A FORCED BREAK
"So right there and then, which I was quite grateful 'cause I didn't have time to dread it, they just did it," Corden said. "And it's the strangest thing 'cause you're awake, but it's numb, so you can't feel anything."
Corden hopes to recover as soon as possible. He also shared that it may also take a while for him to film the "Carpool Karaoke" due to the threat brought by the COVID-19 pandemic.
He was also forced to take a break from filming scenes for "The Late Late Show" from his house. He said he won't shoot new episodes for a few nights, as reported by the Daily Mail.
But he assured the viewers that he will be back after a short hiatus. He is continuing with his mandatory isolation in his Los Angeles home.
Earlier, Corden revealed that his kids find it tough to be homeschooled, as they adjusted to homeschooling because of the pandemic. He said it was equally a challenge for him and his wife, Julie Carey.
Please fill in your e-mail so we can share with you our top stories!