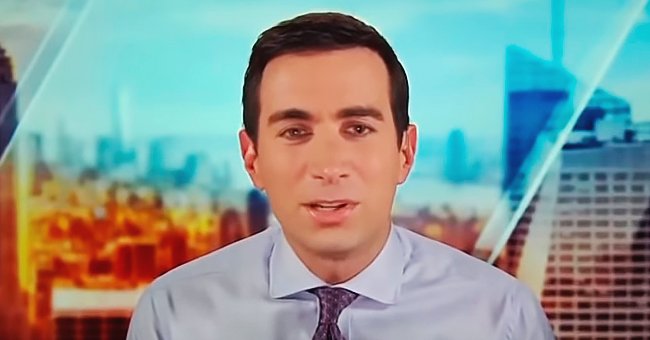 Youtube.com/Raw Story
CNBC Hosts Andrew Ross Sorkin and Joe Kernen Clash over COVID-19 Death Toll on Live TV
CNBC co-hosts, Joe Kernen and Andrew Sorkin, got into a heated exchange on air due to problems arising from the COVID-19 pandemic.
Andrew and Joe did lose their patience on air. The duo threw caution to the wind as they fiercely argued over their reactions to the pandemic and its effects.
The duo had been discussing the surprising rebound of the stock market amid an economic decline in the country during the Wednesday episode of "Squawk Box."
Sorkin, who was more interested in the severe impacts of COVID-19, including the death of 100,000 people in the U.S.A, told Kernen that he was missing the main issues. Kernen then fired back by accusing his co-star of overreacting to everything and subsequently the argument escalated:
"You panicked about the market, panicked about COVID, panicked about the ventilators...And what good is it?"
The 43-year-old then responded by pointing out the fact that Joe had not worried about any of the problems. At this point, Andrew was shouting at Joe. He accused his colleague of trying to use his position on the show to benefit his friend, the president.
Joe then told Andrew that the claims he made were unfair and went on to explain that he was just trying to help investors keep calm all along.
Cuomo is set to donate plasma to help other people recover just like he did.
The 64-year-old show host pointed out that advising the investors to stay unflustered had been the right thing, as the stock market had gotten better but Sorkin was not having this, and he tried to tell Kernen that was not the issue:
"I wasn't arguing to go sell your stocks, Joseph. I was arguing about people's lives; I am begging you to do the news..."
After presenting a few more points to support his argument, things finally calmed down, and Kernen went back to reporting the news.
The novel coronavirus virus has had a massive impact on many people, including Chris Cuomo, the American television journalist.
Cuomo had a lengthy fight against the virus after he tested positive back in March. He is now able to do everyday activities, but the CNN host is not back to his standard form.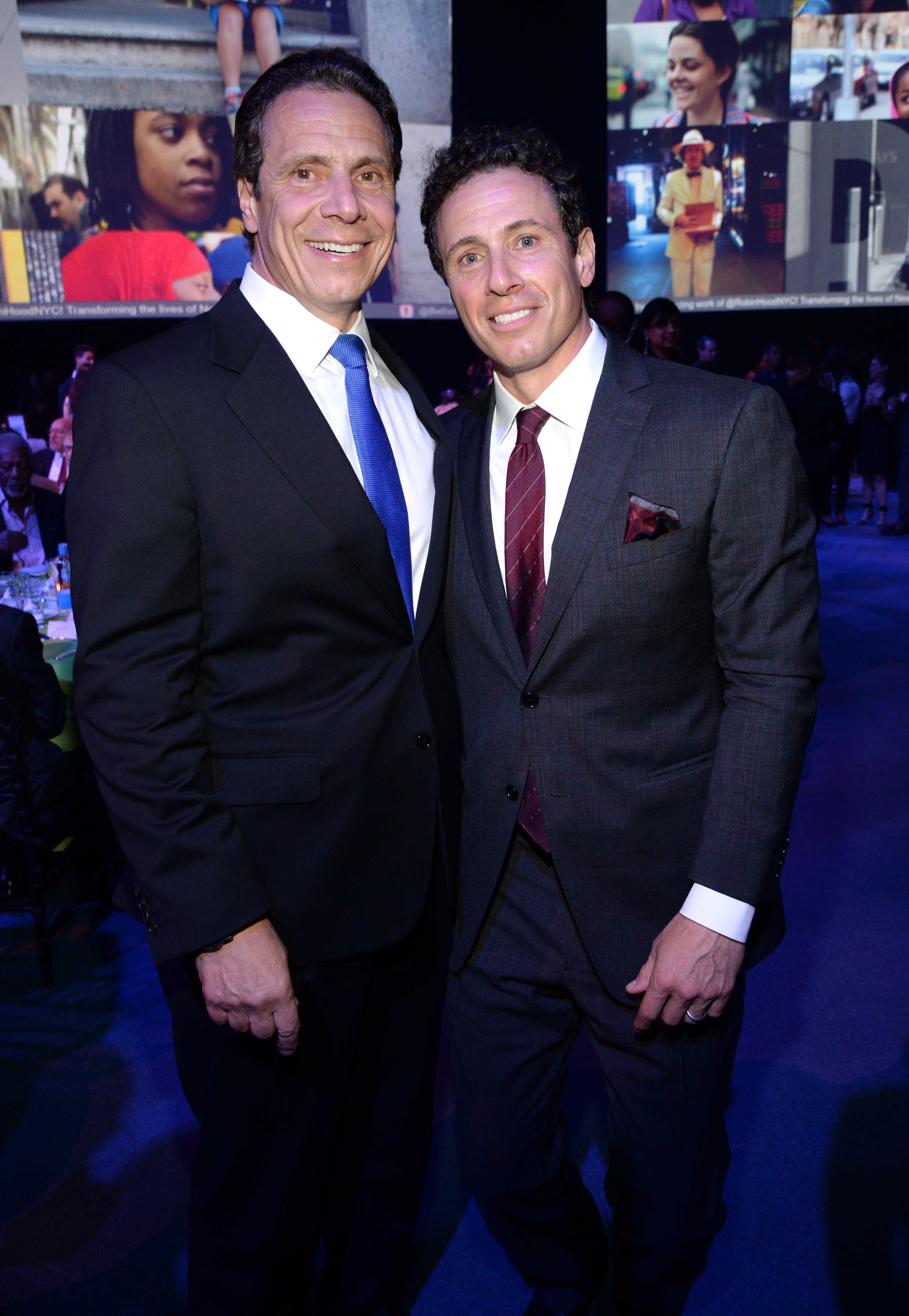 New York Governor Andrew Cuomo and Chris Cuomo attend The Robin Hood Foundation's 2015 Benefit on May 12, 2015. | Photo: Getty Images.
During the Tuesday episode of the show "Cuomo Prime Time," the newsman informed his fellow anchor, Sanjay Gupta, of abnormalities in his blood work. Despite the changes in his blood arising from the viral infection, Cuomo is set to donate plasma to help other people recover just like he did.
Please fill in your e-mail so we can share with you our top stories!