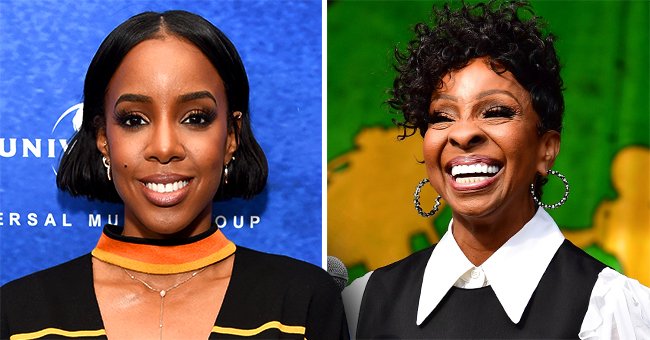 Getty Images
Kelly Rowland Wishes Gladys Knight on Her 76th Birthday with a Sweet Post

Gladys Knight, one of the most prolific singers and songwriters in the world, recently celebrated another anniversary. Several celebrities have come out to celebrate her.
Leading the celebrations is Kelly Rowland, another singer and songwriter, and a former Destiny's Child member. Kelly took to Instagram to celebrate Gladys with a picture of the latter.
In Kelly's picture, Gladys looked like royalty as she sat and smiled into the distance. The 75-year-old donned a black, glittering gown with ample makeup and accessorized with large earrings and a bracelet.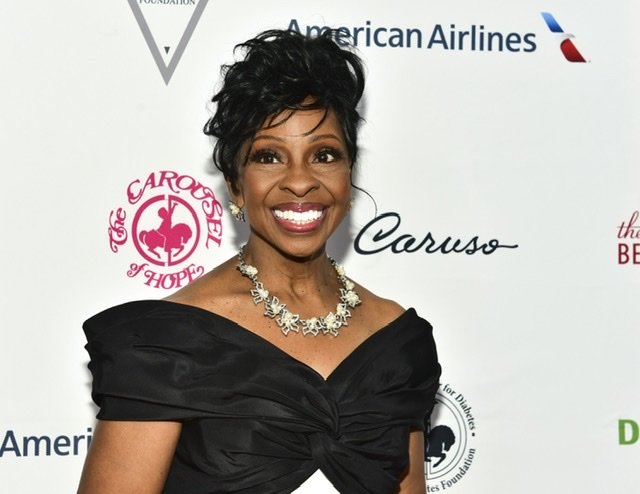 Gladys Knight at the Carousel of Hope Ball on October 6 2018 in California | Photo: Getty Images
Gladys turned 75 on Thursday. While she might not be as active in the music scene as she used to be, she is still quite influential.
From a young age, Gladys became a defining musician that helped transform soul music for the better. Her music served as inspiration for many, including Kelly. In her captions, Kelly simply said:
"HAPPY BIRTHDAY@msgladysknight... I love you.?"
Gladys was a trailblazer on several fronts. She rose to prominence when women in the music industry were a rarity, and she did so with much grace.
Of course, she wasn't the only soul singer who made a name for herself in the 20th century, names like Aretha Franklin will always come to mind. However, Gladys crafted her legacy and secured it too.
The broadcaster also explained that he didn't know Kelly personally.
As for Kelly, however, she's been dealing with a bit of blowback recently. In particular, an outfit that she wore on a reality show drew some peoples' ire.
Broadcaster John Laws recently criticized Kelly's appearance on an episode of "The Voice Australia." He mainly took issue with the fact that Kelly seemed to be showing much of her cleavage. In part, he said:
"I think I've seen that. I had to turn my head away, obviously, because she was displaying a lot of bosom."
John added that while he tried to turn his head away, it was too late. He had seen enough of Kelly's bust, and he didn't think her outfit was appropriate.
Laws had been responding to a caller who had the same complaint. According to reports, the caller had described Kelly's outfit as a disgrace to womanhood.
The broadcaster also explained that he didn't know Kelly personally. In part, he asked whether she does anything but show her bosom all the time.
It doesn't appear that Kelly has responded to Laws yet. Perhaps she couldn't be bothered.
Please fill in your e-mail so we can share with you our top stories!