Kadeem Hardison and Chanté Moore's Daughter Sophia Looks All Grown up in a New Photo
In a new post, Kadeem Hardison and Chanté Moore's daughter, Sophia, showed fans that she was no longer a little girl as she flaunted her figure in a mirror selfie.
Hollywood stars Kadeem Hardison and Chanté Moore have a daughter together from their three-year marriage, she is all grown and showing it off!
In a fresh post on Instagram, the young adult teased a hot look as she flaunted her graceful legs and curves in a mirror selfie.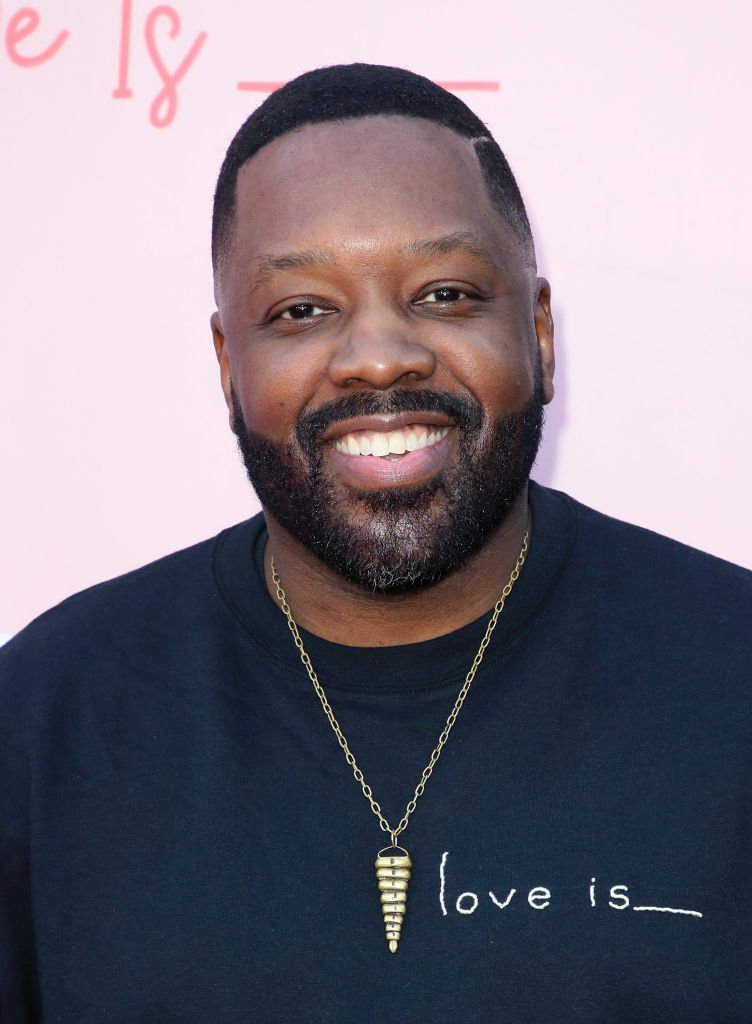 NOT SO LITTLE!
In what looked like a part of her room, Sophia stood tall while baring her toned legs and abs in a crop top and short latex tights. Her hair was styled in grey-colored braids while she held a red cup in one hand. Hardison wrote in her caption:
"Solo mimosa Monday."
Sophia's celebrity parents who tied the knot in 1997 were known for their romantic life, which they kept private even till their wedding ceremony. Before their official union, Kadeem and Chante were already parents to Sophia, who was born in 1996. 
THE END OF A ROMANCE 
Although the star couple was private with their romantic life and marriage, fans got wind of their separation. In the third year of their marriage, the "A Different World" star filed for divorce after citing irreconcilable differences.
Moore shared that some of her friends felt there were still sparks.
Following the dissolution of their marriage, Hardison and the "Chante's Got A Man" singer made sure not to go public with the division of assets and other conditions attached to their separation.
POST DIVORCE 
Once in an interview with MadameNoire, Moore referred to her relationship with Kadeem as "real, honest love." She added that after the breakup, they still care for each other. 
The "Moore is More" songbird mentioned that Hardison was her friend, and she believed he feels the same way about her. She said:
"I see him, and I'm like, 'That's my baby!' But I don't want to be his girl, and he doesn't want that either…"
The "Precious" star emphasized that she loved the fact that she and her ex-husband never lost their respect for each other.
Moore shared that some of her friends felt there were still sparks between her and Kadeem, but "he's family."
Chanté Moore began her showbiz career in 1991 when she released her debut album, "Precious." The album was certified Gold gold in 1994, and that was her stepping stone.