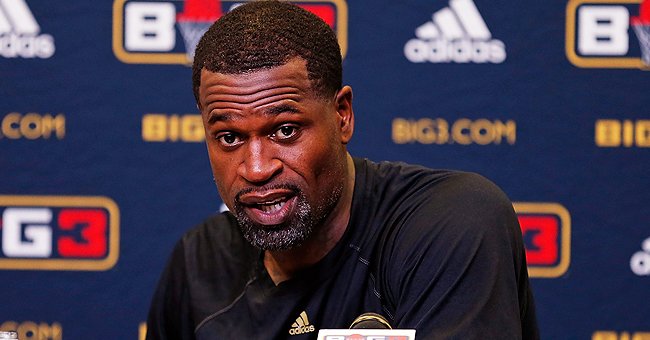 Getty Images
NBA Star Stephen Jackson Cries as He Mourns George Floyd's Death in an Emotional Video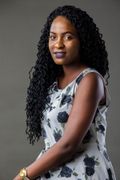 Stephen Jackson is mourning the death of his friend George Floyd, who died after a police officer held him to the ground by placing a knee on his neck.
The internet was incensed when footage of a police officer holding a black man, George Floyd, to the ground with a knee on his neck, surfaced online.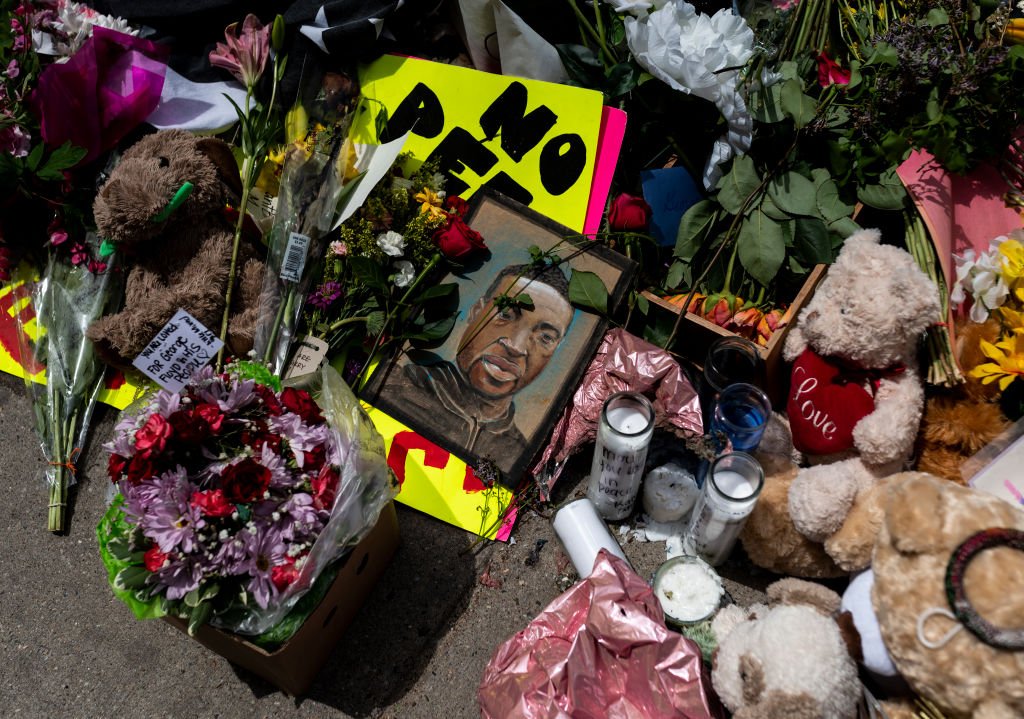 A memorial lies outside the Cup Foods, where George Floyd was killed in police custody, on May 28, 2020 in Minneapolis, Minnesota | Photo: Getty Images
Despite George's pleas, the officer didn't reduce the force on his neck, thus causing his death. Once the news of George's death became public, his friend and retired NBA player, Stephen Jackson, opened up about how the incident affected him.
The GoFundMe campaign, which was started by [George Floyd's] sibling, Philonise Floyd, has raised more than $1.156 million from over 50,000 donations.
According to People, the 42-year-old posted an Instagram video that showed him in tears as he spoke about his friend, whom he considered his "twin."
In the emotional clip, Stephen can be heard talking about how determined his friend was about making better decisions to change his life. It was with that mindset that George relocated to Minnesota to become a truck driver.
Stephen's followers made no hesitation in dropping different emojis to show that they were thinking of and mourning with him. As a professional basketballer, Stephen was known to be a controversial player in the league.
SBNation noted that while some fans loved him for his topnotch performances and honesty, other people couldn't get over the issues he had off-court.
Even his involvement in the Pacers–Pistons brawl made it difficult for several people to like him as a sportsman and a person.
As regards George's passing, People reported that the GoFundMe campaign, which was started by the deceased's sibling, Philonise Floyd, has raised more than $1.156 million from over 50,000 donations.
Philonise divulged that the money raised from the campaign would help the family cover George's funeral and burial expenses and help them as they continue to seek justice for his sibling.
The report of the campaign came a couple of days after People announced that the four police officers involved in George's death had been fired from the department.
George's family later opened up to declare that the former "was always happy, the jokester, an athlete" who was talented in many ways. The FBI is investigating George's death, which happened on the evening of May 25.
Please fill in your e-mail so we can share with you our top stories!