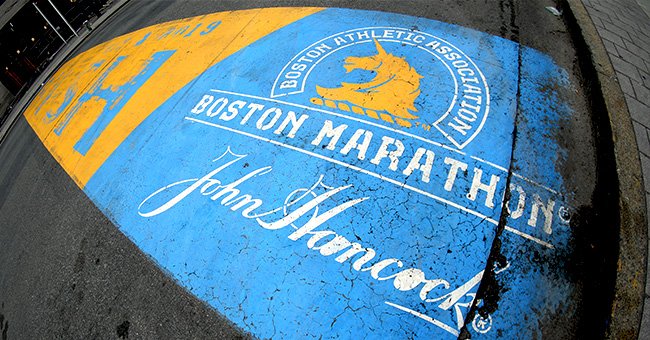 Getty Images
Boston Marathon to Be Virtually Held for 1st Time in Its 124-Year History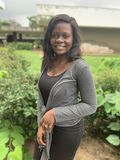 Boston Marathon is set to hold virtually for the first time in its one hundred and twenty-four years of existence.
The yearly Boston race which features millions of onlookers, and about 30,000 won't hold this year. The mayor of Boston Martin Walsh canceled the event due to the coronavirus pandemic.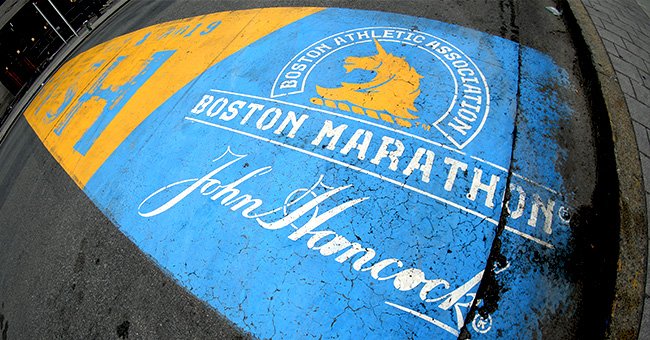 Boston Marathon finish line on April 20, 2020 | Photo: Getty Images
However, organizers of the event have looked for another way to hold the Boston Marathon. Holding it virtually happens to be the best option considering the ongoing global health crisis.
Tom Grilk, C.E.O of the B.A.A, explained that the main focus of the association is the safety of their workers, participants of the race, and volunteers, and spectators. He continued by saying:
"While we cannot bring the world to Boston this September, we plan to bring Boston to the world for an historic 124th Boston Marathon."
A refund will be given to registered participants who were scheduled to run in April 2020. They are also eligible to enter into the virtual race, which will commence between September 7-14.
During the race week, the B.A.A will infuse different events and activities to give the people the same type of experience as the Boston Marathon.
The state has recorded 94,895 cases of the coronavirus and 6,640 deaths.
Provisions such as an online Boston Marathon tool kit will be made as participants are expected to cover a 26.2-mile distance within six hours and submit proofs of the race.
The B.A.A has the support of the city's mayor, Walsh, and he has revealed that all hands will be on deck to support the event.
Reports garnered from a news source showed that the state had recorded 94,895 cases of the coronavirus and 6,640 deaths.
Hopefully, this year's race will match the traditional sports done previously. Last year, the winner of the competition, Micah Herndon, had an impressive story about his success.
The former United States Marine Corp member explained that he entered the race in honor of his buddies, whom he lost during an Afghanistan mission, and that running is an activity that helps him deal with his mental and physical stress.
Please fill in your e-mail so we can share with you our top stories!