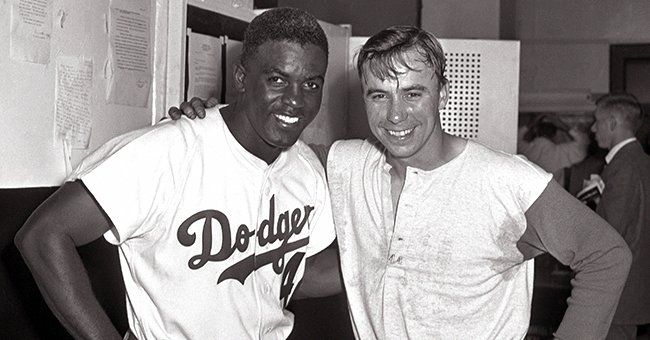 Getty Images
MLB Players and Managers React to George Floyd's Death

MLB players and managers tweeted their solidarity in the fight against police brutality and racism in response to the death of George Floyd.
Major League Baseball players and managers are now part of the immense number of citizens protesting the senseless death of George Floyd. Last week, social media saw an influx of tweets condemning the widespread racism that has been plaguing the US.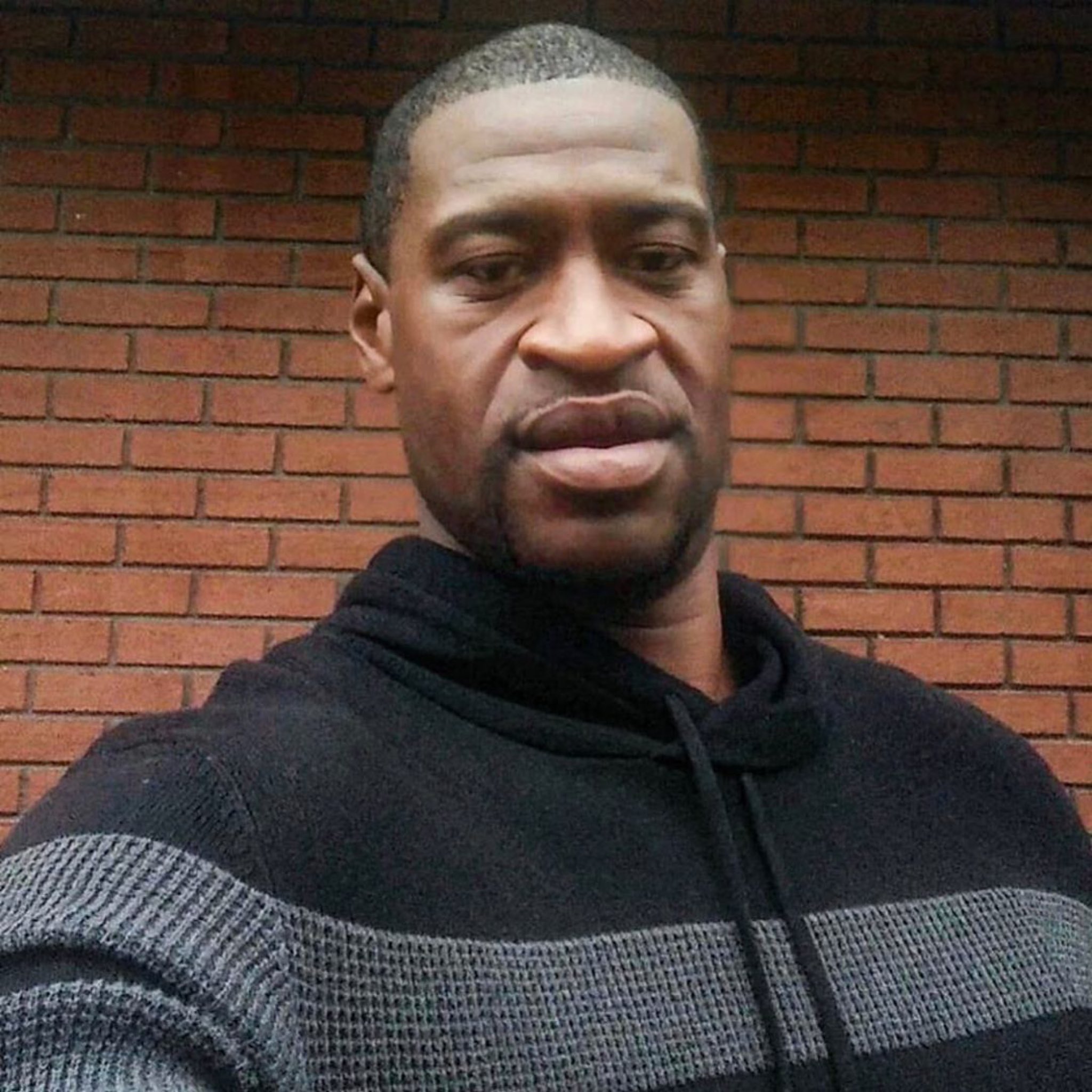 A photo of George Floyd posted by singer Rihanna in protest of his death. | Source: Twitter/rihanna
A JOINT PLEA FOR CHANGE
Floyd's death following his fatal arrest on May 25 brought upon a series of protests that have been escalating to nationwide unrest and violence in recent days. Thus, more and more citizens have been doing their part to shed light on the growing need to stop racism in the country.
Floyd was pleading for his life while being restrained by policeman, Derek Chauvin who kept his knee on Floyd's neck for over eight minutes to prevent him from moving.
Among those who expressed their views are people from the baseball community. This includes the likes of Philadelphia Phillies outfielder, Andrew McCutchen, San Diego Padres outfielder, Taylor Trammell, St. Louis Cardinals' outfielder, Dexter Fowler, Pittsburgh Pirates pitcher, Trevor Williams, designated hitter of the New York Yankees, Giancarlo Stanton, and New York Mets pitcher, Marcus Stroman.
McCutchen rallied for change while Trammell urged his followers to take a stand. Fowler's lengthy message spoke of the lack of grasp of what Black people have been going through and the terrors they have to live with.
"We don't hold the privilege of being a criminal, making a mistake, or simply taking a jog, the same as a white man, and being treated the same," his message read in part.
Meanwhile, Wiliams addressed his Black friends and teammates and expressed his solidarity with them. On the other hand, Stanton wrote, "enough is enough" and encouraged his followers to be part of the change.
Stroman condemned racism for creating destruction in the country. He encouraged people to look within and be part of the solution.
Apart from these players and several others, MLB managers have also stepped up to fight the cause. Among them was San Francisco Giants manager Gave Kapler who stressed the importance of being an antiracist.
Minnesota Twins manager, Rocco Baldelli posted the message, "George Floyd should be breathing right now," urging others to remember the late man and what happened to him.
FLOYD'S SENSELESS DEATH
Floyd was pleading for his life while being restrained by Minneapolis police officer, Derek Chauvin who kept his knee on Floyd's neck for over eight minutes to prevent him from moving.
With the arrest caught on video, Floyd was seen and heard saying he couldn't breathe just moments before he passed out and died.
THE CHAOS IN THE AFTERMATH
Chauvin and three other officers involved in the arrest were fired. But this didn't keep people from going out in the streets to protest Floyd's death and demand the officers to be charged.
As of this writing, the widespread protests which are on its sixth day have escalated and turned into riots resulting in fires, looting, and vandalism.
According to CNN, at least 40 cities have imposed a curfew and members of the National Guard have been roving the streets of 15 states including Washington DC.
Please fill in your e-mail so we can share with you our top stories!