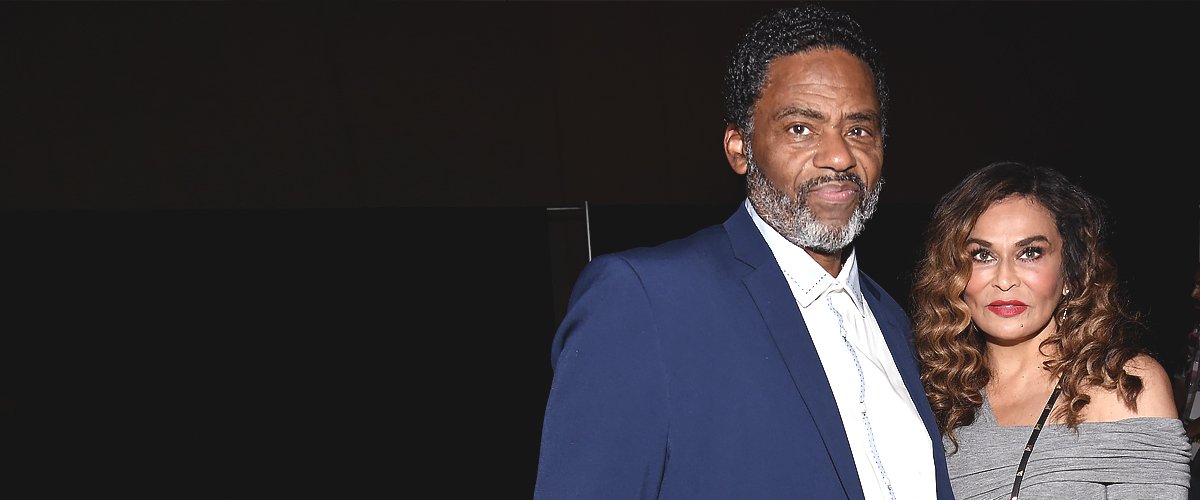 Getty Images
Richard Lawson Survived Plane Crash and Married Beyoncé's Mom Tina Knowles — Meet the Actor

Actor Richard Lawson married his friend of over 30 years, fashion designer Tina Knowles, and became the stepfather of pop diva Beyoncé.
Five years ago, the handsome actor Richard Lawson, best known for his work in the hit movies "Poltergeist" and "How Stella Got Her Groove Back," married Tina Knowles, the mother of the iconic Knowles sisters, Solange and Beyoncé.
Though they had been dating for less than 2 years, Richard and Tina were old friends. In fact, they met for the first time in 1981 when the designer was pregnant with her first child, Beyoncé.
Richard's presence at that altar was a miracle in its own right, since the actor had narrowly escaped death 23 years before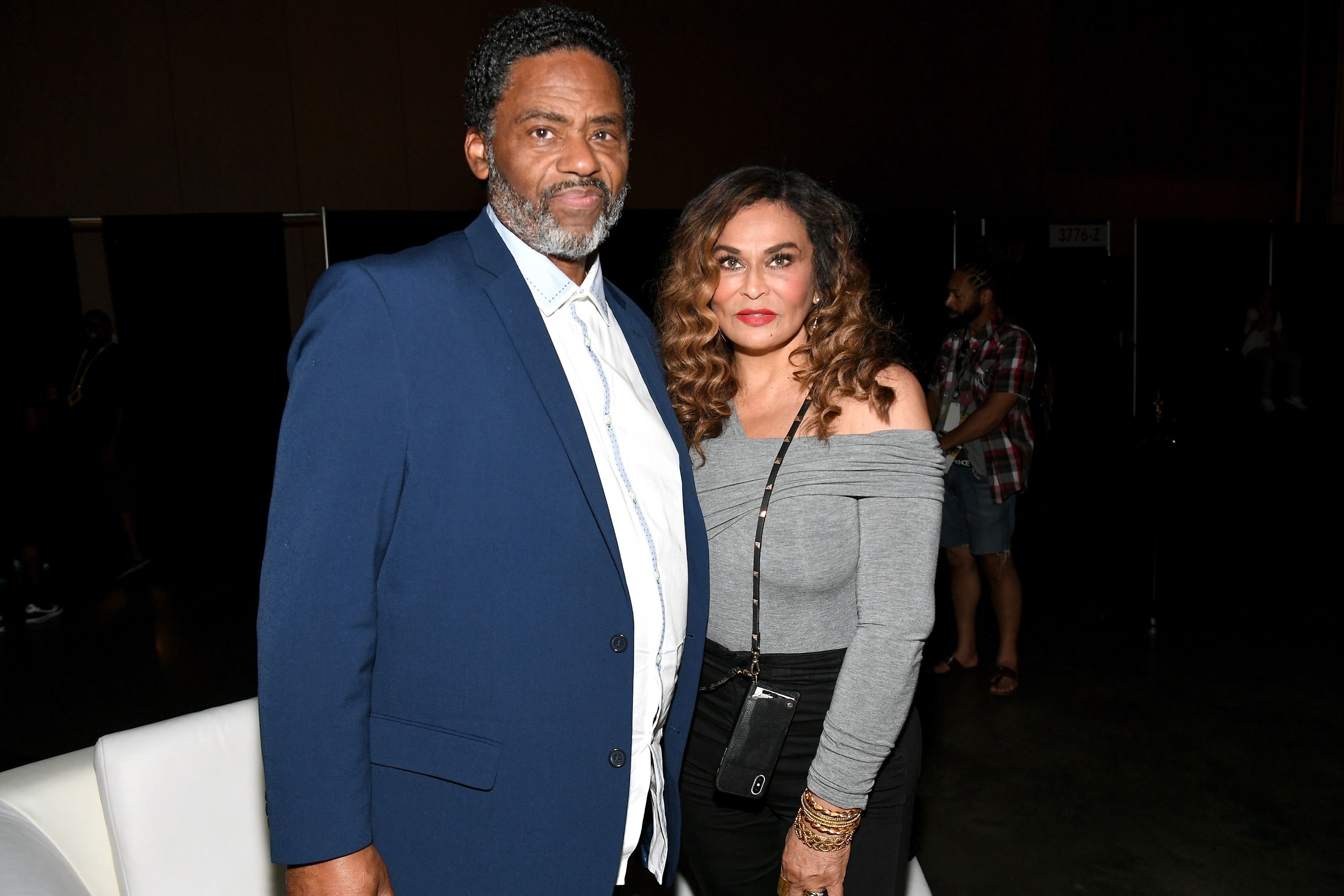 Richard Lawson and Tina Knowles-Lawson at the 2019 ESSENCE Festival in 2019 in New Orleans | Source: Getty Images
MEETING TINA LAWSON
At the time they met, Tina, whose maiden name is Celestine Beyoncé, was married to Mathew Knowles, and Richard to fellow actress Denise Gordy, with whom he shares "Queen Sugar" actress, daughter Bianca Lawson.
Even though the actor was struck by her beauty, she was a married woman and his sister's best friend. Richard said:
"I thought she was the prettiest woman I had ever seen in my life, but unfortunately she was married at the time, and it took me until 6 years ago to connect."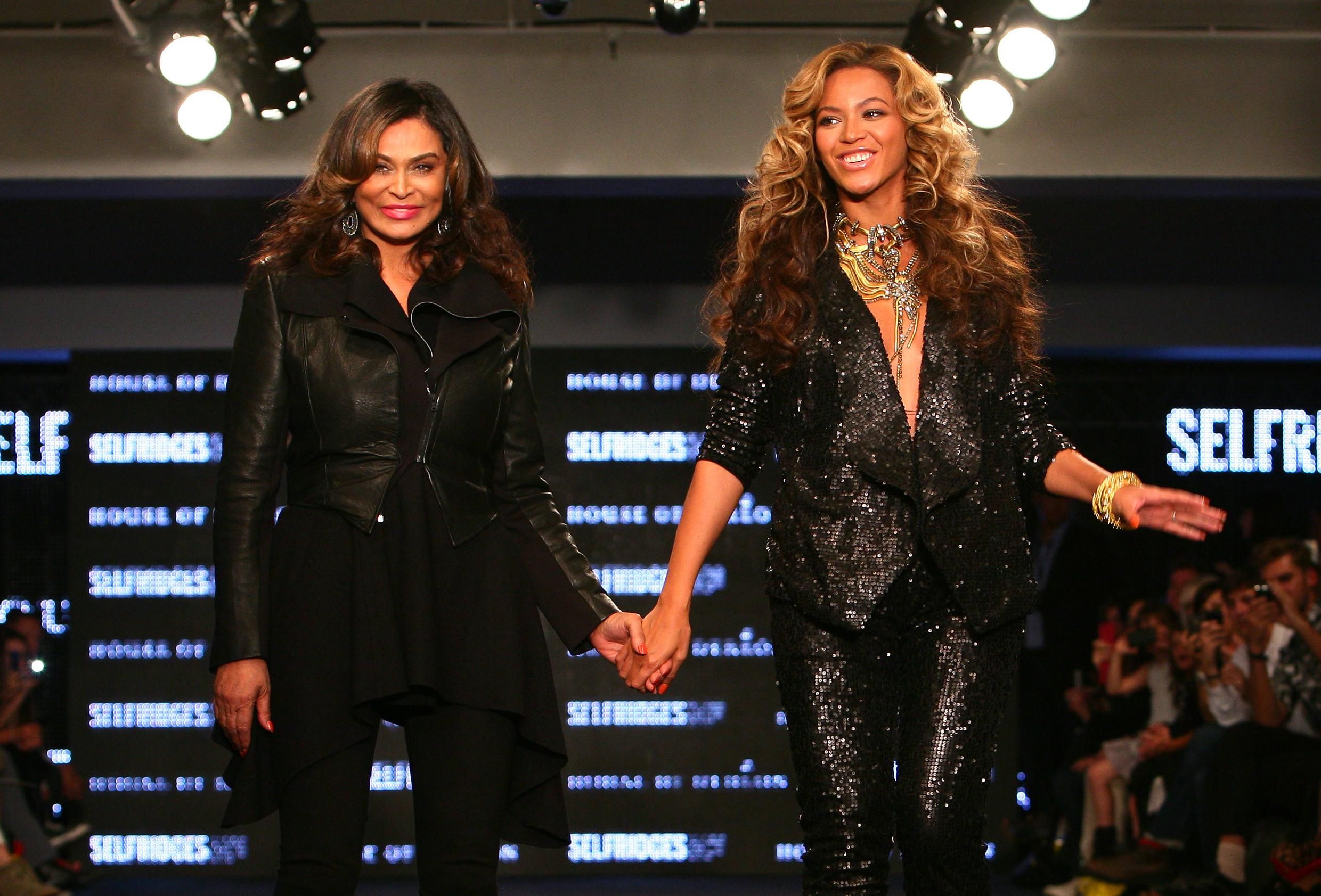 Tina and Beyonce Knowles at their House of Dereon Catwalk Show in London | Source: Getty Images
Richard quickly discovered that his first impressions of the apparently reserved Tina were quite wrong and that she was a force of nature. He revealed:
"She was quiet, demure, didn't say much, she was rather shy. Little did I know that she's really an OG, she's a gangster!"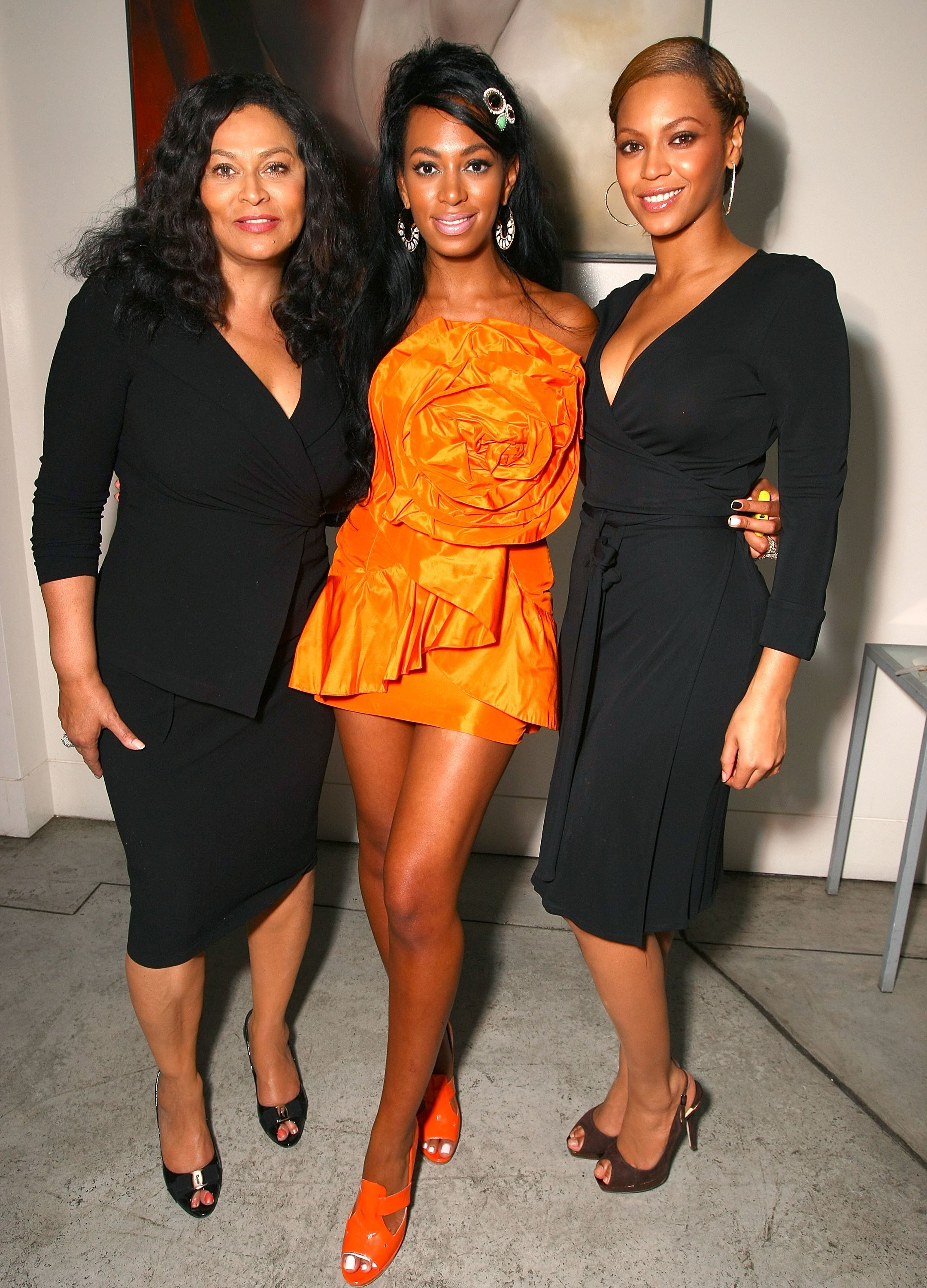 Tina Knowles with daughters Solange and Beyonce at Solange Knowles' birthday party at a private residence in 2008 in Los Angeles | Source: Getty Images
TINA KNOWLES DIVORCE
Tina filed for divorce from Knowles in 2010 after 30 years of marriage when she discovered that he'd fathered a son, Nixon, with "Scrubs" actress Alexsandra White, 20 years his junior. Tina did try a reconciliation but finally went ahead with the divorce in 2011.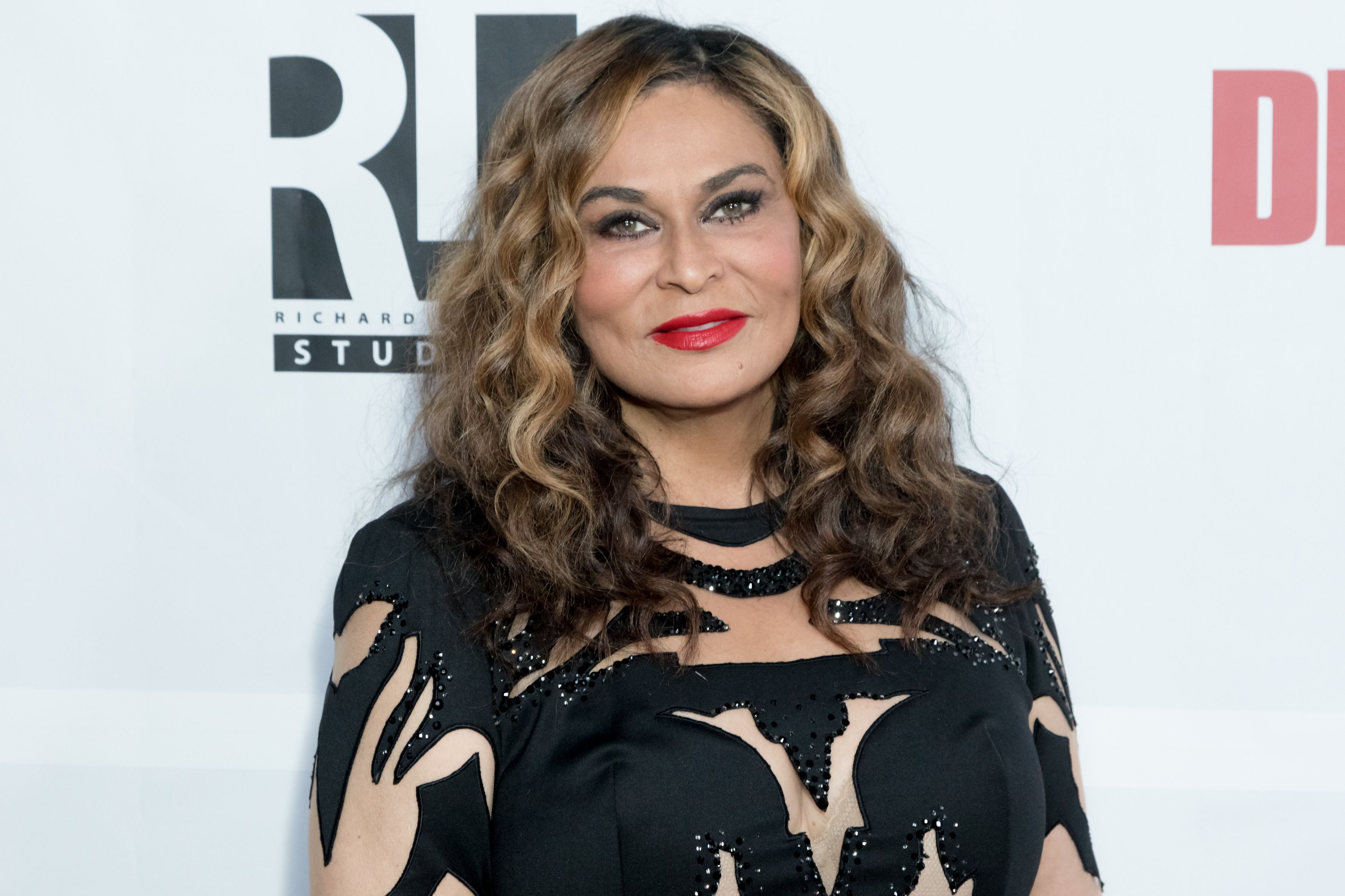 Tina Knowles Lawson at Grand Opening of the WACO Theater Center in 2017 in Los Angeles | Source: Getty Images
At 59, Tina was alone, and she later admitted, she never imagined that she would find love again, let alone take a chance on marriage. She said:
"There was a time when I doubted if I would find love again. But I was determined to be happy."
But 4 years after her divorce, Tina found herself walking down the aisle towards a man she'd known for decades, and had dated for a mere 18 months. She revealed:
"To walk down the aisle (...) and to see my handsome man standin' there, and to know that at 61 you can still find love and have a magical day like that it was really beautiful."
A MIRACULOUS REPRIEVE
Richard's presence at that altar was a miracle in its own right since the actor had narrowly escaped death 23 years before when he survived the USAir Flight 405 crash that cost the lives of 27 passengers and crew.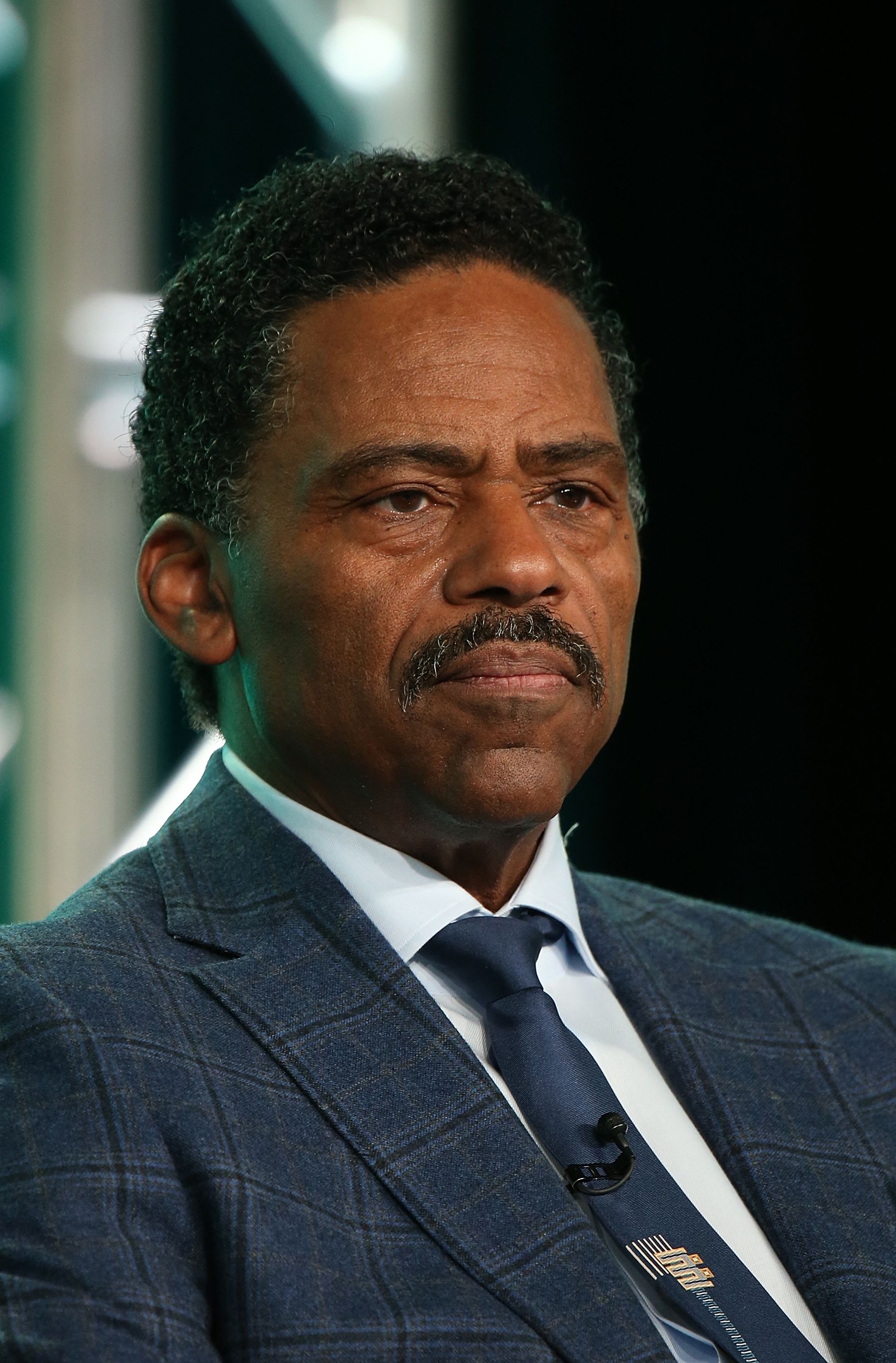 Richard Lawson speaks onstage at the 2018 Winter TCA in 2018 in Pasadena, California | Source: Getty Images
When Richard checked in for his flight to Cleveland at La Guardia on March 22, 1992, one of the ticket attendants recognized the actor and upgraded him to first class, a gesture that may well have saved his life.
It was snowing when the plane took off, and ice had accumulated on the wings due to an inordinate amount of time taxing on the runway, waiting for permission to take off, and the so could not gain the necessary altitude.
TRAGEDY
The plane ended up crashing into Flushing Bay, just beyond the end of the runway. The plane plunged into the freezing water, and out of the total crew and passenger manifesto of 51, only 24 made it out alive. One of them was Richard Lawson.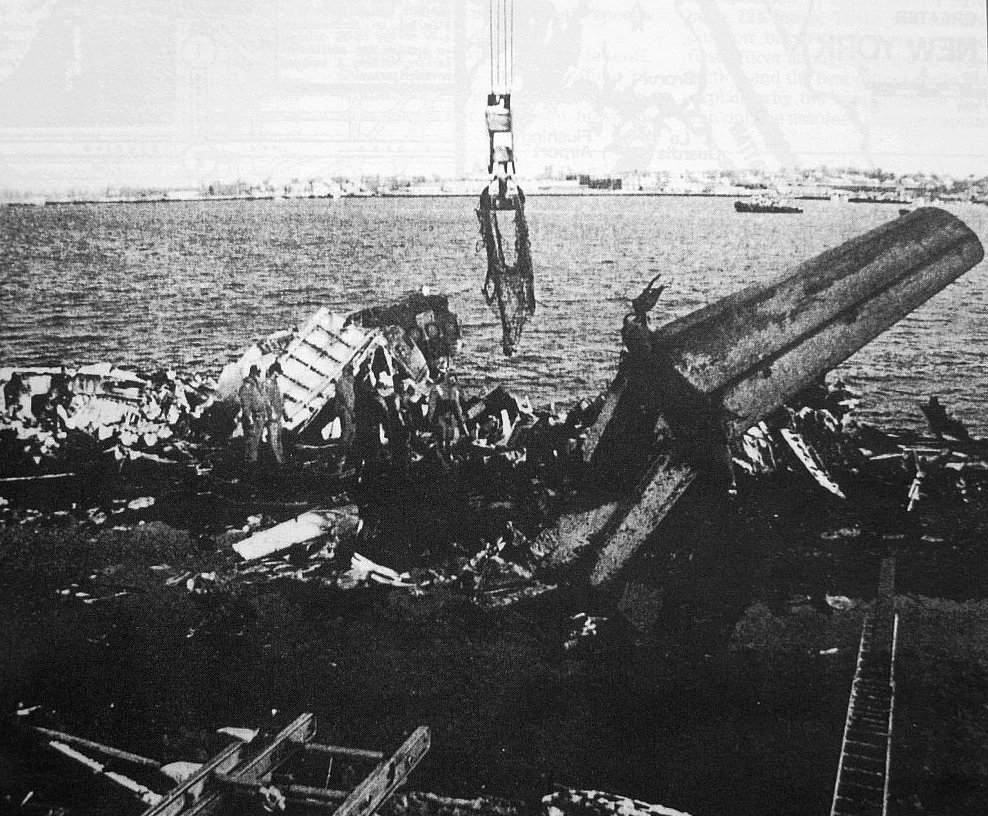 Newspaper image of the USAir Flight 405 crash, in La Guardia 1992 | Source: Wikimedia Creative Commons/ NTSB, Wackywace
Tragically, most of the passengers and crew later deceased had suffered only mild injuries and drowned when the plane was submerged. Richard recalled:
"I had these bad vibes. I fly 70 to 80 times a year and I only had this feeling once before, about 10 years ago, and the pilot aborted the flight. And so I started to pay attention."
An experienced traveler, Richard immediately noticed that the plane wasn't acquiring enough speed for take-off --then the plane started to break apart. Richard remembered:
"The next thing I knew I was underwater. I was thinking, 'I know that I'm dying.' Something in my mind said, 'Just relax into this death. Die peacefully.'"
Then, Richard's survival instinct kicked in, and he struggled to undo the safety belt star that was keeping him submerged. He said:
"I grabbed my buckle and finally undid it and a surge of adrenalin came over me and I pushed everything aside and I finally breathed air."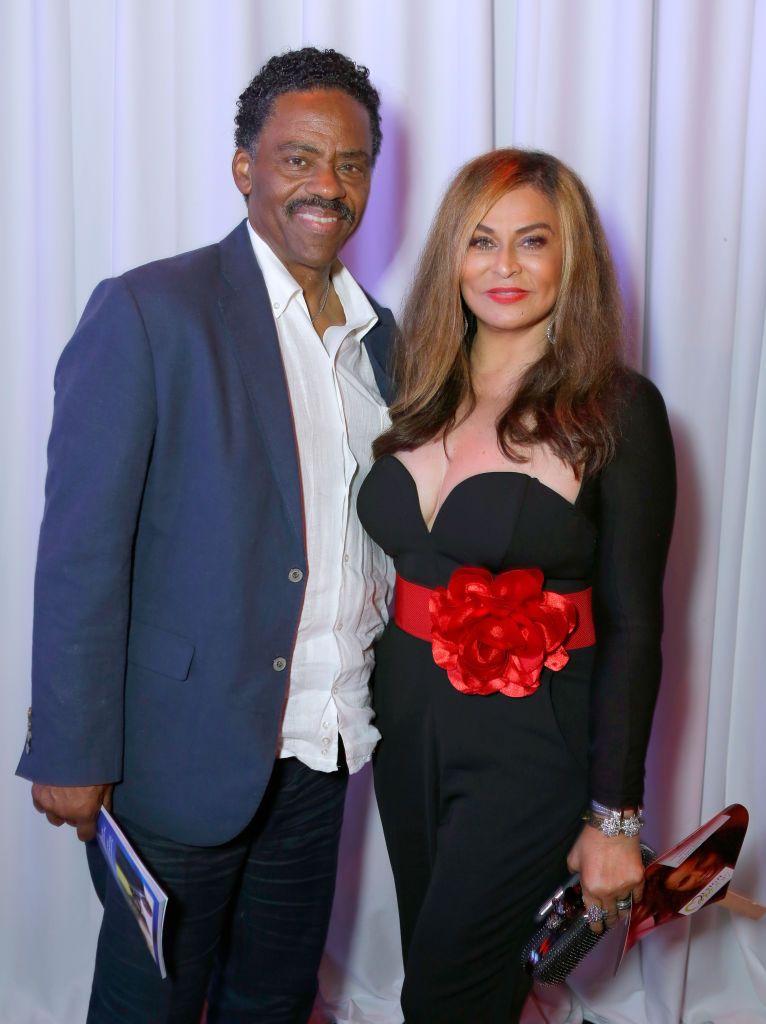 Richard Lawson and Tina Knowles Lawson at HollyRod Foundation's DesignCare Gala in 2017 in Pacific Palisades, California | Source: Getty Images
Richard was taken out of the plane by first responders and was one of the lucky 24 to survive. He later learned that the man who'd taken his originally assigned seat in Economy had died. Coming out of that water on that awful evening was a rebirth for the actor.
MARRYING TINA
It is perhaps apt that Richard and Tina started their lives together by tying the knot on a yacht in Newport Beach. For Tina and Richard, it was a magical, romantic moment, a love delayed for decades finally coming to fruition.
Tina has revised her original opinion on love and admits that Richard has transformed her into a true believer, and a self-confessed romantic. She said:
"You can find love at any age. You just have to go for it."
As for her ex-husband, Tina maintains a cordial relationship with the father of her talented daughters, Beyoncé and Solange. When Knowles was diagnosed with breast cancer in October 2019, Tina expressed her support.
Matthew and Tina share grandchildren Blue Ivy, 8, and twins Rumi, and Sir Carter, 2, by their daughter Beyoncé; and Daniel Julez J. Smith Jr., 15, by their daughter Solange.
Please fill in your e-mail so we can share with you our top stories!