Daily Joke: Two Men Were Driving to the Grocery Store
A man was used to driving through the red stoplight because his mom drove just like that. On getting to a green stoplight, he had to stop the car to avoid colliding with his mother, who was on the other side of the road.
In every society, rules are put in place to protect the lives and properties of people, and despite the fact that there are consequences for breaking these rules, some members of the society would still go against laid down rules.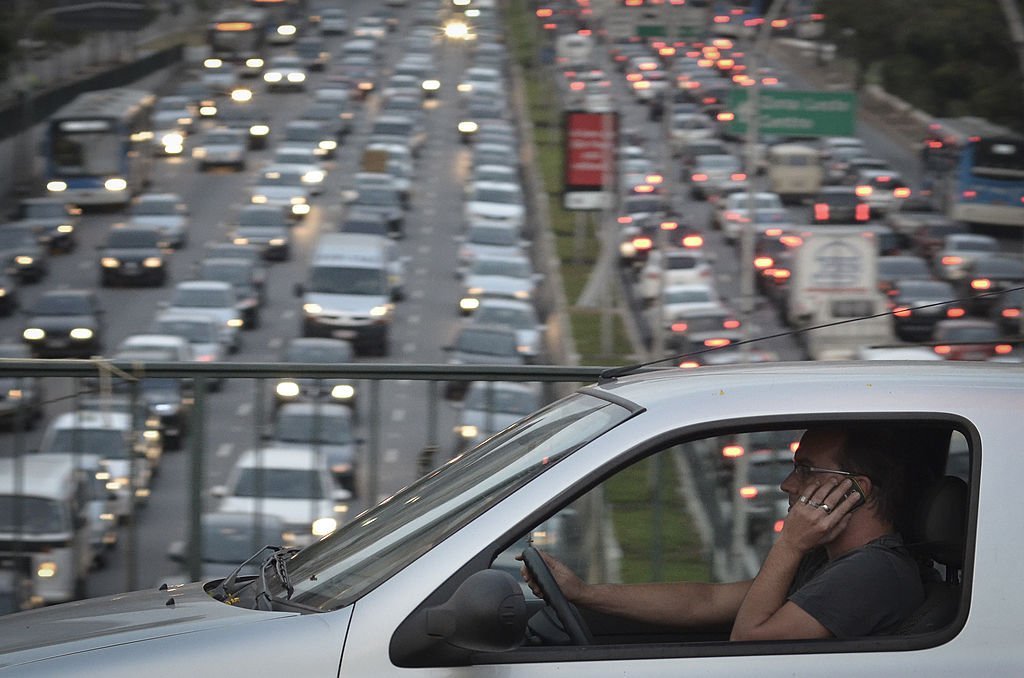 Two men were driving to the grocery store to get some food when they ran into an intersection with a red stoplight.
Rather than waiting, the man driving went through the red light. Surprised and scared, the man in the passenger's seat looked at the driver and screamed, "What are you doing? You're going to get us killed!"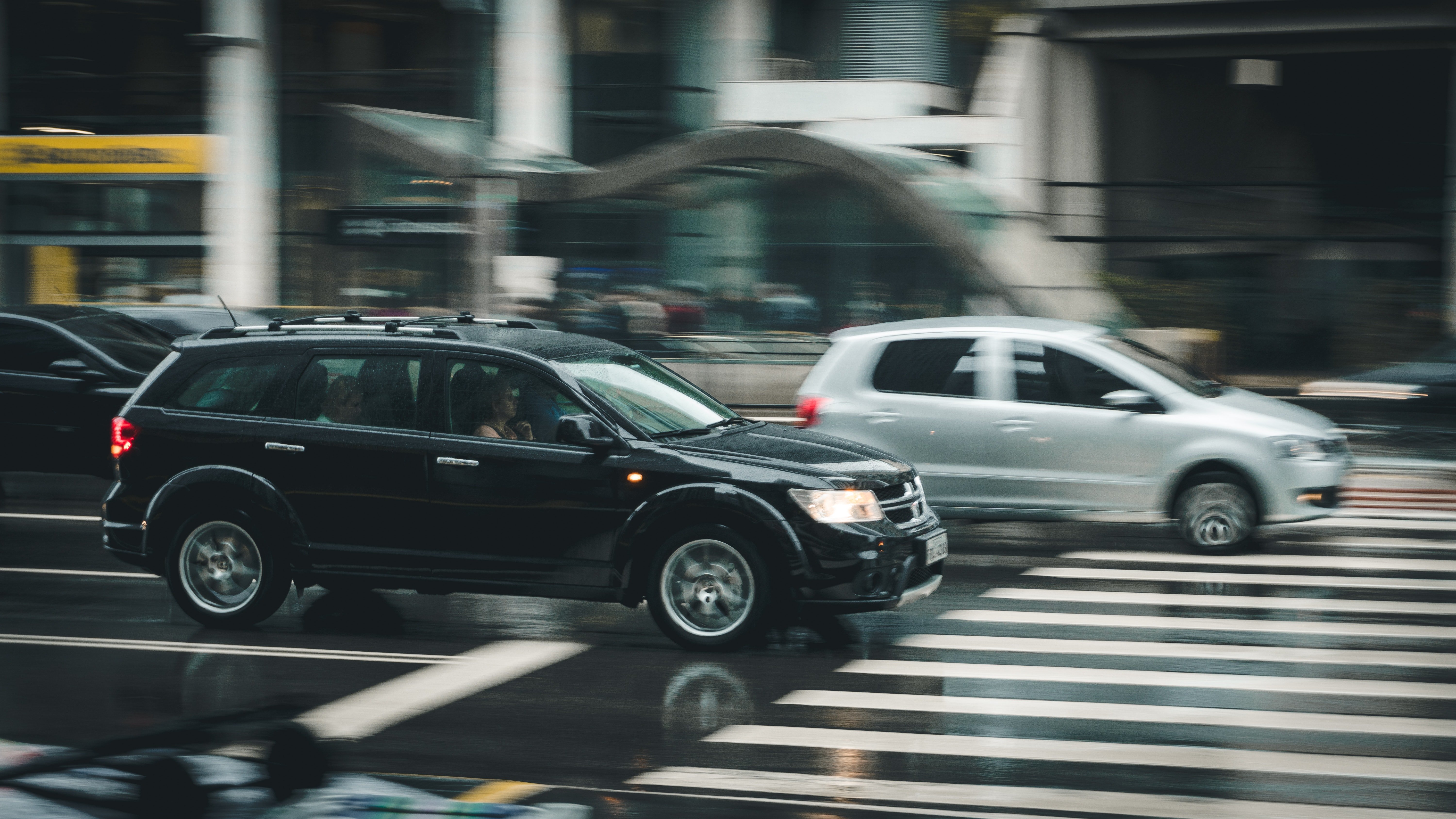 The driver then assured the passenger of their safety because his mom always drove through the stoplight, but she was yet to be killed.
After reassuring the man in the passenger's seat, the two men continued on their journey and, they soon got to another stoplight, which was also red.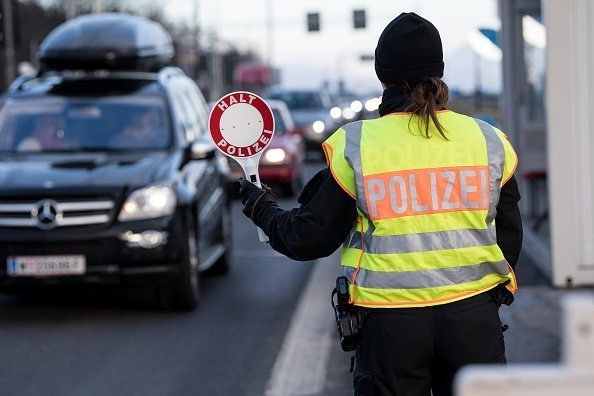 Once again, the man drove through the red light, and the passenger, scared for his life yelled at him and said, "I thought I told you; you're gonna get us killed! Would you please stop this nonsense!"
The driver looked at the man in the passenger's seat and reminded him that his mother always went through the stoplight like that also.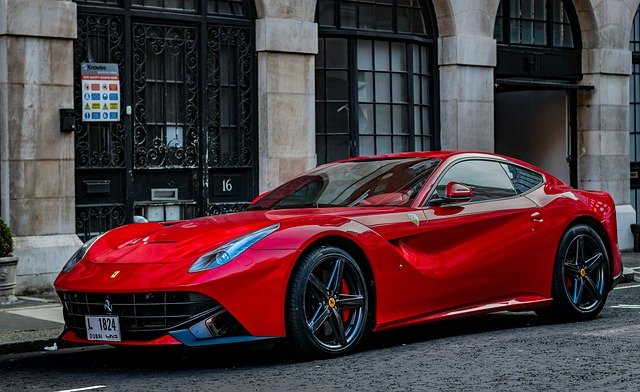 Again, they continued their journey and came across a stoplight, but this time, the green light was on, which meant cars were free to drive through.
However, instead of driving through the light, the man driving used the brakes and brought the car to a complete stop.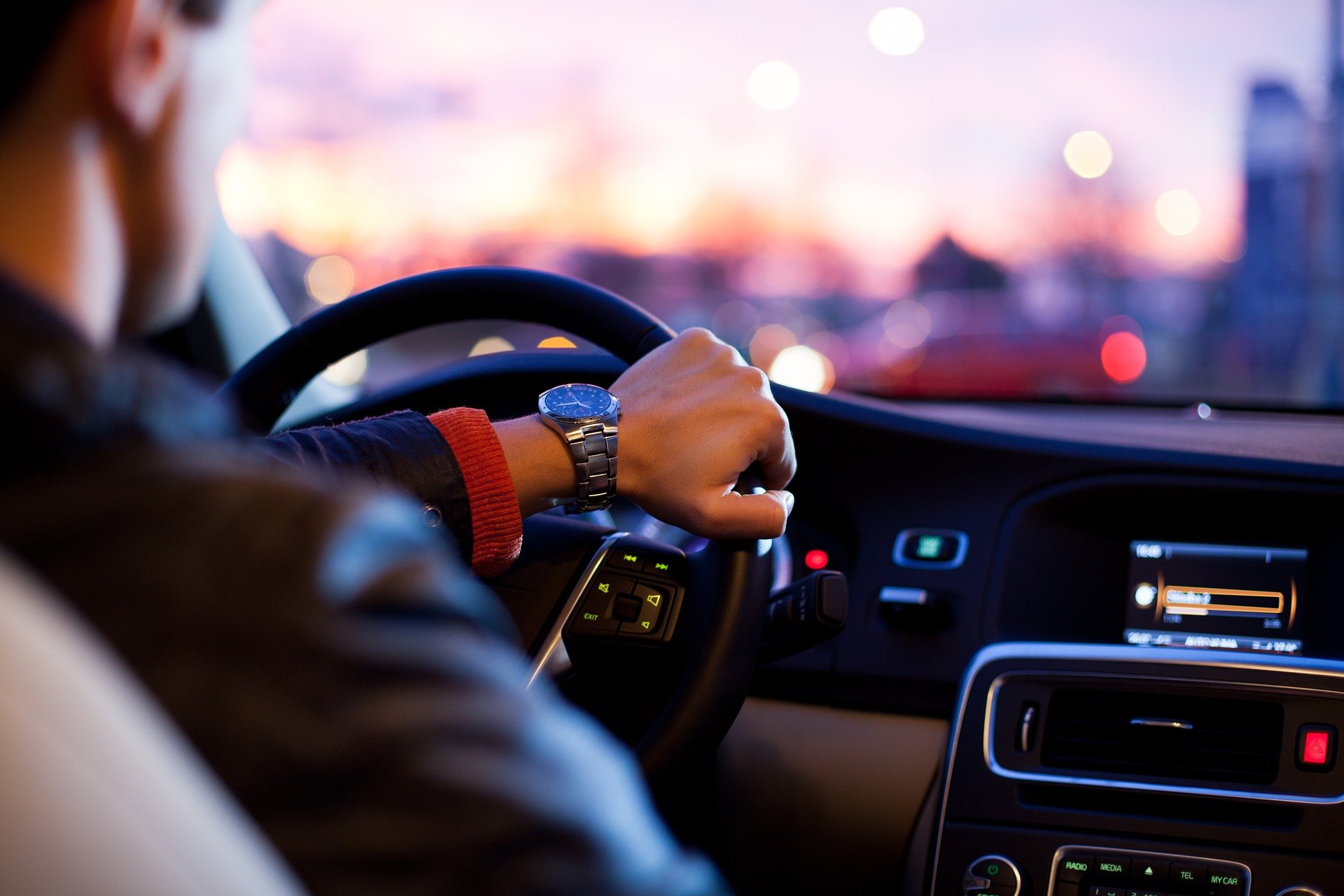 Confused and scared, the passenger screamed at the driver and asked to know why he stopped at the green light. The driver replied:"That's my mom's car coming over there!"
For more interesting jokes, click here.
Source: startsat60.com