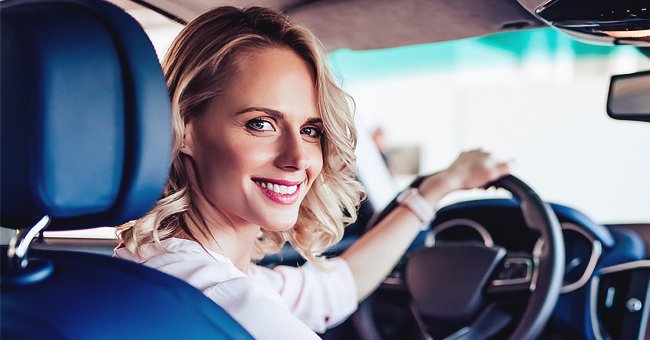 Shutterstock.com
Daily Joke: Young Lady Driving Her Aunts Home Turns onto a Dirt Road
A young lady's conversation with her aunts while driving them home on a dirt road led to a hilarious but very significant lesson on the power of imagination.
Two older women, the aunts of a young lady living in the city, visited her. After some time, when they've had their fill of life in the city, they decided to go back home.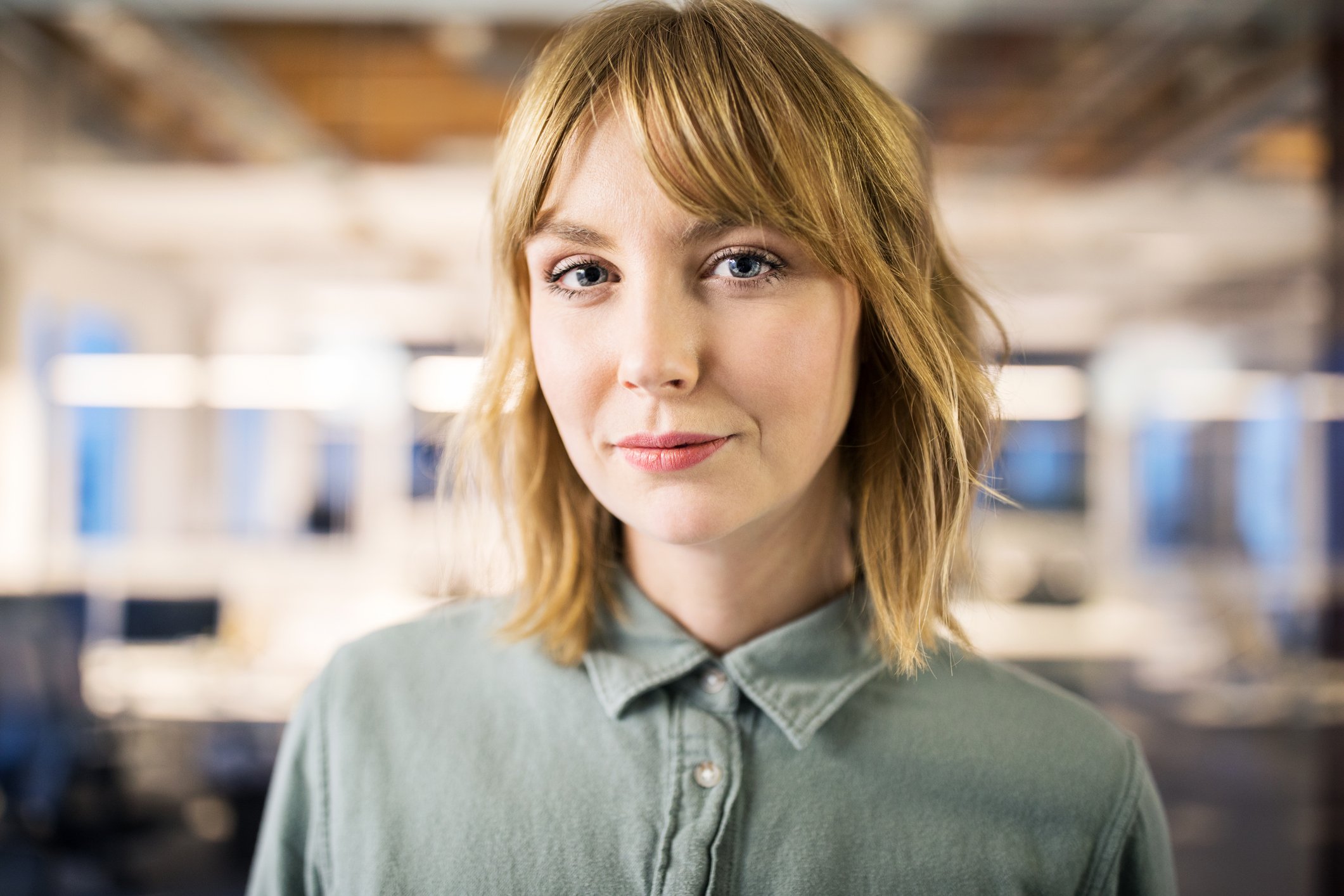 A portrait of a young businesswoman in the office. | Source: Getty Images
The aunts lived in a small town that could not get assessed by rail. The only way to the women's home is a small dirt road, and the young lady offered to drive her aunts.
The three women, together with a cousin, got into the car and began the not-so-long trip to the town. The young lady drove perfectly within the speed limit, and her aunts had no complaint.
When she got to the dirt road, she seemed to be driving all over the place. Her aunts exchanged glances without the young lady's notice, but they didn't say anything.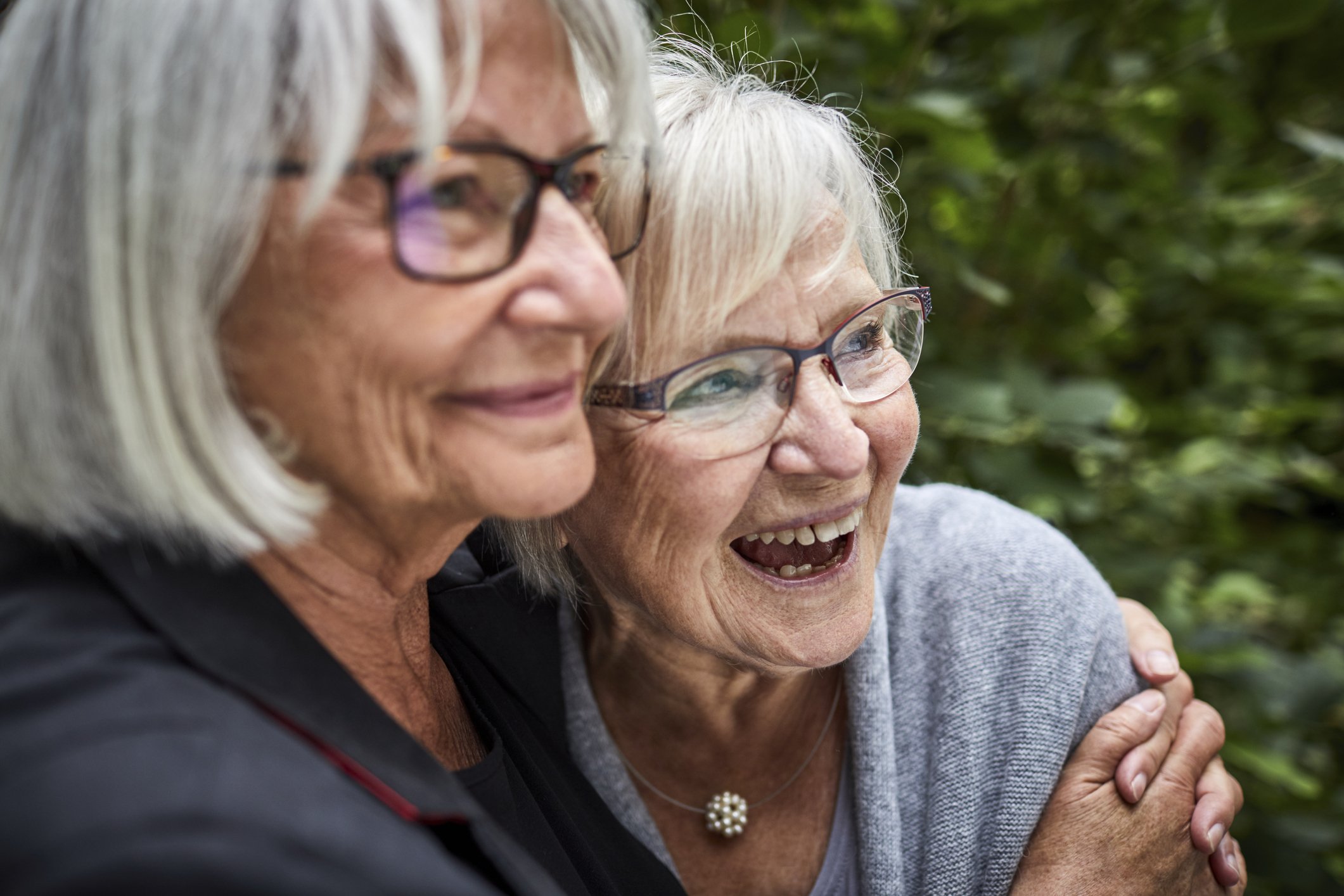 An image showing two senior women hugging each other in a garden. | Photo: Getty Images
After a while, the aunt at the side of the driver's seat asked the young woman why she was all over one side of the road.
Confused by the question, she asked her aunt if there were lines for her to follow. The aunt looked at her niece confused and calmly told her,
"It's like the equator, just because you can't see it doesn't mean you can't imagine it's there."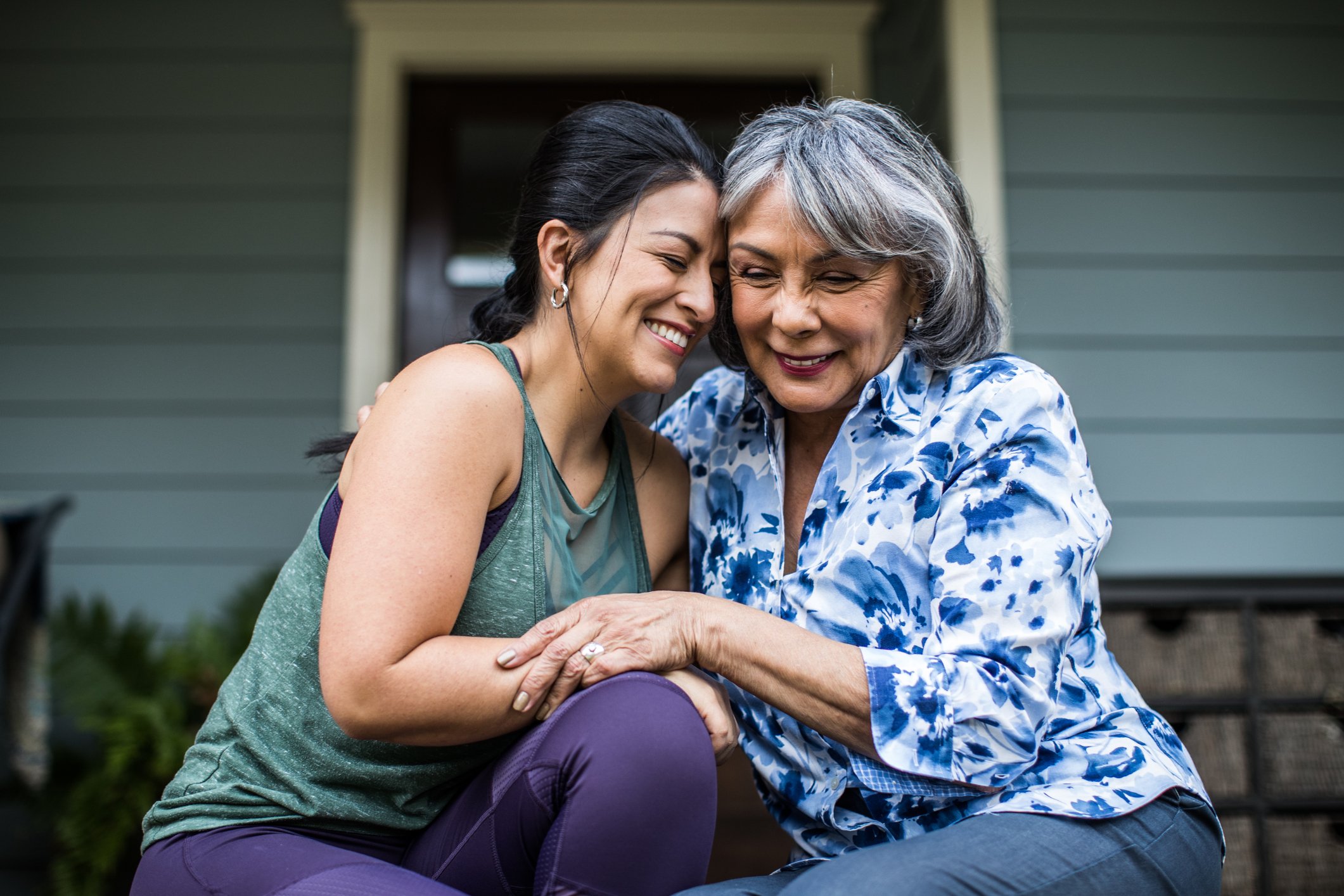 An older woman and her adult daughter laughing and hugging each other on the porch. | Source: Getty Images
In another small town, a man had an aunt who was beginning to go senile with age. The town had a nursing facility where the aunt has lived in for years.
The man visited his aunt whenever he could, but he got busy with work and didn't go for a few months. He heard that the older woman was beginning to get worse, and decided to go see her.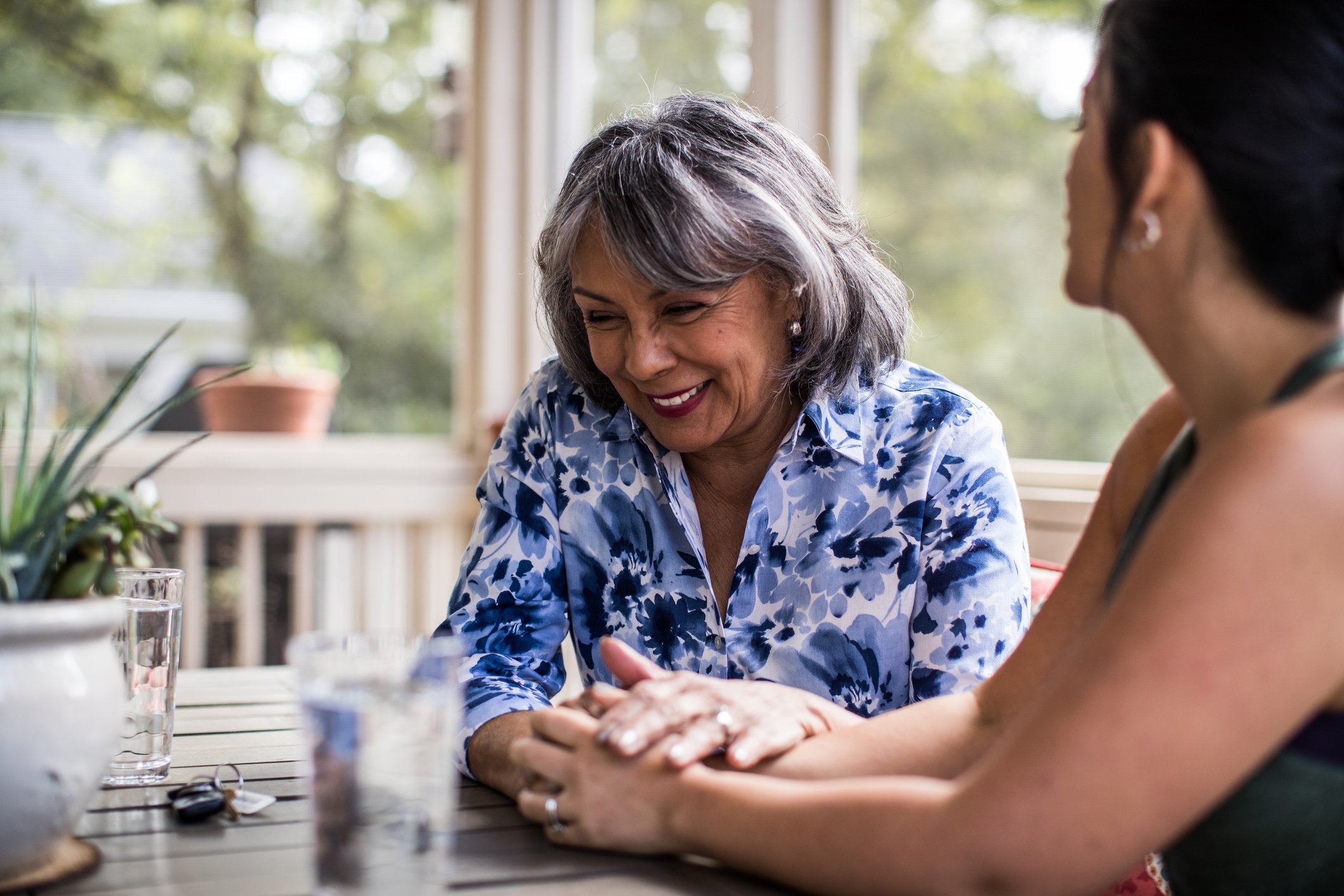 An elderly woman and her adult daughter having a conversation in the living room. | Source: Getty Images
When the man got to the nursing home, he went to his aunt's room and asked her if she remembered him. Smiling at him, the woman responded,
"No, but if you ask the nurse, she'll tell you."
A man wearing a hat and a broad smile on his face while strolling outside. | Photo: Getty Images
Please fill in your e-mail so we can share with you our top stories!