Daily Joke: Lady With Fatal Condition Asks World-Famous Artist to Paint Her Portrait
A woman learned about her impending death and immediately devised a plan to drive her husband's next bride crazy.
A lot of reactions are widely accepted when one is faced with knowledge of his/her impending death, that was the case with the sassy Mrs Klopman.
Mrs Klopman had been told by her physician that she had developed a fatal health condition which would ensure she did not outlive her husband.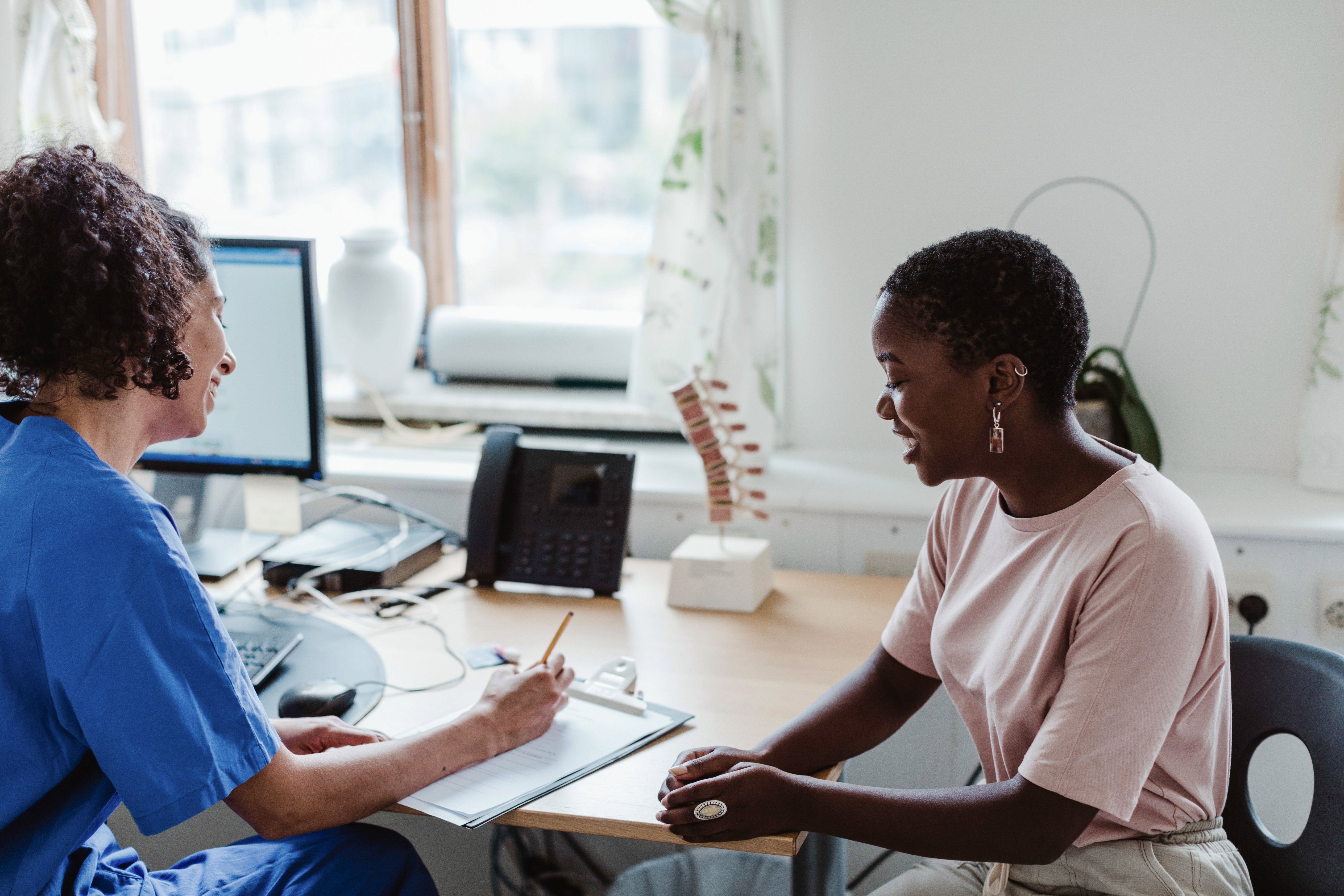 On hearing this, the dishevelled woman made a beeline straight for her home and immediately summoned a world-famous portrait artist to paint her a portrait of herself.
The portrait was to be hung by the mantelpiece in the living room of the house she shared with her husband. As she struck her pose for the artist, Mrs Klopman asked him a rather odd favour:
"When you're done…if you have some paints left….I want you to add some things to the painting….. I want you to paint on my wrist a three-tiered diamond tennis bracelet."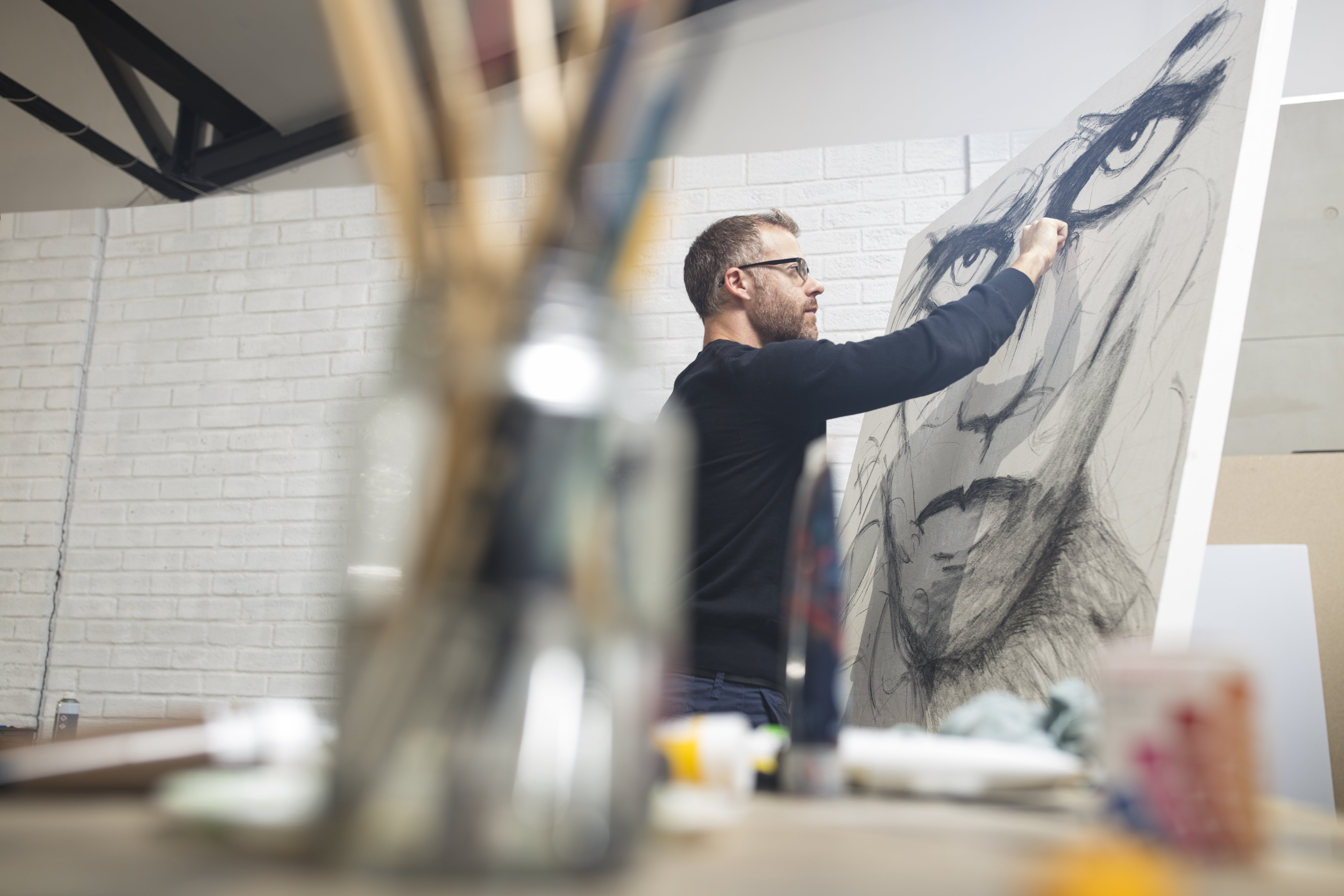 She said:
"Also, paint on Tahitian black pearl earrings the size of grapes." 
Building momentum, she continued asking the artist to paint several rings on her fingers and a ruby and diamond tiara just for good measure.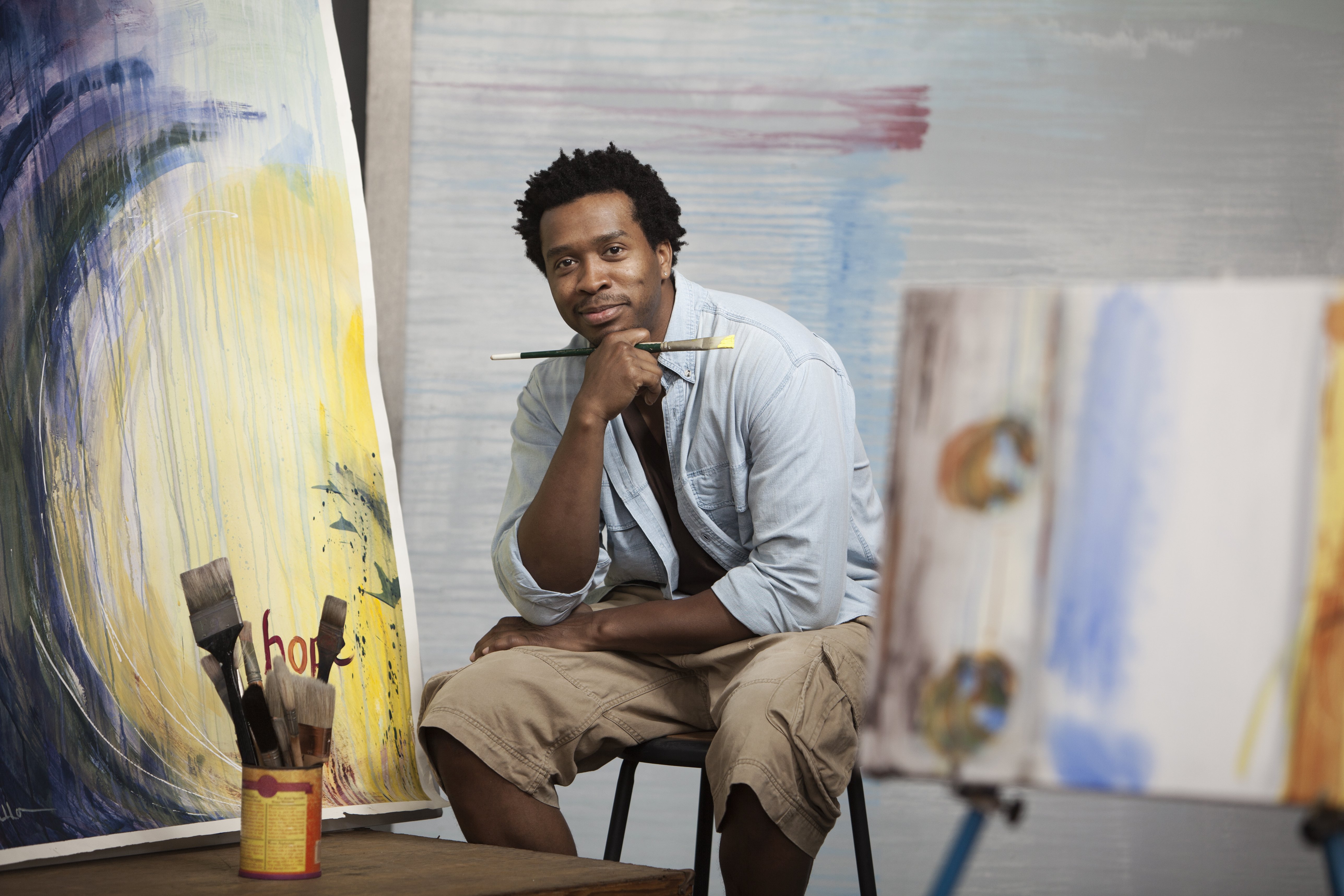 The artist ever ready to please carried out Mrs Klopman's odd request to the letter and by the time she was done naming things for him to paint, they had a very spectacular portrait. 
Satisfied, Klopman dismissed the artist who made to leave, on his way out, the artist asks the question that had been on his mind while he painted.  "May I ask you a question, Mrs Klopman?" he asked. "Sure, go ahead," she replied."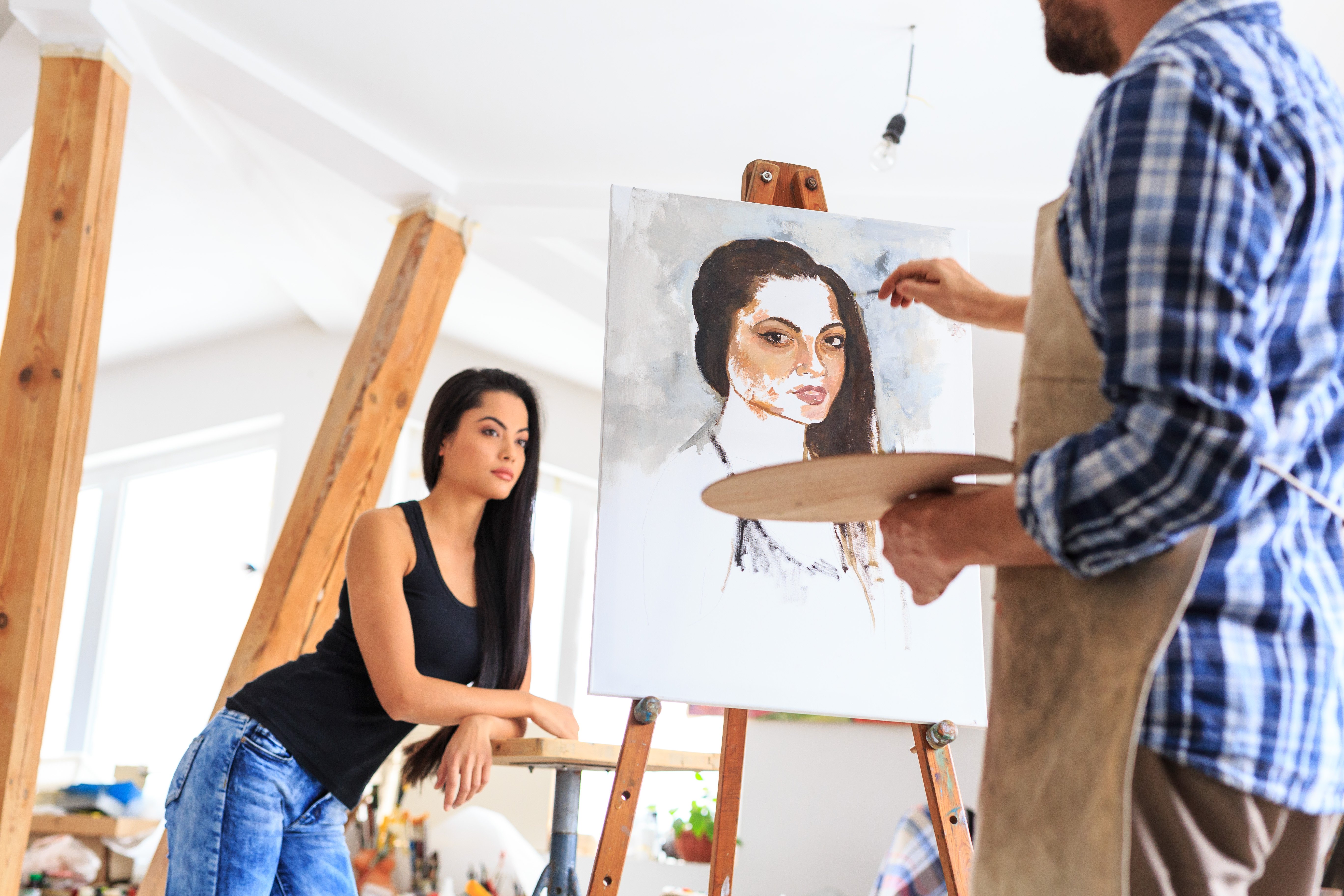 "Well," said the artist, "painting the Klopman diamond was easy, but I had a heck of a time dreaming up all the other jewellery you wanted me to add on. Tell me, why did you want it?" 
A wily gleam entered Mrs Klopman's gaze as she answered:
"Because when I'm dead, and my husband brings the next Mrs Klopman into this house, I want her to look at my portrait and go crazy trying to find all that stuff!"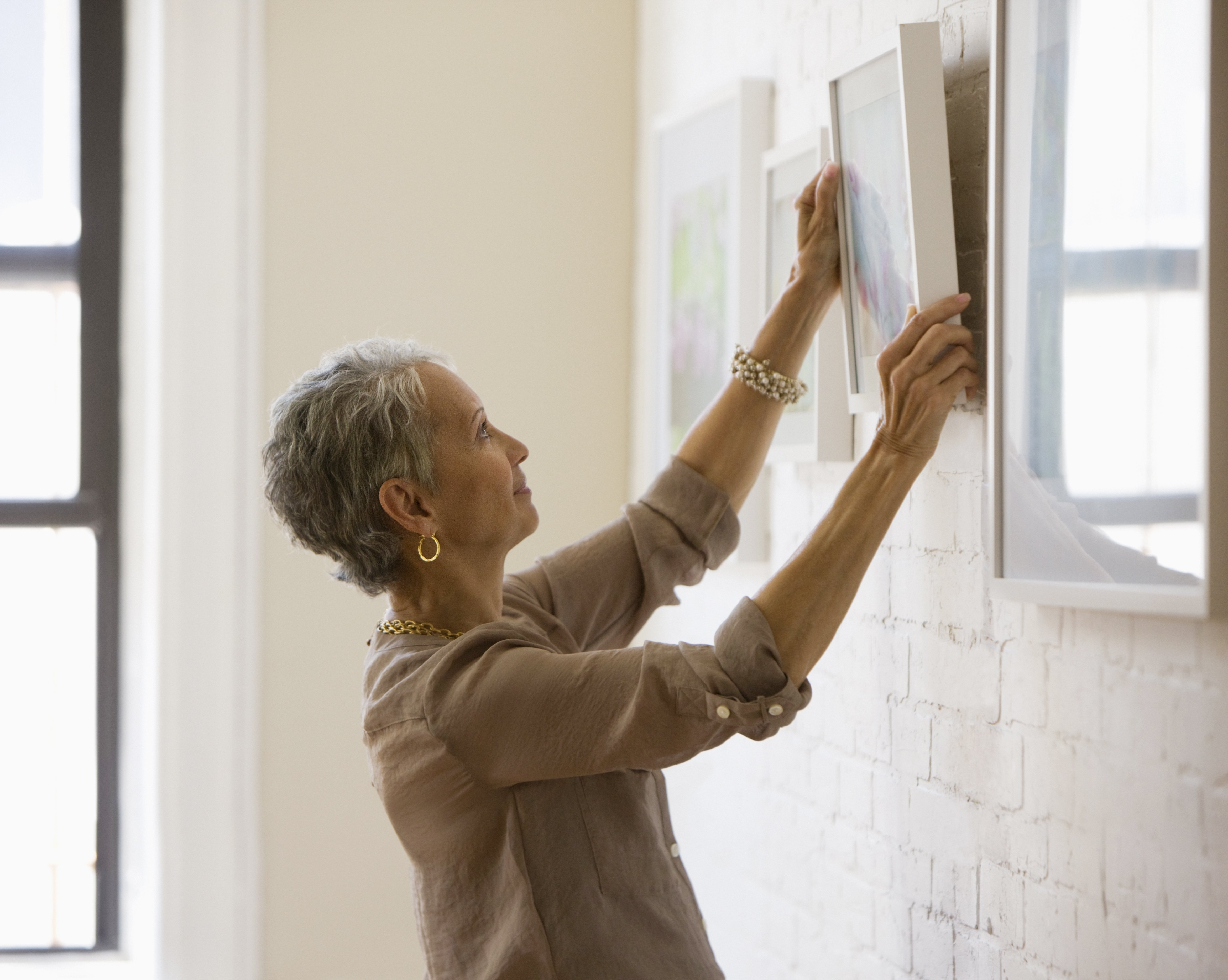 Another man and his wife scheduled a meeting with a marriage counselor because they couldn't seem to spend time with each other without going at their throats. Here's what transpired:
Counsellor: What seems to be the problem? 
Man: My wife often complains that I never buy her jewellery and she berates me for it.
Wife: You're just a stingy man who cares for none other than himself 
Counsellor: Why pray tell have you refused to buy your wife jewellery?
Man: Well, in my defense, kind sir, I didn't even know she sold jewellery!
For more interesting jokes, click here.
Source: Facebook, Upjoke.com.