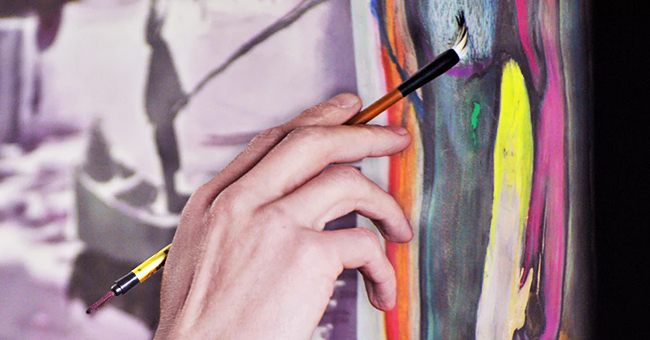 unsplash.com/Szilvia Basso
Daily Joke: A Wealthy Man Asks a Famous Painter to Paint His Wife
An artist's job can be tough, especially if you're in the business of painting portraits. Here's what happened when a wealthy man hired a famous painter to paint a picture of his wife.
A wealthy man wanted portraits of his family hanging on the walls of his mansion and commissioned a professional painter for the job. He wanted to start with his wife and told the painter to get started.
Weeks went by, and the painter finally arrived at the mansion, holding a canvas covered with a white cloth. When he revealed the finished painting, it looked nothing like the man's wife.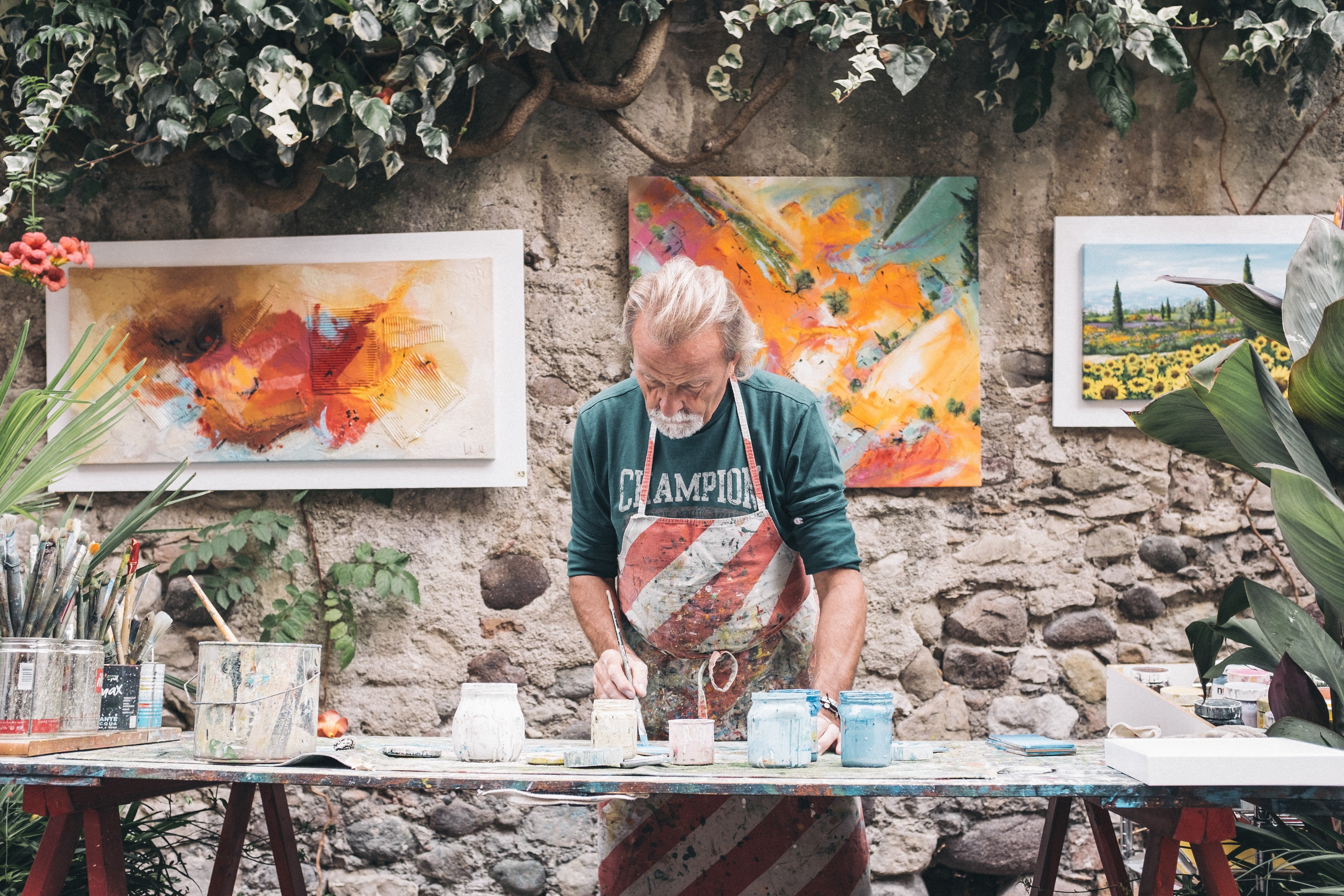 An artist slaving over a painting | Source: Unsplash.com
THE PAINTING IS NOT ACCURATE
Furious, the man exclaimed, "Is this a joke, the woman on the canvas is nothing like my wife. A portrait should at least resemble the person."
The artist insisted that the woman was his wife. To prove his point, the man produced his wife's picture from his wallet and showed it to the painter.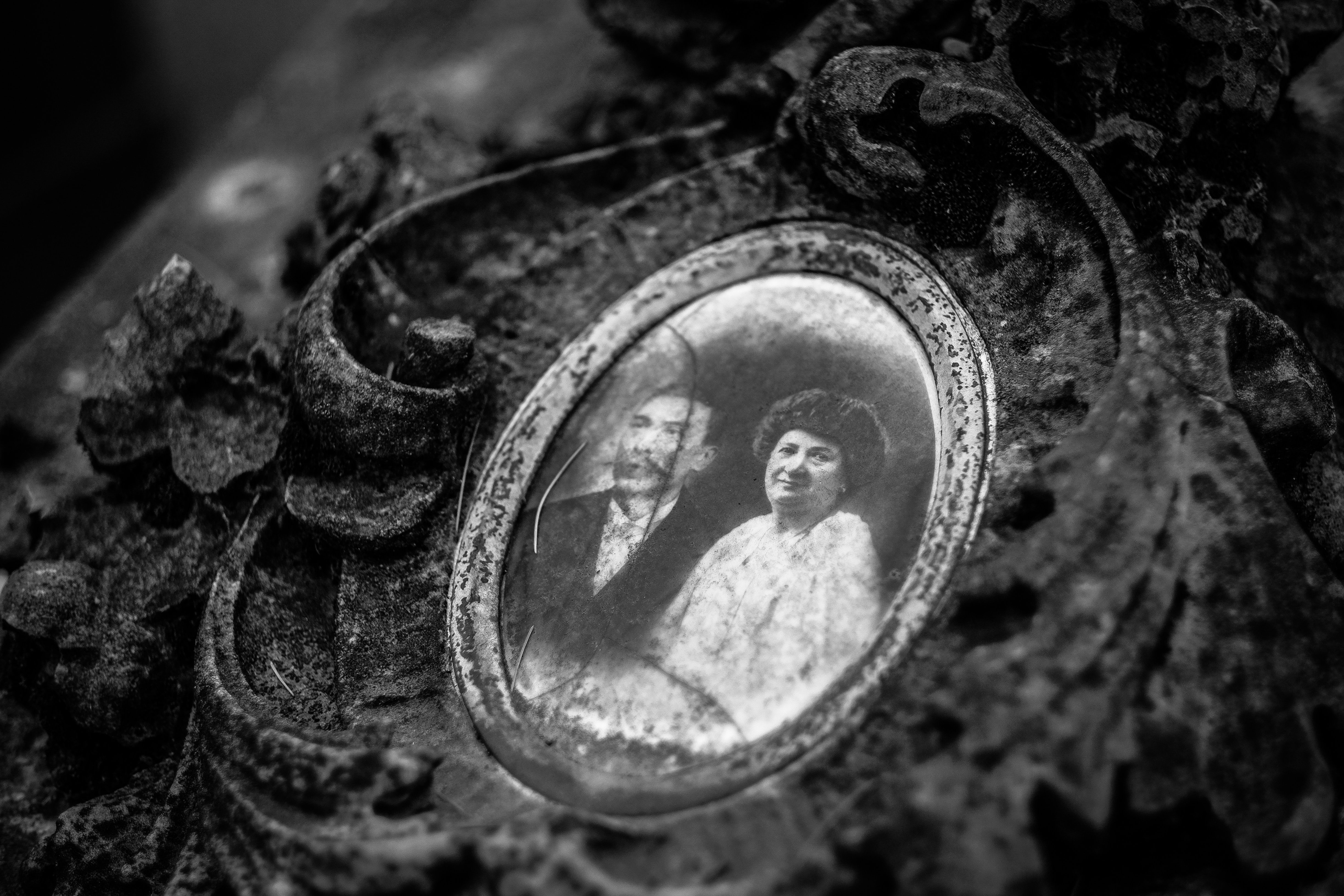 An old picture of a couple in a pendant | Source: Unsplash.com
After gazing at it for a while, the painter said, "Small, isn't she?"
AN ELDERLY MAN WALKED INTO A CONFESSIONAL
An elderly man walked into a church and made his way to the confessional. After greeting the priest, the man began, "I am 92 years old and live a happy life with my wife, children, and grandchildren, but something happened yesterday."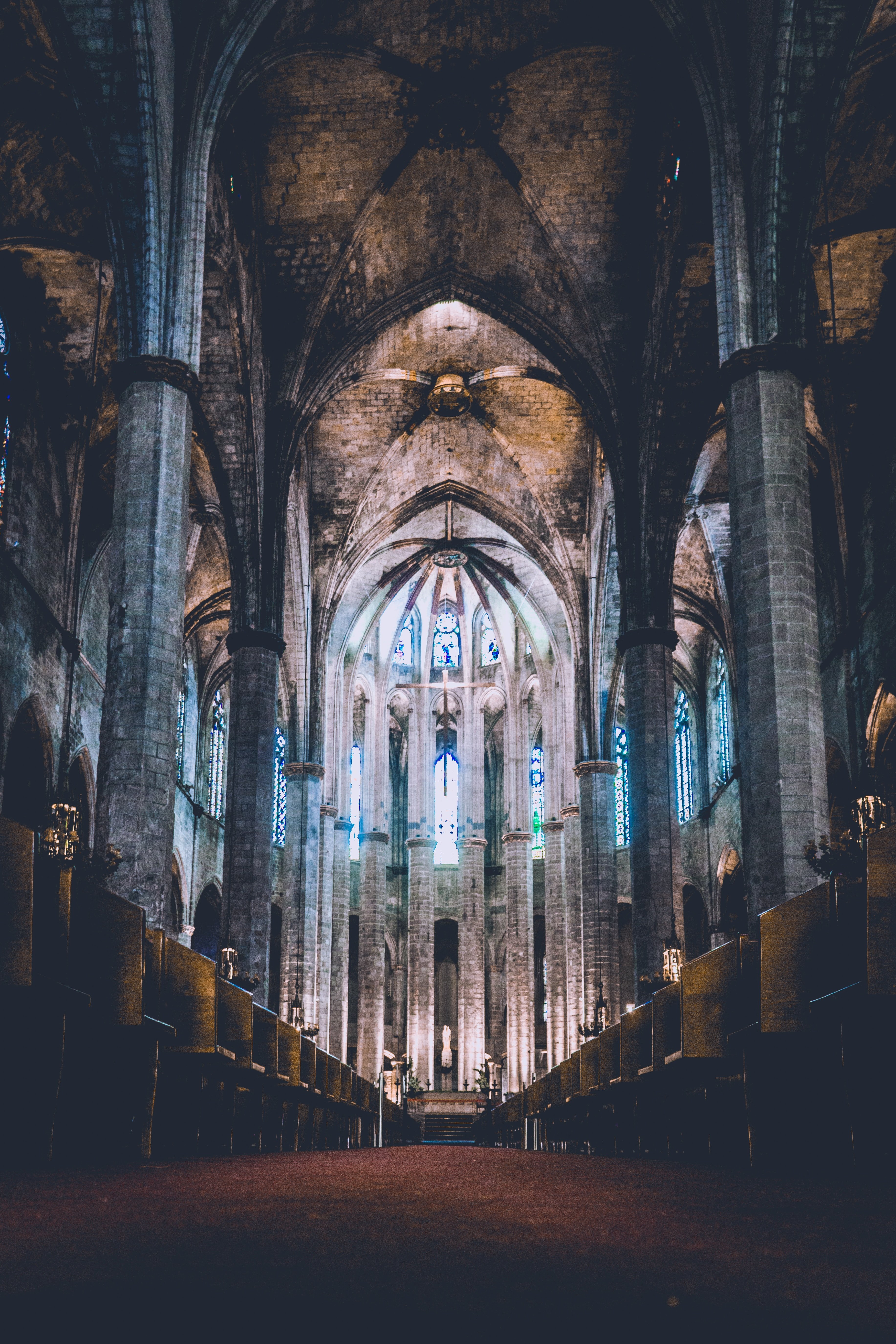 An angled view of an old church ceiling | Source: Unsplash.com
"Go on," the priest said. "You can confess anything in the house of the lord." The man paused for a second, let out a smile, and said, "Yesterday, I picked up two younger ladies hitchhiking. We went to the bar and had some drinks."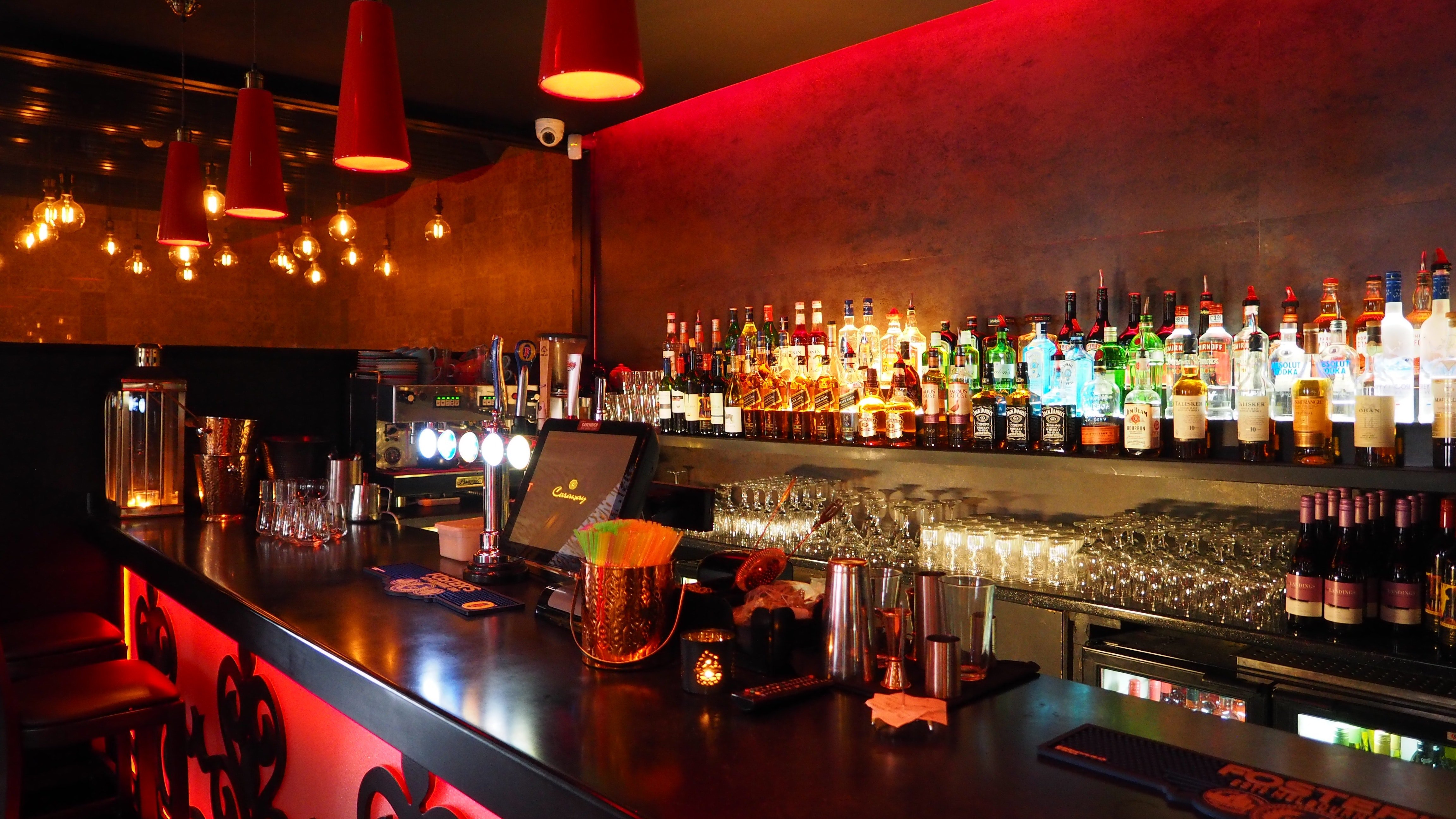 A drinks bar | Source: Pexels.com
After some hesitation, the man continued, "We got tipsy and went to a motel. There I had sex with the ladies three times."
THE PRIEST TELLS THE MAN TO ASK FOR FORGIVENESS
After hearing his story, the priest asked the man, "Are you sorry for your sins?" The man questioned back, "What sins?"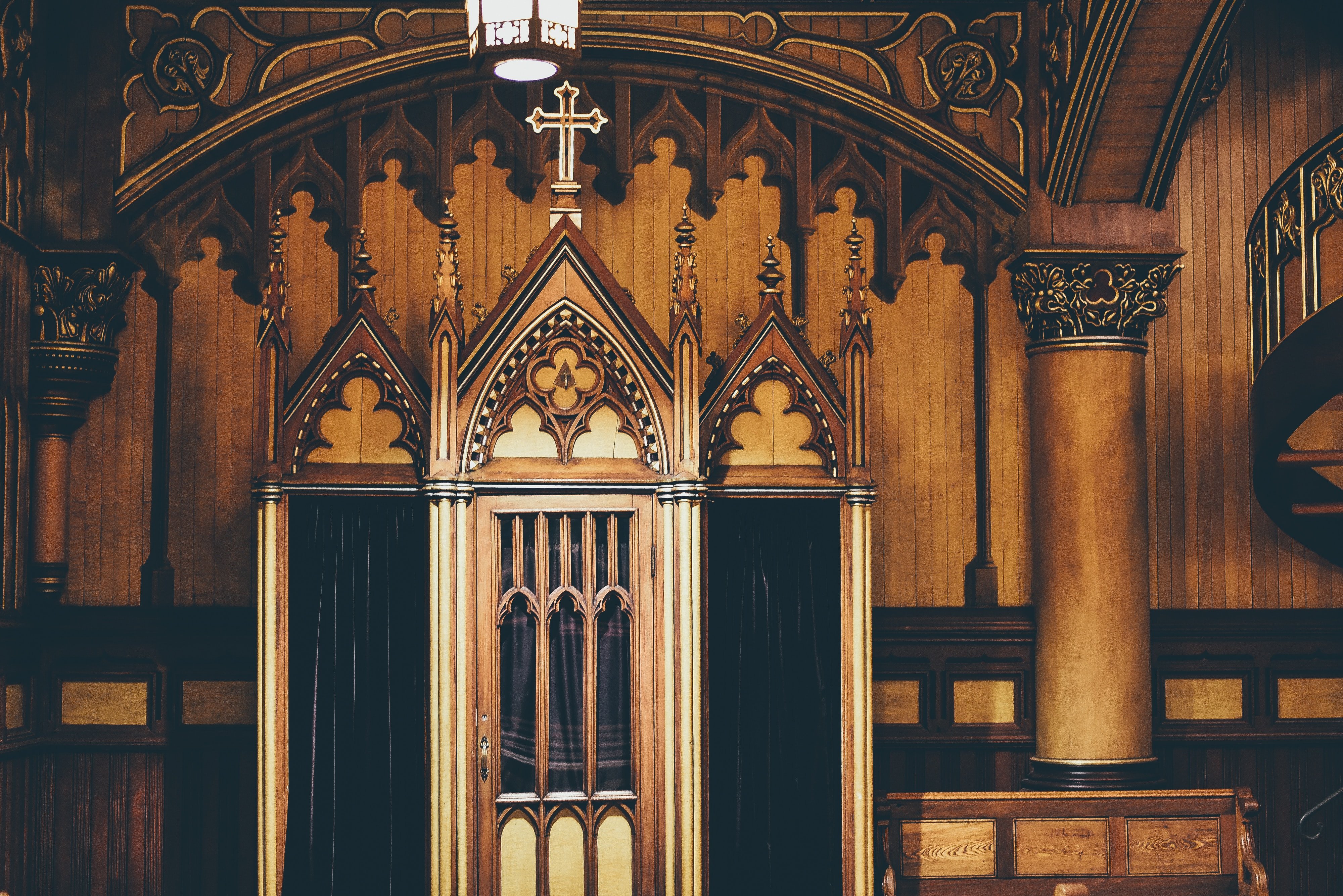 A church confessional | Source: Unsplash.com
Surprised, the priest said, "What kind of a Catholic are you?" The man then said, "Oh, I'm Jewish." The priest sighed and calmly asked the man, "Then why are you telling me all this?"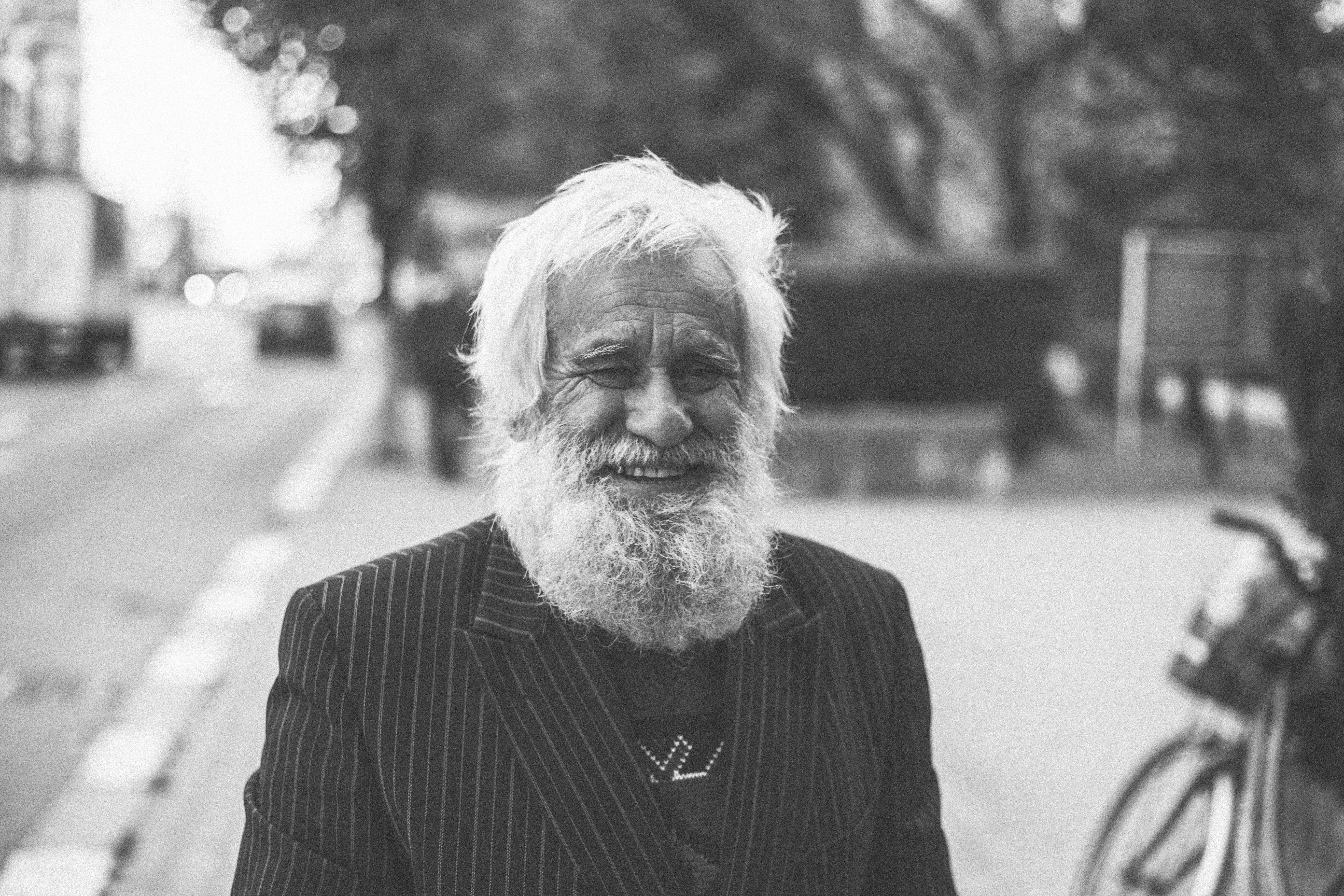 A happily smiling old man | Source: Unsplash.com
The old man let out a smile and said, "Hey, I'm 92. I'm telling everybody." If you had a good laugh at these jokes, wait till you hear about the time when an old man asks for help at the post office.
Please fill in your e-mail so we can share with you our top stories!