Watch Mariah Carey Singing 'There's Gotta Be a Way' in Honor of George Floyd
In response to the death of George Floyd, Mariah Carey sang a few verses from an old song she wrote which was frowned upon when it was first released in the 90s. The song carries a powerful message appropriate to the current times. 
Mariah Carey has joined the band of celebrities protesting the senseless death of George Floyd in the hands of the police.
Taking to her Instagram, she sang a portion of a song she wrote for her first album that seemed appropriate in the search for answers during this troubling time.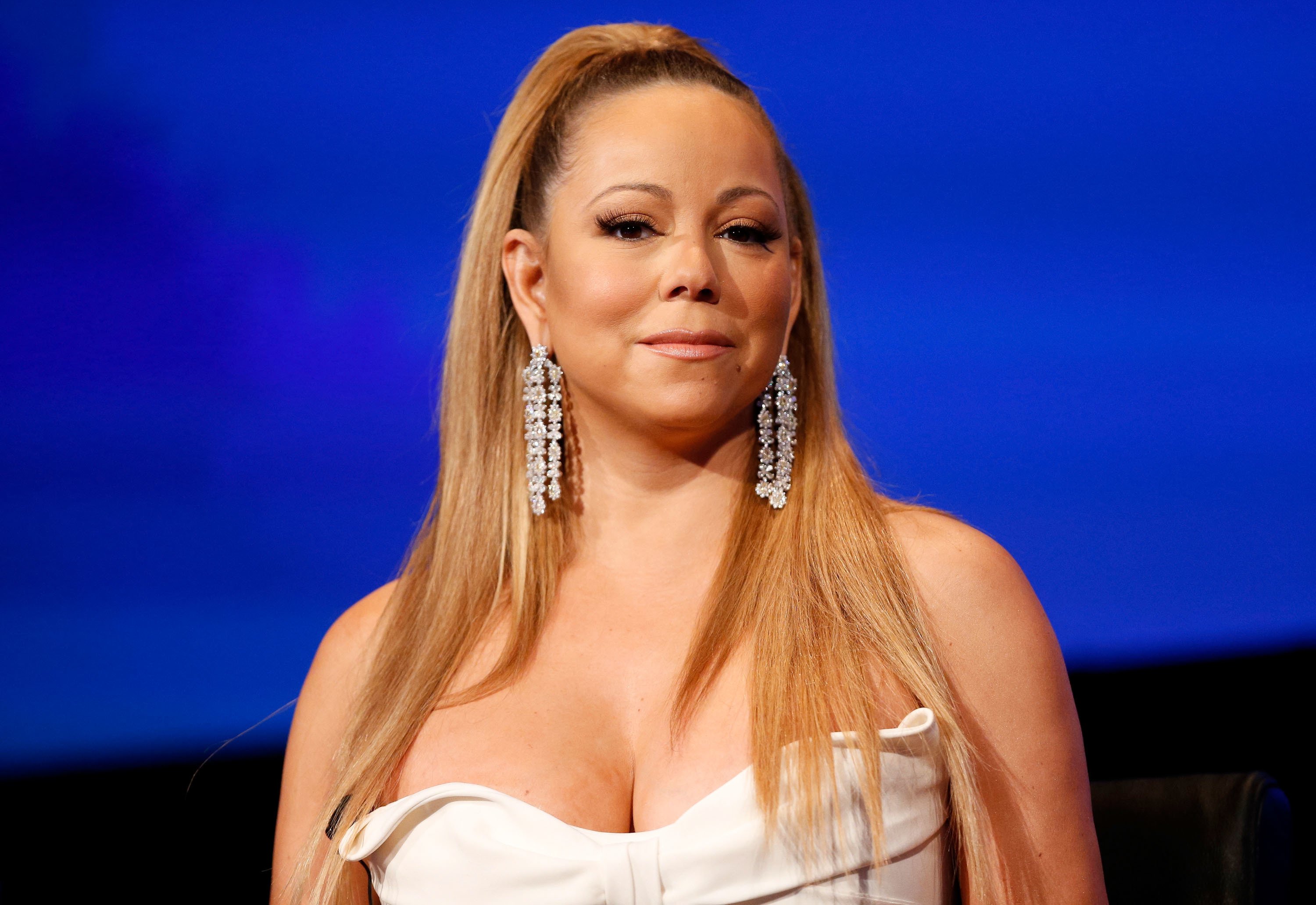 Mariah touched the hearts of her followers as she solemnly and soulfully sang the powerful lyrics of the old track dubbed, "There's Got to Be a Way."
"I don't understand how there can be regulated bigotry. There's got to be a way to connect this world today."
In her caption, the Grammy Award-winning singer also encouraged her fans to "make a change" and not stay silent.
According to Daily Mail, back in 1990 when Mariah first released the song, it was met with criticism for being too political. Its video saw the singer promoting equality across ages, genders, and races. Now 3 decades later, it seems the song has greater meaning with the recent events unfolding.
Mariah, who is of mixed race, joins a host of celebrities calling for justice for Floyd.
Floyd, a Black citizen from Minneapolis succumbed to his death while being restrained by a police officer, Derek Chauvin, during his arrest. He reportedly died due to asphyxiation as Chauvin pressed a knee against his neck to keep him on the ground.
Mariah responded to this injustice by sharing a photo of Floyd and quoting his final words as he pleaded for his life before he died. She then captioned it, "Say His Name."
Mariah, who is of mixed race, joins a host of celebrities calling for justice for Floyd. She encouraged her followers to join the campaign, "Color of Change" which is a movement petitioning for charges to be made against the policemen involved in Floyd's death.
Apart from Mariah, singers like Jay-Z, Beyonce, Diddy, Rihanna, Ice Cube, and Arianna Grande, among many others,  have have spoken out against police brutality and racism following the tragic incident.
Street protests have also been spreading across the country and even in other parts of the word.  Some even turned violent in spite of pleas from all sectors for peaceful demonstrations.