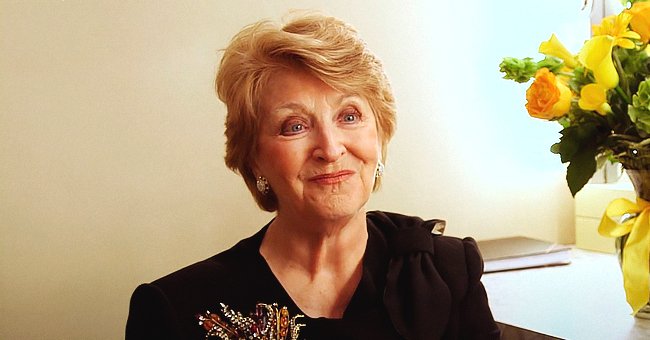 Youtube.com/Southern Living
Fannie Flagg Proves Age Is Just a Number Looking Gorgeous at 75 — A Glimpse into Her Life
American versatile star Fannie Flagg is still very much agile and kicking it at 75! Here are tidbits on her show business legacy.
Star entertainer Fannie Flagg has a quite impressive Hollywood resume spanning over 50 years! The Alabama native carved a niche for herself in front of the camera and as a very successful author.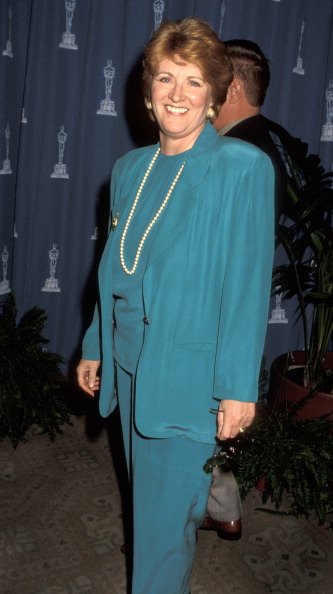 Fannie Flagg at 64th Annual Academy Awards | Photo: Getty Images
FLAGG'S SHOWBIZ CAREER
Widely, Fannie is known for her writing, which was how she began her Hollywood career. In the 1960s, the award-winning star moved from her hometown to New York, where she wrote scripts for "Candid Camera."
The "Grease" actress also wrote scripts for Dolly Parton's 1987 show, "Dolly." Flagg's big break came after she launched her literary writing career in 1981. Her first book, "Coming Attractions," was later republished in 1991 with its original title, "Daisy Fay and the Miracle Man."
A MILESTONE IN WRITING
The comic star's second book, "Fried Green Tomatoes at the Whistle Stop Café," was widely acclaimed. The book was a New York's Bestseller for thirteen weeks. The movie version, "Fried Green Tomatoes," bagged an Academy Award nomination for "Best Adapted Screenplay."
But once she got past her fears, there was no turning back!
It also got a Writer's Guild of America Award nomination. Fannie wrote other books, including "Welcome to the World, Babygirl," "Standing in the Rainbow," among others. Most often than not, Flagg's books revolve around people's regular lives, making her works relatable.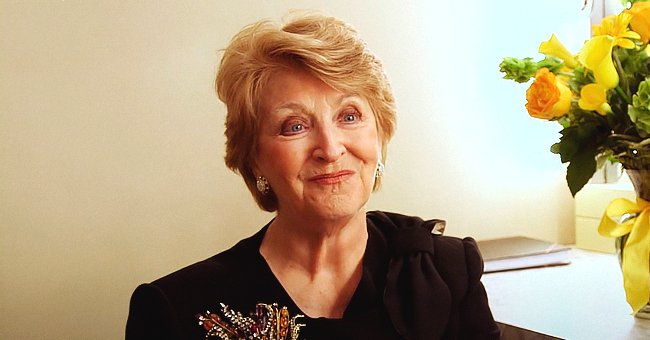 Fannie Flagg in an interview with Southern Living in 2016 | Photo: Youtube/Southern Living
A REFLECTION ON FLAGG'S LIFE
Fannie has a new book underway, and she still very much upholds her unique writing and legacy. However, one of her books is remarkable as it gave an insight into the public figure's life and background.
"Coming Attractions" centers on Flagg's inside story, and she once confirmed that it was her life. The 1981 fiction mirrored the star author's experience. Her father had a drinking problem, and this was a significant issue for her family.
BECOMING A NOVELIST
It is safe to say that the "Crazy in Alabama" actress pretty much tried her hands at many ventures. At the early stage of her career, Fannie was into pageantry.
However, it was not a success, and after trying several times, the TV star got lucky and won a scholarship to study acting at the Pittsburgh Playhouse.
One interesting fact about Flagg is that she never thought she could do excellently well as an author. But once she got past her fears, there was no turning back!
Please fill in your e-mail so we can share with you our top stories!