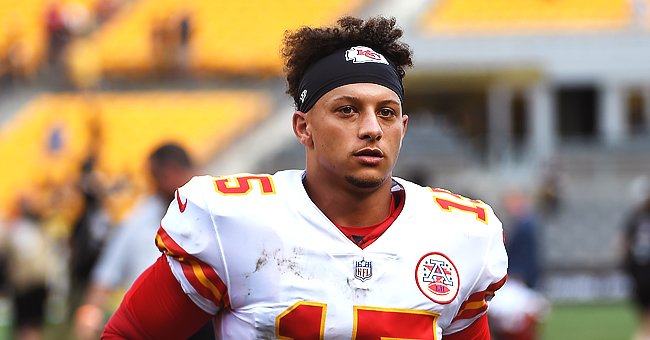 GettyImages
Super Bowl Champion Patrick Mahomes Speaks out on Senseless Murders after George Floyd's Death
It might be a new week, but the last week's protests are still running across the United States. Several notable people have continued to show support for the movement against racism, and NFL star Patrick Mahomes joined the ranks.
Yesterday, the quarterback for the Kansas City Chiefs posted a lengthy message on his Twitter account. In it, he expressed his disgust at the current levels of racism and police brutality across the United States and called for change.
In his message, the football star drew on his history and background. He explained that he was born to a black father and a white mother, and they accepted him with all the love he needed.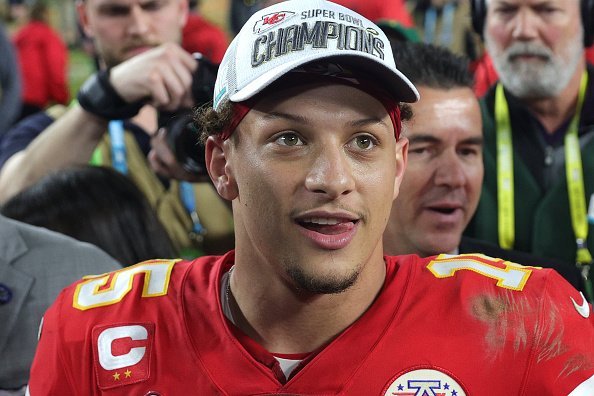 Patrick Mahomes #15 of the Kansas City Chiefs celebrates after defeating San Francisco 49ers 31-20 in Super Bowl LIV on February 02, 2020 | Photo: Getty Images
He also explained that he had seen several examples of people coming together, despite their backgrounds. His team, which recently won the Super Bowl, comprises players from various races. As Patrick explained, this shows that everyone can still love each other. He went on to add:
"Let's be the world where my little sister, generations to come, and even my future kids will grow up never having to experience these tragedies and instead love each other unconditionally."
Patrick's message came as the protests for the brutal killing of Minnesota resident George Floyd have swept the nation. Many have criticized this as an act of racial injustice and have taken to the streets. Demonstrations have broken out across several parts of the country, and they will most likely continue for a while.
Reports have confirmed that authorities have charged the officer who killed George with murder.
Patrick isn't the only notable person lending his voice to the protests at this time. Earlier in the week, TV show host Ellen DeGeneres made a statement about the Minnesota police officers.
Ellen explained that while she had been posting about the issue, she didn't know what to say. However, she decided to speak out nonetheless personally. She added:
"I just... I'm just..., so sorry, that it's come to this. I really don't know what to say other than, this has gone on way, way, way too long. People have gotten away with murder, and that's what's happening."
As far as justice goes, reports have confirmed that authorities have charged the officer who killed George with murder. Apart from the murder charge, the officer, whose name is Derek Chauvin, faces manslaughter charges too. It's unclear how the case against him will proceed. However, police have confirmed that they have all the proof they need to proceed.
In the meanwhile, the protests are going stronger. However, famous actor and producer Tyler Perry recently came out to condemn violence as the protests spread.
Per reports, the actor shared a message where he confirmed that George's family didn't want any violence. He also added that he and several other celebrities have been working on implementing change at this time.
Please fill in your e-mail so we can share with you our top stories!