Meet Laila Ali's Husband Curtis Conway Who Is a Former NFL Star
Muhammad Ali's daughter, Laila, has a successful marriage that has spanned over a decade with NFL star Curtis Conway. Here are more details on the couple, as well as their relationship as lovers and parents.
Curtis Conway was born in California and was a former NFL star. He has a career in acting and has starred in onscreen productions like "NFL Monday Night Football," "Married...with Children," and "NFL On CBS."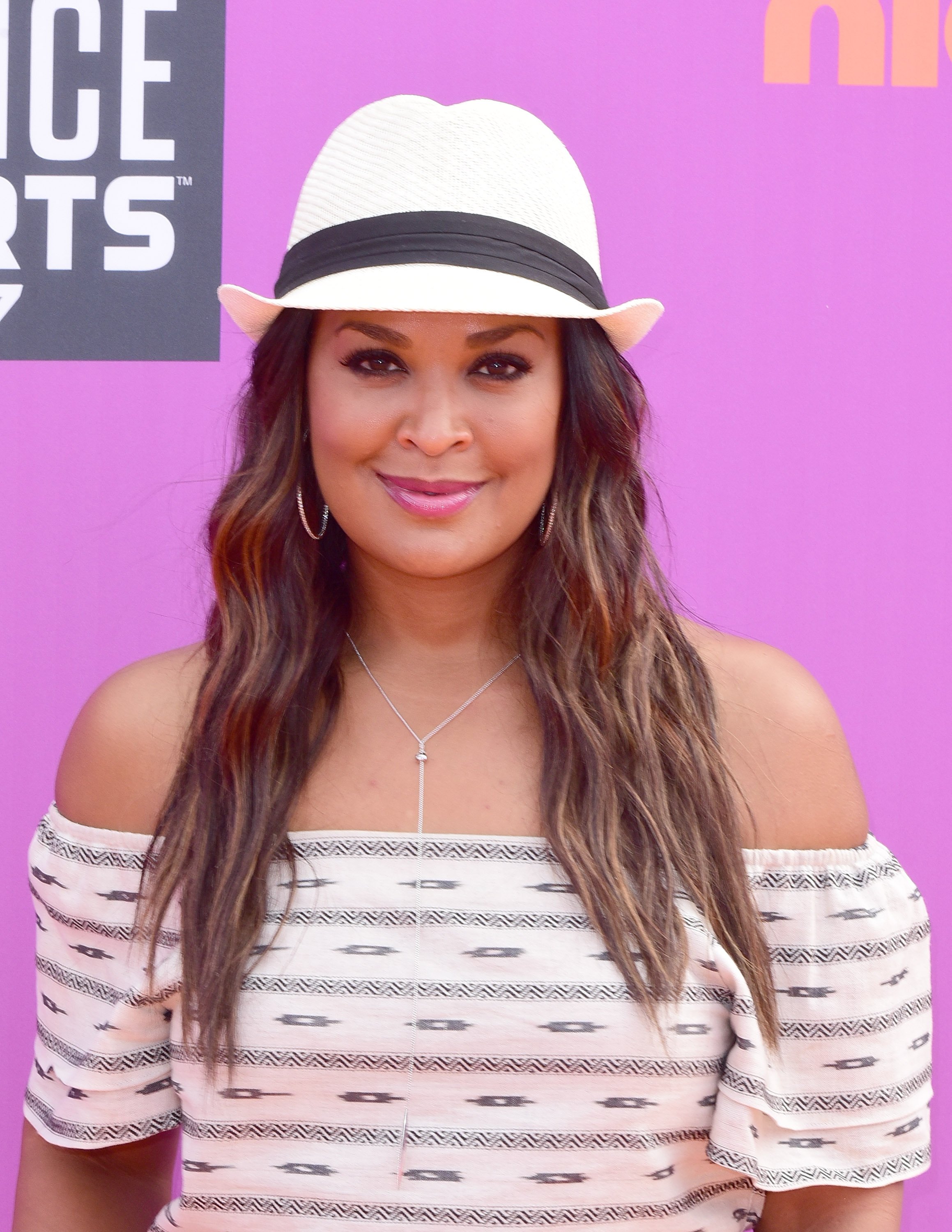 The sports star was first married to Leoria Sanamu, then later exchanged vows with his current wife, Laila, in 2007.
During an interview, he got candid about meeting the undisputed boxer, Muhammad Ali. Curtis explained that the older Ali was hospitable and warm. At first, the football star felt slightly uneasy but later familiarized himself with Muhammad. He said:
"When I finally had the courage to meet him, it was nothing like I expected, he immediately broke the ice."
Apart from having a receptive family, Laila has managed her marriage well and away from the spotlight.
Though the couple joke about their personal matters from time to time, even on the red carpet, they prioritize their family affair over their career.
Reportedly, this is also Laila's second marriage.
In 2018 when they marked their eleventh anniversary, Laila took to Instagram to express her profound joy of being hooked to her man. She went on about how loving he is. Ali's post was captioned:
"I am grateful for the unconditional love... His love feels like a husband, friend, brother, and father all wrapped in one..."
With their type of love, helping each out is not a big deal. The couple shares two kids, son Curtis Jr., who was born in 2007, and daughter Sydney, who joined the family in 2011, and they have learned to work as a team when it comes to parenting.
Reportedly, this is also Laila's second marriage; her first husband was Yahya McClain, whom she divorced two years before saying "I do," to Curtis.
The mother of two has attained success in marriage and is a professional boxer who has some impressive accolades to her name.
Curtis and Laila have an excellent relationship as a couple, an enviable love for family, and remarkable careers individually.