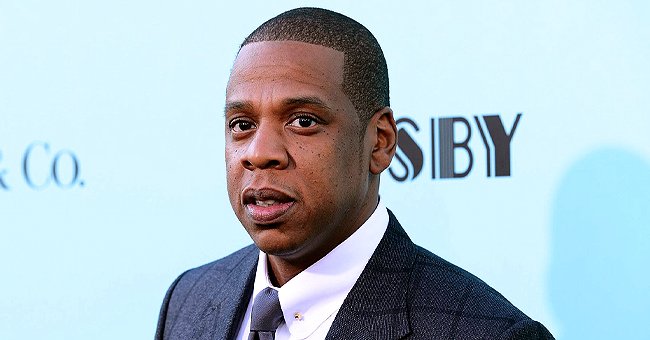 Getty Images
Jay-Z Speaks out on George Floyd Case Saying He Is a Black Man in Pain

The killing of Minnesota resident, George Floyd, has been a watershed moment in 2020. With protests springing up across the country, several notable names have spoken out.
The latest to lend his voice to the movement is hip hop artist and business mogul Jay Z. Through his REFORM Alliance criminal justice group, the rapper posted a message about the situation yesterday.
In his message, Jay explained that he had recently spoken to Tim Walz, the Governor of Minnesota. He confirmed that the Governor had gotten state Attorney General Keith Ellison to take charge of the case.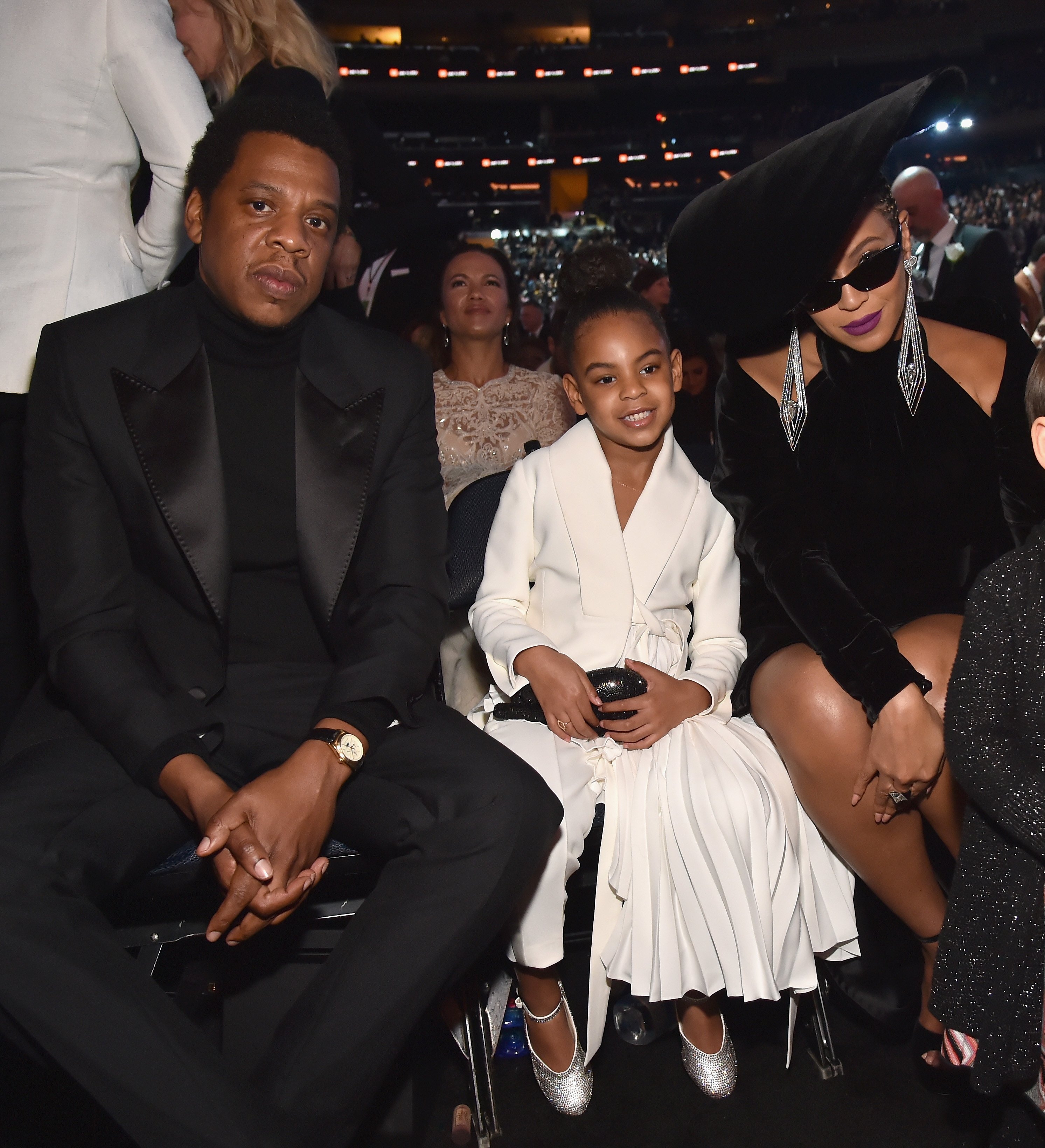 Jay-Z, Blue Ivy & Beyonce at the 60th Annual GRAMMY Awards on Jan. 28, 2018. | Photo: Getty Images
While he explained that this was a proper development, he also pointed out that it wasn't enough.
The rapper called on the Attorney General to step up and ensure that justice is served, as the entire country is now watching. Expressing his emotions, he said,
"I, along with an entire country in pain, call upon AG Ellison to do the right thing..."
Jay also added that this is a wake-up call for everyone. As he explained, politicians, lawmakers, and others should step up and do what is right.
He also encouraged everyone to consider the pain of African-Americans and the black community. While doing that, everyone should self-reflect on their stand in all this.
Like her husband, Beyonce communicated the extent of her pain over the issue.
Governor Walz himself has confirmed that he spoke with Jay Z over the weekend concerning the issue. According to reports, he explained that Jay was adamant in his call for justice at this time.
He explained that the call wasn't from Jay Z, the international superstar. Instead, it was from a man and a father who was feeling hurt by what was going in. The Governor added:
"… It was a dad, and I think quite honestly a black man whose visceral pain of this that he knew..."
Jay isn't the only member of the Carter family who is speaking up about the issue. His wife, Beyonce, also lent her voice to the campaign for social justice.
According to reports, the Grammy-winning singer shared a post on her social media page over the weekend. Like her husband, Beyonce communicated the extent of her pain over the issue.
The singer added that everyone should feel disgusted by what was going on regardless of their racial background. She called for the end of senseless killings, adding that everyone should see themselves as one family.
She ended the video by asking fans to head to her website and sign a petition for change. As the reports explained, the petition already has over 9 million votes.
Please fill in your e-mail so we can share with you our top stories!