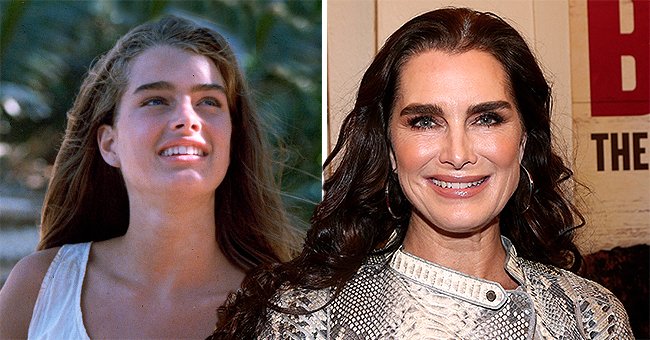 Getty Images
Brooke Shields Reveals Secrets to Feeling Youthful at 55
Tv star and former model Brooke Shields got candid about her secrets to living an active life despite being a 55-year-old woman.
The "Pretty Baby" star sat down with a news outlet to reveal some personal details relating to her glow and radiance. Having celebrated her 55th birthday a few days ago, she said that having zero worries and using healthy skincare products are among the best ways to feel youthful.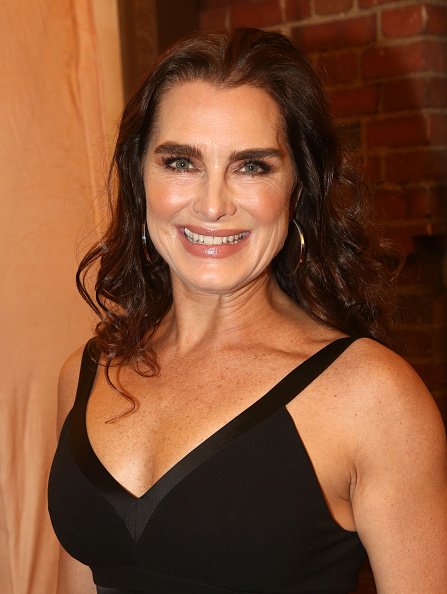 Brooke Shields at The Belasco Theatre on March 5, 2020. | Photo: Getty Images
According to her, taking constant care of her face with chemical-free content is a daily routine that secures her glow. In an interwiew with Fox News, she said:
"I'm constantly trying to find new things that I love, but I also stopped looking for miracles. My routine is very simple; keep your face clean and moisturized."
After paying close attention to her swimsuit closet, Brooke explained that she decided to overcome the fear of trying something unique, which made her understand her body type better.
The 55-year-old shares two daughters with her husband, Chris, and she admitted that her girls were instrumental in finding the best type of swimwear for her body.
Brooke began her acting career at 12, by starring in "Pretty Baby," which was a blockbuster in 1958.
Looking into the mirror to find out if she looked gorgeous enough was one way she was able to rock revealing bikinis in public. Now all she's interested in is flaunting her curves and staying chic. In a recent post, the actress rocked a two-piece orange swimwear with a mild colored hat to compliment the look. Under the post, she urged her fans to watch her Instagram live doing some exercise routine. She said:
"TONIGHT at 6:30pm ET I'm going live with @catchngo on @selfmagazine.Tune in and join us for a full-body work out at home!"
The actress's lovers would know that her energetic workout sessions, which she shows on social media, help with her youthfulness. Her healthy relationship with her husband of 19 years, who happens to be her second husband, contributes to her joy. She was first married to Andre Agassi for two years.
Being a power couple is no joke, but for the mother of two, having the right partner whose company is always enjoyable, keeps the bond strong. Though they both have a busy schedule, they ensure to create time for their family.
The talented actress has earned numerous awards and is a force to reckon with in the entertainment industry. Brooke began her acting career at 12, by starring in "Pretty Baby," which was a blockbuster in 1958.
Please fill in your e-mail so we can share with you our top stories!