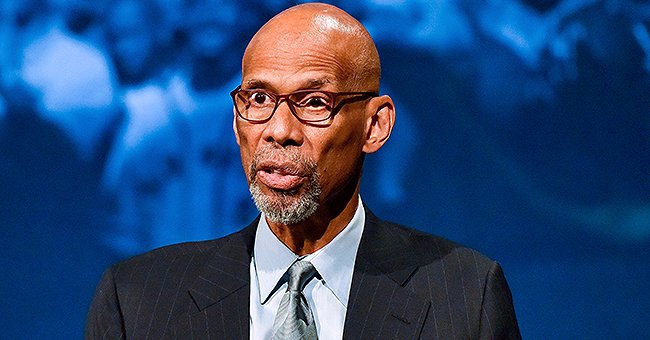 GettyImages
What Kareem Abdul-Jabbar Had to Say about Ongoing George Floyd Protests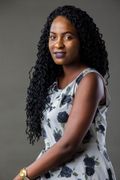 NBA icon Kareem Abdul-Jabbar is sharing his thoughts on the ongoing protest in Minnesota and some other places over the death of George Floyd.
In an LA Times article, basketball legend Kareem Abdul-Jabbar decried the tragic passing of George Floyd.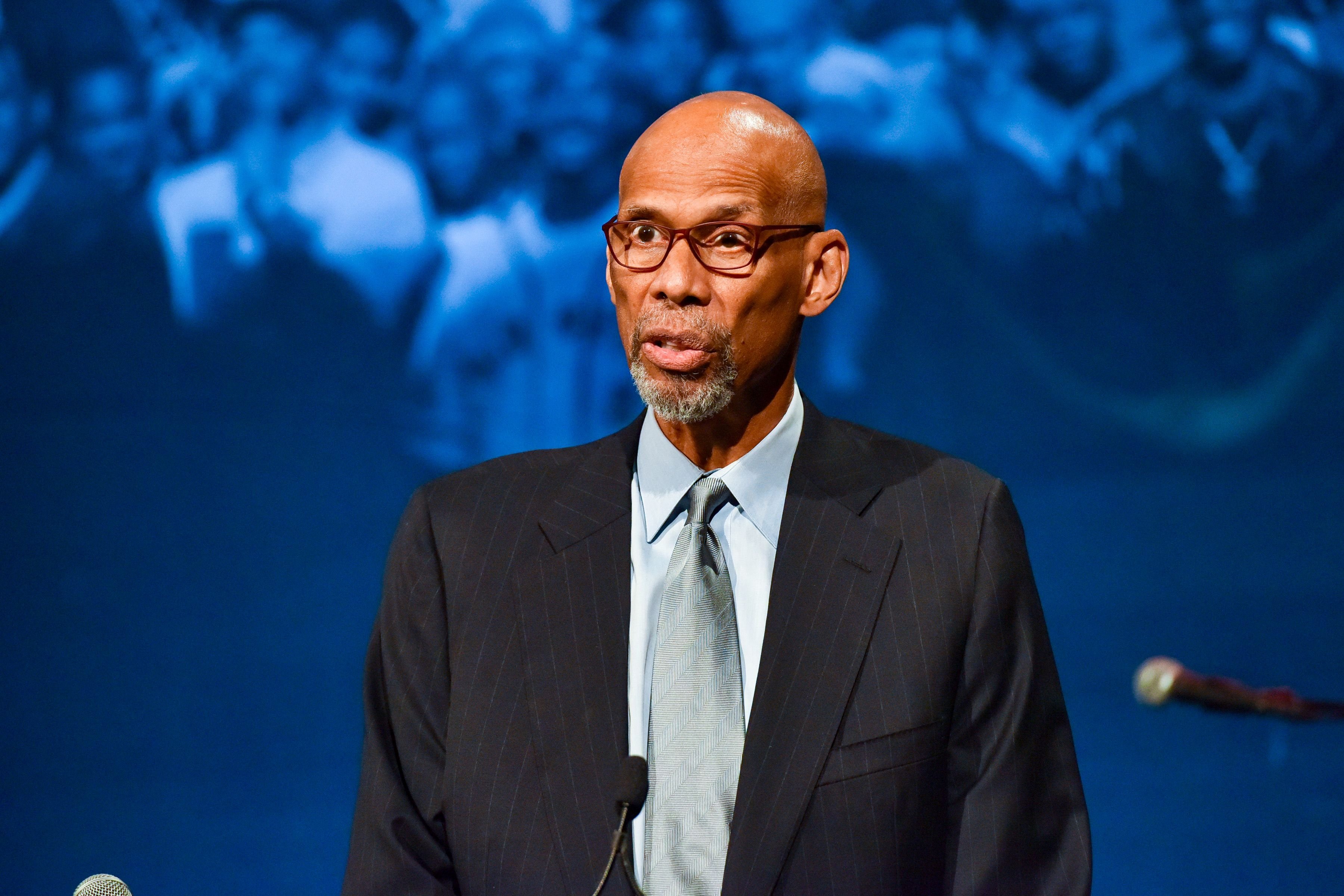 Kareem Abdul-Jabbar at The Gordon Parks Foundation 2019 Annual Awards Dinner And Auction on June 04, 2019 | Photo: Getty Images
Abdul-Jabbar highlighted similar incidents where deaths similar to Floyd's have occurred before going on to talk about the ongoing protest.
The NBA-all time leading scorer retired in 1989 and is considered one of the greatest basketball players in history.
The Los Angeles Lakers alum pointed out the side-effects of protests and how some people might take advantage of it. He wrote in his revealing article:
"I don't want to see stores looted or even buildings burn. But African Americans have been living in a burning building for many years…"
Kareem likened racism to an "invisible dust" and added that it only becomes visible when "the sun shines on it." The "Uncle Drew" actor emphasized that racism can be cleared as far as the light keeps shining.
The legendary star made it known that citizens weren't just protesters, as he described them as people "pushed to the edge."
According to People, the protests turned violent after a while. Authorities in New York arrested 345 people on Saturday. In Minneapolis, a police precinct was burnt down, while many businesses have been vandalized.
CBS News recently had a virtual chat with Kareem Abdul-Jabbar, where he talked about his reason for supporting protesters.
The Hall of Famer brought to mind the tragic incident of Rodney King, which happened 30 years ago, stating that nothing has changed. He told CBS:
"White cops still can act with impunity and kill people that they feel like they want to kill."
Kareem stated that there has to be a legal way to address the issue of "bad cops." He noted that there were good cops who needed protection due to the importance of their job.
According to Biography, Kareem Abdul Jabbar started playing basketball at an early age. At the age of nine, the now 73-year-old stood at 5ft 8. In college, Abdul-Jabbar played for UCLA.
After joining the NBA, Kareem's success continued to build up as he played for the Milwaukee Bucks before joining Los Angeles Lakers.
The NBA-all time leading scorer retired in 1989 and is considered one of the greatest basketball players in history. The 7ft 2 star was born Ferdinand Lewis Alcindor Jr. converted to Islam in 1971.
Please fill in your e-mail so we can share with you our top stories!