How 'Barbershop' Star Eve's Husband Reacted When He Saw Her without a Wig for the 1st Time
Famous American rapper, Eve, recalls her husband's reaction when he caught her without a wig — she says his response confirmed he was the one for her. 
Famous rapper, Eve, knew her husband, Maximillion Cooper, was the best thing to happen to her when he surprised her with his reaction after finding her at a salon preparing to get a weave.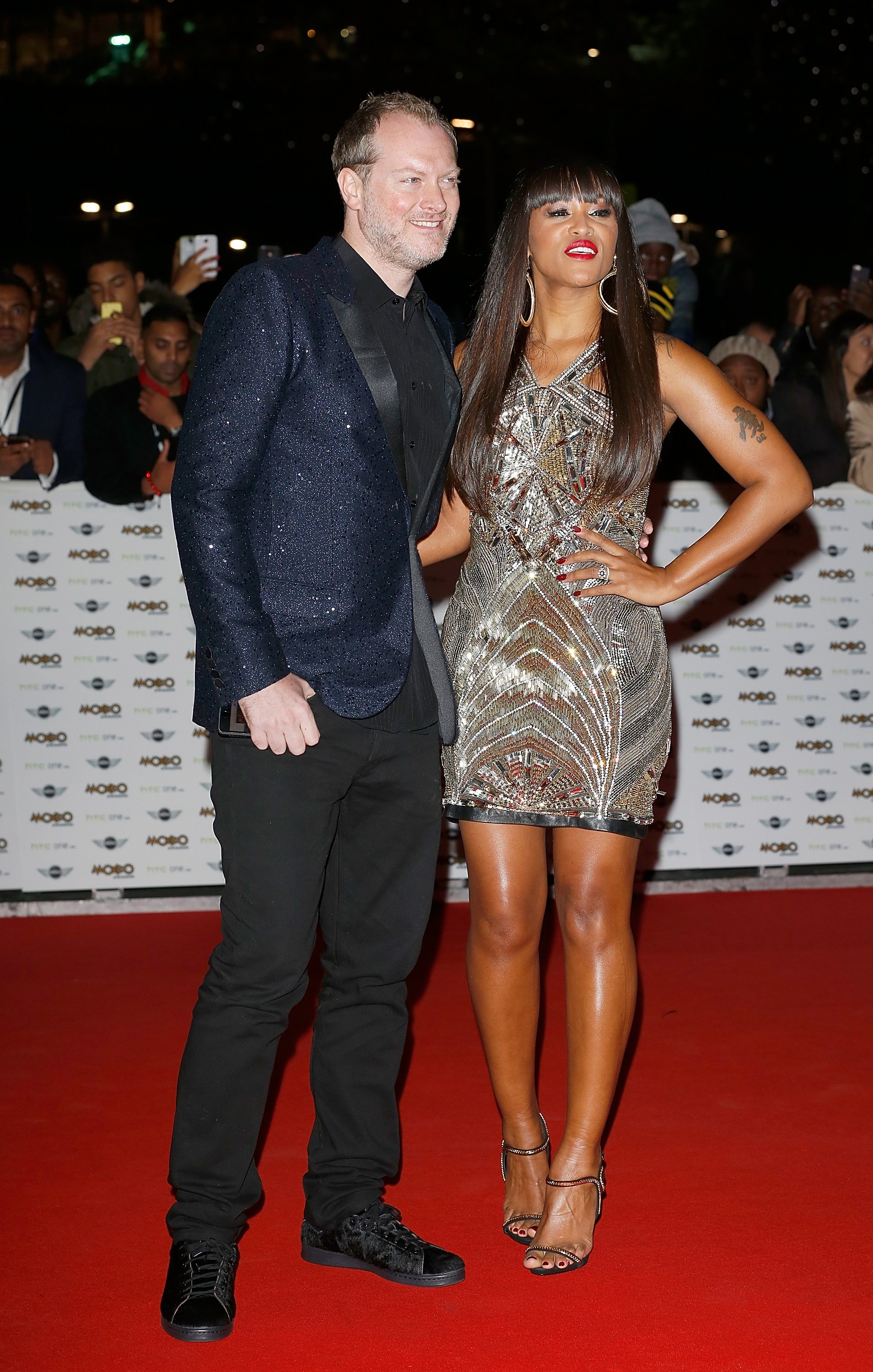 She shared the story when she joined the ladies of "The Real" as a guest co-host.  According to her, Cooper was the first man to see her without her wig on, and when he didn't flinch or drawback, she decided he was the one. She told the hosts:
"I was actually getting my hair done, I was actually at a salon in a little suite. He walked in, and I was like, what am I gonna do? Run? He was just like, Okay."
The talented rapper revealed that she was in the first year of her relationship with the Gumball founder when it happened. She also added that she is the first black woman he's dating. 
Since he's seen her without her weaves and didn't mind, Eve says she doesn't care anymore if a man catches her without them. She stated that Cooper loves her with or without the wigs. Eve and Cooper met at a Gumball 300 rally back in 2010 — the talented rapper once admitted that their relationship had changed her for the better. 
Her choice of a loose fitted dress had many people speculating that Eve might be pregnant. 
The couple tied the knot in 2014, and Eve became a stepmom to Cooper's four children. Since their marriage, the couple has not added another child to their brood, and in May 2019, Eve opened up about why—infertility.  
Eve addressed the topic on an episode of "The Talk," where she stated that she'd refused to talk about her fertility issues because, for a long time, she'd felt "shameful."
Later in September of the same year, Eve stepped out at London's fashion week in a dress that prompted speculation that she was pregnant. She was out to support Naomi Campbell's Fashion For Relief Charity Runway Show, and her husband, Maximillion Cooper, joined her.  
The Philadelphia native looked gorgeous in a white Maison Valentino dress with a high ruffled neckline. She paired the look with white Yves Saint Laurent boots, a wine-colored clutch, and silver bracelets. 
Her choice of a loose fitted dress had many people speculating that Eve might be pregnant. The speculations multiplied after Eve was spotted later the same evening in a cream Valentino mini dress that was also loose fit.