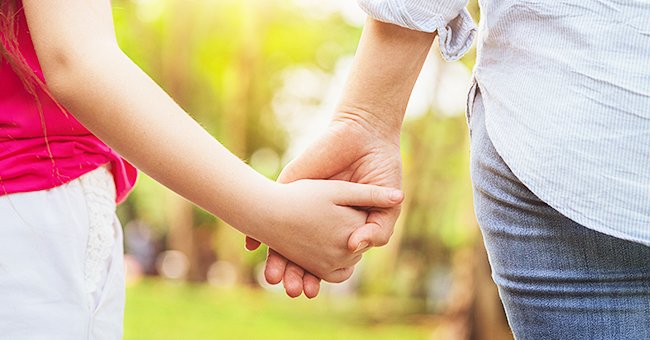 Shutterstock.com
Woman Tells Her Children's Uncle He's No Longer Welcome around Them

A woman's story on how she forbade her children's uncle to spend any time with them in the future, went viral after she shared it on social media to get a broader perspective about the situation.
One mother's instinct to protect her children went to the extent that she told their uncle that he is not allowed to have contact with them any longer, and netizens applauded her for the effort.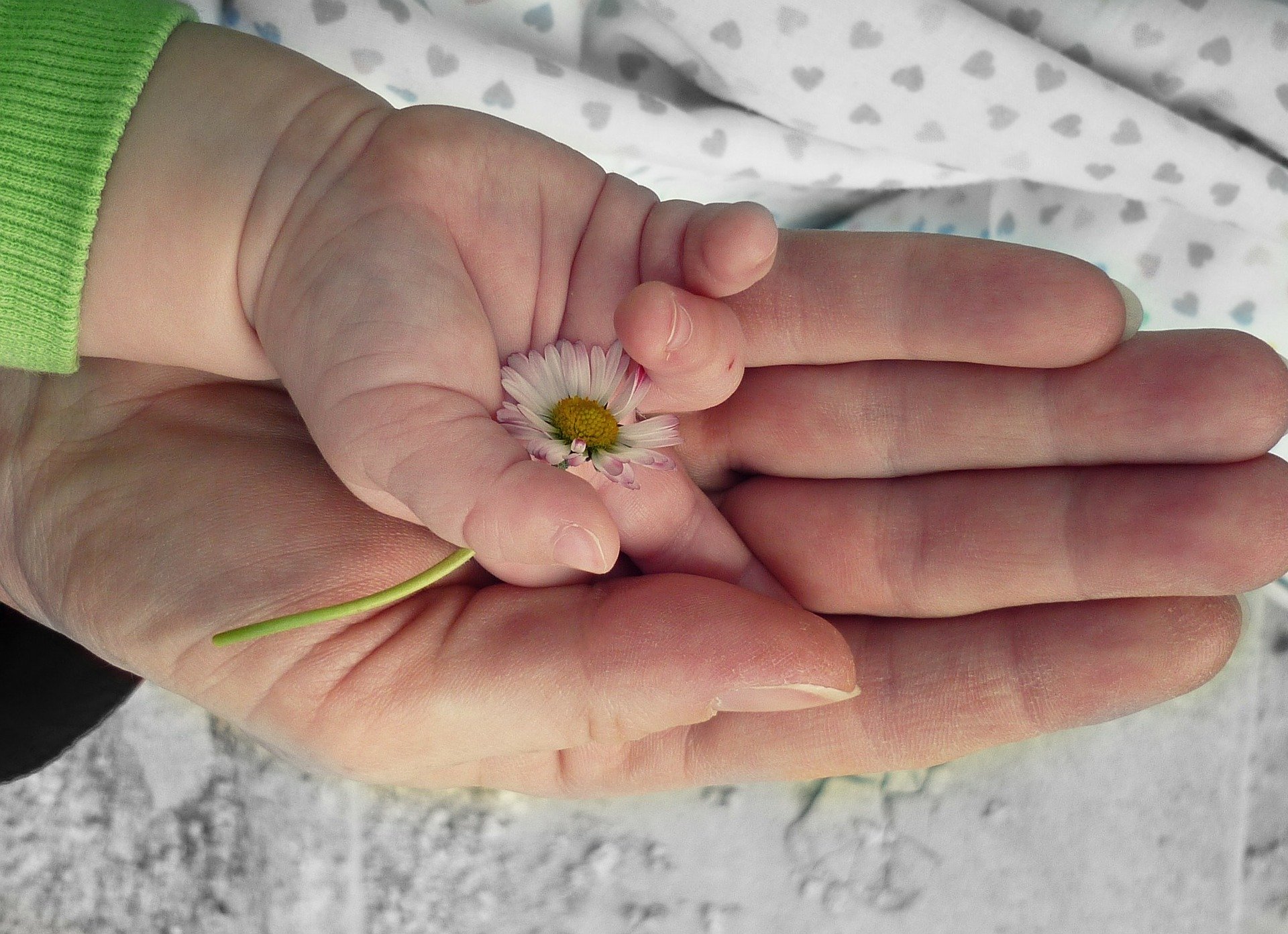 An illustration of a child's hand in that of an adult to depict trust and care. | Source: Pixabay.
THE BACKSTORY
One social media user found the mom's dedication to the welfare of her children, and the effort to try and change their circumstances for the better, inspiring.
The mom of two shared with readers that she fell pregnant with her firstborn just over six years ago during the time she had to do her GCSEs, which she ended up failing. Currently working on her teaching degree, the woman had her second child with a different father eight months ago.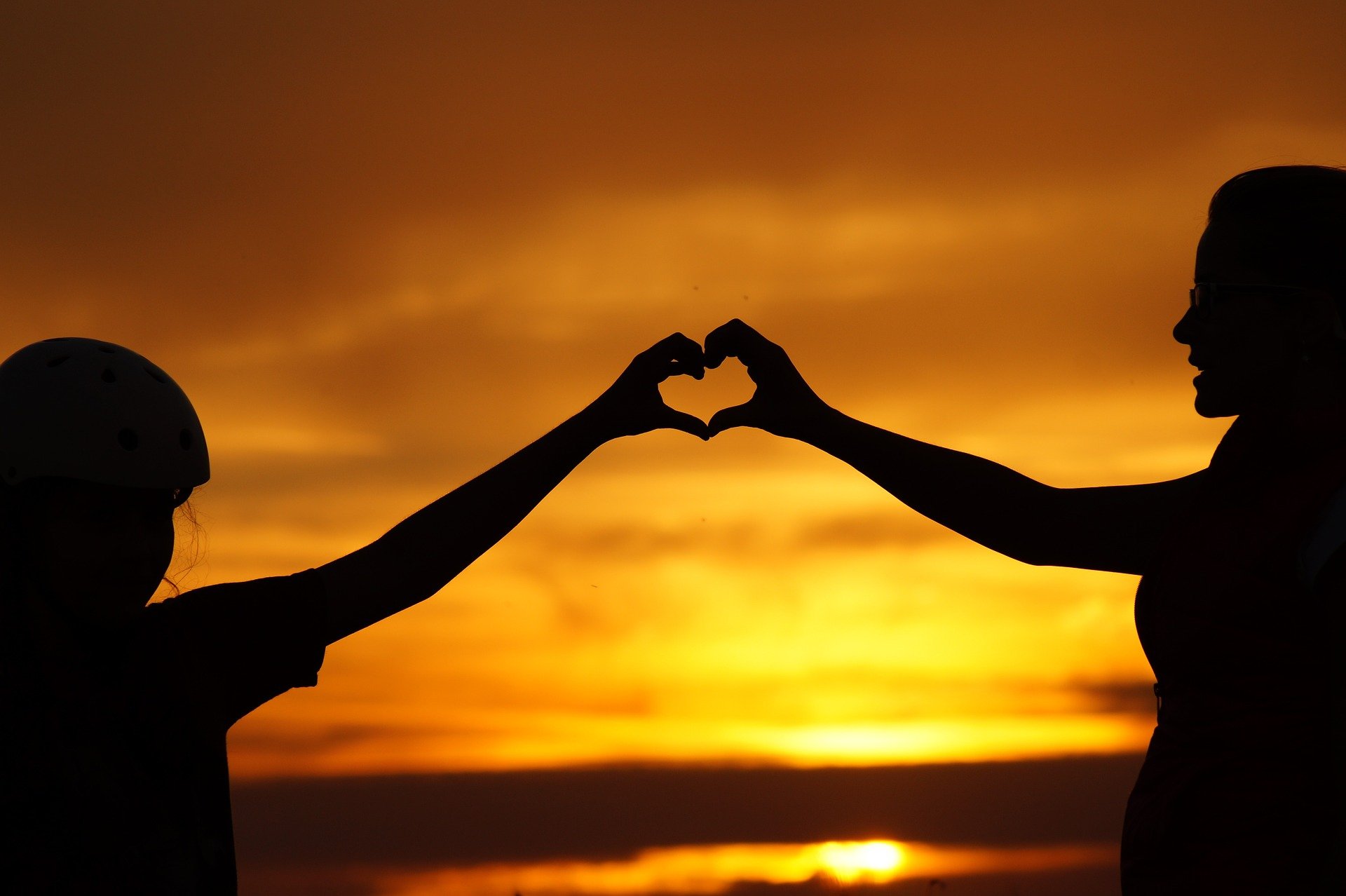 An illustration of family love. | Source: Pixabay.
MOM KNOWS BEST
However, the idea to ban the children's uncle from seeing them didn't come from nowhere. The woman called it the "first strike" when he got angry because she didn't want the children disturbed after he had been out late.
According to the mom, the uncle lashed out when he couldn't get his way, and he accused her of being a bad mother "and many more degrading words." The second strike came when he told his "favourite niece" to "bully her sister," followed b the last strike when he cussed at the one child.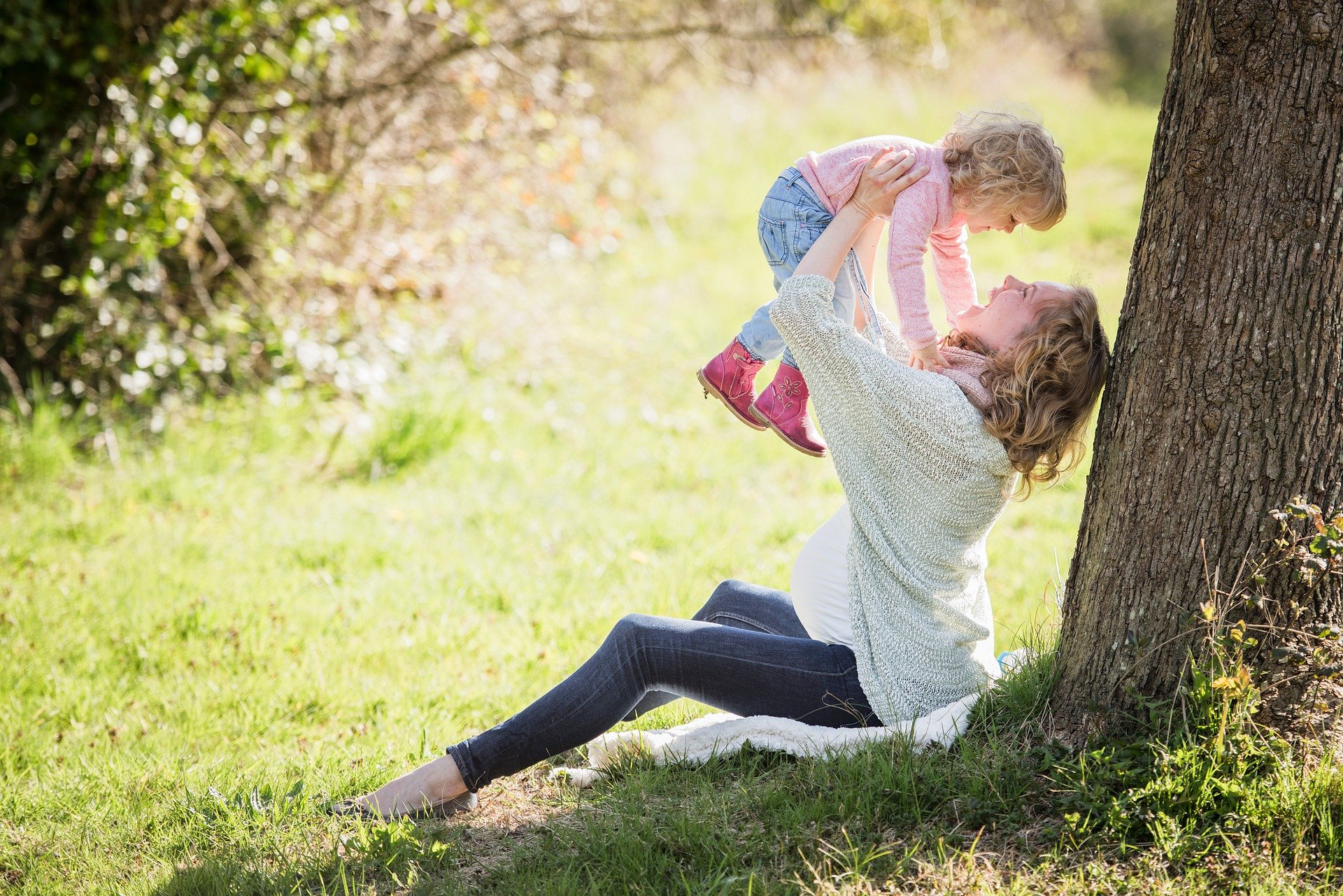 A mother spends time with her daughter outdoors. | Source: Pixabay.
NETIZENS WEIGHS IN
However, after mom decided to cut the uncle out of their lives, she started getting texts from her ex's family, saying that she is too harsh because the uncle has mental health problems.
"Your ex's family would excuse this behaviour and insist that it be allowed to continue is ludicrous," one netizen commented while another added, "If the mental health issues are that big, then I wouldn't feel safe letting him around any kids."
A CURRENT AND PUBLIC CUSTODY BATTLE
When it comes to matters of custody and visitation rights, things can indeed get messy, as evident by the headlines Rob Kardashian and his ex Blac Chyna made in recent months.
While the estranged pair are currently locked in a custody battle, the latest development includes Blac Chyna claiming that their daughter Dream repeatedly suffered burns while spending time with her dad.
Please fill in your e-mail so we can share with you our top stories!