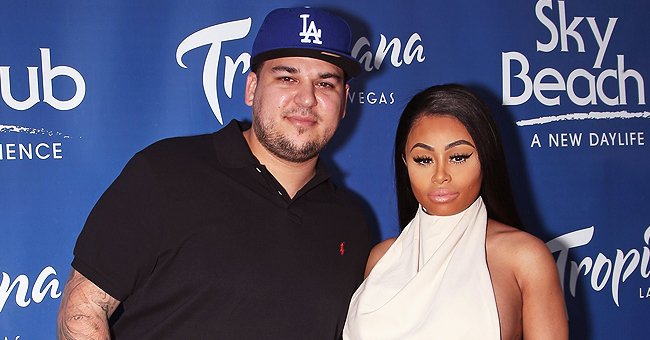 Rob Kardashian's Ex Blac Chyna Claims Daughter Dream Suffered Multiple Burns While in His Custody
Social media influencer Blac Chyna has petitioned for an investigation to be opened, over a series of burns she claims daughter Dream suffered while at ex, Rob Kardashian's house.
The estranged couple is notoriously known for their back and forth relationship, and once again, they are back with their parenting problems and blame game.
The American model, Blac Chyna claims that her daughter suffered multiple burns while in the care of Rob Kardashian.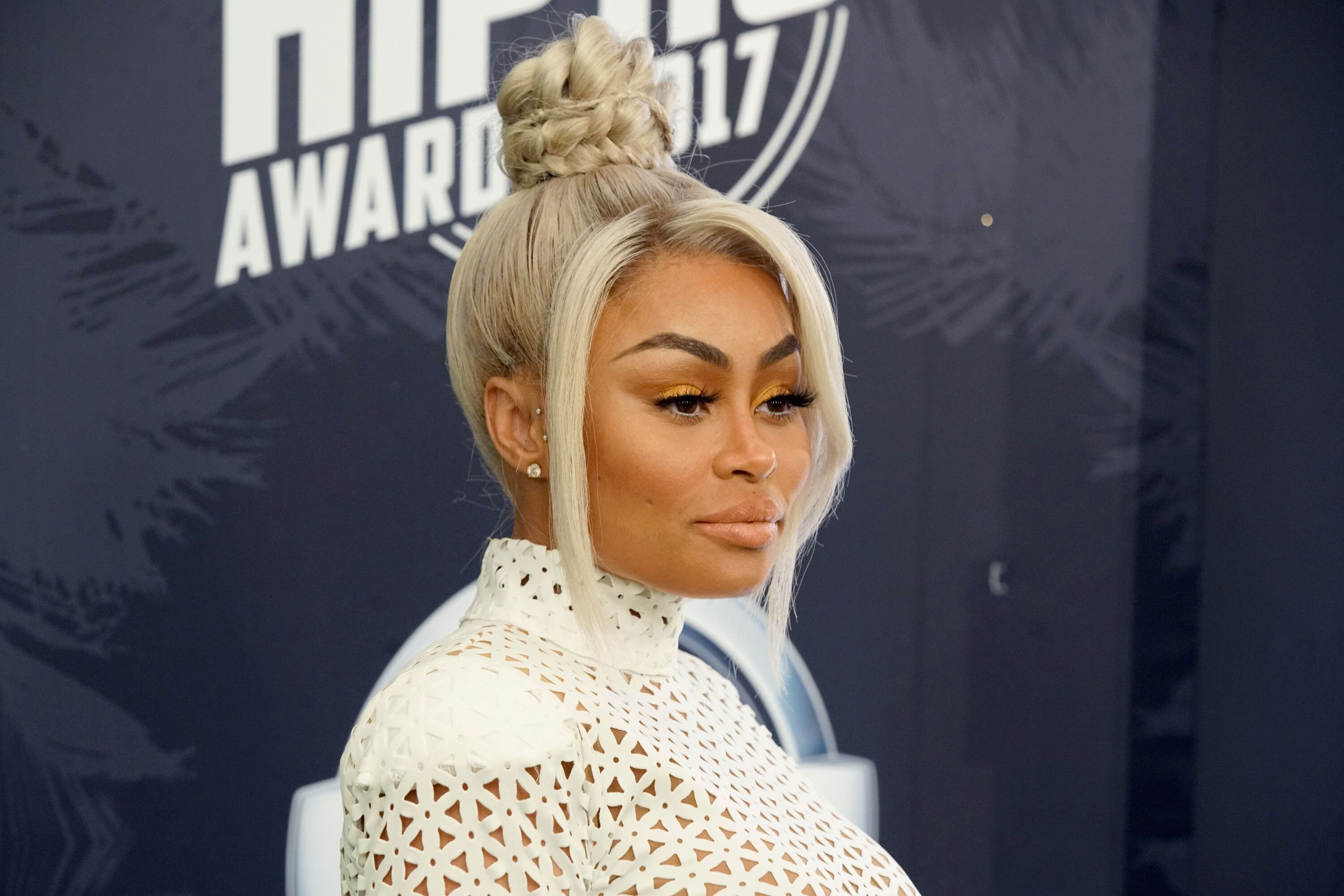 Blac Chyna at the BET Hip Hop Awards in October 6, 2017 in Miami Beach, Florida | Photo: Getty Images
In a lengthy statement, through her attorneys, Blac Chyna alleged that Dream suffered burns on two different occasions — in February and March — while in Rob's custody.
The statement from her attorneys explained that Dream had returned from her father's home in February with a first degree burn on her leg. It also reads in part:
"Rob admitted that Dream had received the severe burn at his home and promised it would never happen again."
Much to the dismay of the former exotic dancer, her three-year-old daughter returned from her dad's house in March with another severe burn close to the first one.
Chyna's attorney says Rob Kardashian, 33, initially lied to his ex and denied that Dream's second burn had happened in his home. Rob's nanny then contacted Chyna admitting Dream had suffered the second burn from a lightbulb under her watch.
The former couple is currently locked in a legal battle for the custody of their daughter Dream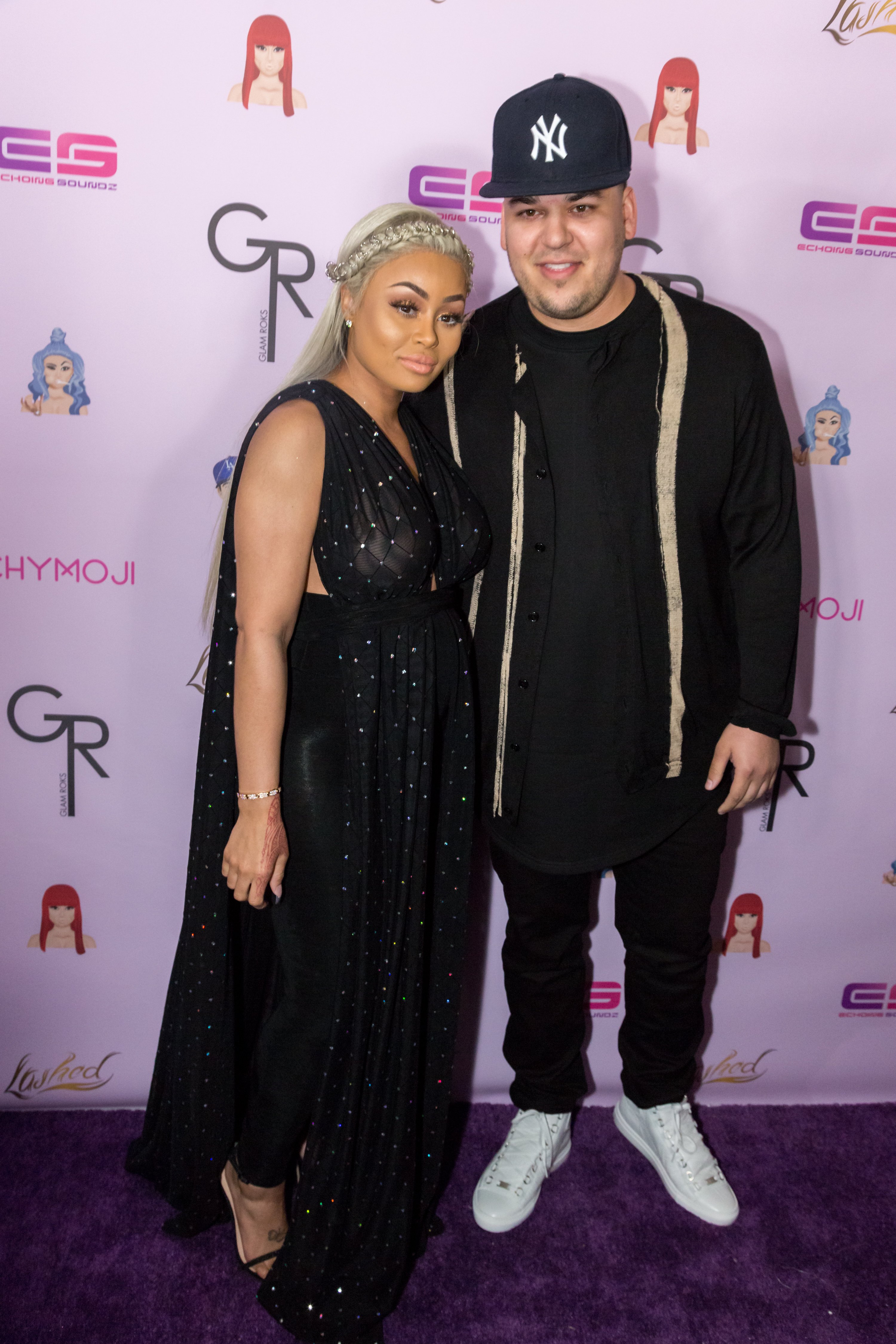 Blac Chyna and Rob Kardashian attend Blac Chyna's birthday celebration at Hard Rock Cafe on May 10, 2016 in Hollywood, California | Photo: Getty Images
The statement reads that the TV star again sought medical care for her daughter and learned the recent burn was a second-degree burn. It was then the infuriated mom contacted police and DCFS to request an investigation into the burns.
Meanwhile, Rob's attorney, Marty Singer, has insisted that the nanny in question is leaving her position "at-will" since she is experiencing a high-risk pregnancy. Singer continued in his statement:
"... he has every reason to believe that there will be no findings of any safety issues in his home."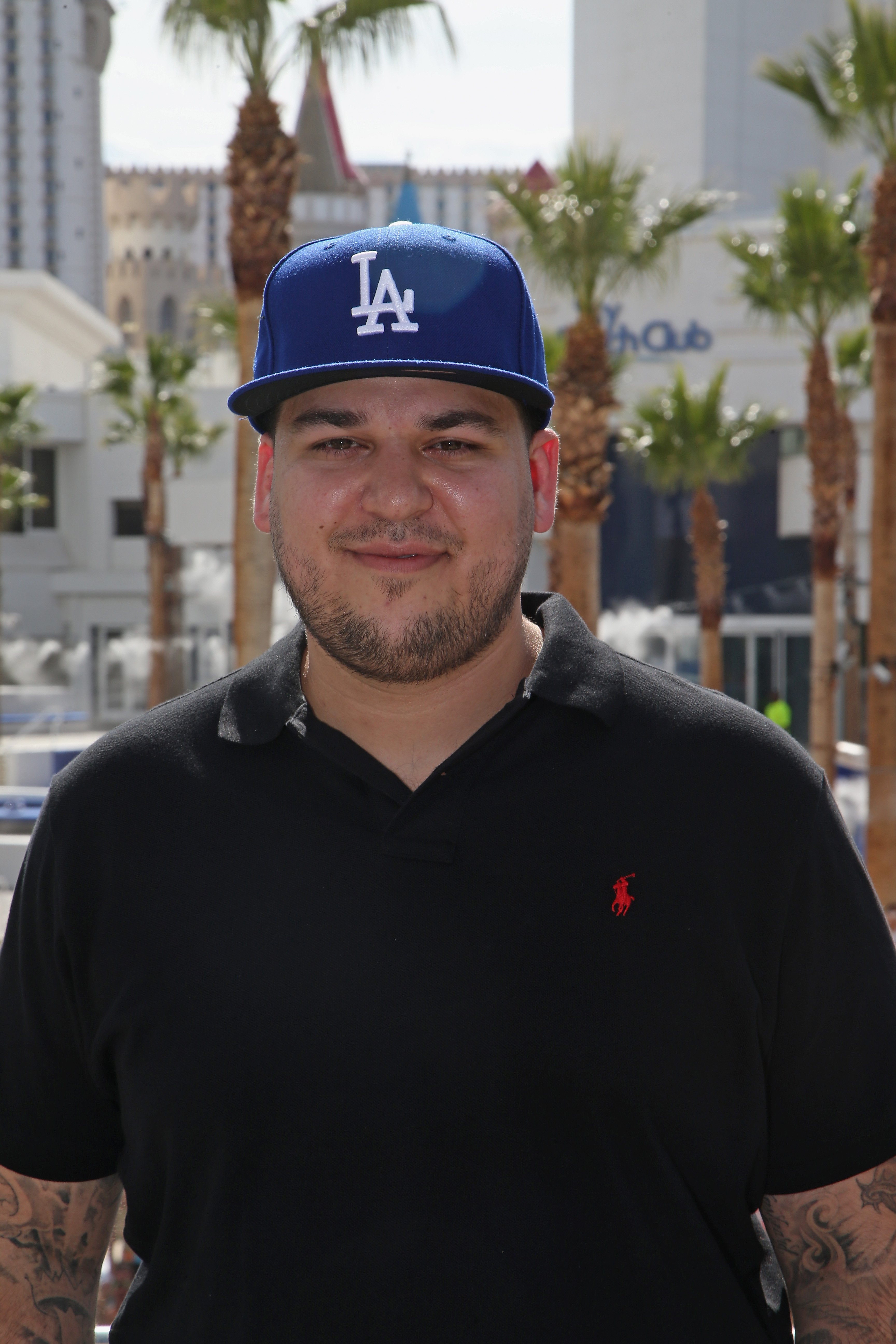 Rob Kardashian attends the Sky Beach Club at the Tropicana Las Vegas on May 28, 2016 in Las Vegas, Nevada | Photo: Getty Images
Marty Singer's statement also went on to criticize Chyna on her parenting skills, alleging that over the last month, Dream has arrived at Rob's home with several unexplained injuries, including rashes, cuts, bruises and a dislocated arm.
The lawyer also referred to a recent video shared by Chyna on Instagram, where a three-year-old Dream is on her seven-year-old brother's back as he jumps on a trampoline.
Rob and Chyna, who were once engaged, have had a very rocky relationship filled with lots of drama.
Apart from their numerous fights and social media back and forth, the former couple is currently locked in a legal battle for the custody of their daughter Dream.
Please fill in your e-mail so we can share with you our top stories!