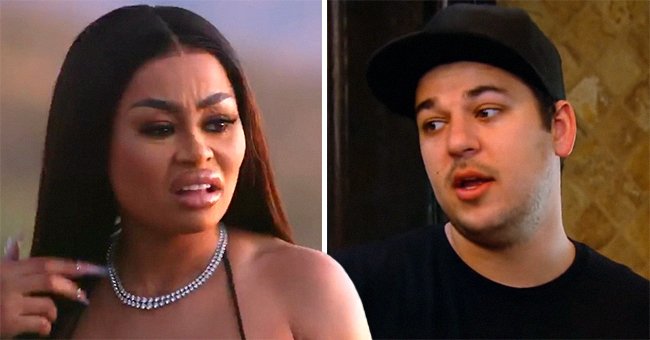 Youtube/hayu Instagram/blacchyna
Blac Chyna Reportedly Denies Rob Kardashian's Allegations about Being Bad Influence on Their Daughter Dream

Blac Chyna calls Rob Kardashian a liar while denying his claims that the rapper is an unfit mom. This is in response to Rob's many accusations as part of his efforts to gain primary custody of their daughter Dream.
Blac Chyna's camp has denied Rob Kardashian's claims that she's a bad influence to their daughter, Dream. Sources close to the rapper tell TMZ that Rob's allegations about Chyna's wild behavior and alcohol abuse are lies.
Rob earlier filed for primary custody of Dream supported by information that Chyna was an unfit mom. He cited her violent streak, abuse of alcohol and lack of attention to their three-year-old's appearance and hygiene as grounds. He also claimed Blac Chyna taught her daughter how to naked twerk and act out sexual positions.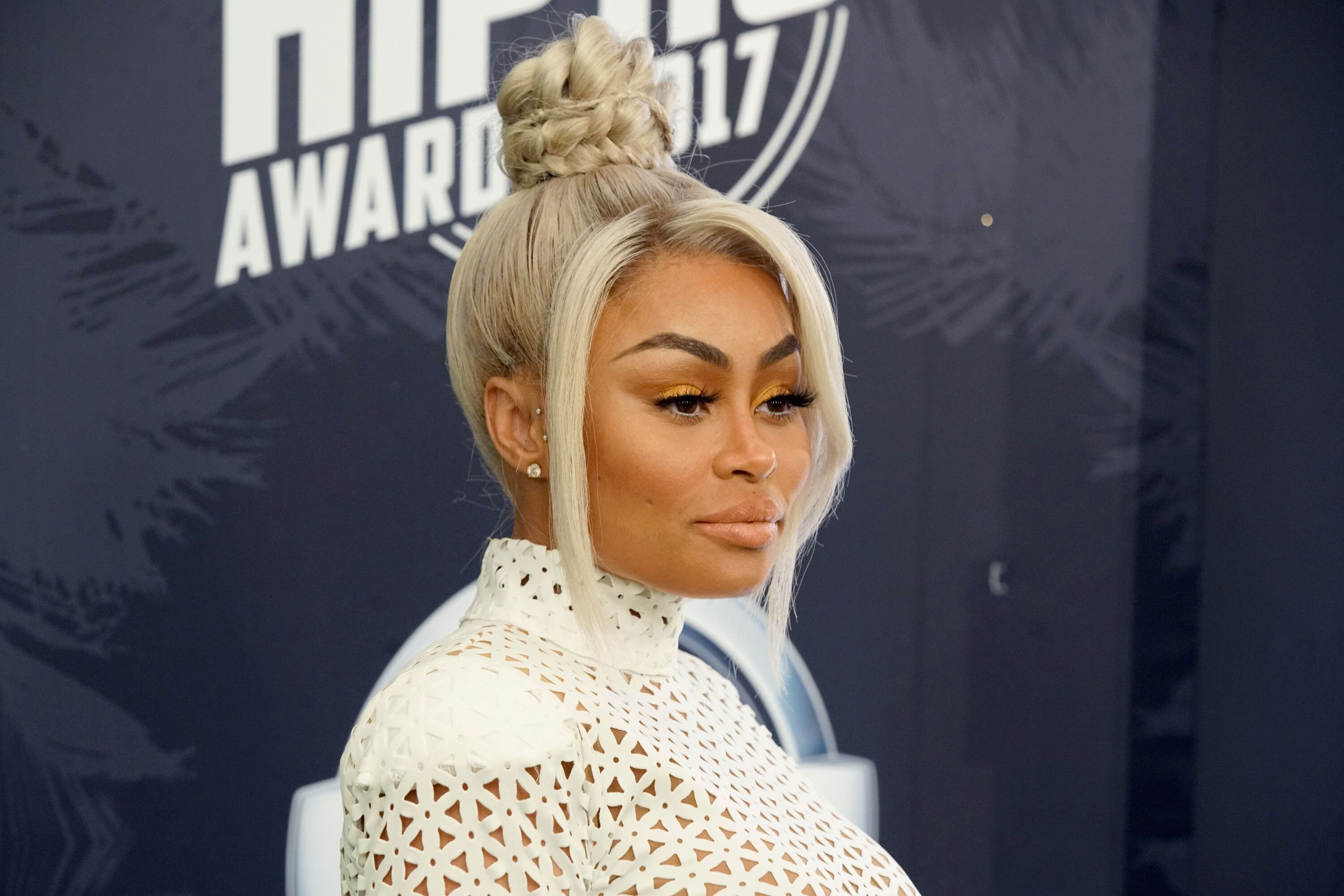 Blac Chyna at the BET Hip Hop Awards in October 6, 2017 in Miami Beach, Florida | Photo: Getty Images
ALL LIES
In response to Rob's claims, a source close to Chyna whose real name is Angela White denied the accusations and labeled them lies. The source added that Chyna had never done drugs and only drinks occasionally and when her kids are not around.
As for claims that Dream would often be dropped off in Rob's home looking unkempt, the source says Chyna practices good hygiene with her daughter and keeps at least 100 outfits for her in her home. She also denies teaching her daughter sexual positions.
Rob's new court documents requesting to limit her access to her daughter and with several new demands is leaving a bad taste in her mouth.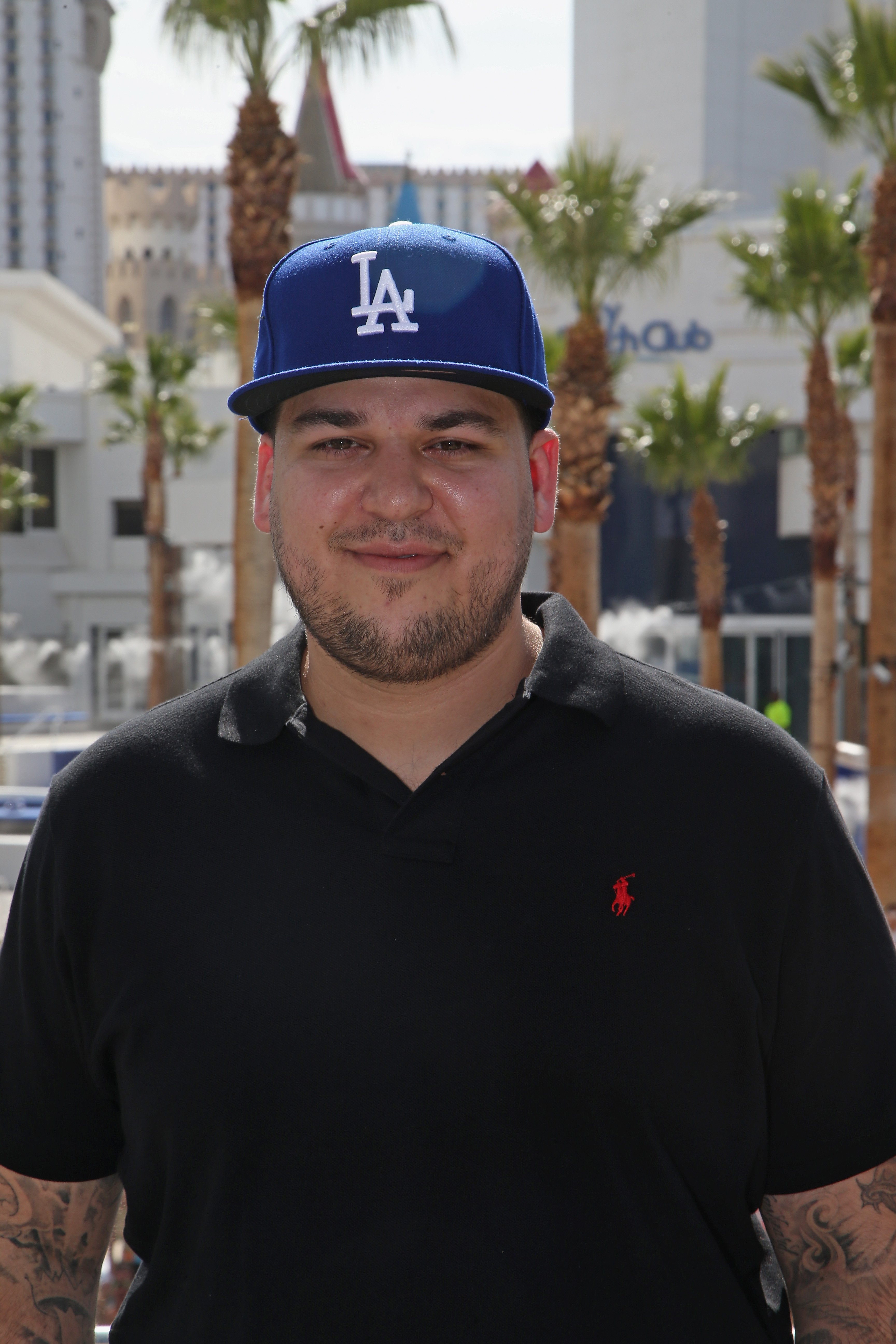 Rob Kardashian in Las Vegas in May 2016. | Photo: Getty Images
WHEN THEY WERE FRIENDLY CO-PARENTS
Rob and Chyna currently have joint custody of Dream and appeared to be amicably co-parenting when both issued statements in February that there was no tension between them. Rob wrote in a now-deleted tweet,
"Angela and I are both actively co-parenting and there are no pending or active custody cases."
In response, Chyna praised Rob for being a good father.
"Robert and I only concern is what's in the best interest of our daughter that we both equally love. Additionally, Robert is a wonderful father to our Dreamy!"
NO LONGER AMICABLE
Today, it's uncertain if Chyna would say the same thing about him. Rob's new court documents requesting to limit her access to her daughter and with several new demands is leaving a bad taste in her mouth.
Rob hopes to amend their current custody agreement and reduce her time with Dream to weekends. Moreover, he requested for Chyna to undergo drug and alcohol testing before each visit with their daughter.
CHYNA VS. THE KARDASHIANS
Rob's move is backed by her family, particularly her sister, Khloe Kardashian along with some former employees as court documents revealed.
In 2017, Chyna accused the Kardashians of ganging up on her. She filed a lawsuit against the entire family alleging they conspired to have her former reality show with Rob canceled. The case is still ongoing in spite of efforts by the famous reality family to have it dismissed.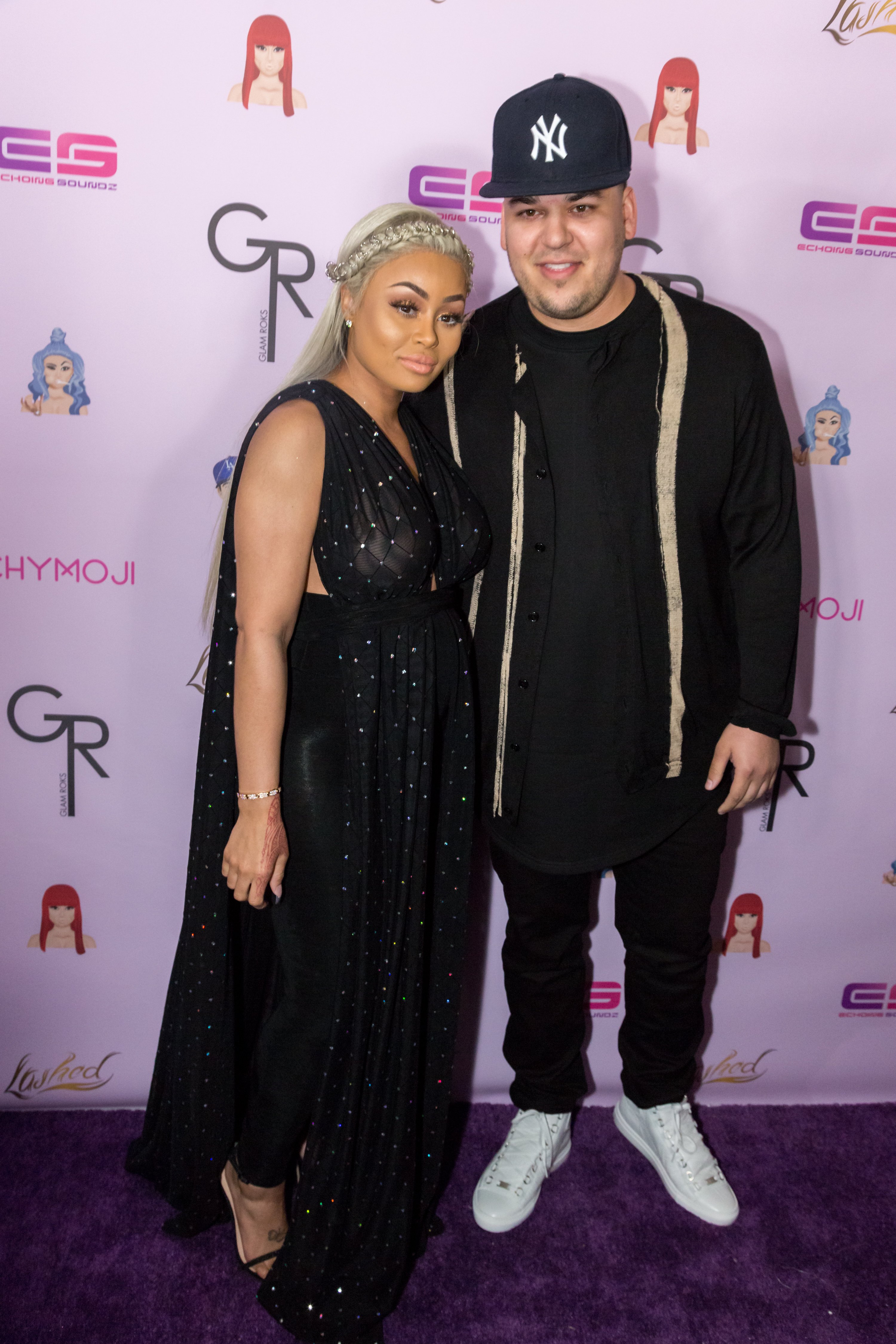 Rob Kardashian and Blac Chyna at the latter's birthday celebration at the Hard Rock Cafe in May 2016. | Photo: Getty Images
ROB AND CHYNA: THEN AND NOW
Rob and Chyna began dating in January 2016 and were engaged shortly after. By November that same year, they welcomed Dream. However, weeks later, they split spewing accusations of violence against each other.
The former couple has gone from being lovers to enemies to amicable co-parents. It seems now they're back to being enemies again. Judging from how they both dote on their daughter, we suspect this will be a long fight for her custody.
Please fill in your e-mail so we can share with you our top stories!