Reba McEntire Supports 'Black Lives Matter' Movement with an Inspiring Message
American singer Reba McEntire joined many other celebrities in the "Black Lives Matter" campaign with a "Blackout Tuesday" post where she canvassed for a change in the way things are handled.
Reba McEntire added her voice to the campaign against racism coming after the death of a Black man, George Floyd, at the hands of cops in Minneapolis, which turned most of America into a protest zone. 
Following Floyd's death, many celebrities have spoken out to condemn the cops' actions, with the streets of Minneapolis, and many other US cities filled with protesters voicing out against racism, with the hashtag, "Black Lives Matter."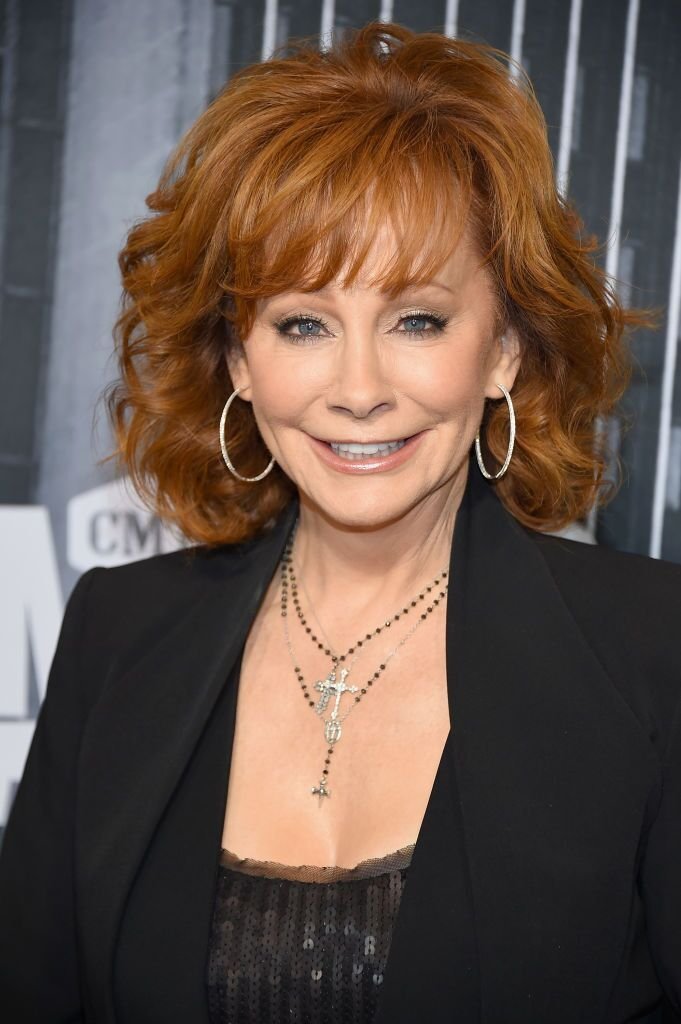 A movement with the hashtag, "Blackout Tuesday," also started on social media and has gained so much popularity, with many celebrities and media houses taking part. 
Reba McEntire is among those celebrities, and she shared a thoughtful post on her Instagram page to commemorate the movement. The singer posted a picture of words with a black background, which she captioned: 
"#TheShowMustBePaused #BlackoutTuesday."
In the picture post, the singer sounded poetic with her words, saying that she sometimes felt she was living in a world gone mad, with everything being the same, and people rushing everywhere.
Continuing, she said that people didn't care anymore and that humanity was the loser in the game. The singer further wondered where the tenderness sacrificed for progress, and the love people needed was. 
Quincy Jones said that he had been dealing with racism all his life and that it was time to deal with it once and for all.
Concluding her post, Reba asked some questions like what if people reached out with one hand, sang with one voice, cared with one heart, and tried to light one spark. She ended with the words, "Maybe we could change things."
"Blackout Tuesday" was started by the US music industry and would be held on Tuesday, June 2. It would see many major music studios and their employees staging a blackout to bring attention to racial injustice and police brutality in the United States.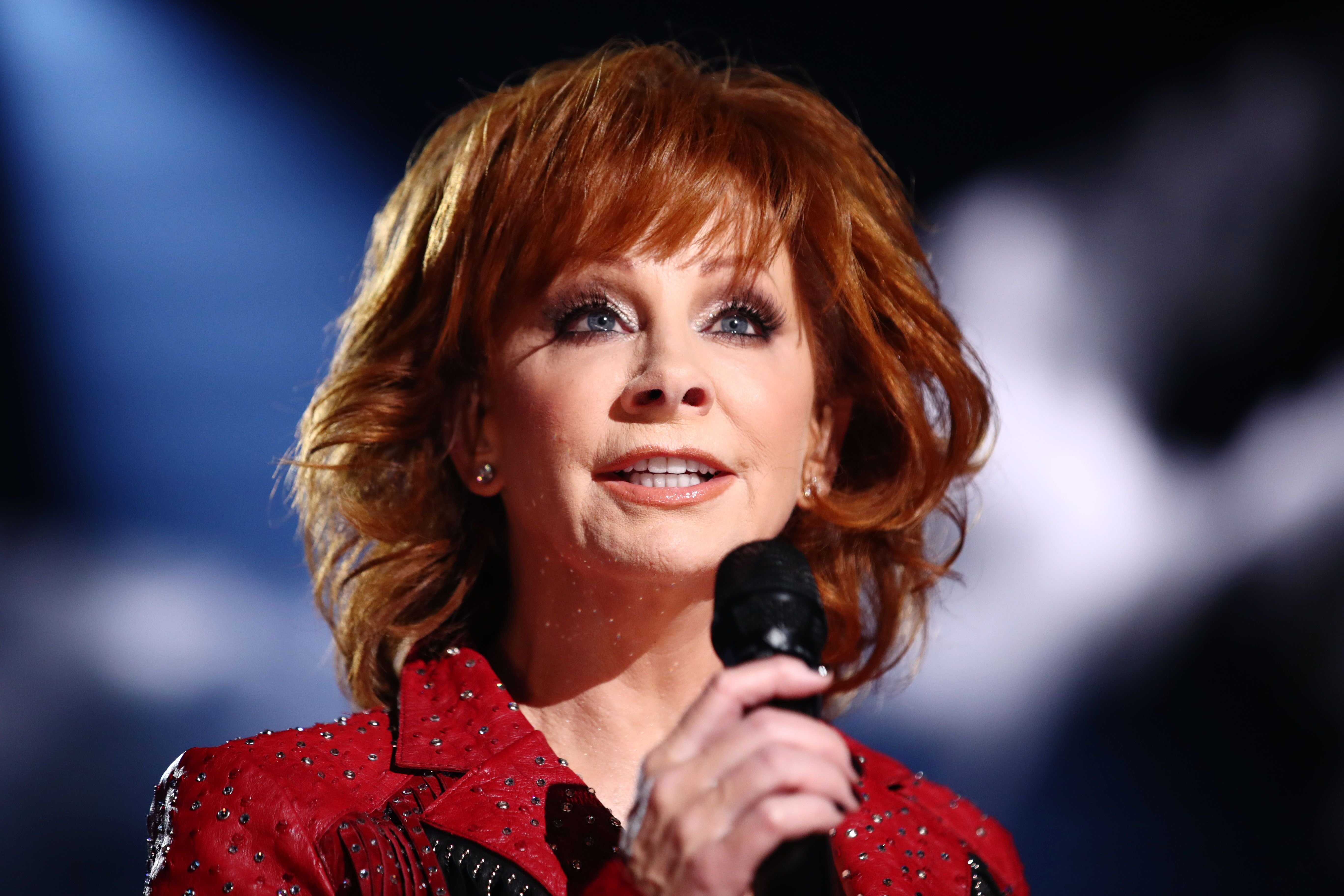 In
a tweet spearheading the movement,
music record producer Quincy Jones said that he had been dealing with racism all his life and that it was time to deal with it once and for all. 
Jones added that he and his team stood for justice and that conversations would be had, and actions taken. He also added the hashtag, "The Show Must Be Paused" to his post. 
It's hard to know what to say because I've been dealing with racism my entire life. That said, it's rearing its ugly head right now & by God it's time to deal with it once & for all. My team & I stand for justice. Convos will be had & action will be taken. #THESHOWMUSTBEPAUSED pic.twitter.com/0pehqgGN6o

— Quincy Jones (@QuincyDJones) May 31, 2020
Meanwhile, Reba McEntire, who moved her 2020 Arena Tour to 2021 due to the COVID-19 pandemic, has been in lockdown with her sister, Susie, and brother-in-law, Mark. Though the lockdown can be wary for some, it has helped the singer a great deal.
Making an appearance on the "Today" show, the 65-year-old country singer said that it had given her time to connect with her family and also to heal and cope with her late mother's death.