Bill Clinton Reacts to George Floyd's Death – See His Powerful Statement
On Saturday, former President Bill Clinton shared his thoughts on the recent murder of George Floyd. He shared his grief and other emotions with the victim's family in his statement.
Clinton confessed in a statement that he, along with Floyd's family, shared "anger, revulsion, and frustration" at how the victim was killed. He lamented how race still determined how a person would "be treated in nearly every aspect of American life."
The former president boldly noted: "No one deserves to die the way George Floyd did." However, he also stated that on the other side of the coin "the truth is, if you're white in America, the chances are you won't."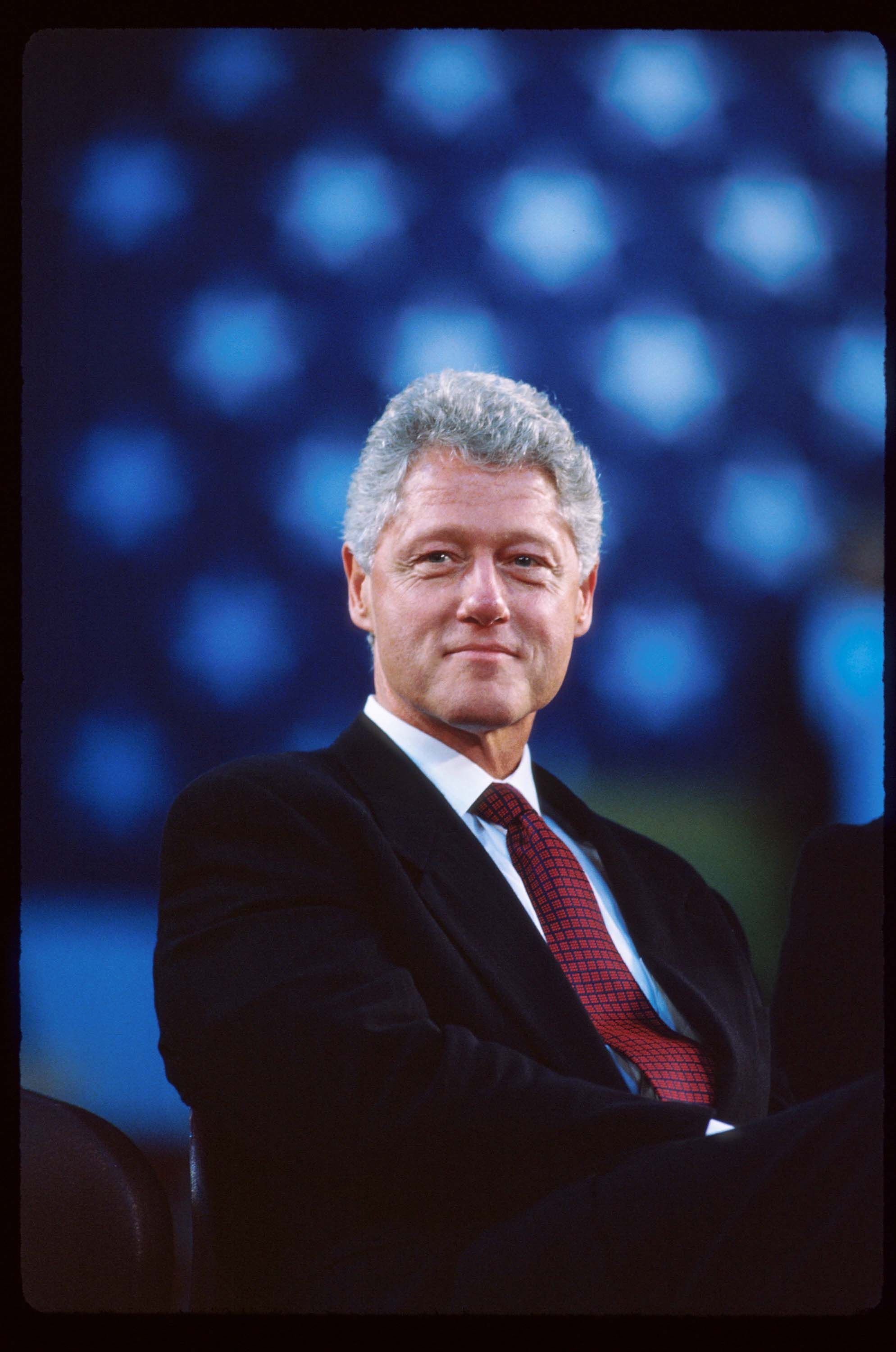 BILL ASKS FOR EQUALITY
He went on to quote Martin Luther King who said: "[My] four little children would be judged not by the color of their skin, but by the content of their character." Clinton stated how that dream would never be fulfilled if people of color are treated "with the unspoken assumption that they're less human."
He urged people to start seeing each other as equals who deserve to be treated with "the presumption of innocence." The former president also asked people to have open dialogues where they listened to each other.
Roxie Washington, the mother of George Floyd's daughter Gianna, spoke at a press conference on Tuesday in Minneapolis, Minnesota. Roxie said George was a good man and that he deserves justice. pic.twitter.com/OvVqhZtWmL

— CBS News (@CBSNews) June 3, 2020
NO "US" AND "THEM"
The 42nd US president then outlined a couple of questions about why Floyd was murdered on May 25, 2020, and why such deaths kept happening. He also wondered why this police brutality kept occurring.
No one deserves to die the way George Floyd did. And the truth is, if you're white in America, the chances are you won't. That truth is what underlies the pain and the anger that so many are feeling and expressing.
My full statement on his death:https://t.co/HK0gaHJWj1

— Bill Clinton (@BillClinton) May 31, 2020
Clinton then put it to the "people with power" to address these questions and deal with the separation between "us" and "them." He encouraged the acceptance of the blame and "more responsibility" in the matter.
TAKING RESPONSIBILITY
However, he also felt that the rest of the citizens should undertake the same task. Clinton noted that it was the least we could do for Floyd's family and others who've been judged because of their skin color.
HOW FLOYD DIED
The resolution of this inequality was what the country depended on, according to the former president. People across the nation have been protesting Floyd's death, and others, after he died when a white Minneapolis police officer knelt on his neck for more than 8 minutes.
STARS MAKE THEIR VOICES HEARD
Some celebrities have joined the call for justice by taking part in protests in Los Angeles, New York, and other cities. People like Tessa Thompson, Ariana Grande, Timothée Chalamet have joined the Black Lives Matter movement in the streets.